Edmonton's Best Florists
Having the best flowers on your wedding day is a must!

If you are planning on investing in real bouquets then you want to trust one of these Edmonton professionals to help bring your floral dreams to life! *chefs kiss*
Flowers by Lena
Lena started her home-based business as a florist during covid. Her passion and creativity have driven her to the top of my list as one of the best places in Edmonton to go for your wedding day flowers. Located in the heart of the Hamptons (just down the street from me!), her west-end home has been transformed into a beautiful flower oasis. She creates unique beautiful masterpieces time after time for each of her clients during Edmonton's busy wedding season! Lena and I have worked together on multiple occasions resulting in several published images in different magazines.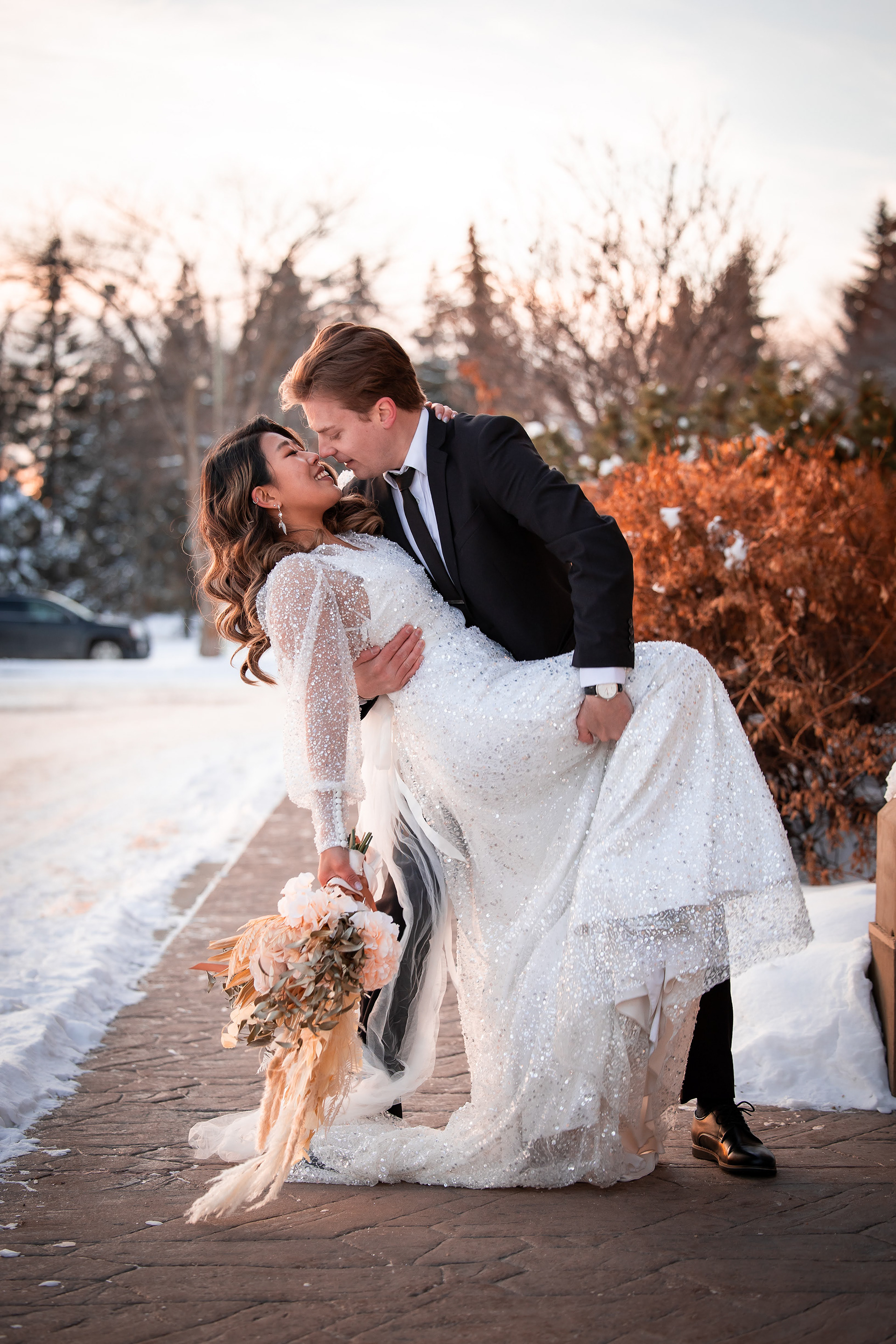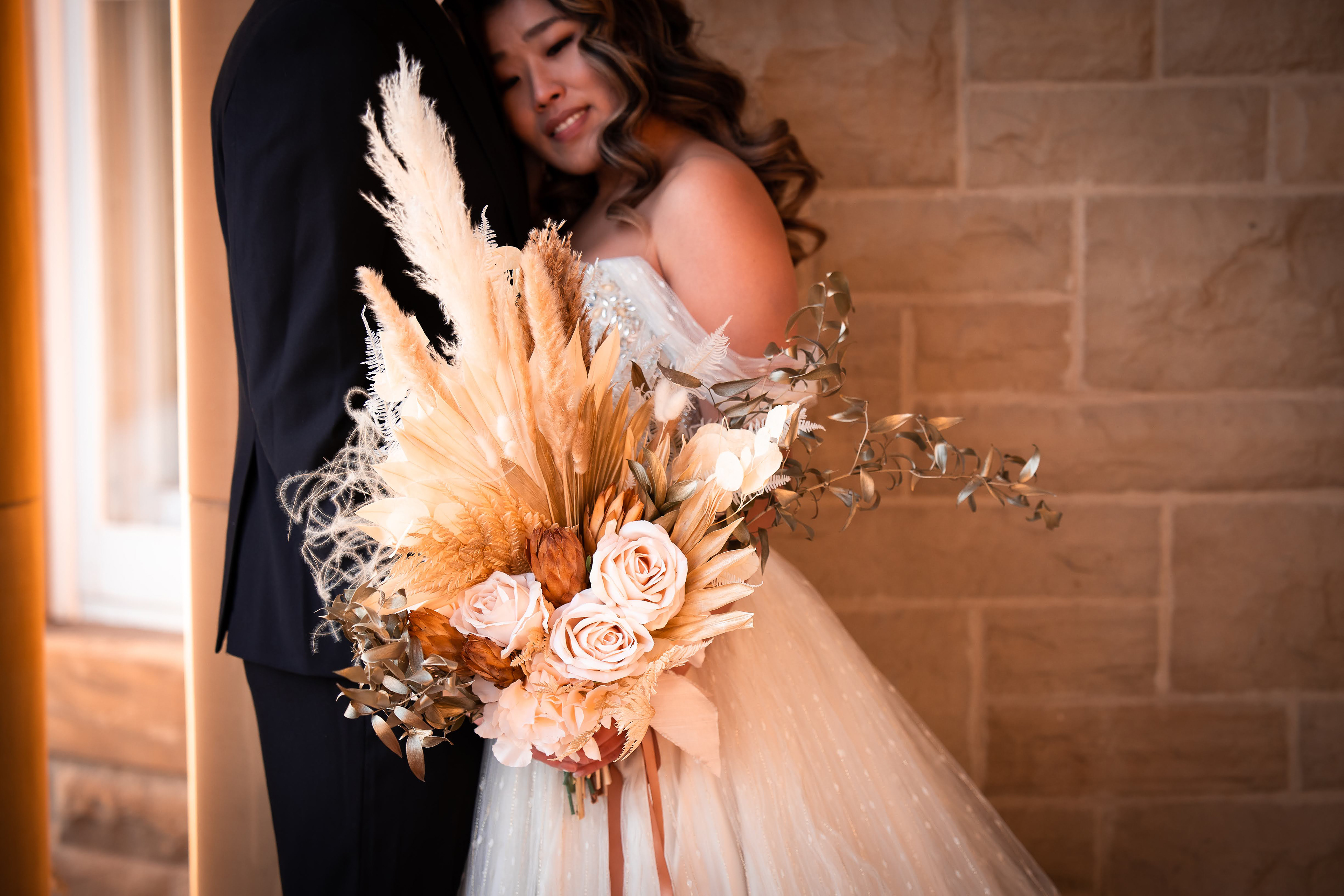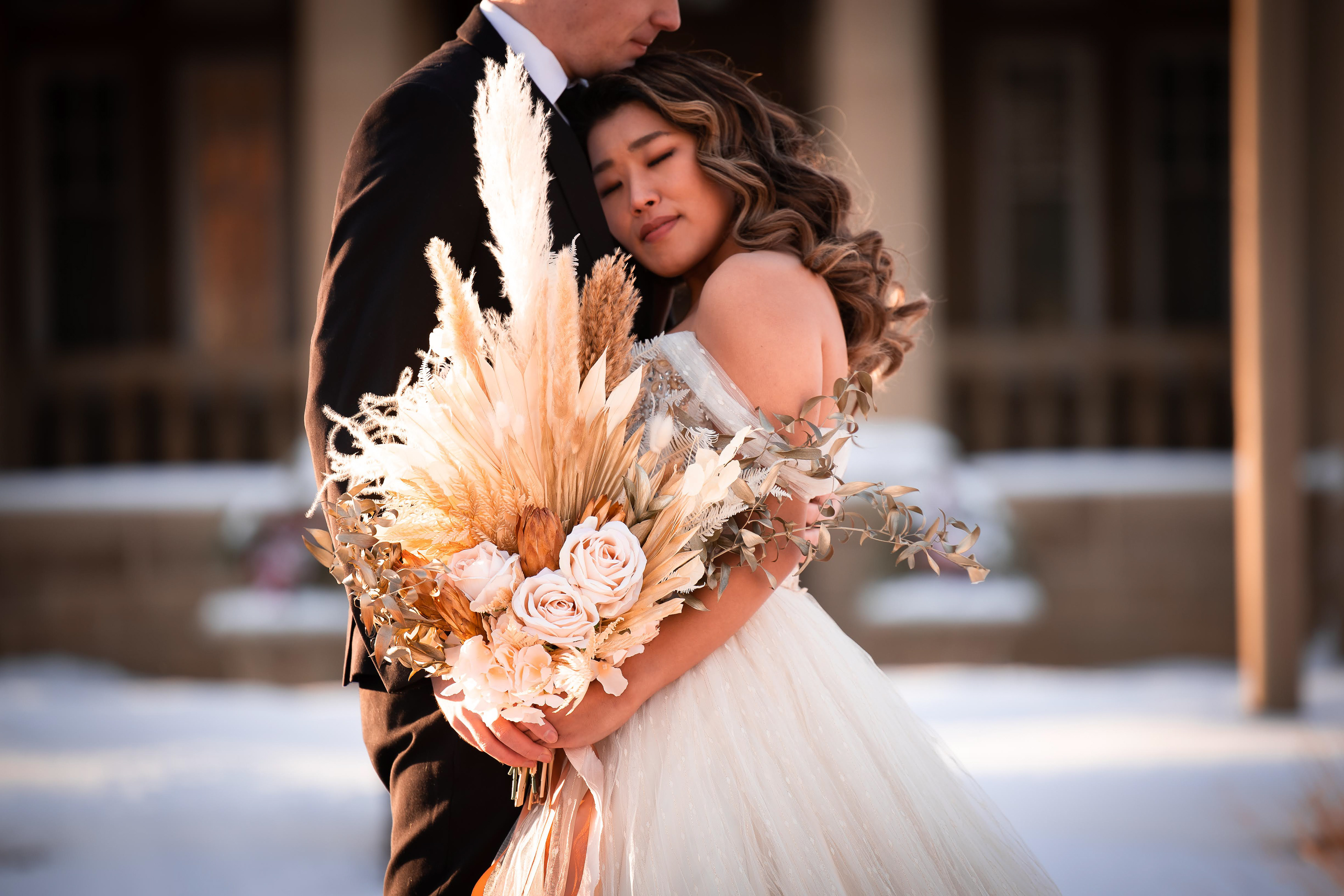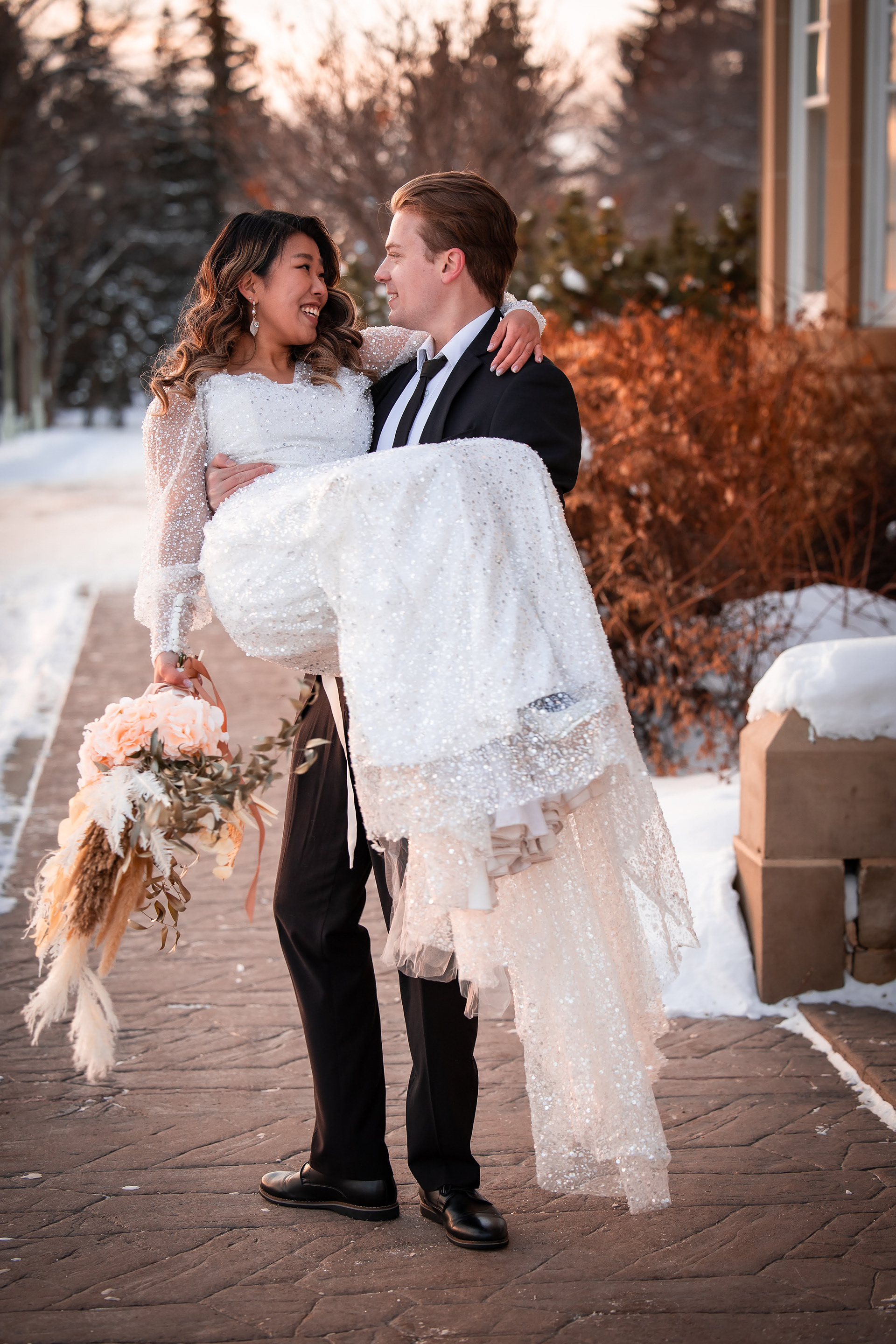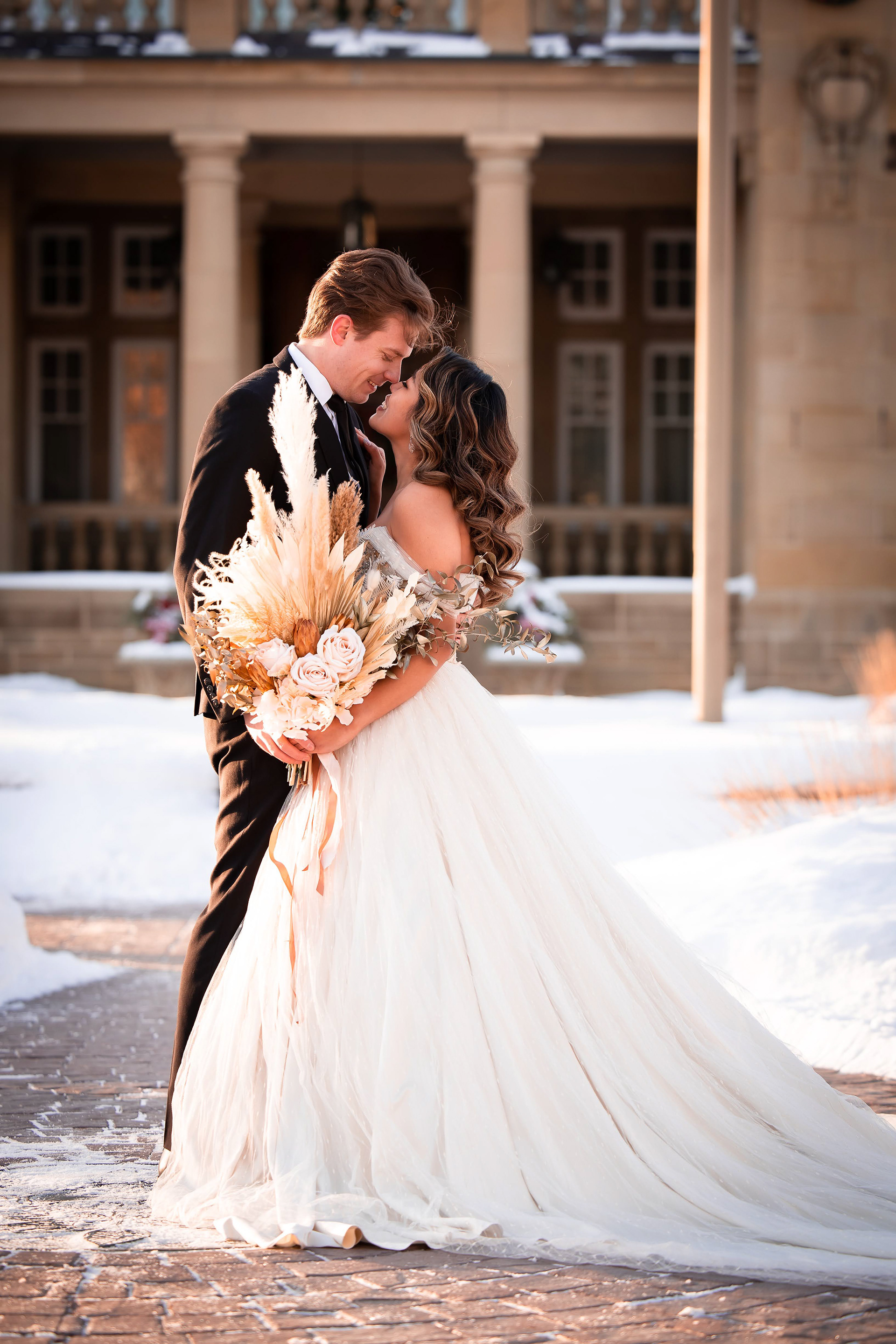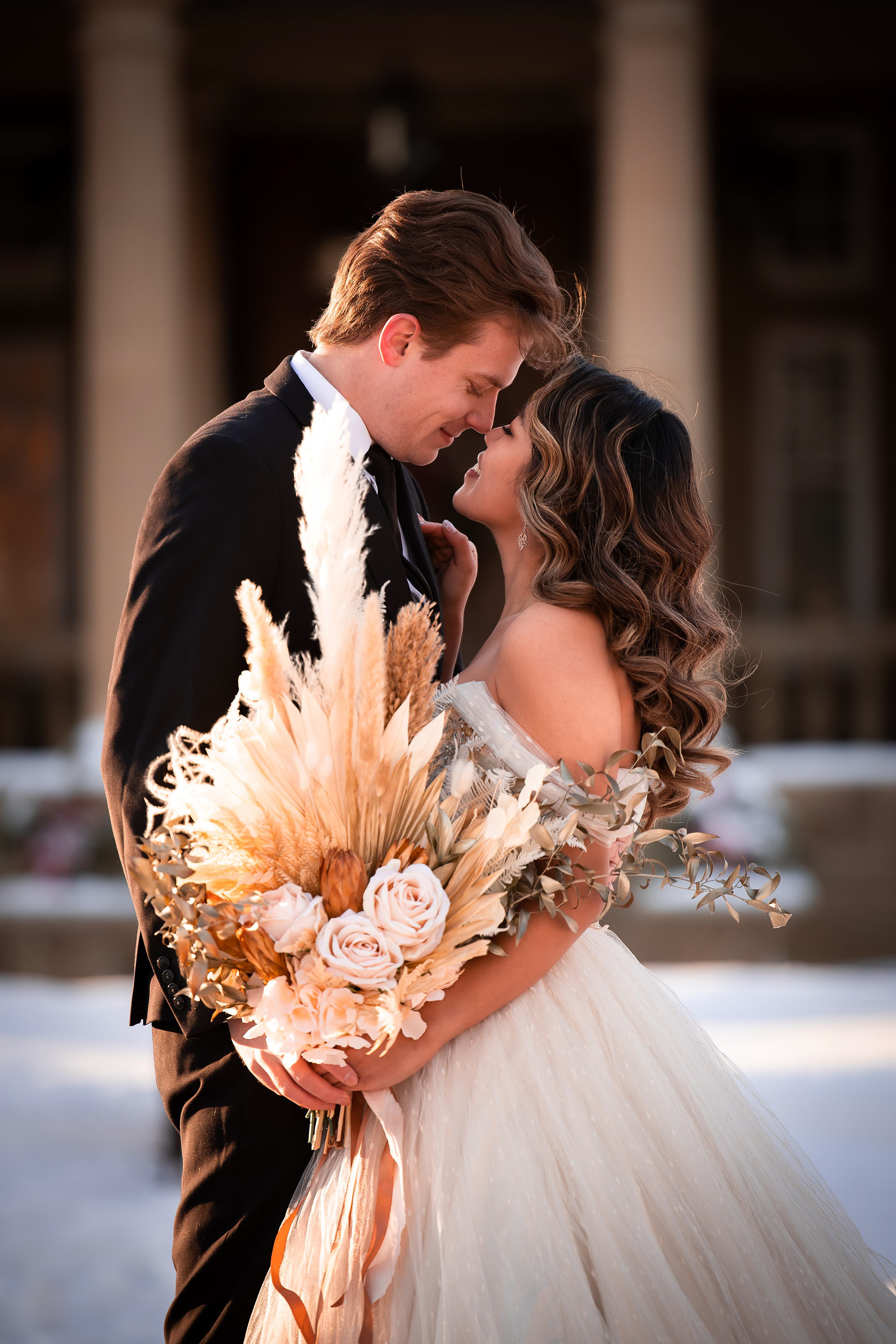 Funky Petals North Edmonton
Funky Petals is a popular name and brand here in Edmonton but I want to bring your attention to the North location owned and operated by Mary. Her bright and cheerful personality sets this location apart! Mary and her team are incredibly helpful and attentive when creating all things flowers from table centrepieces, to bouquets, boutineers and more. You know you're in good hands when working with this 5-star team! Mary worked so hard alongside a team of incredible vendors that I put together for a styled publication last summer and her expertise really helped us pull together the dramatic and moody vision we had in mind!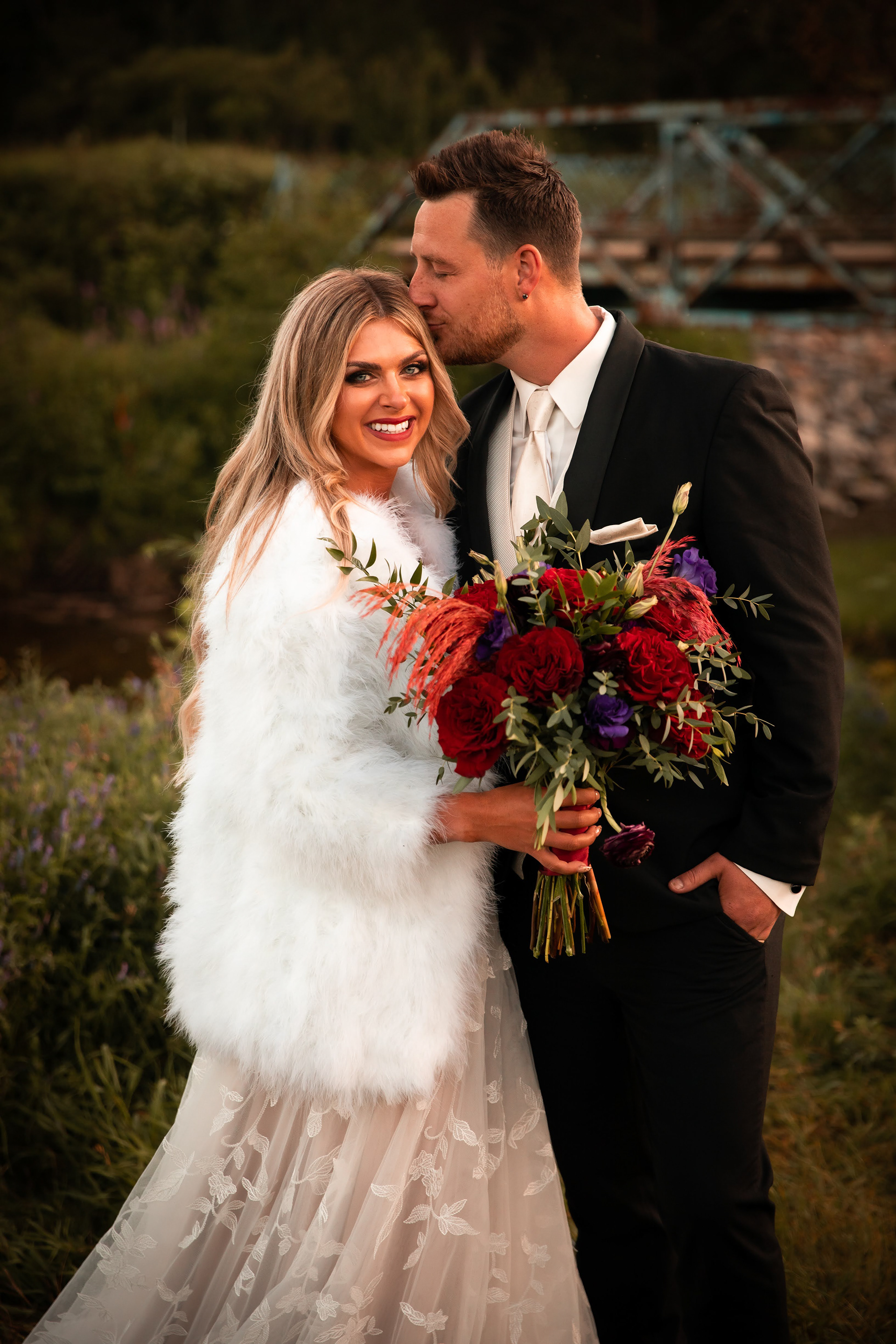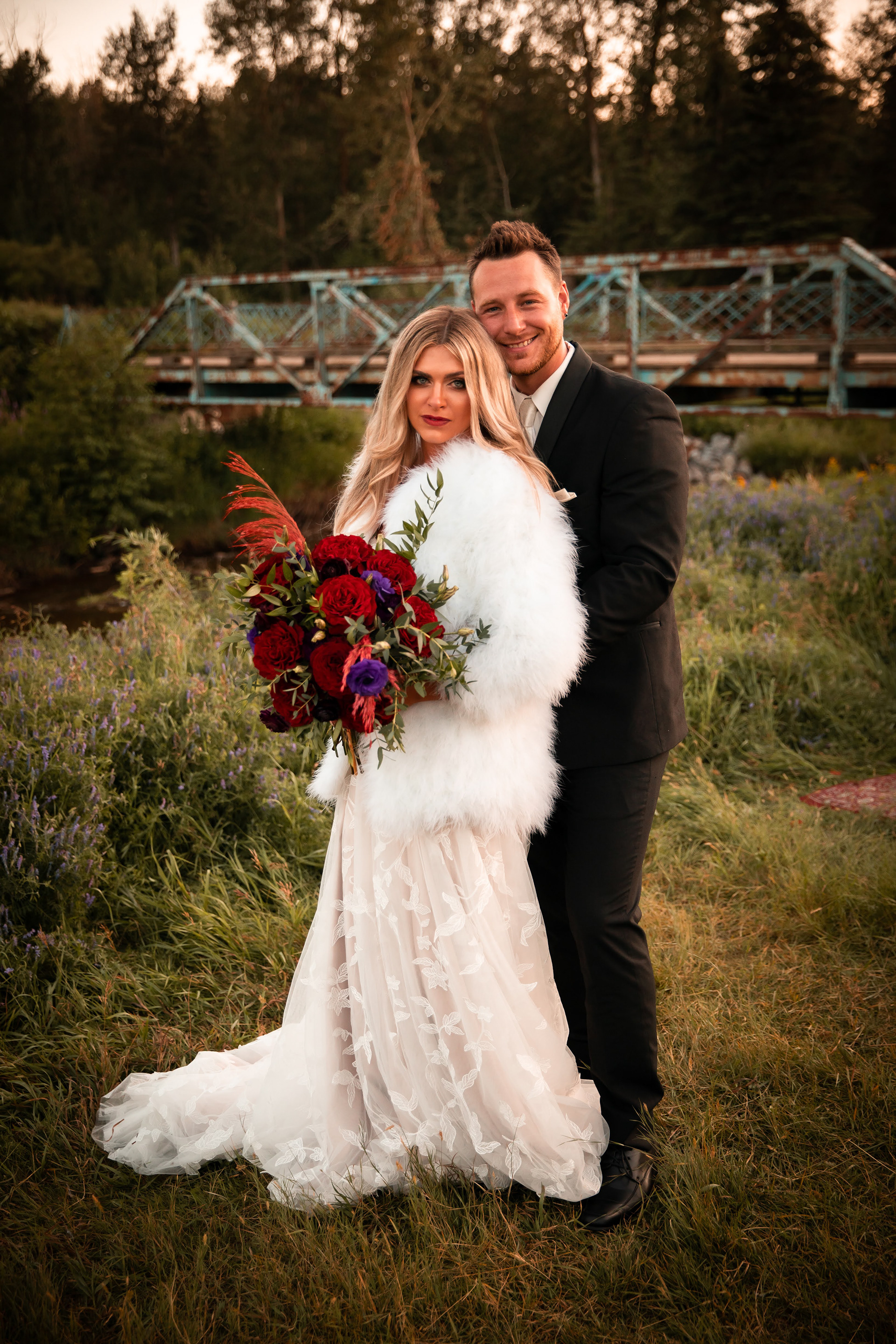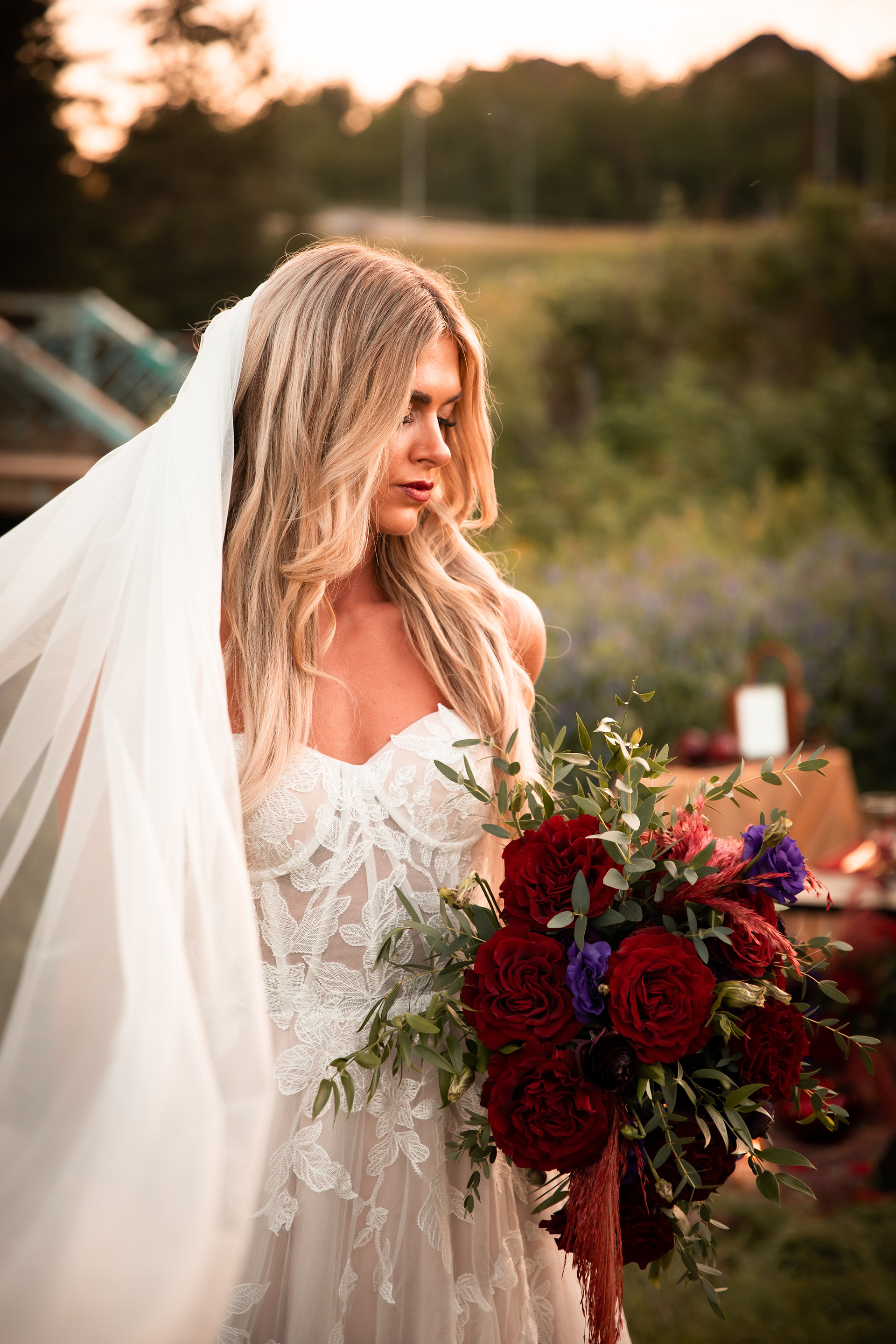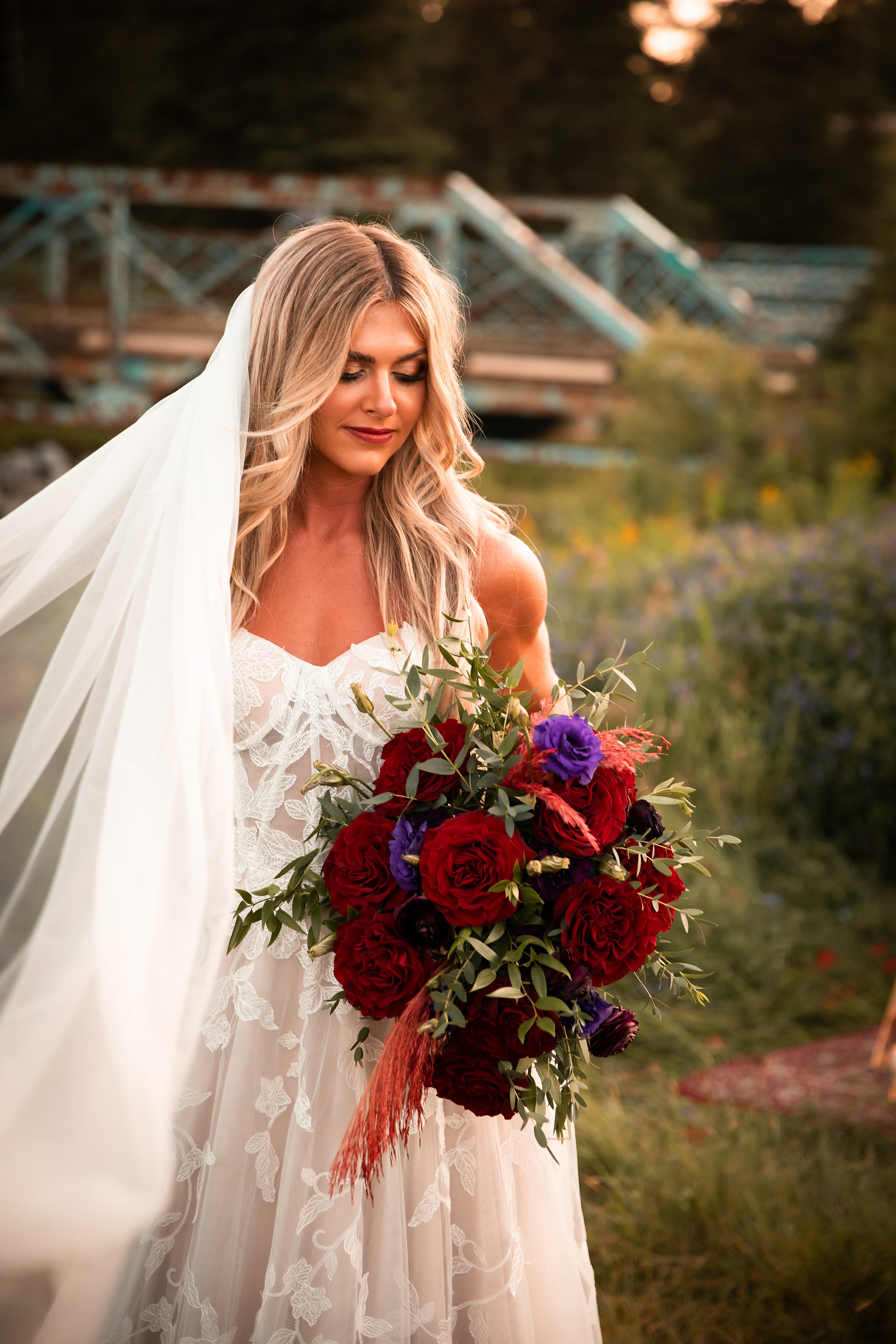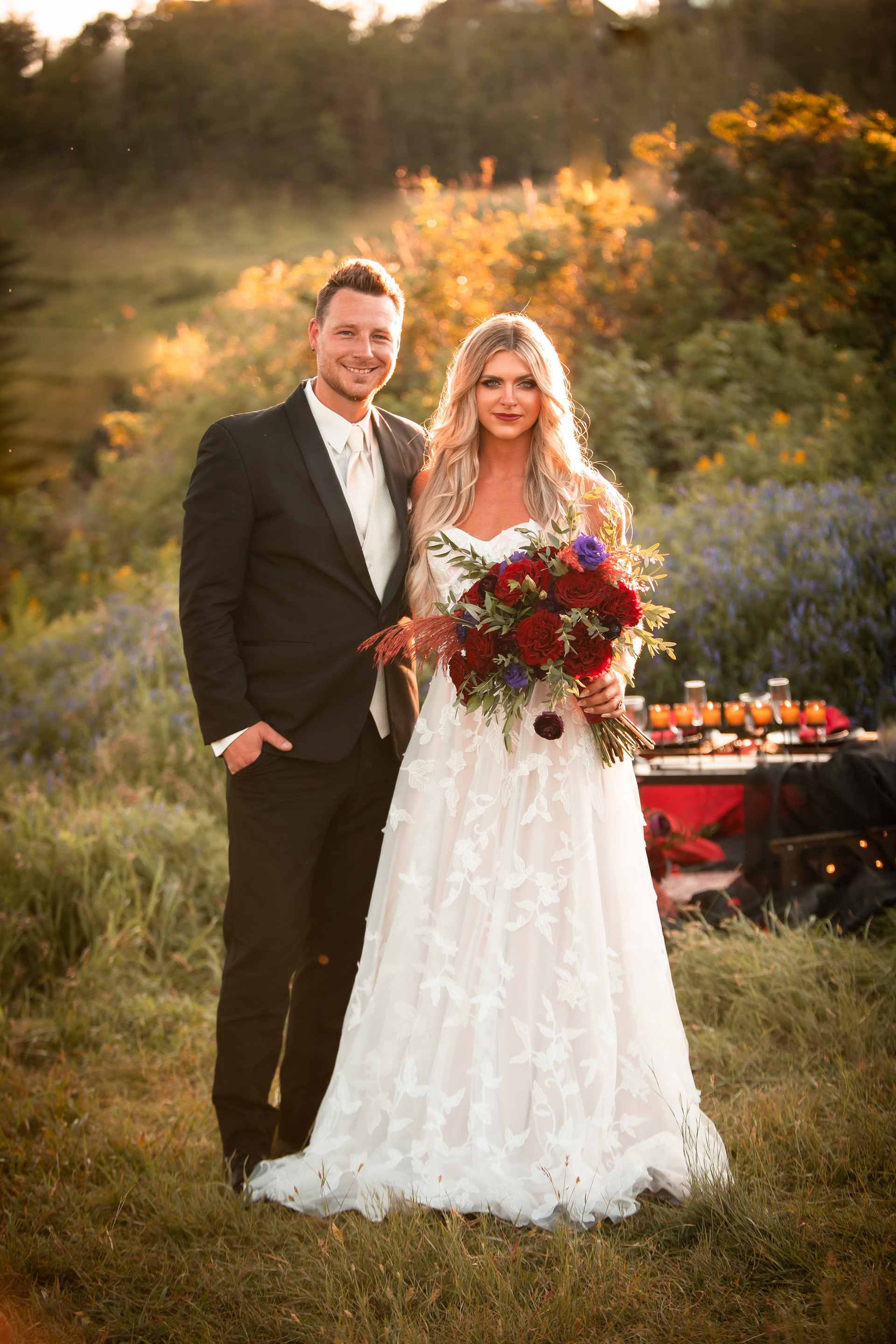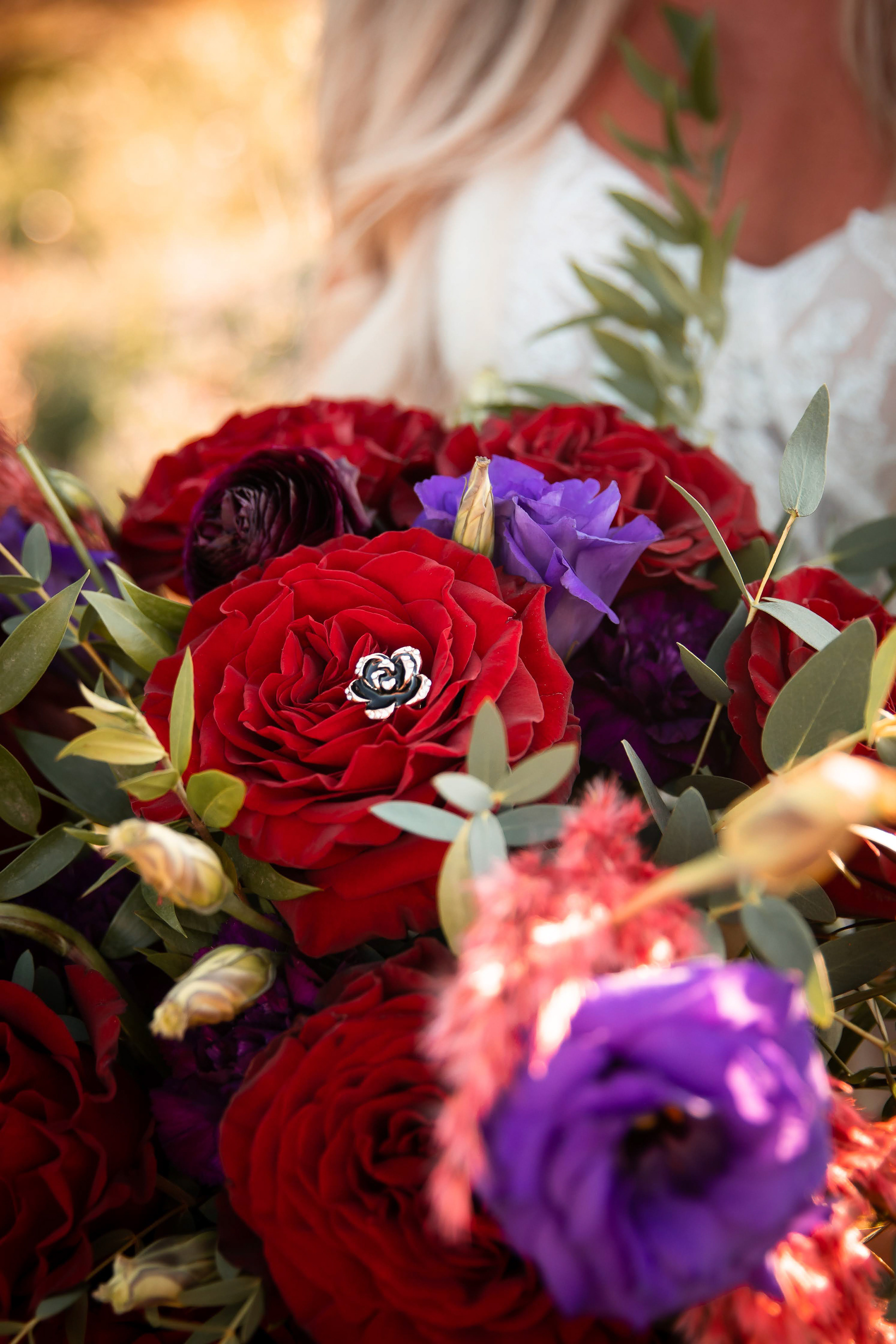 Fabloomosity Floral Atelier
I had the pleasure of photographing a wedding this past year that had flowers provided by Sandy at Fabloomosity Floral Atelier. The perfection in detail was easy to see right from the start of the day. I was so impressed with the quality of their work and delighted to add them to my preferred vendors list. They are new to our list in 2023 and I couldn't be more excited to know that future clients of mine can be as happy with their flower purchases as Devon and Devin were at their 2022 summer wedding!