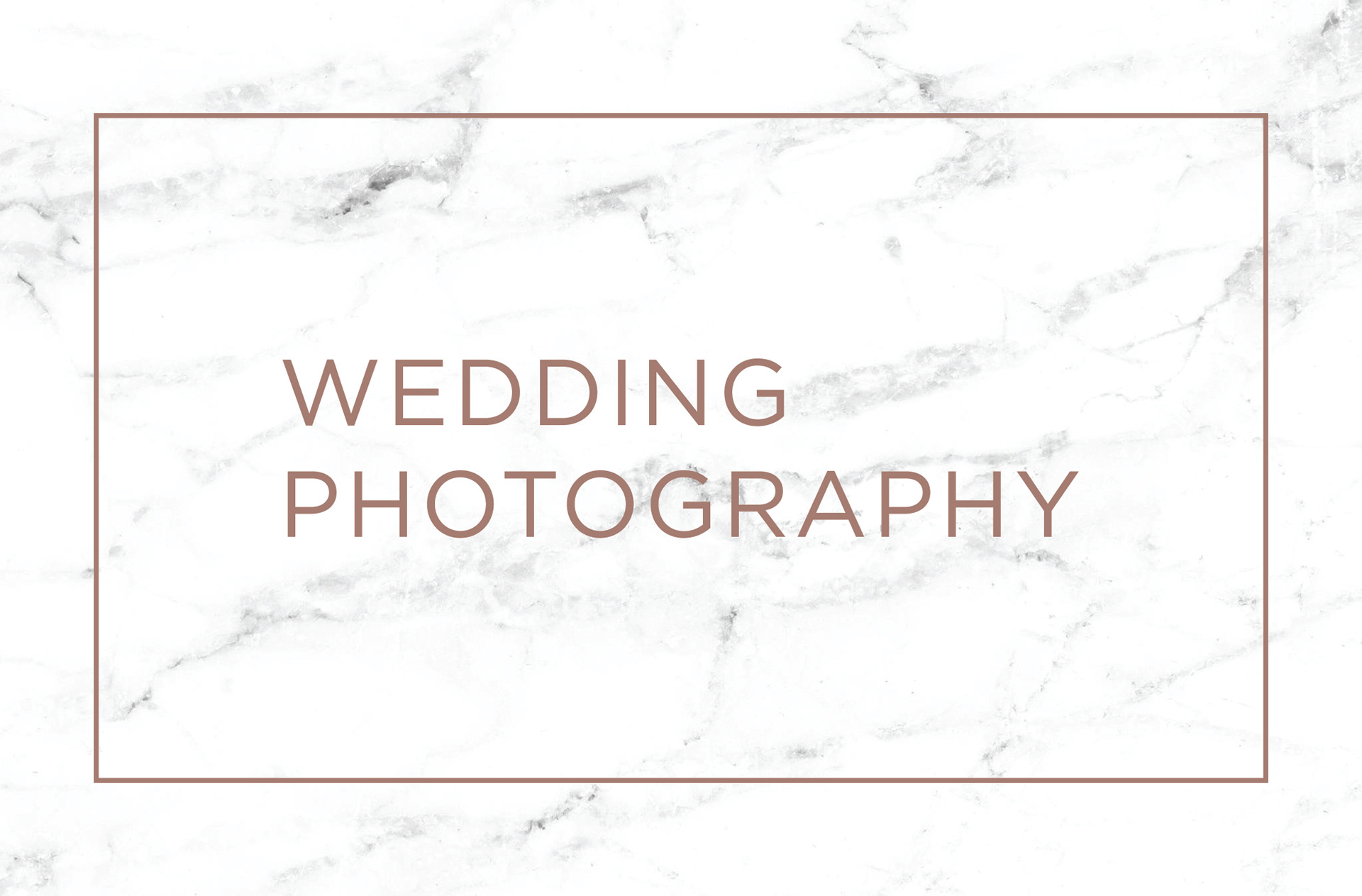 WEDDING PHOTOGRAPHY IN EDMONTON ALBERTA
At Briar Rose Photography and Design we embrace and capture the romantic, the free-spirited and the wild-at-heart moments of your very special, once in a life time, wedding day. 
We create so much more than just custom photography packages. Each package is carefully designed to incorporate all the special moments that go into planning your dream wedding.
Join us on a complimentary over the phone consultation. During this call we will provide you with the following:
"Questions You Should Ask"  
A template to use before picking your photographer. Find out what you should be asking to make sure you have hired the perfect person to capture your fairytale story.
"A Custom Made Quote" 
You don't need to pick between 6, 8, 10 or 12 hour packages. Let's find out exactly want you need and thats what your quote will reflex. Why should you pay for unused hours or miss out on having special moments not photographed?
"A Wedding Day Timeline"
Start planning your wedding day with ease after you see our detailed timeline. You will be able to start booking venders and planning the reception without the stress!
"Free Engagement Session"
Now the best part is we give our wedding gift to you extra early! All wedding clients will receive a no charge engagement session before their wedding date. An engagement session really makes the whole thing come to life!
So whats next? Wanna know how to book this complementary consultation?
Its super easy! Click below and send us a message!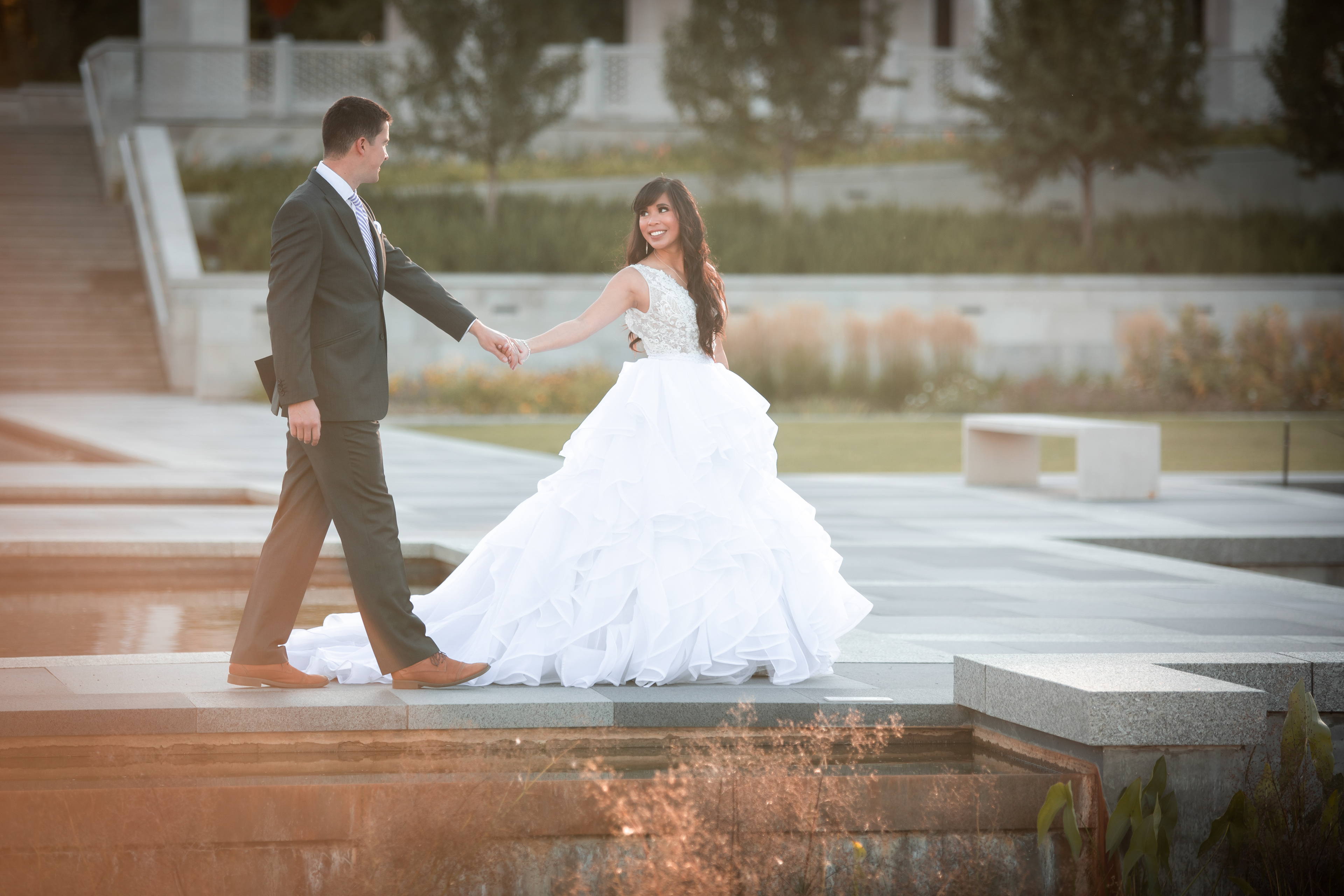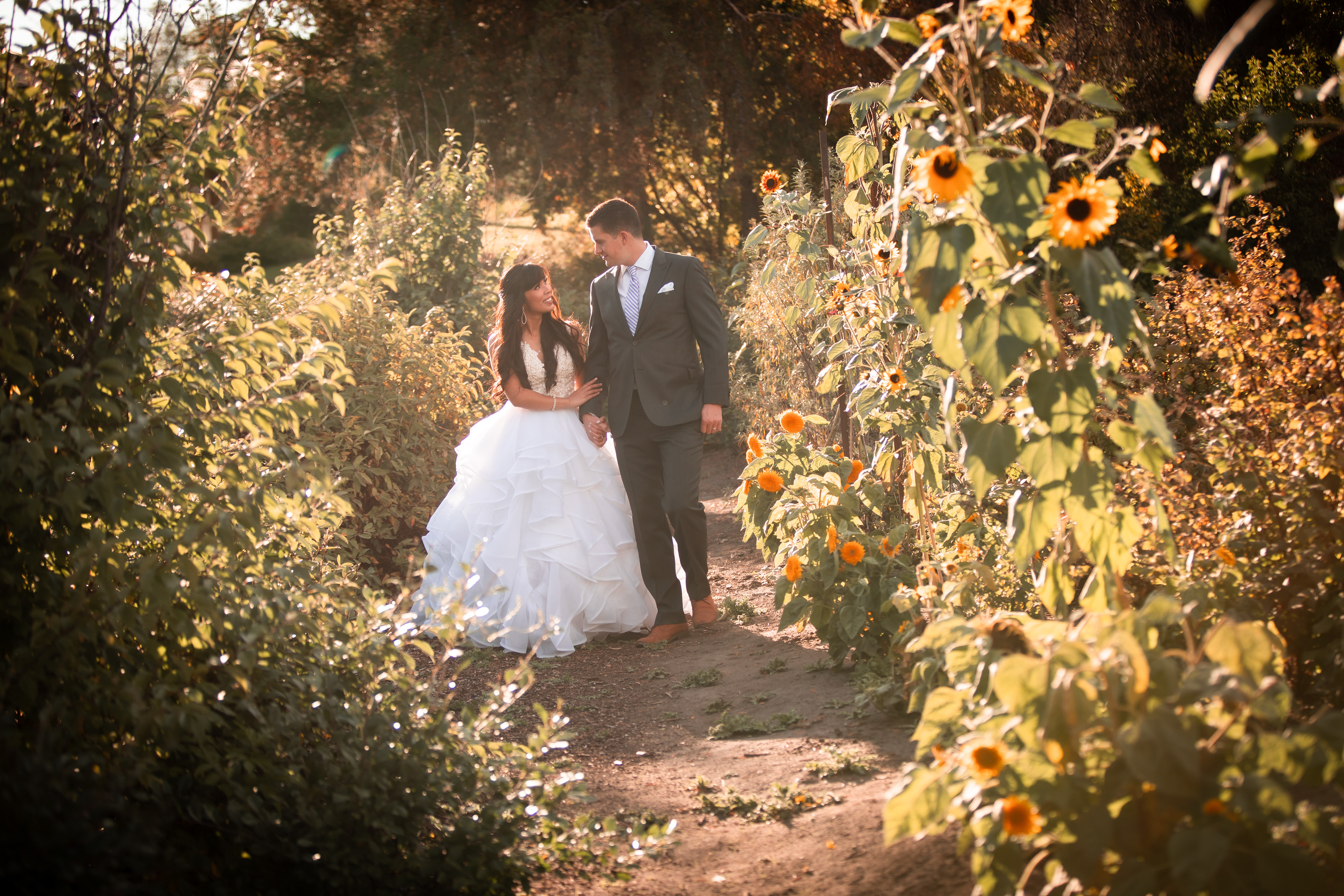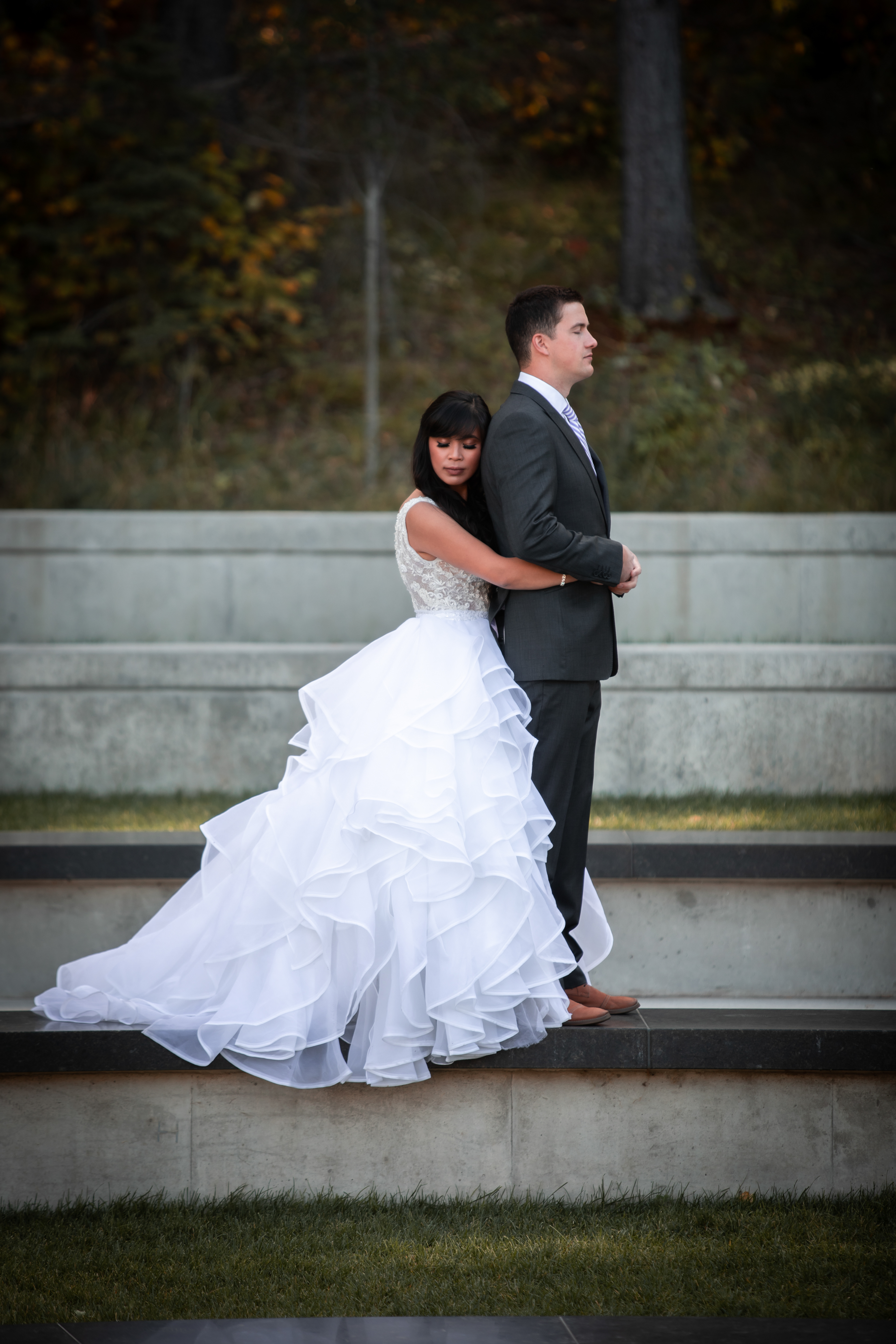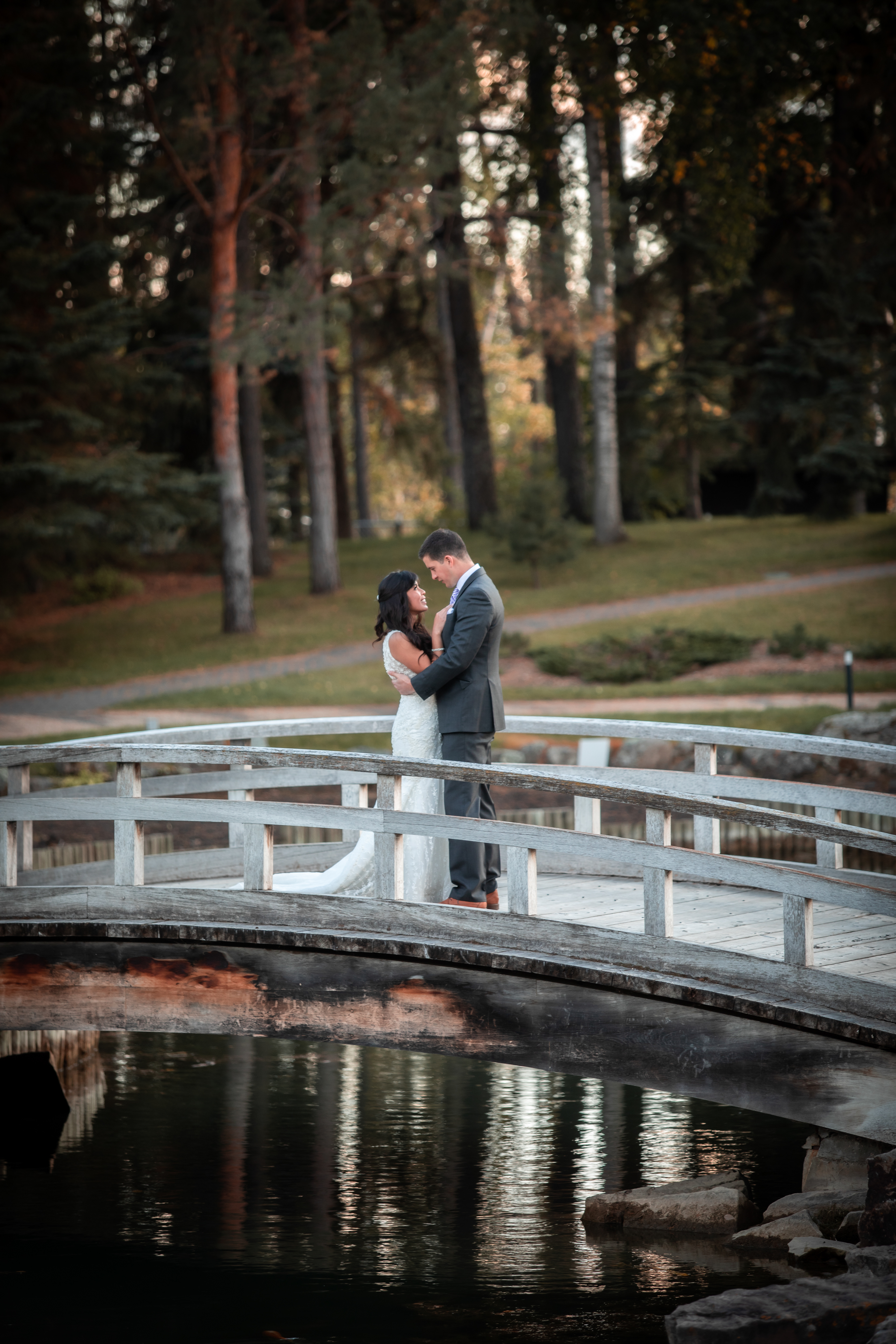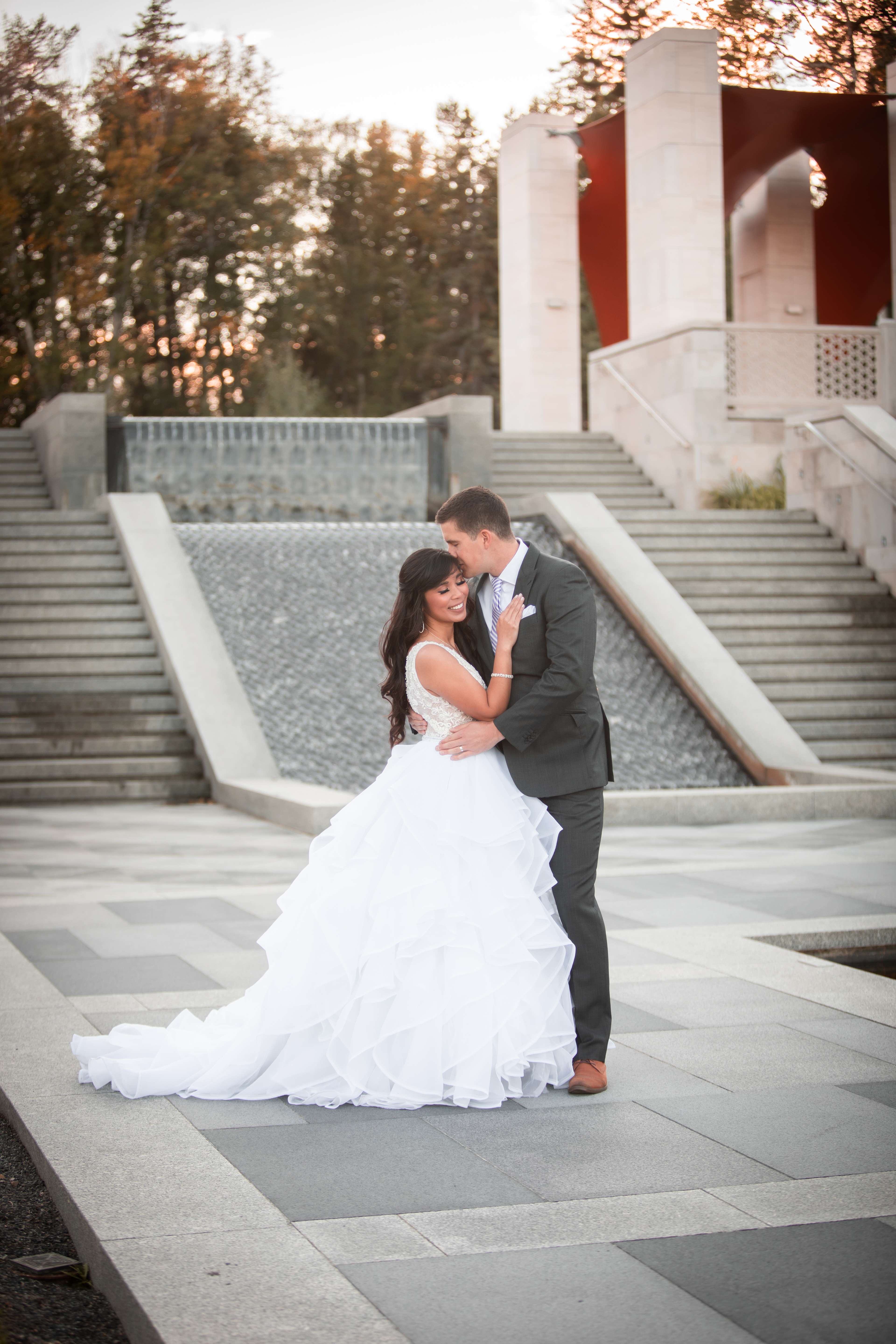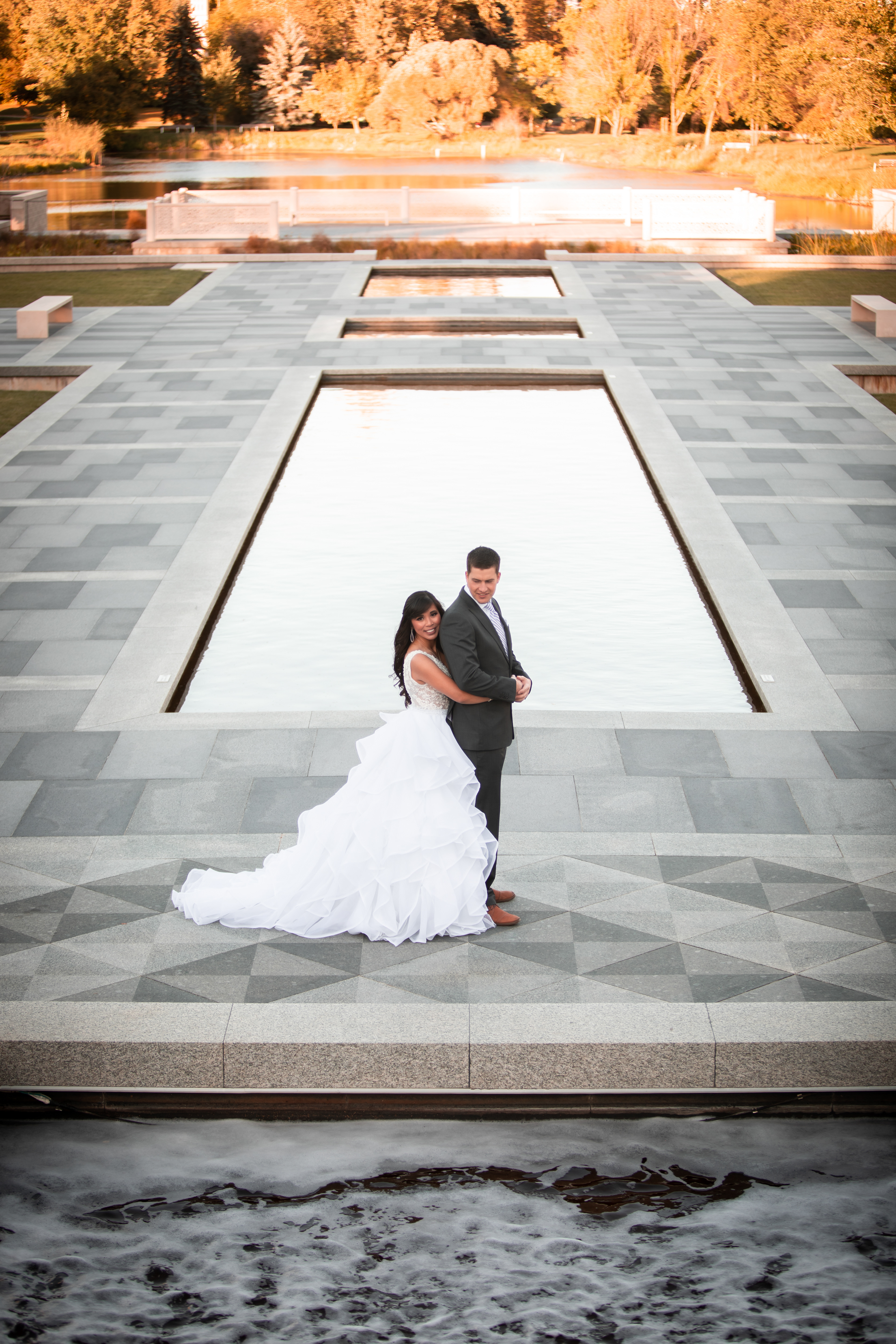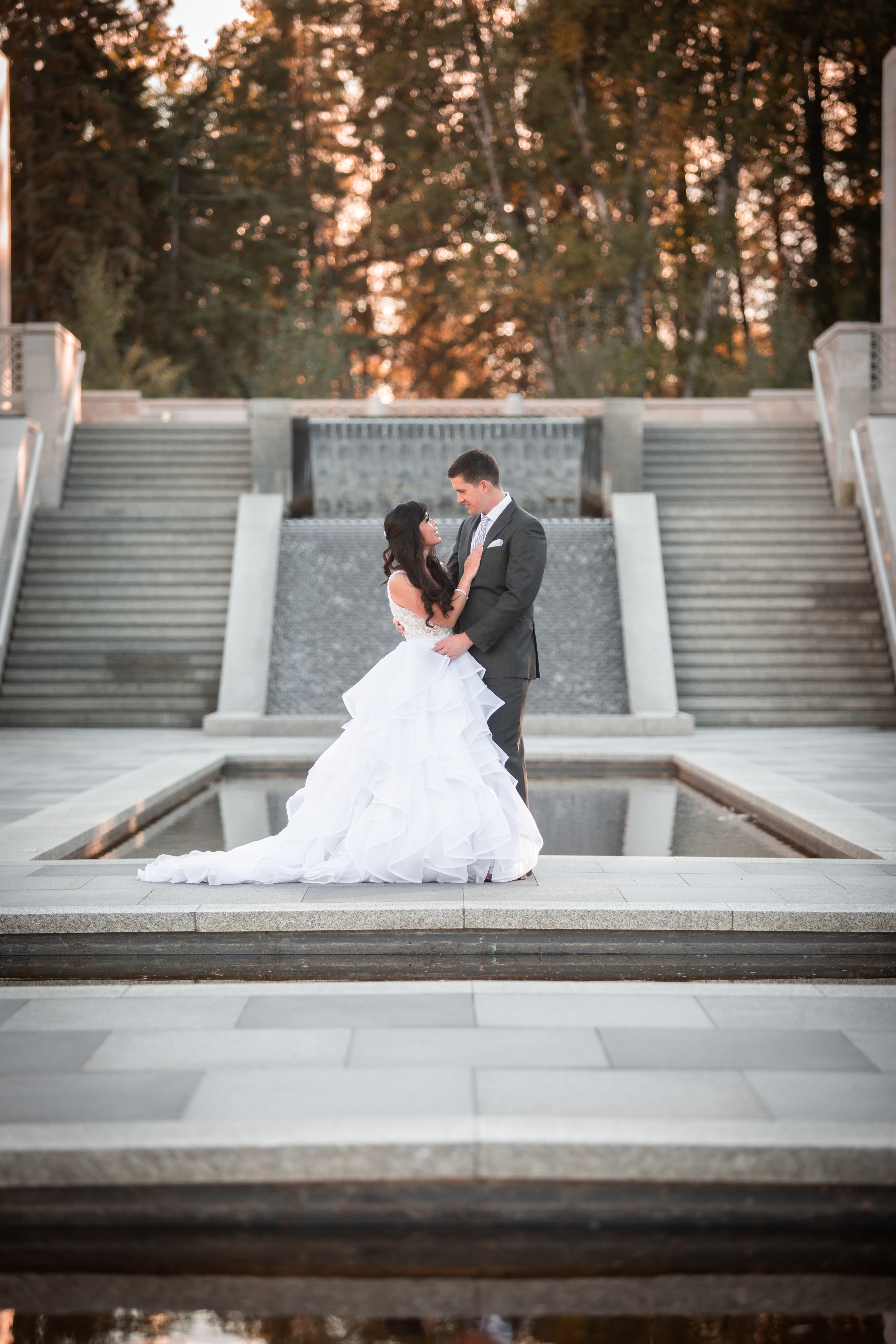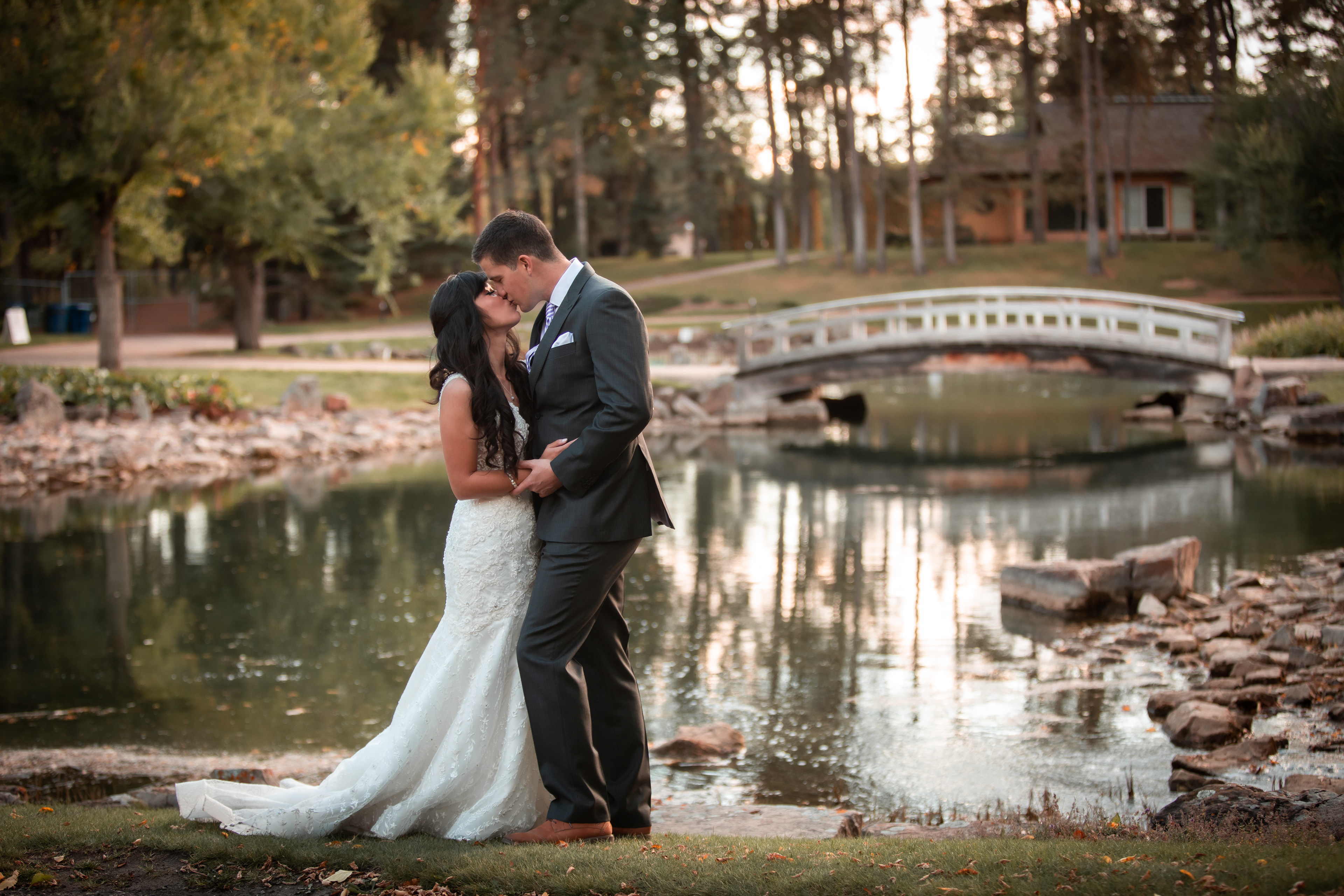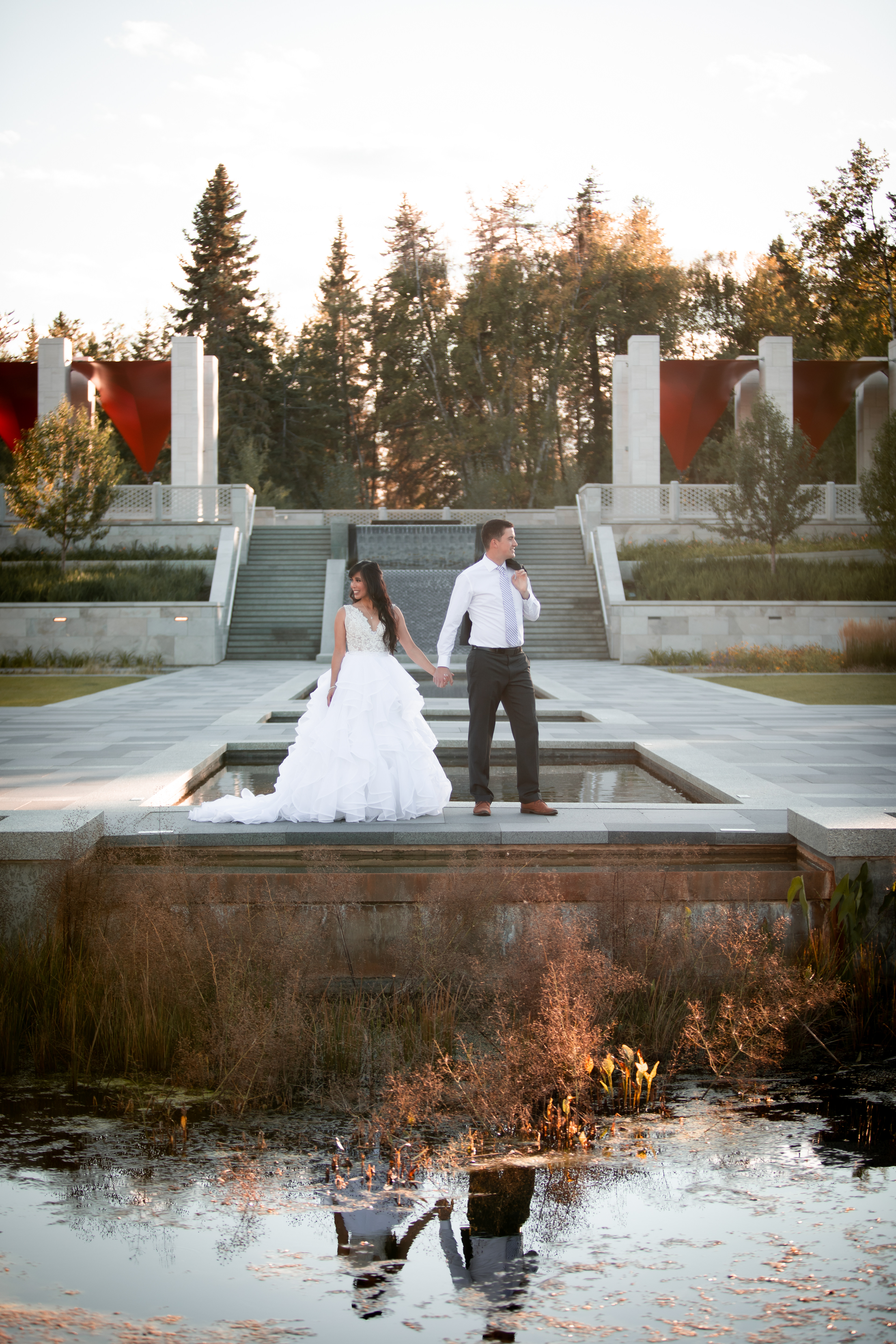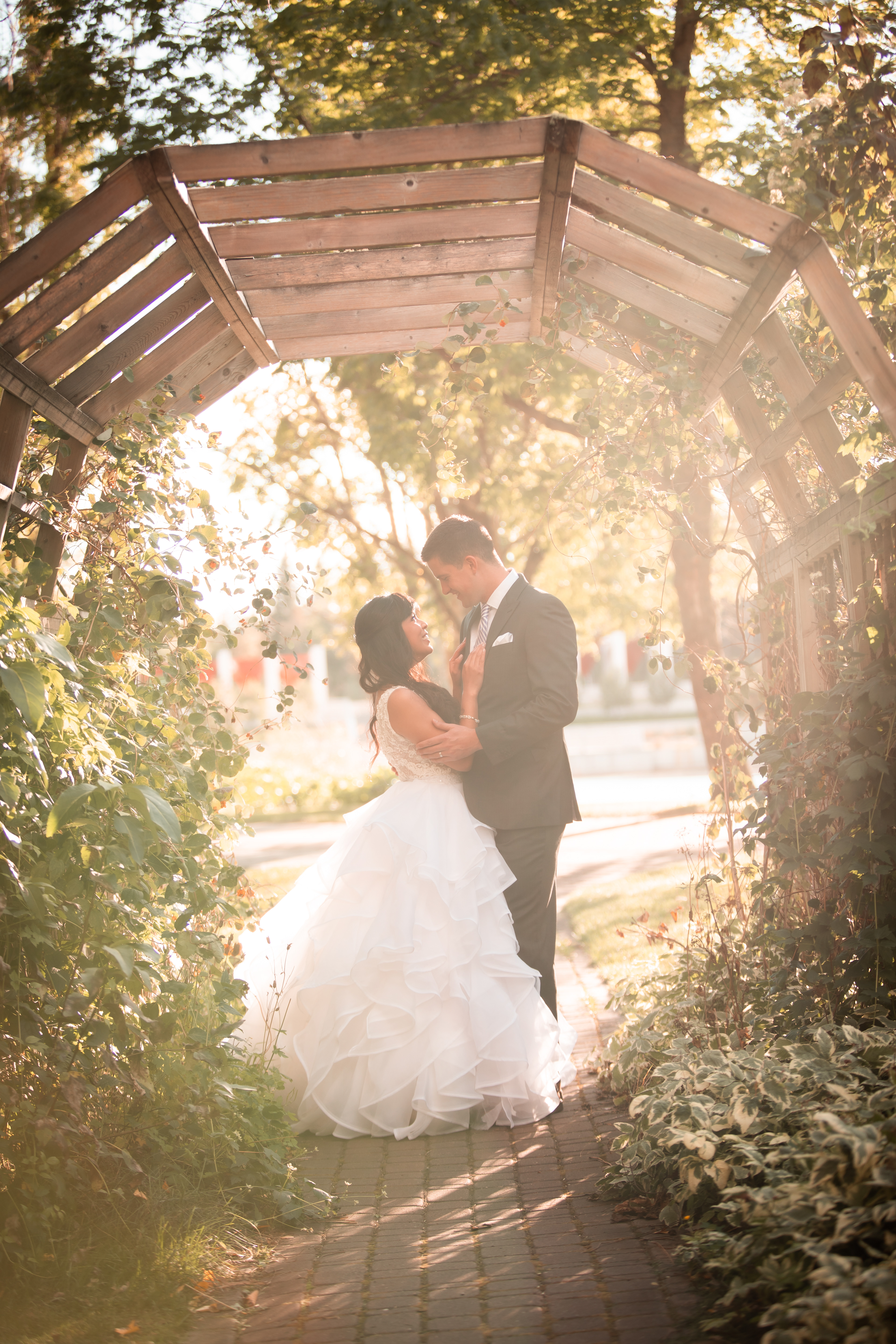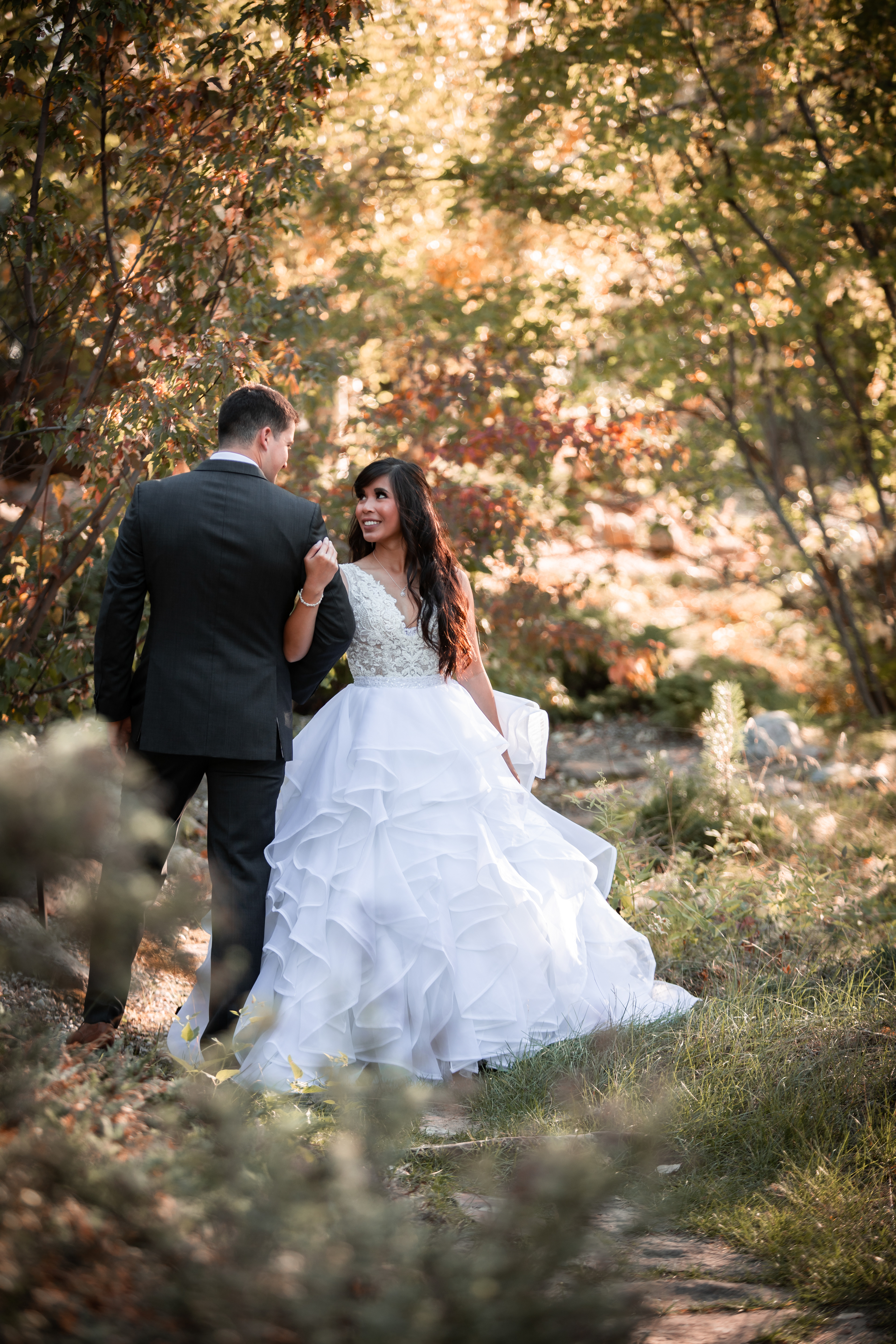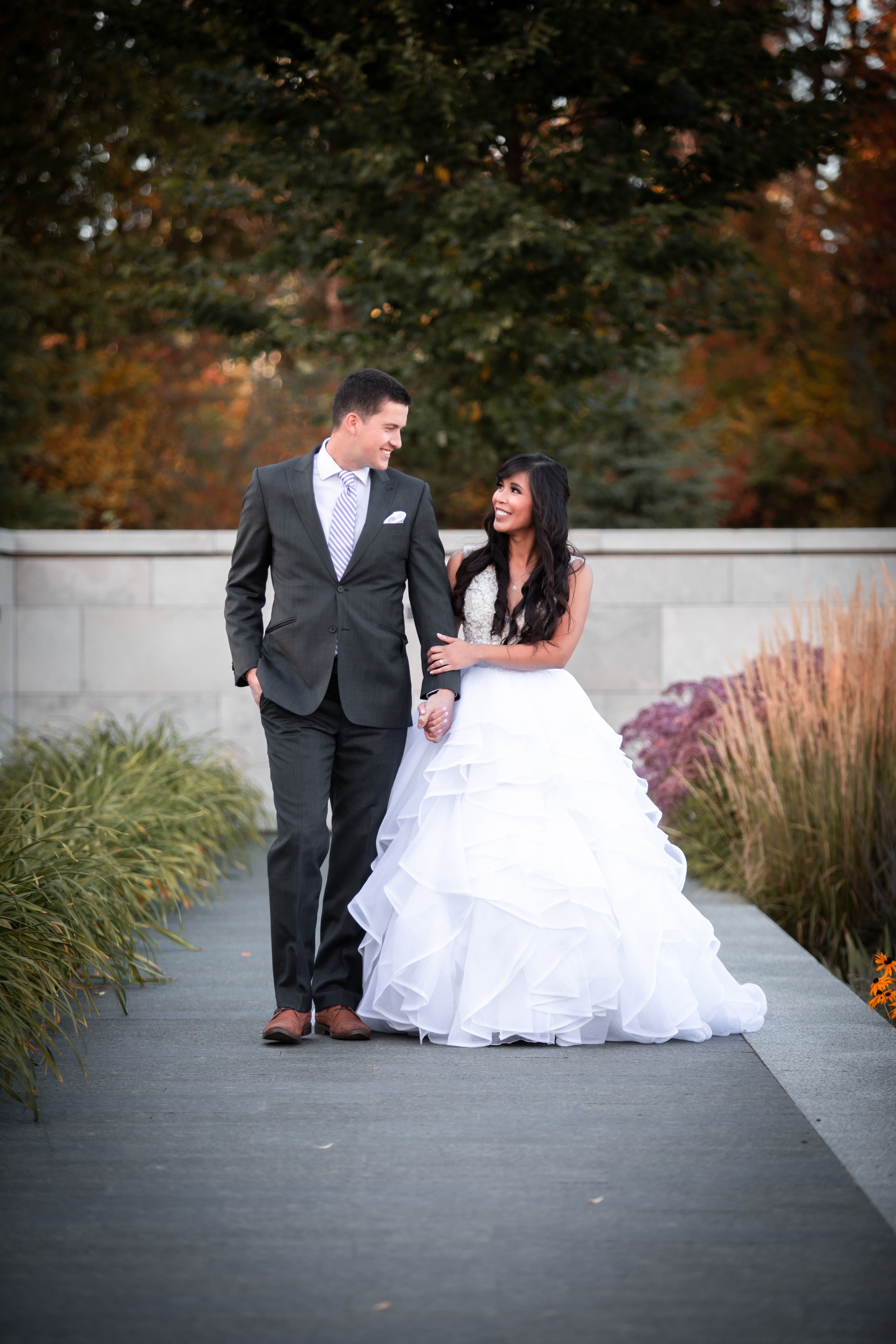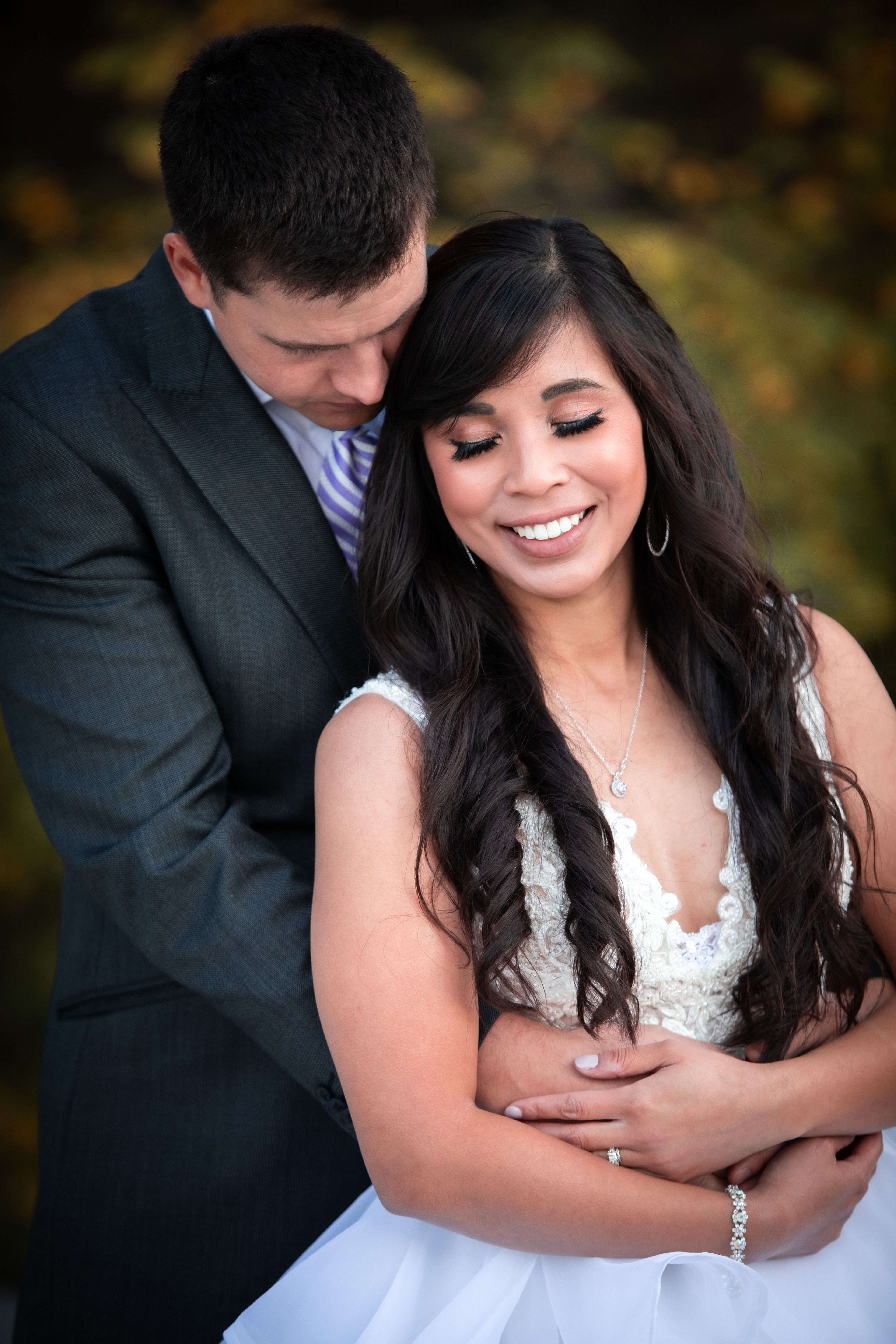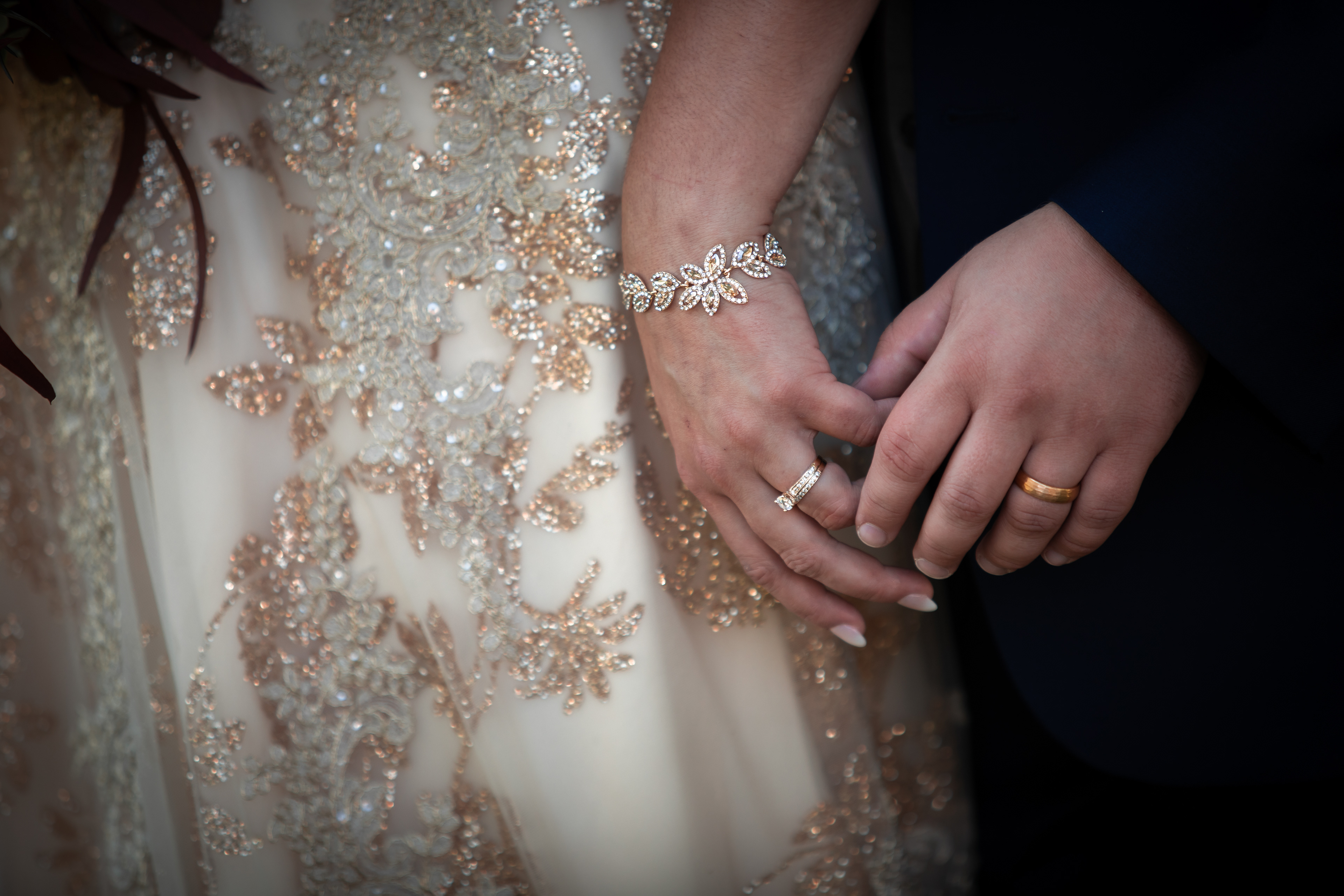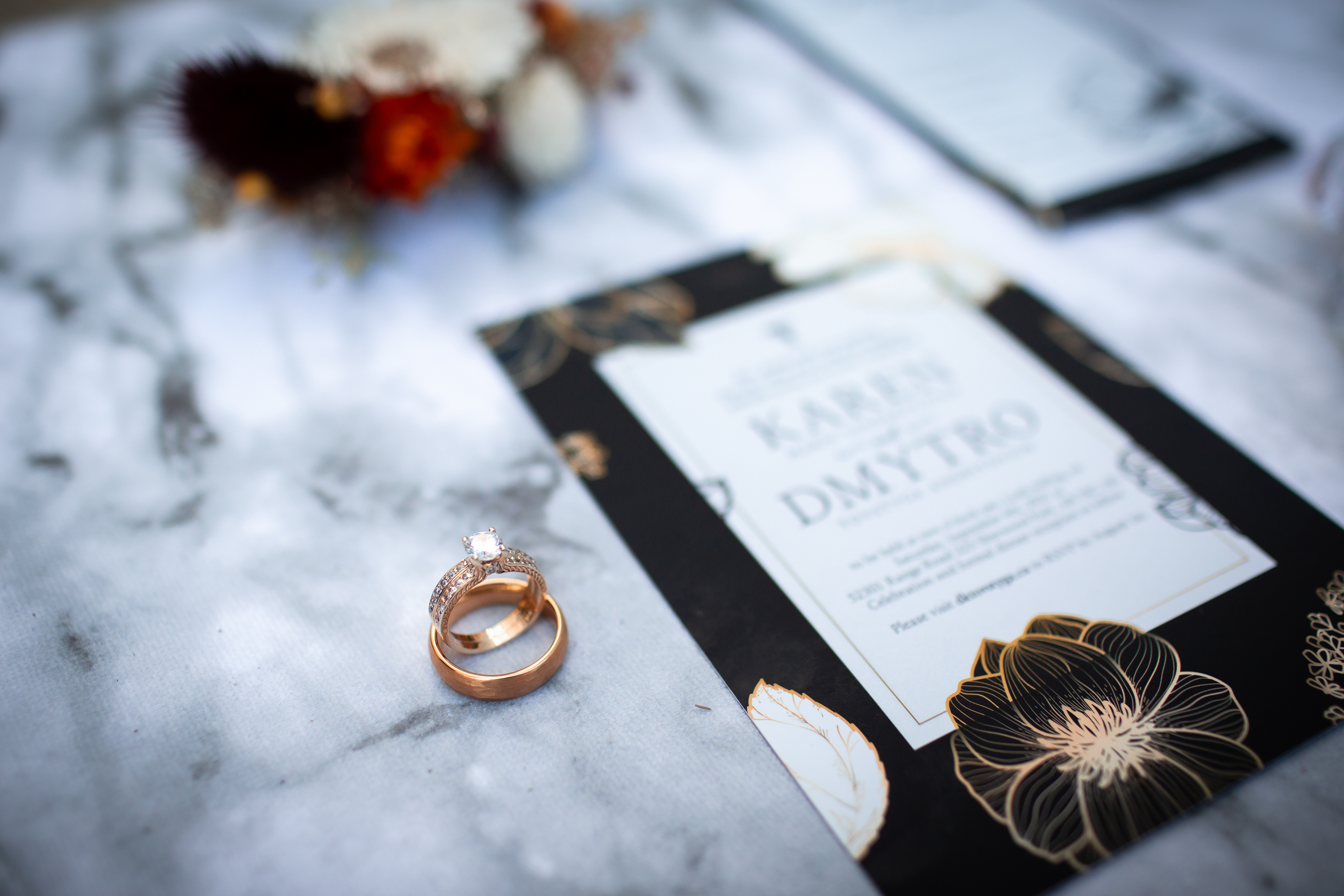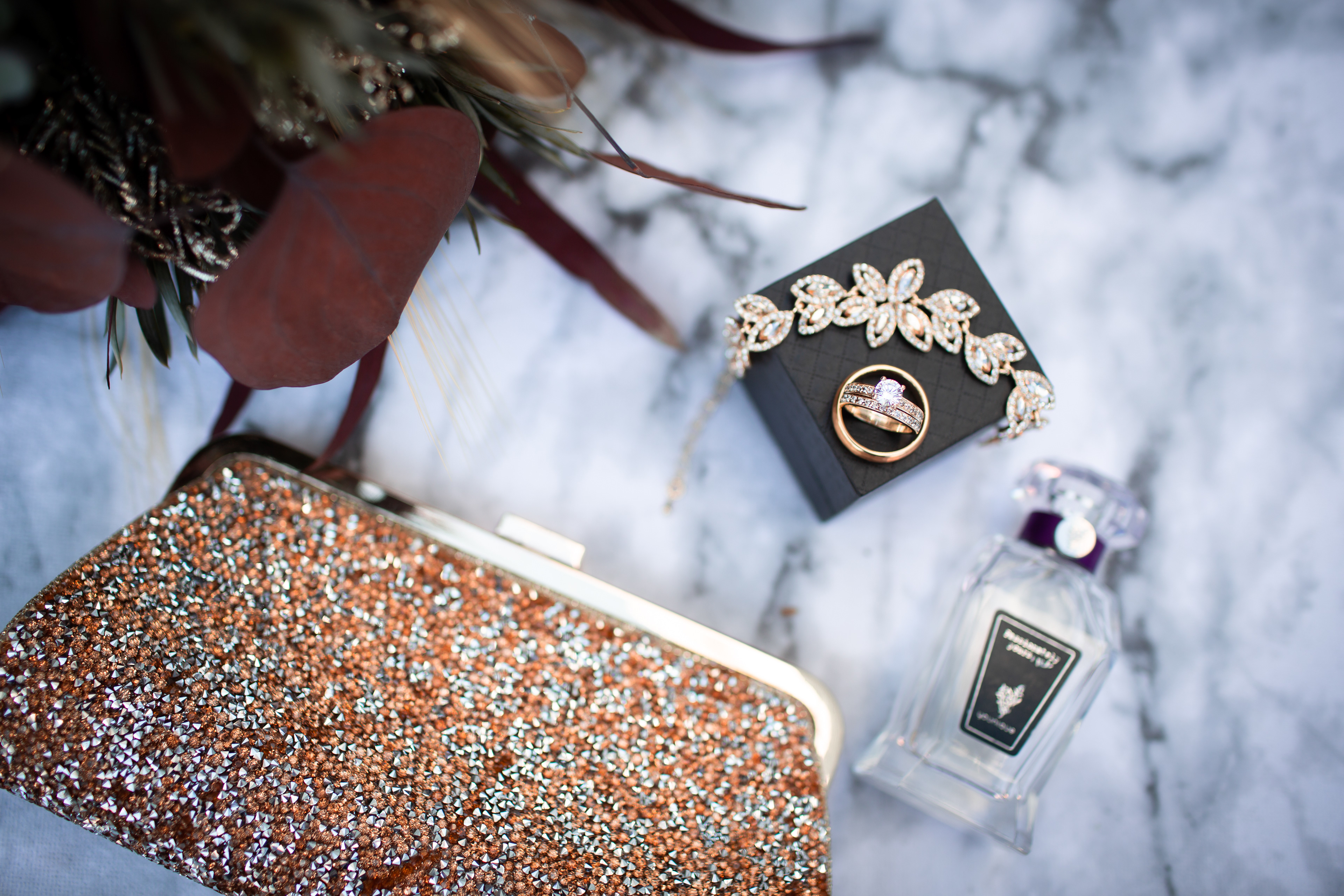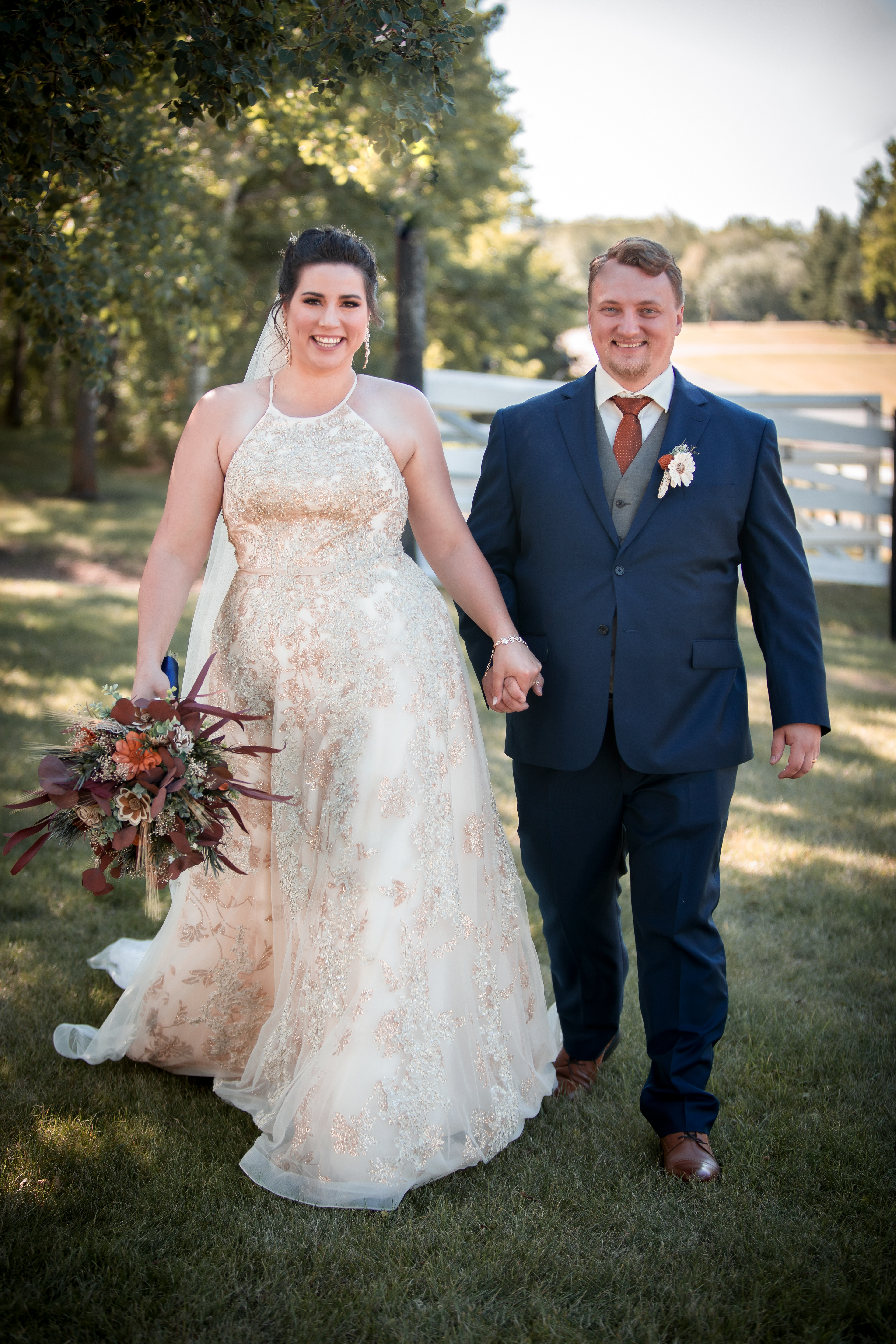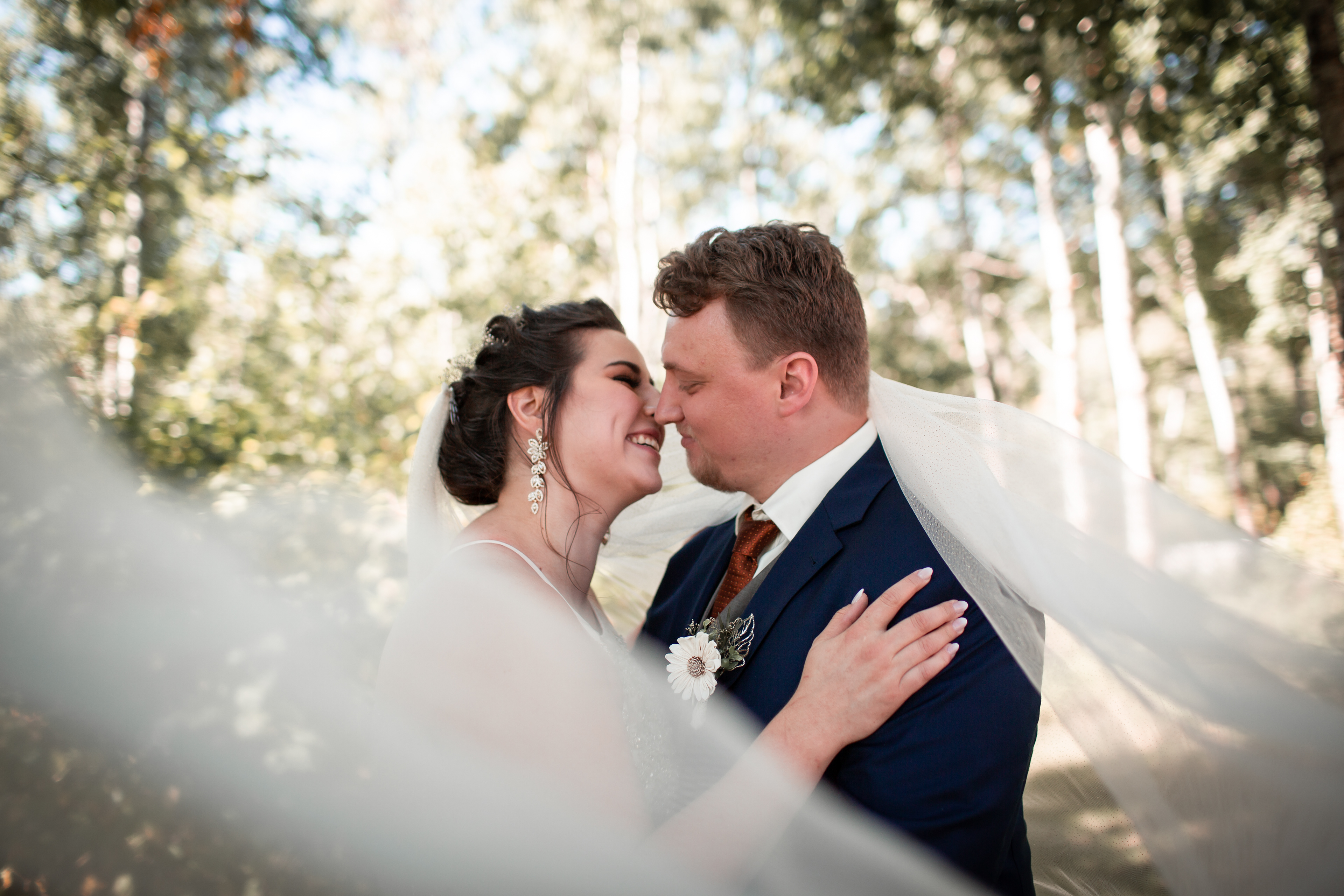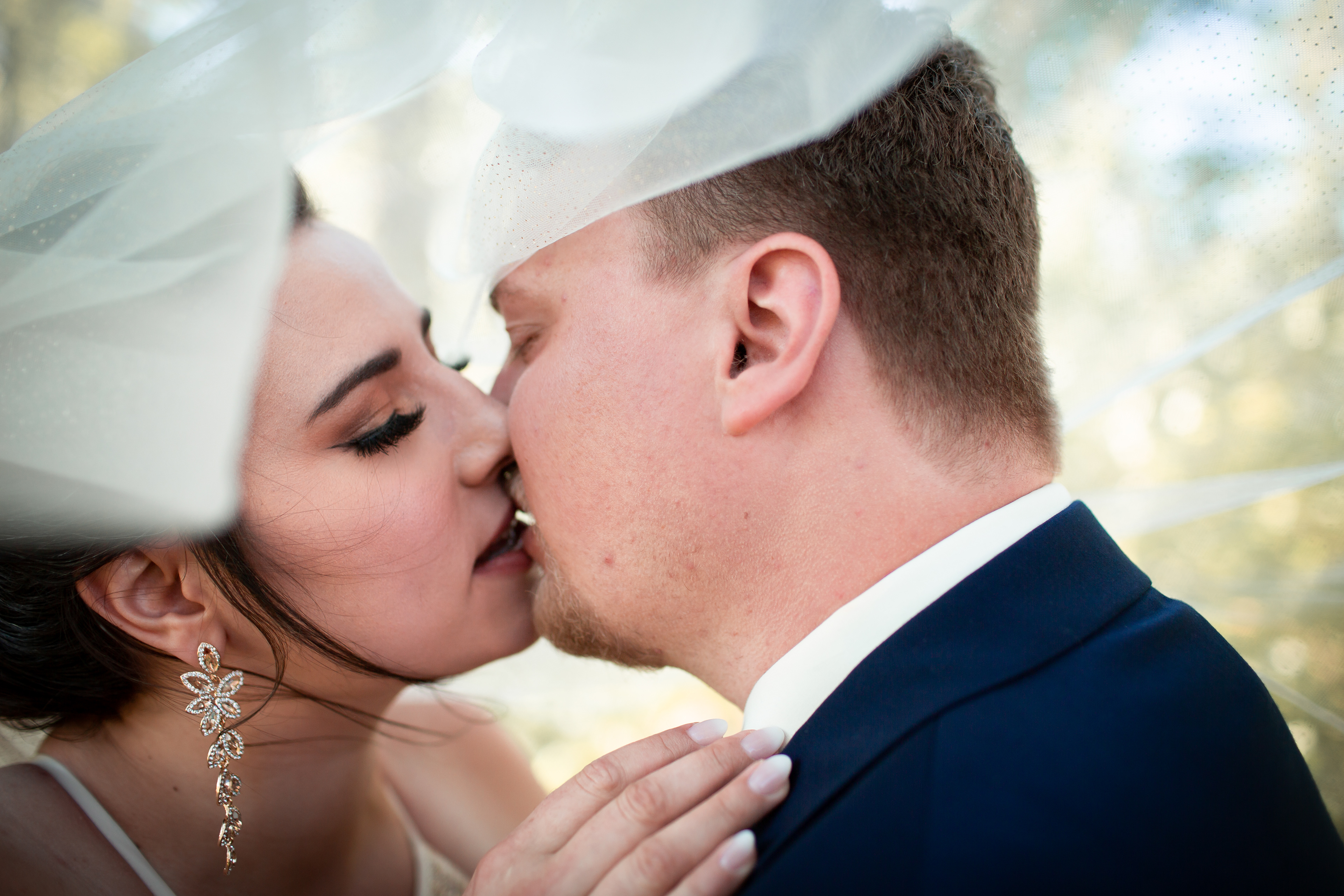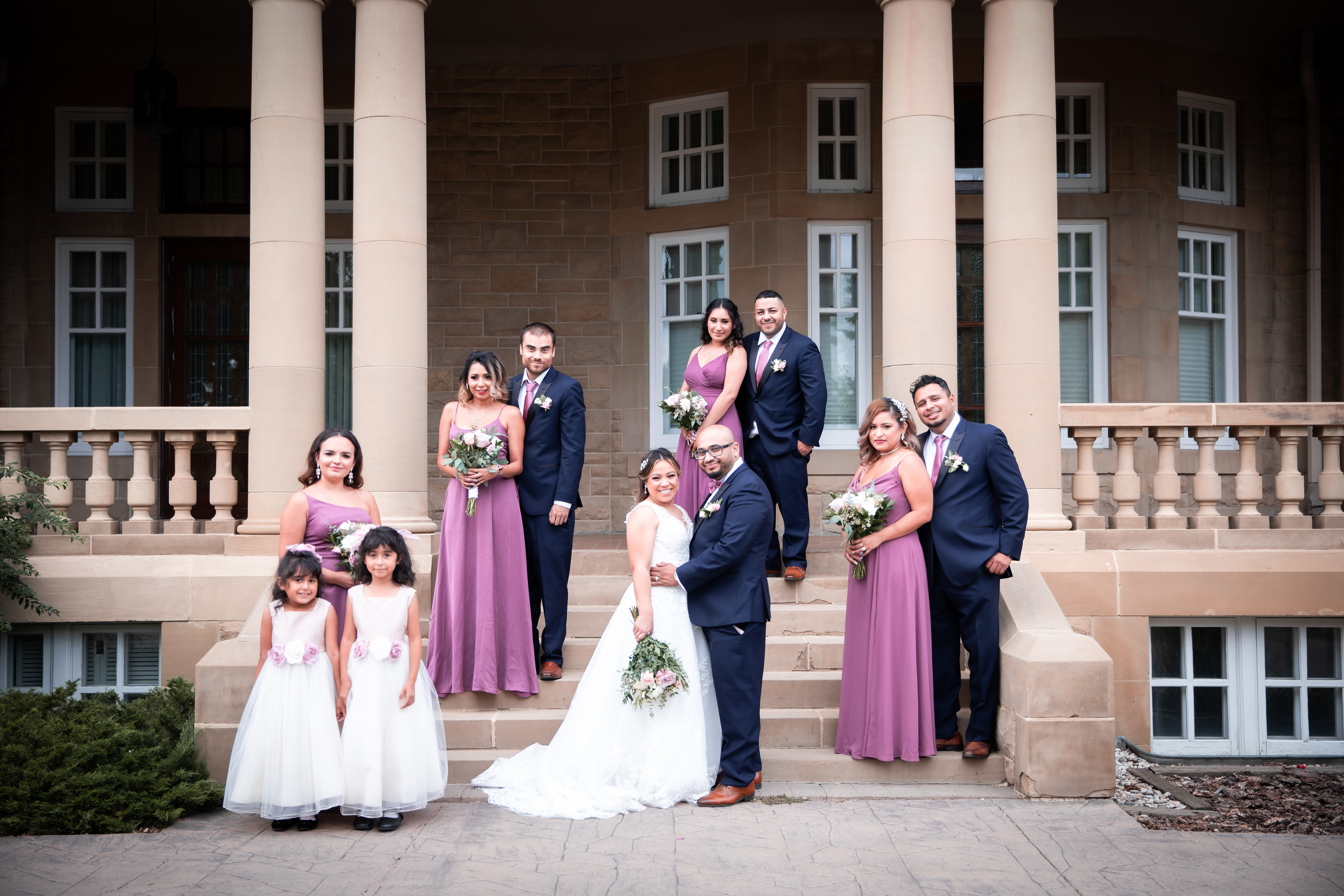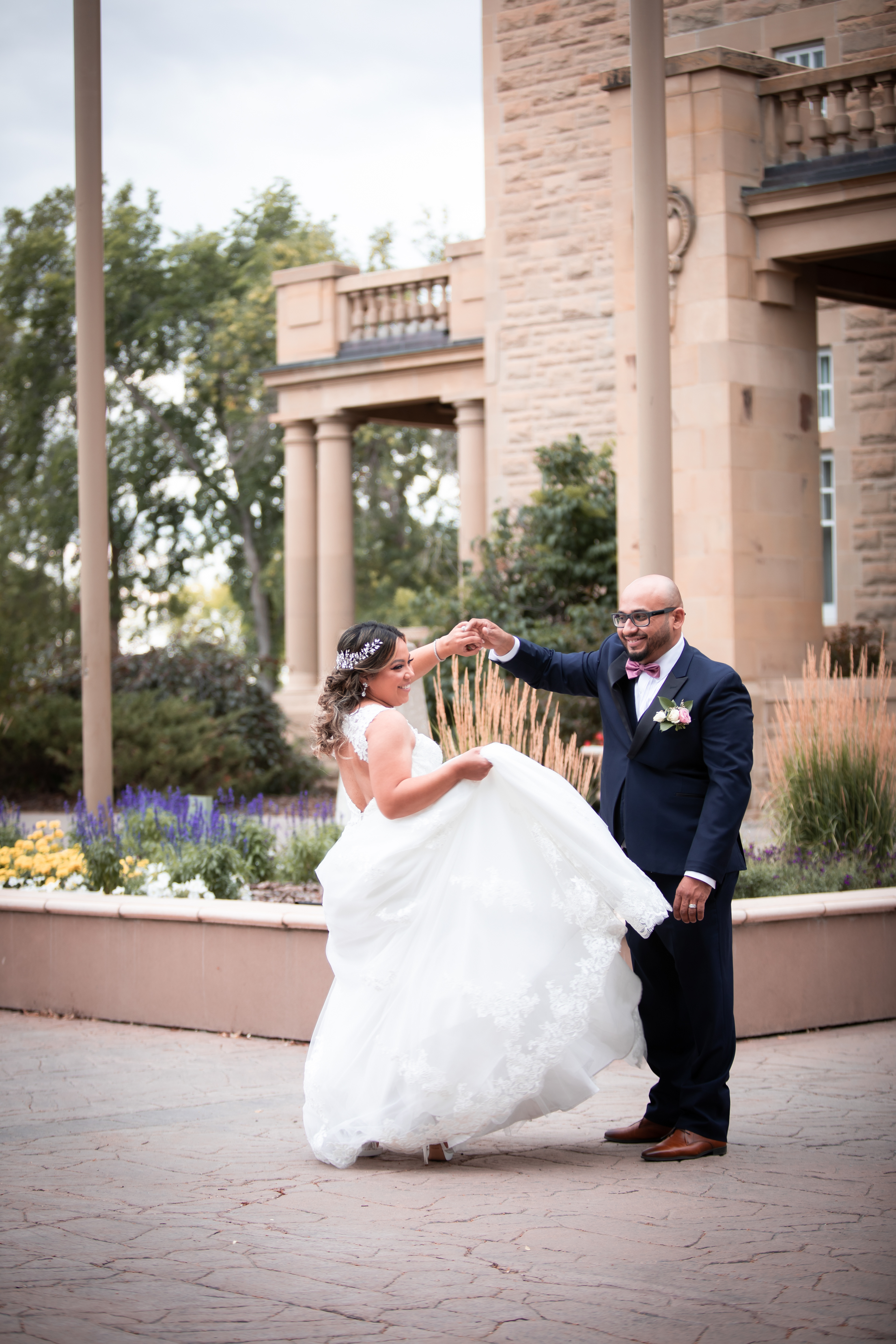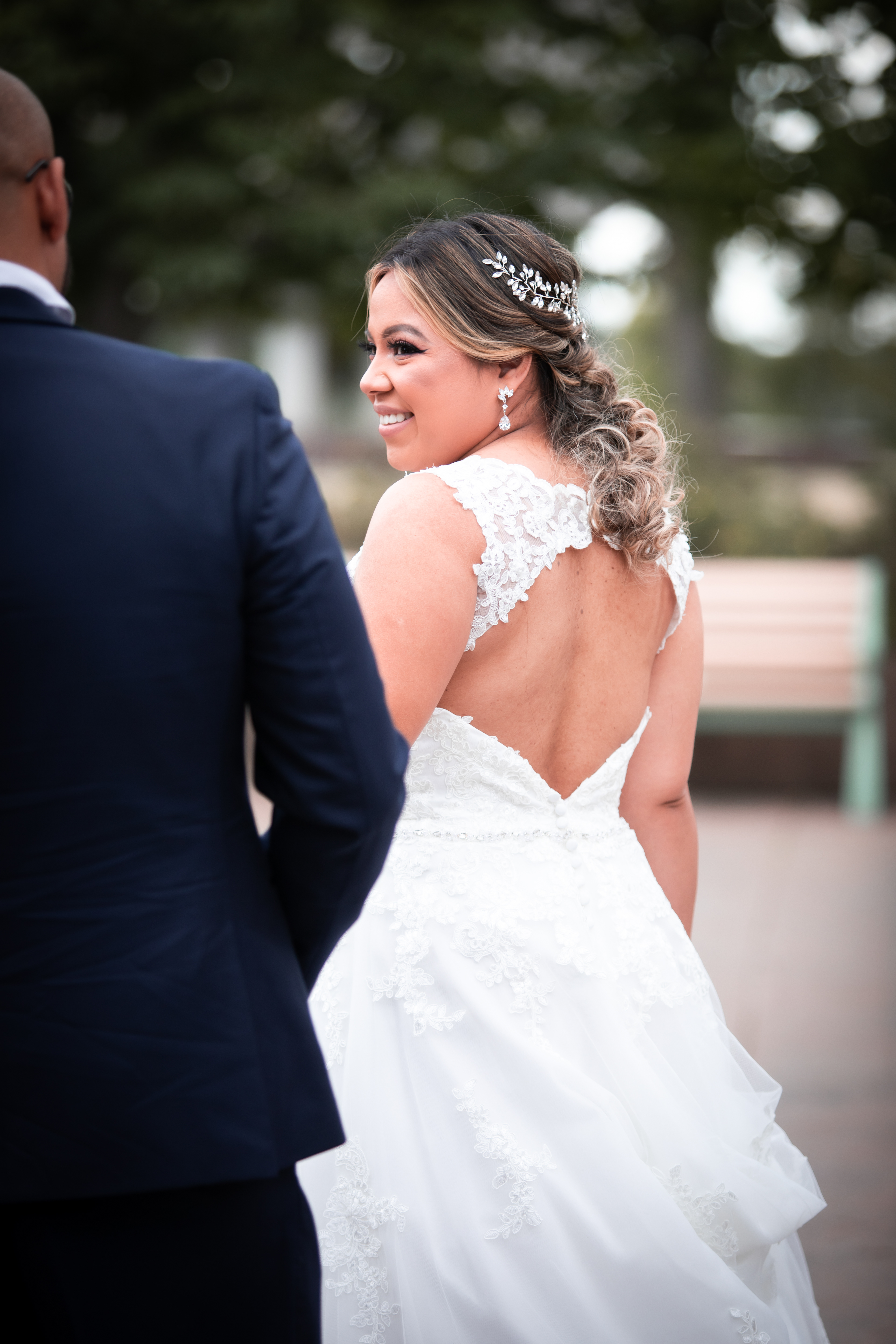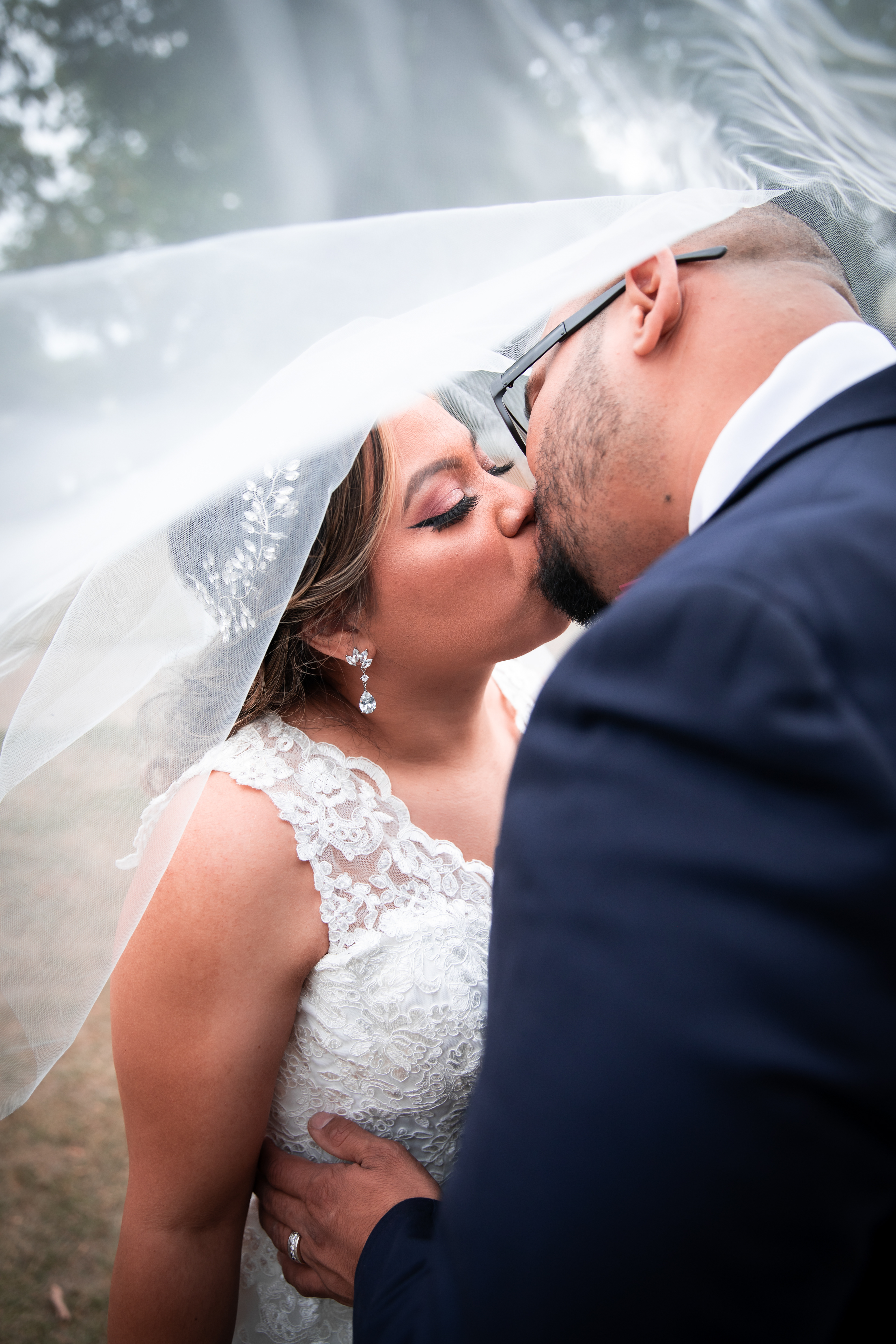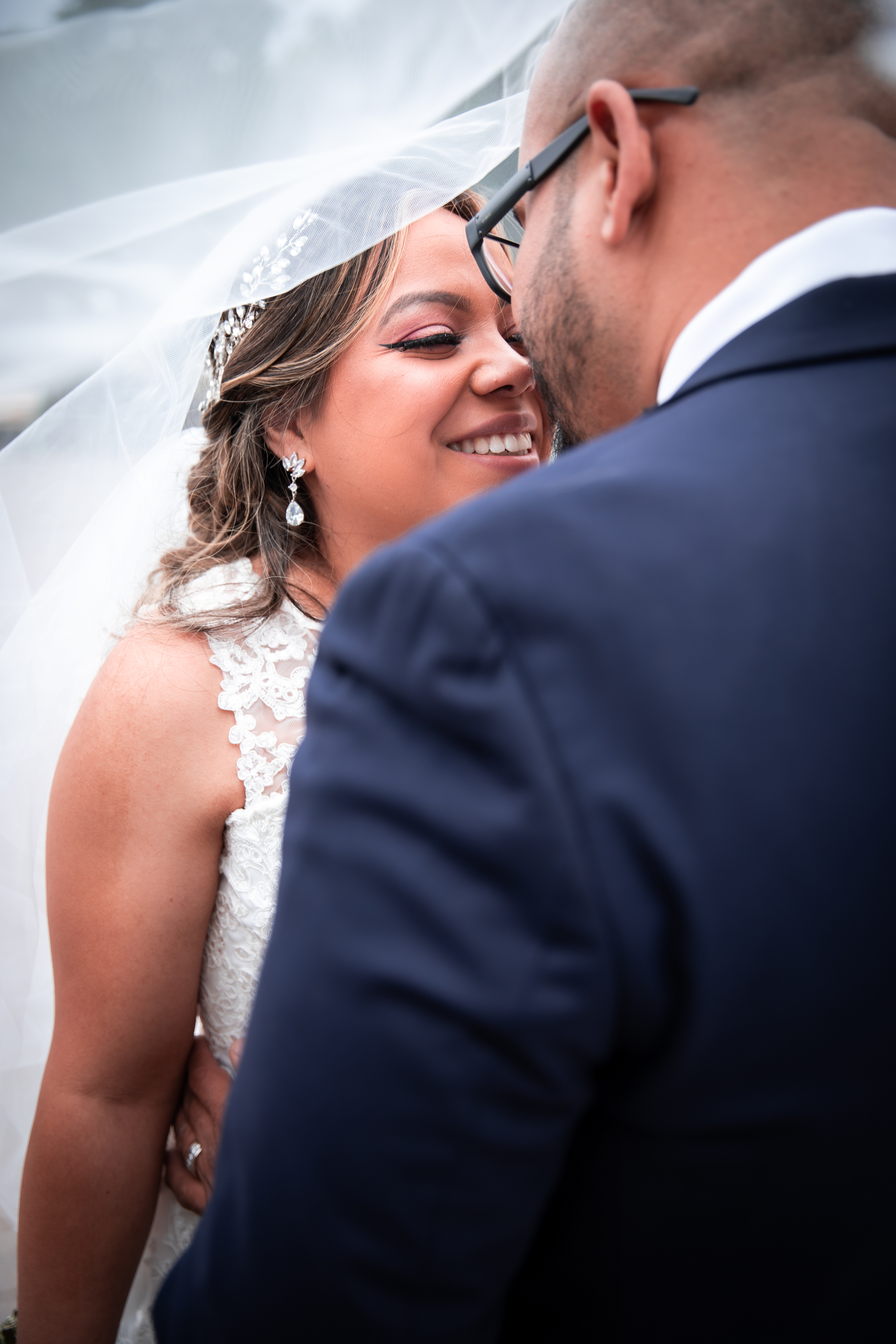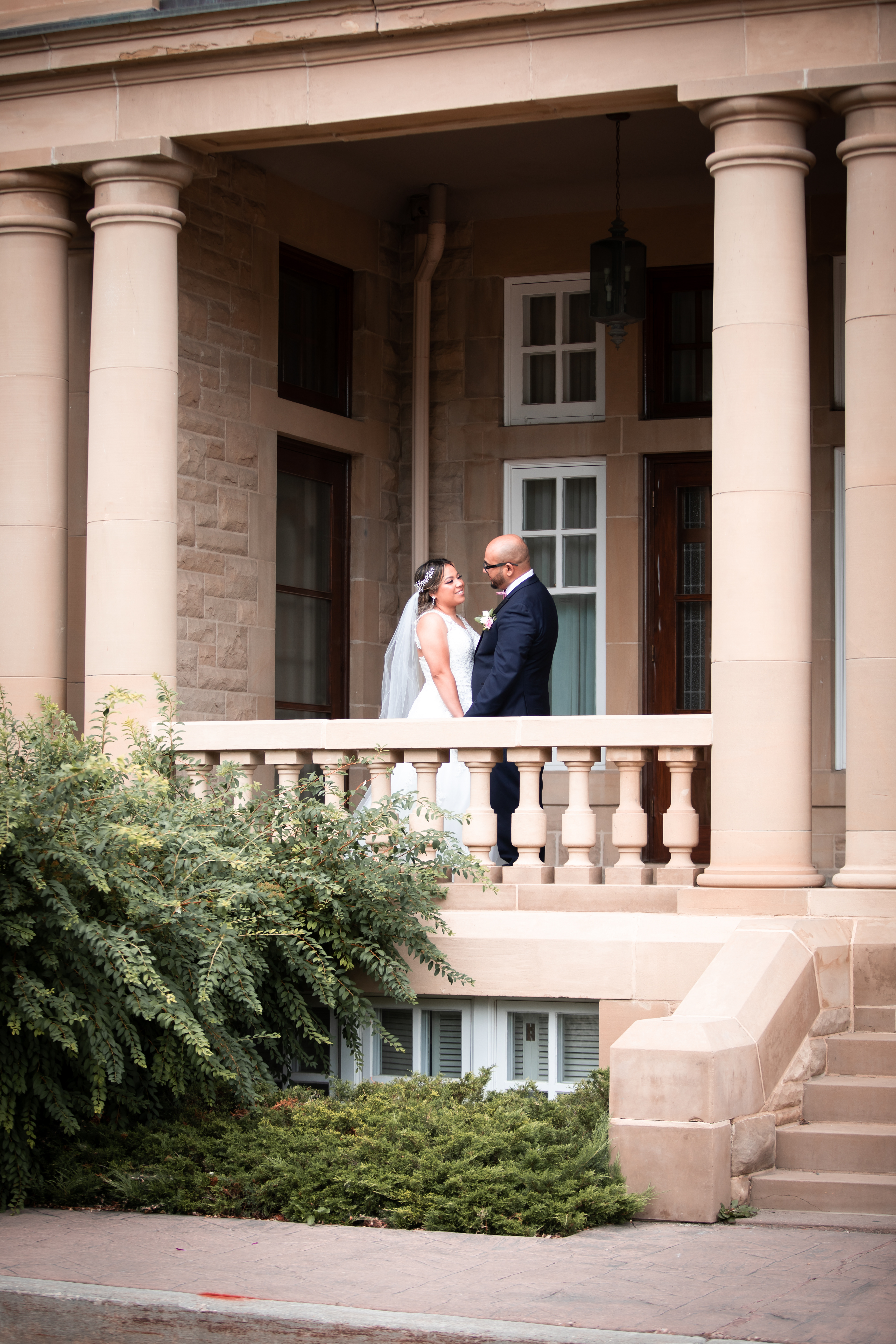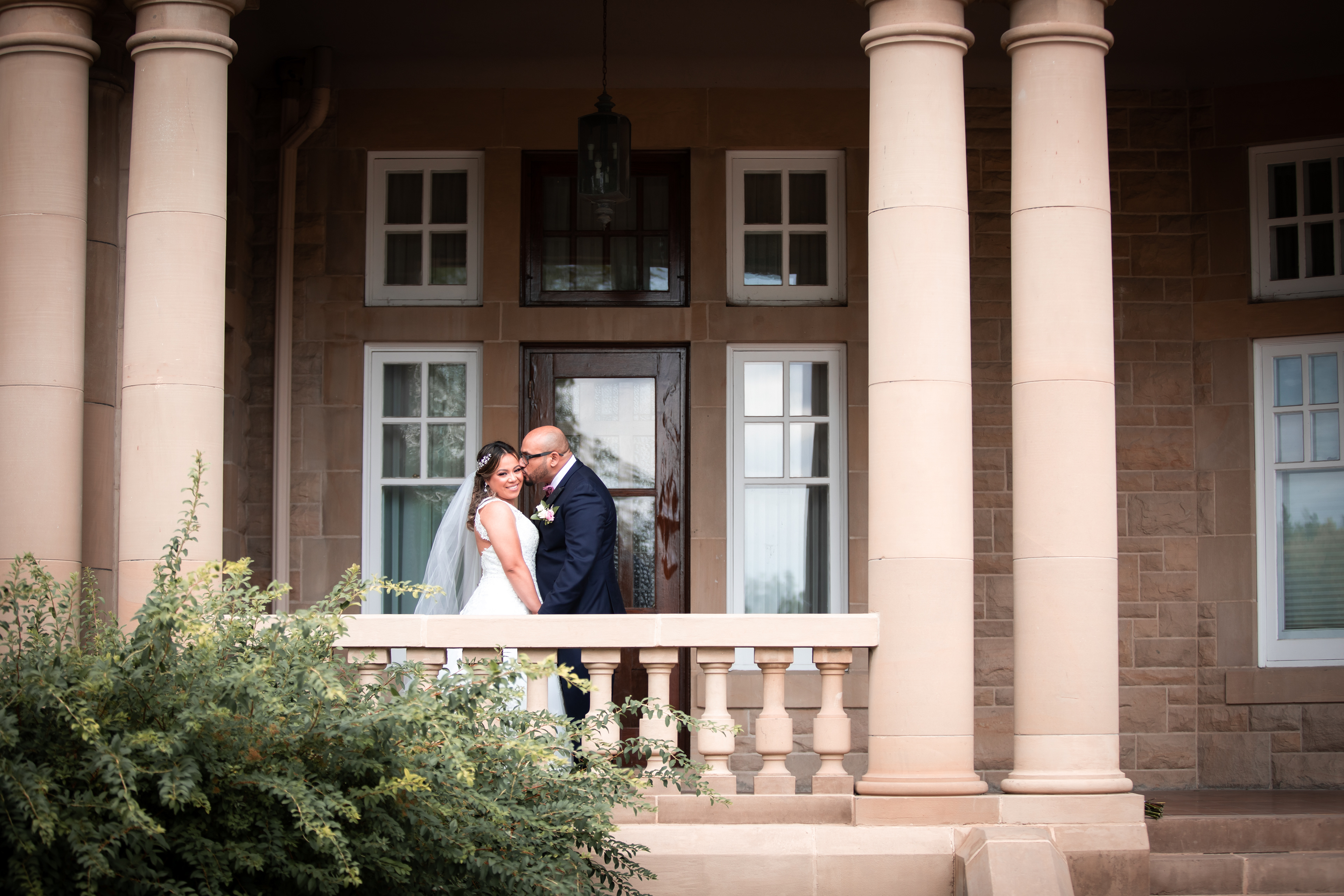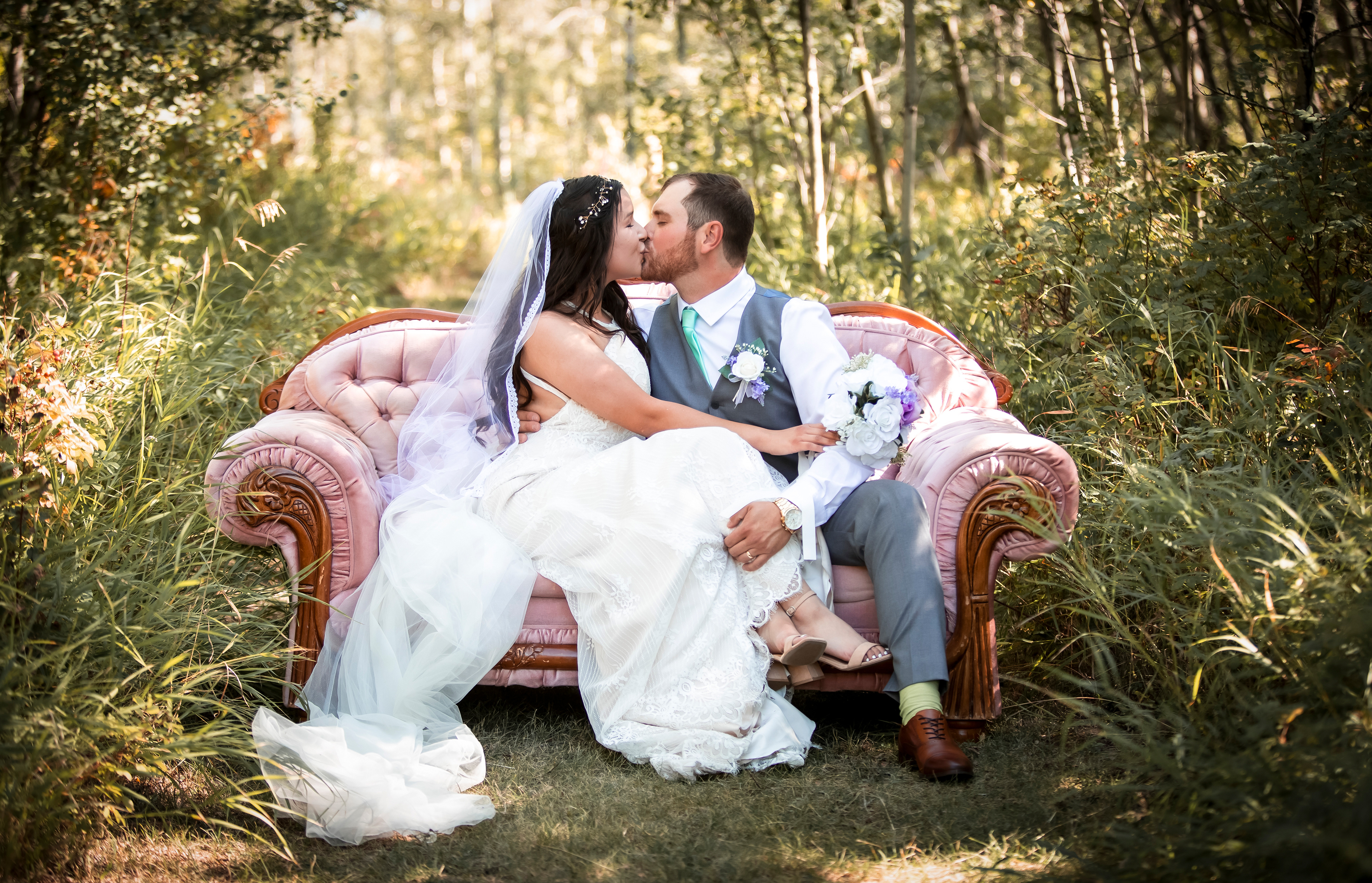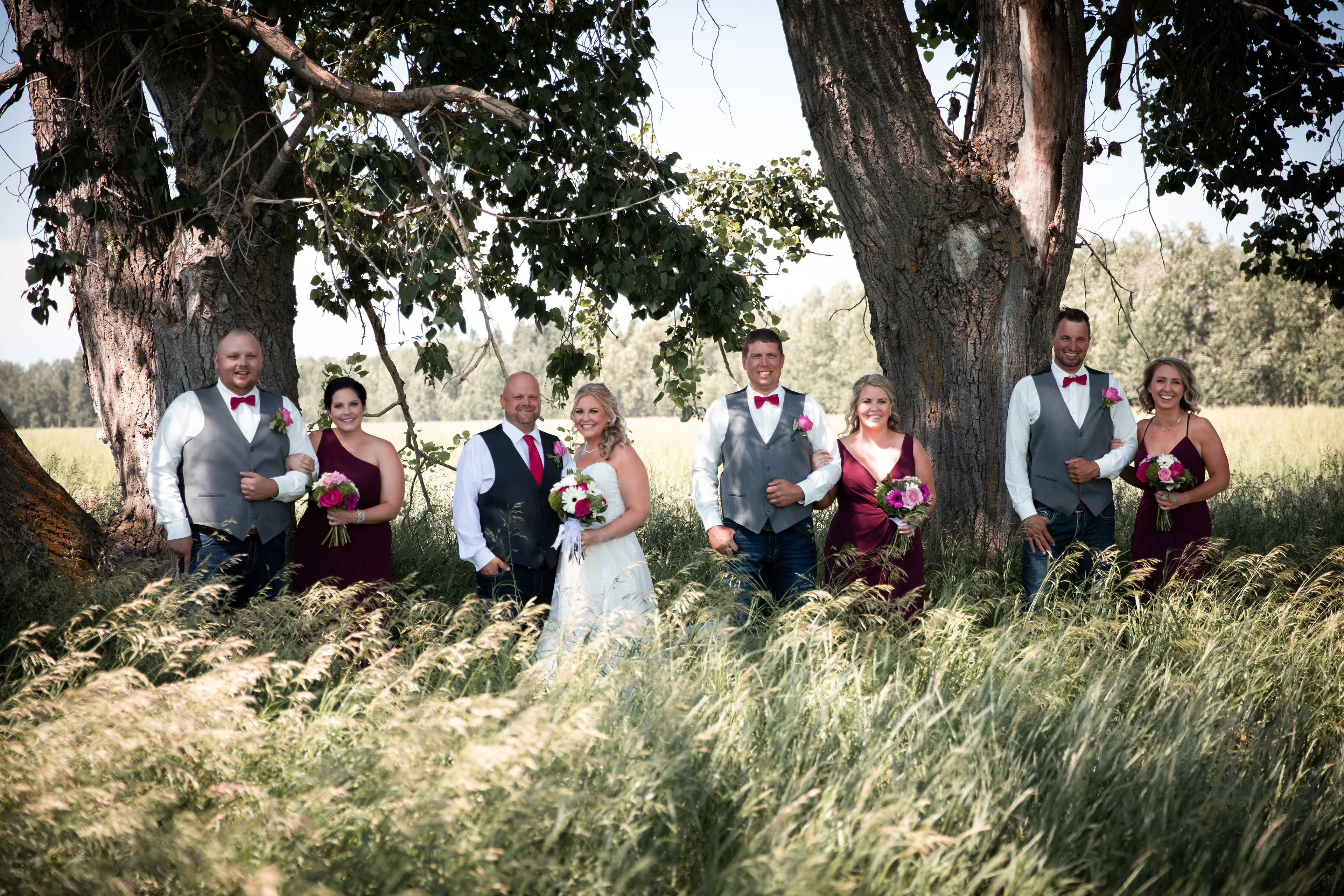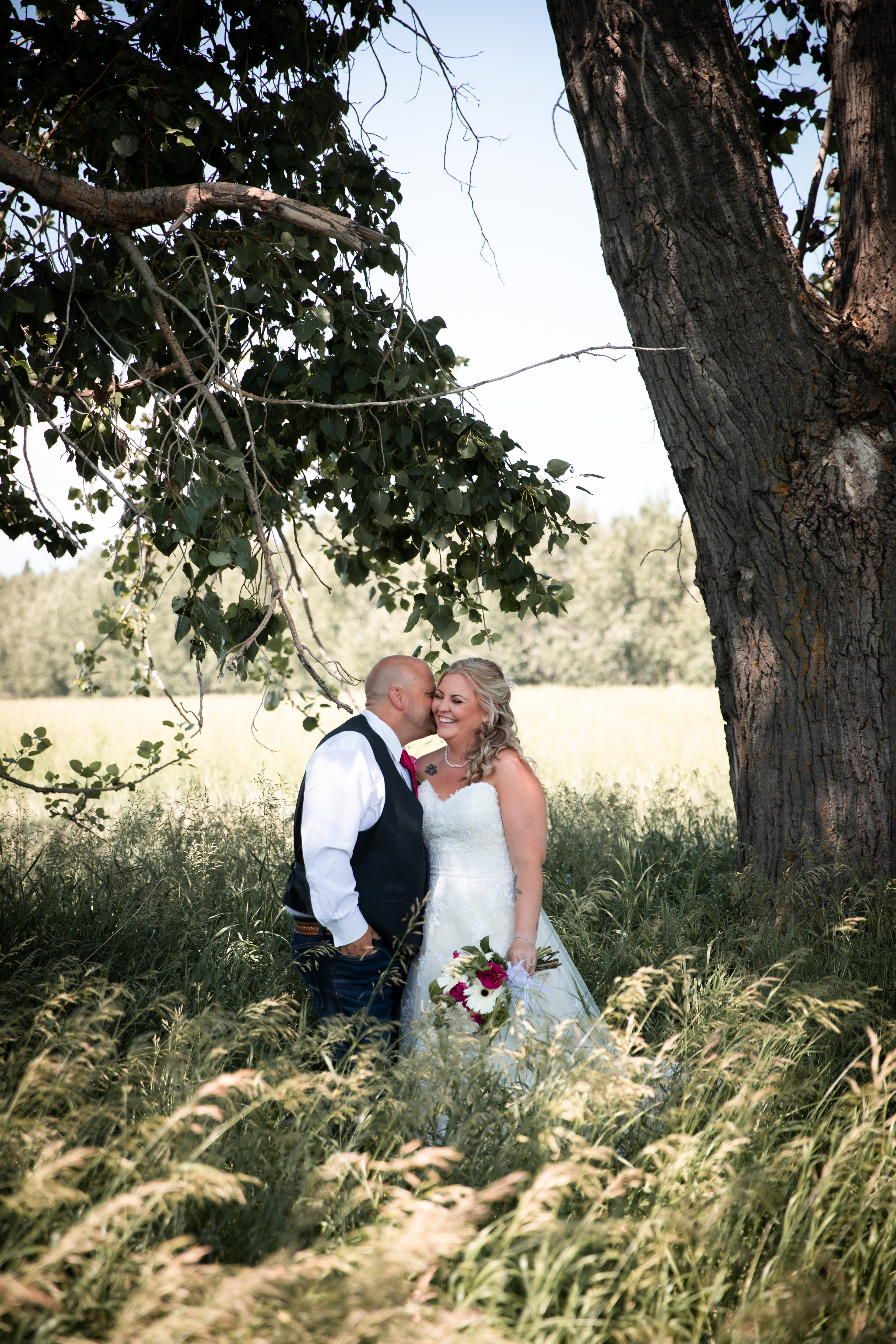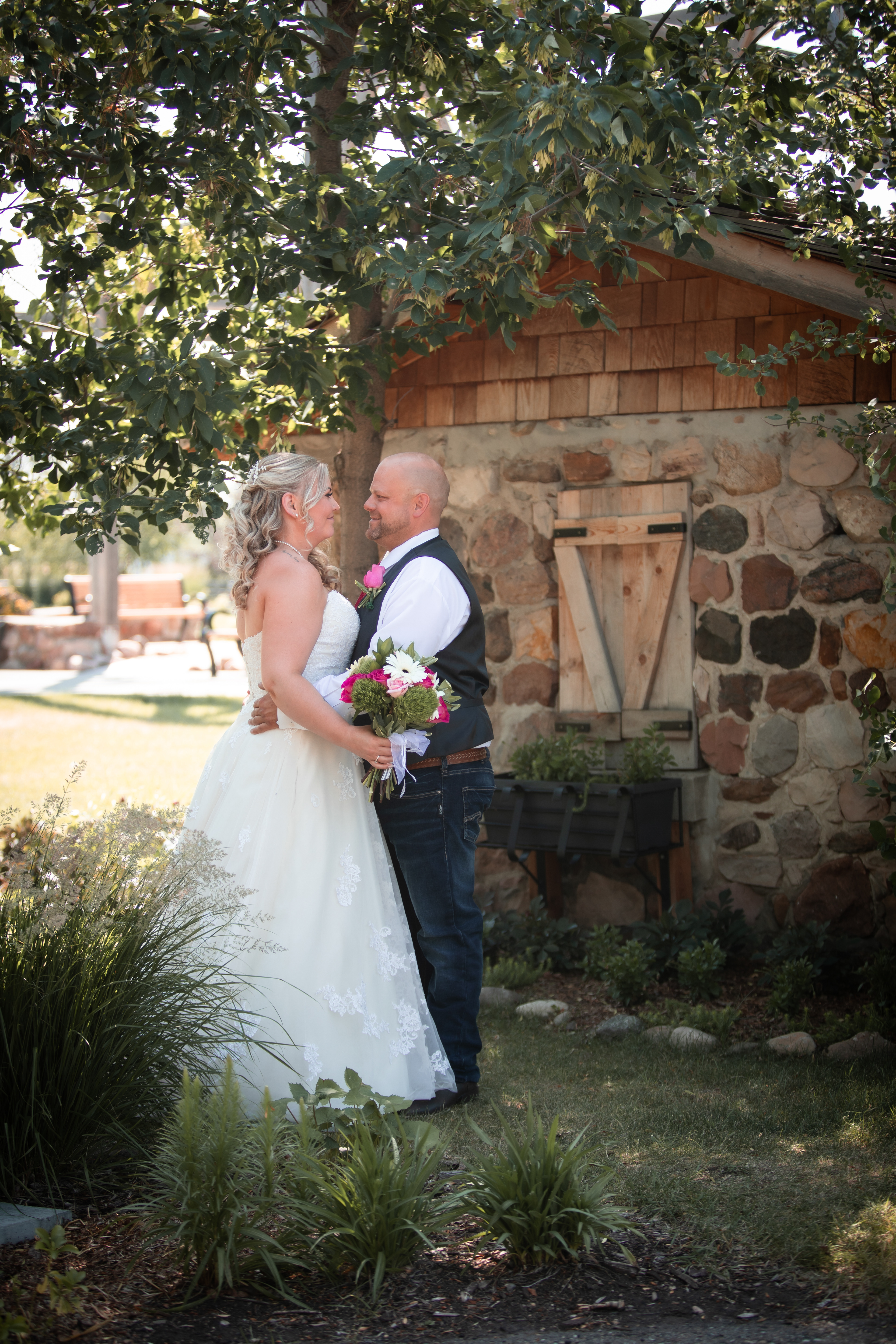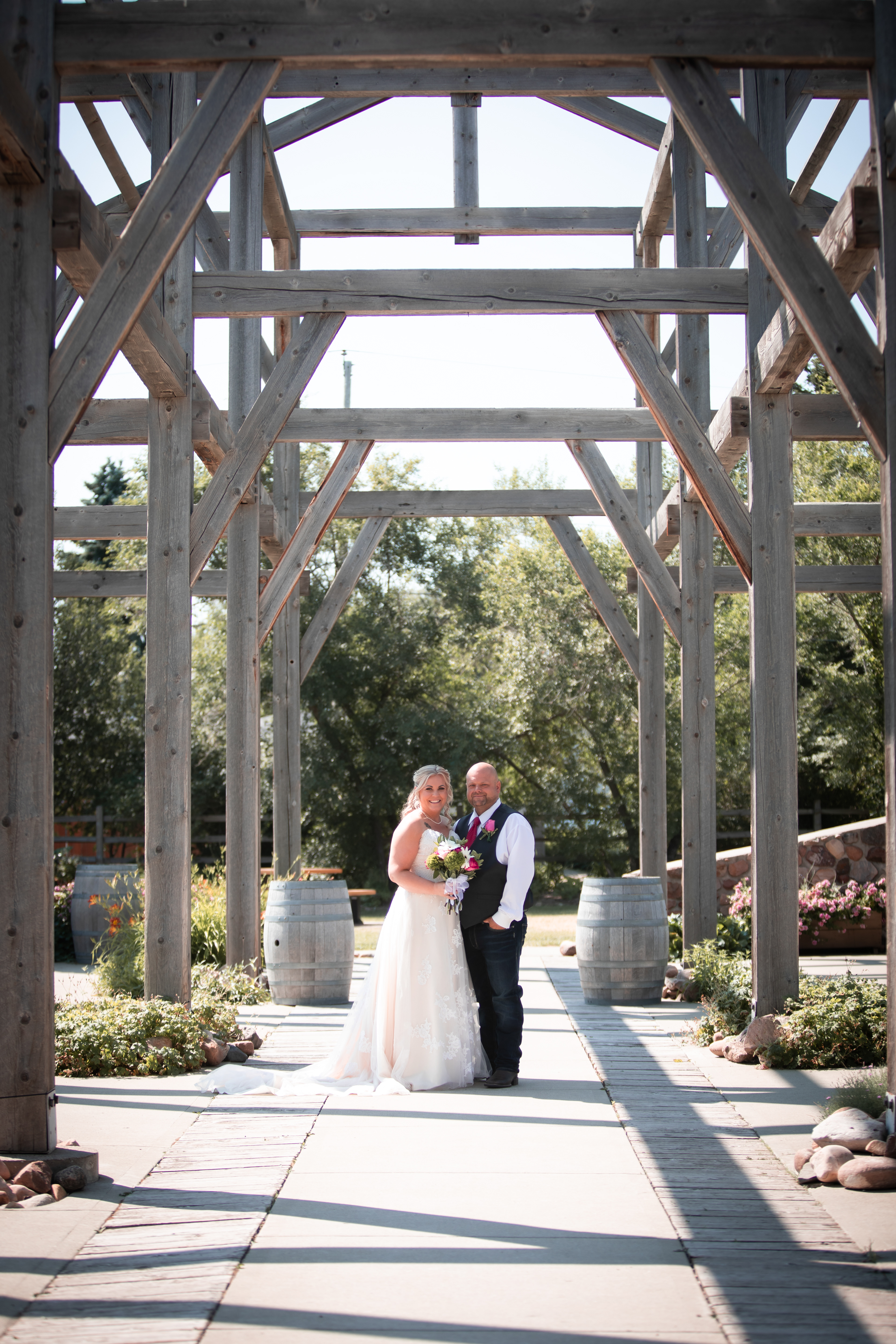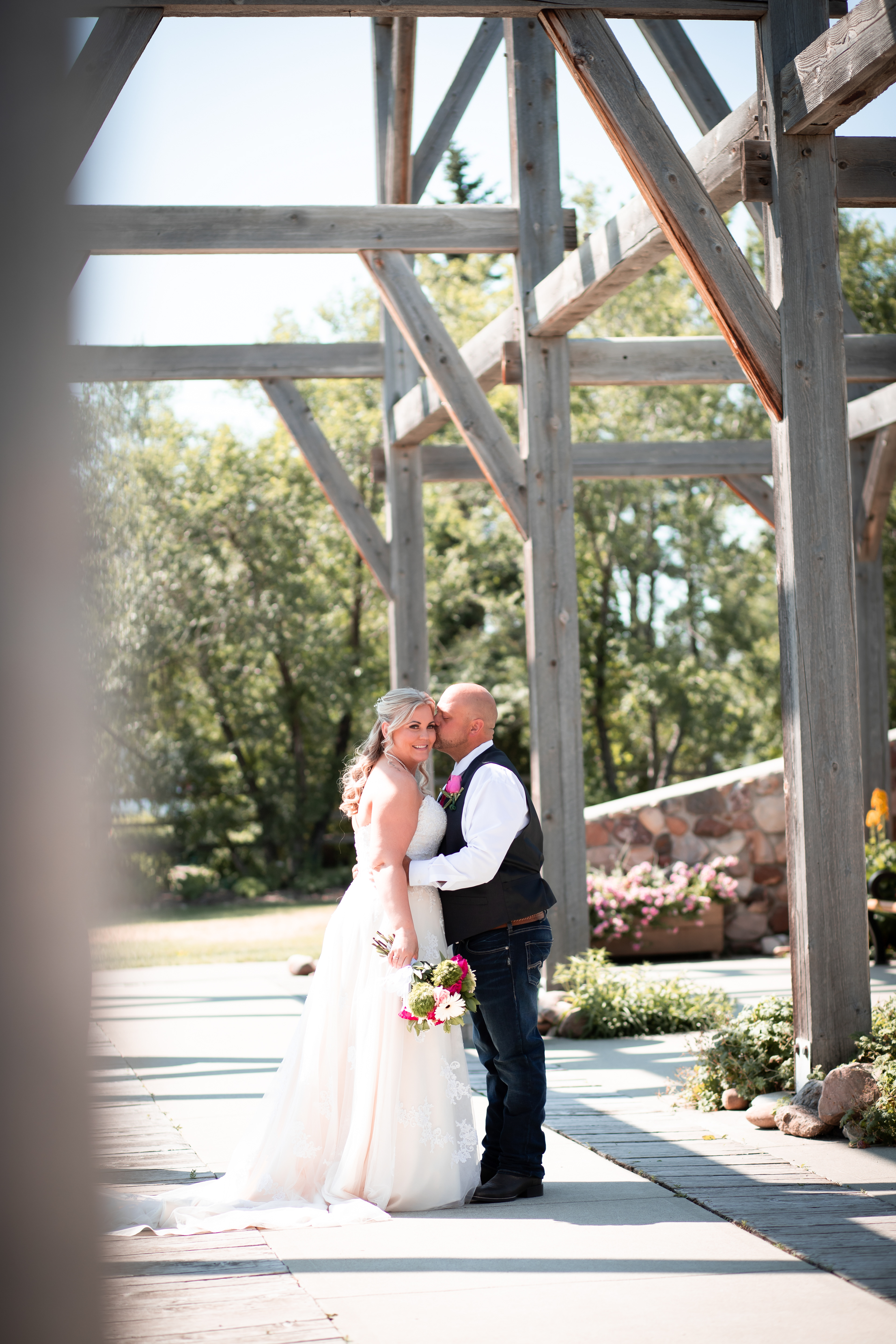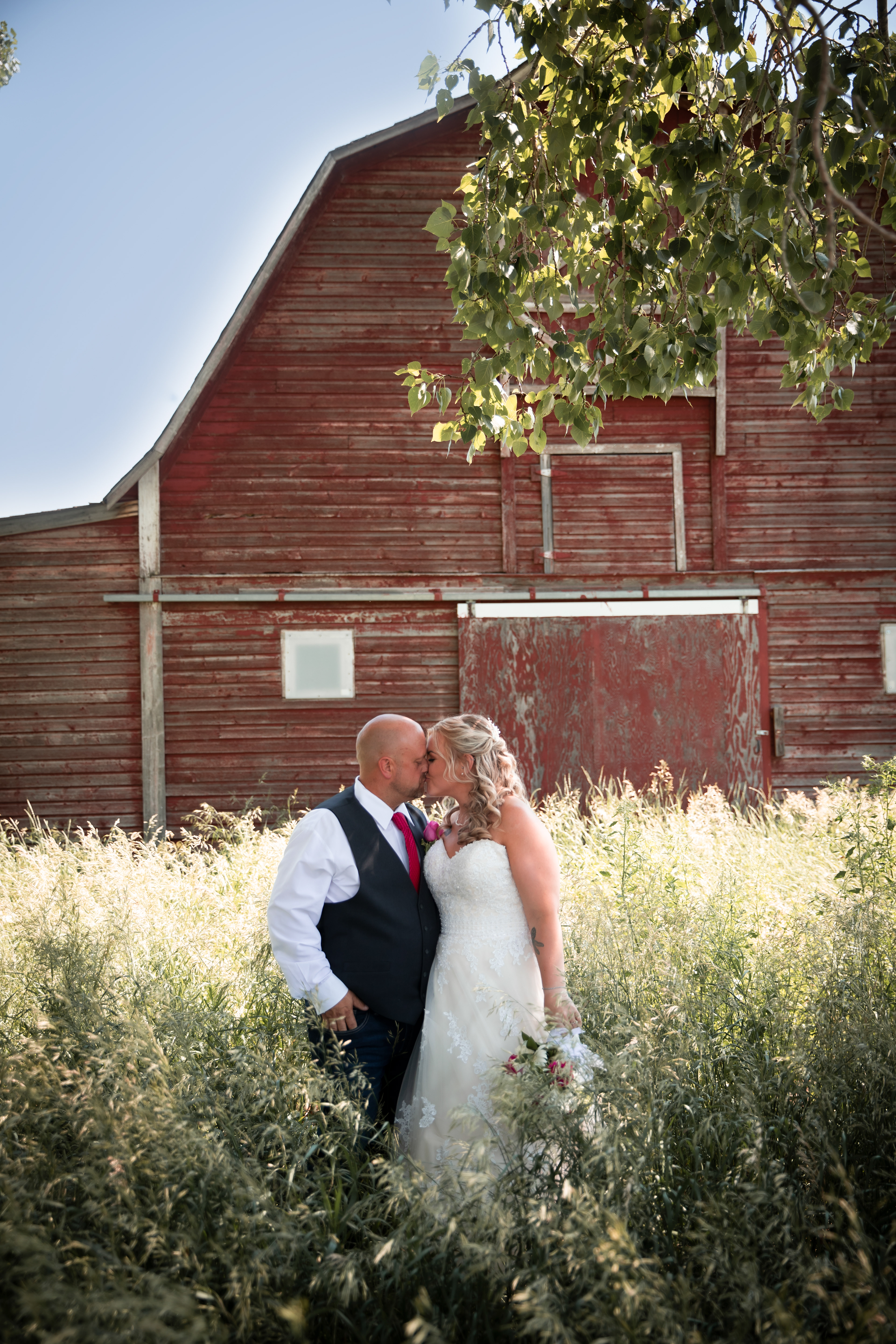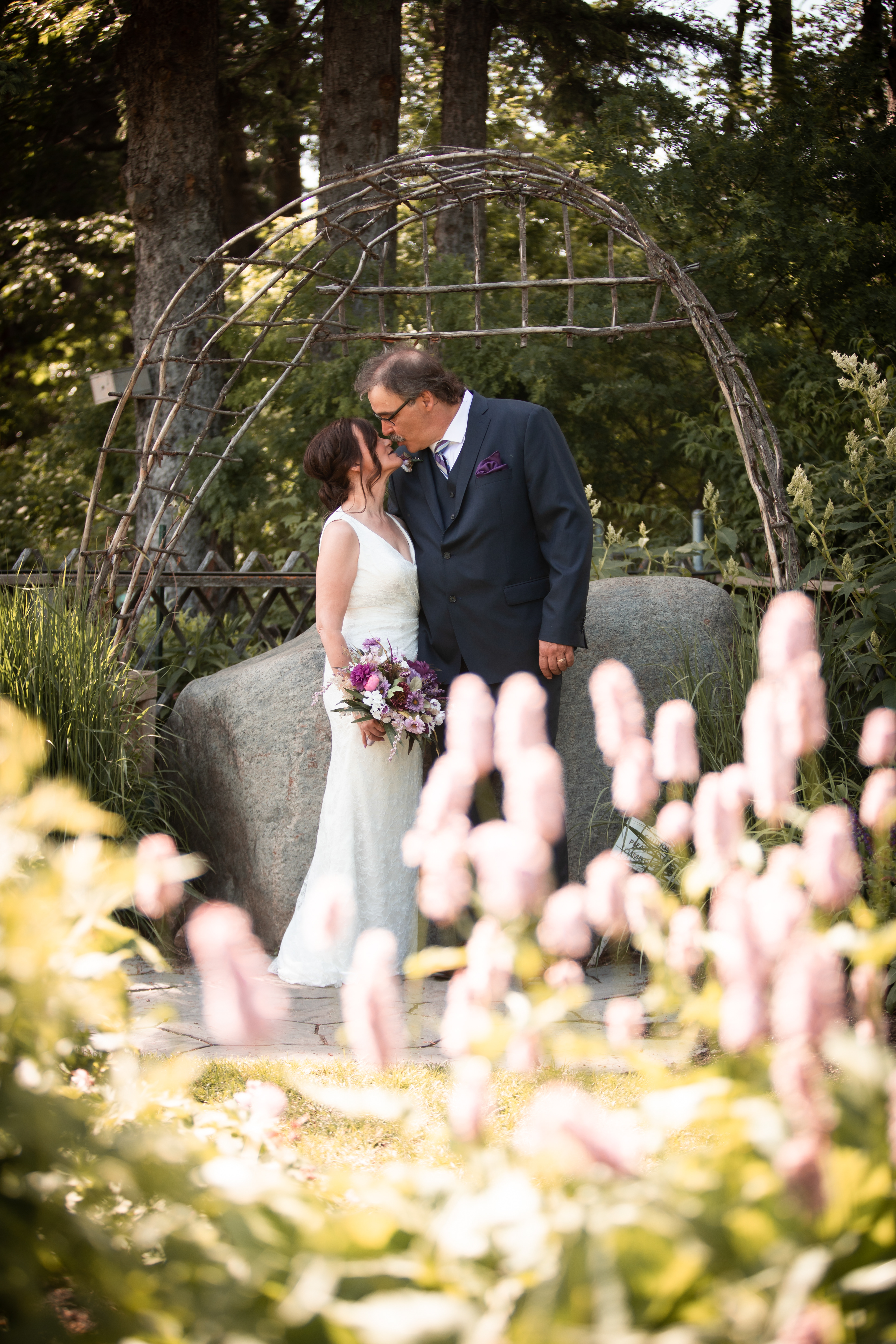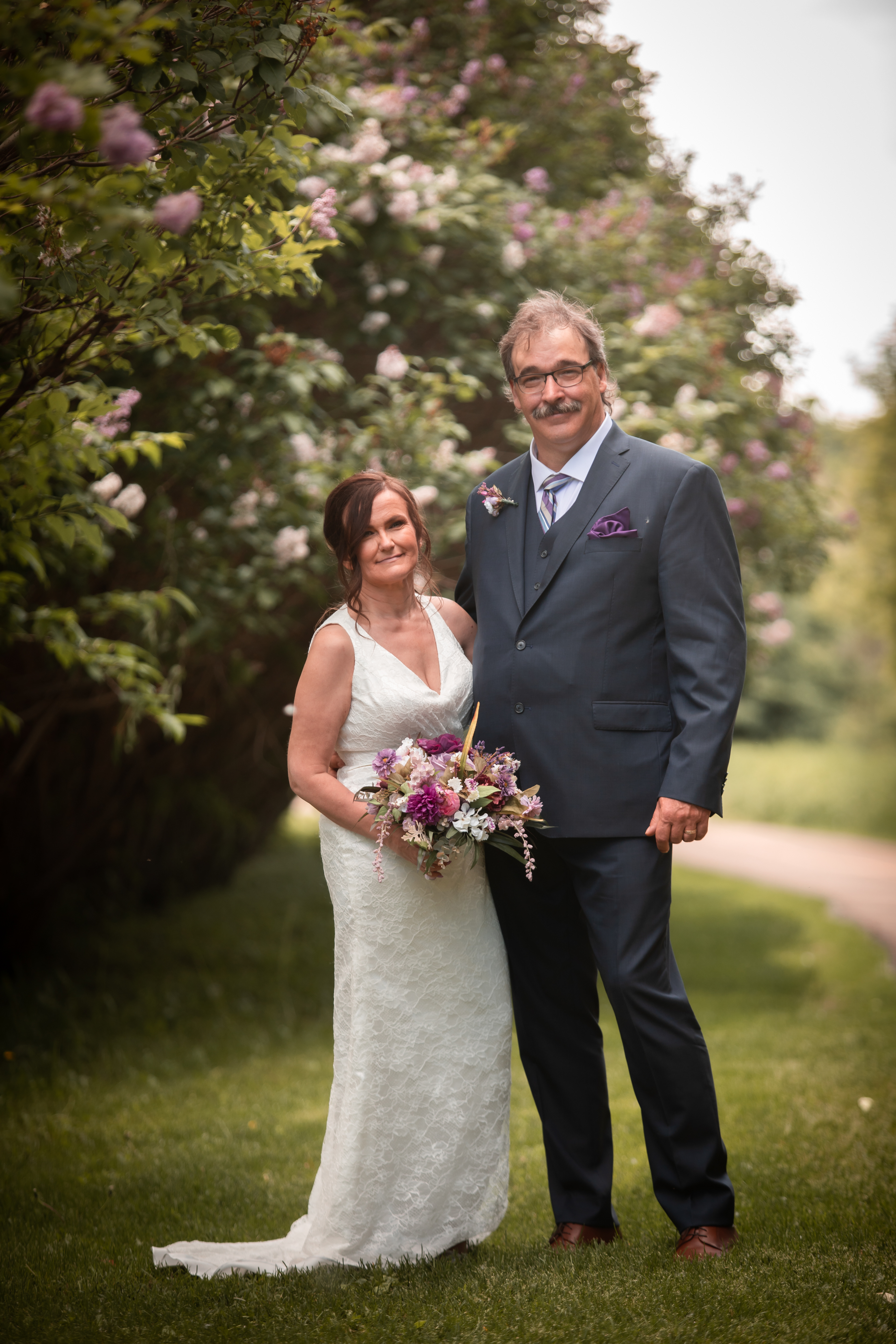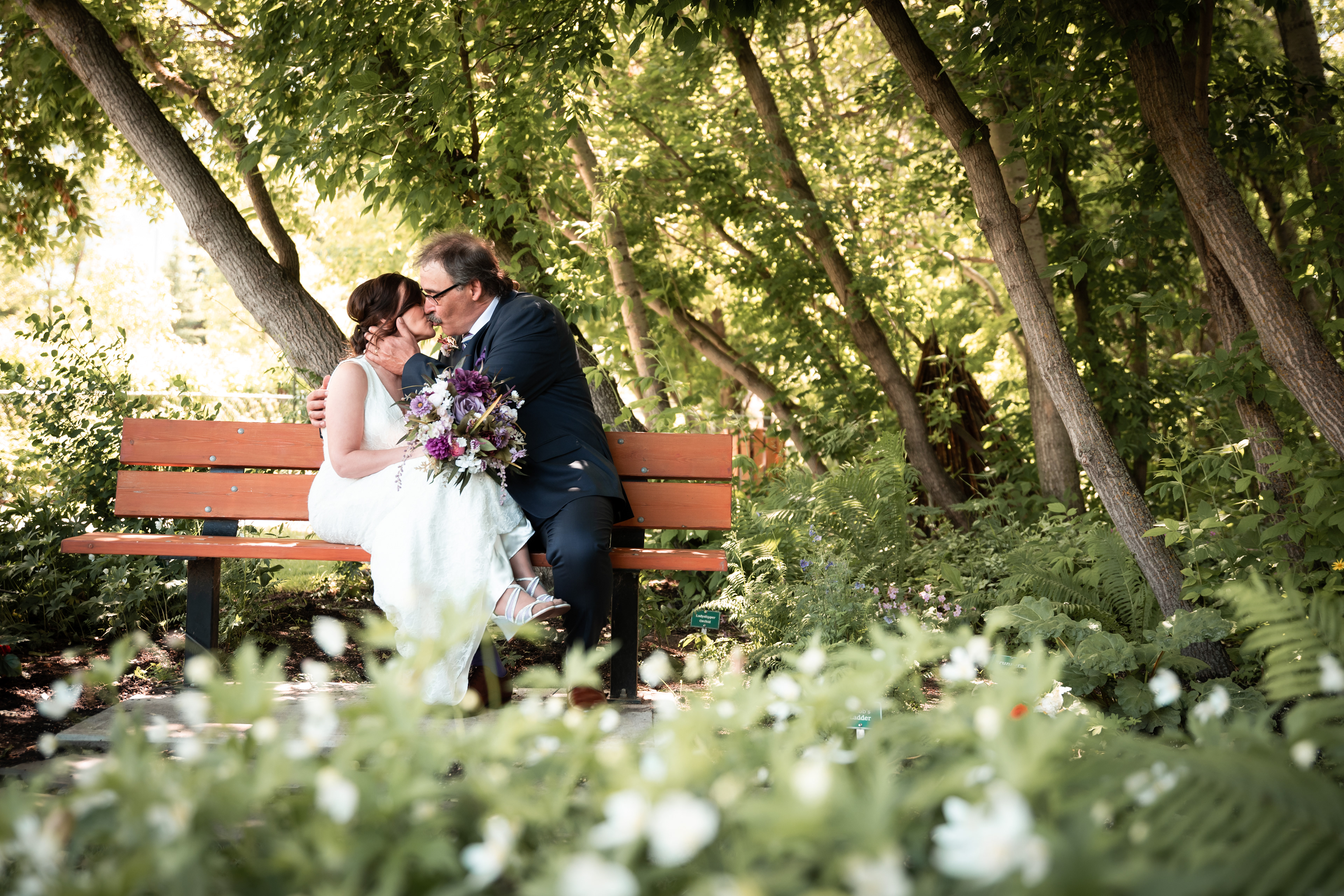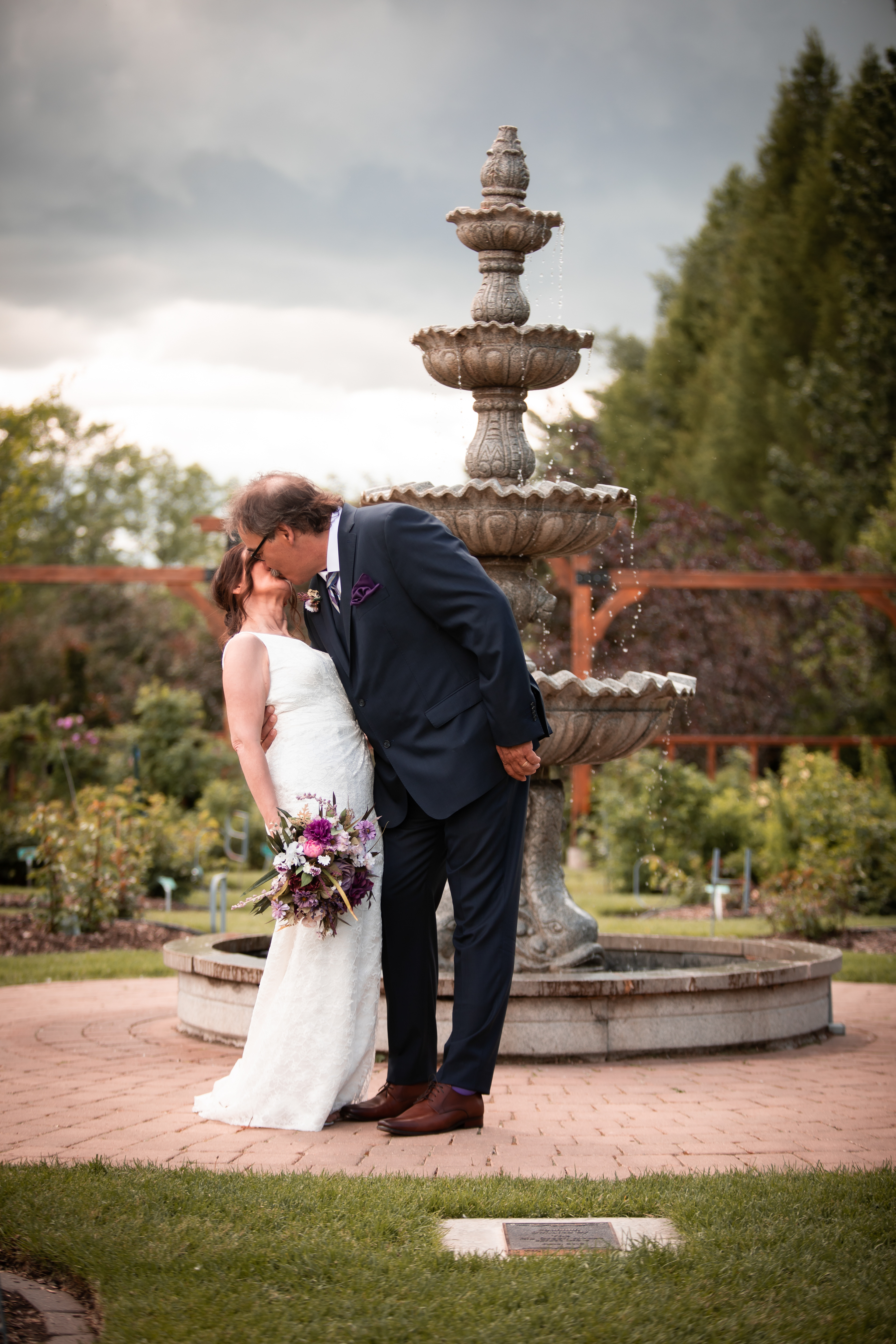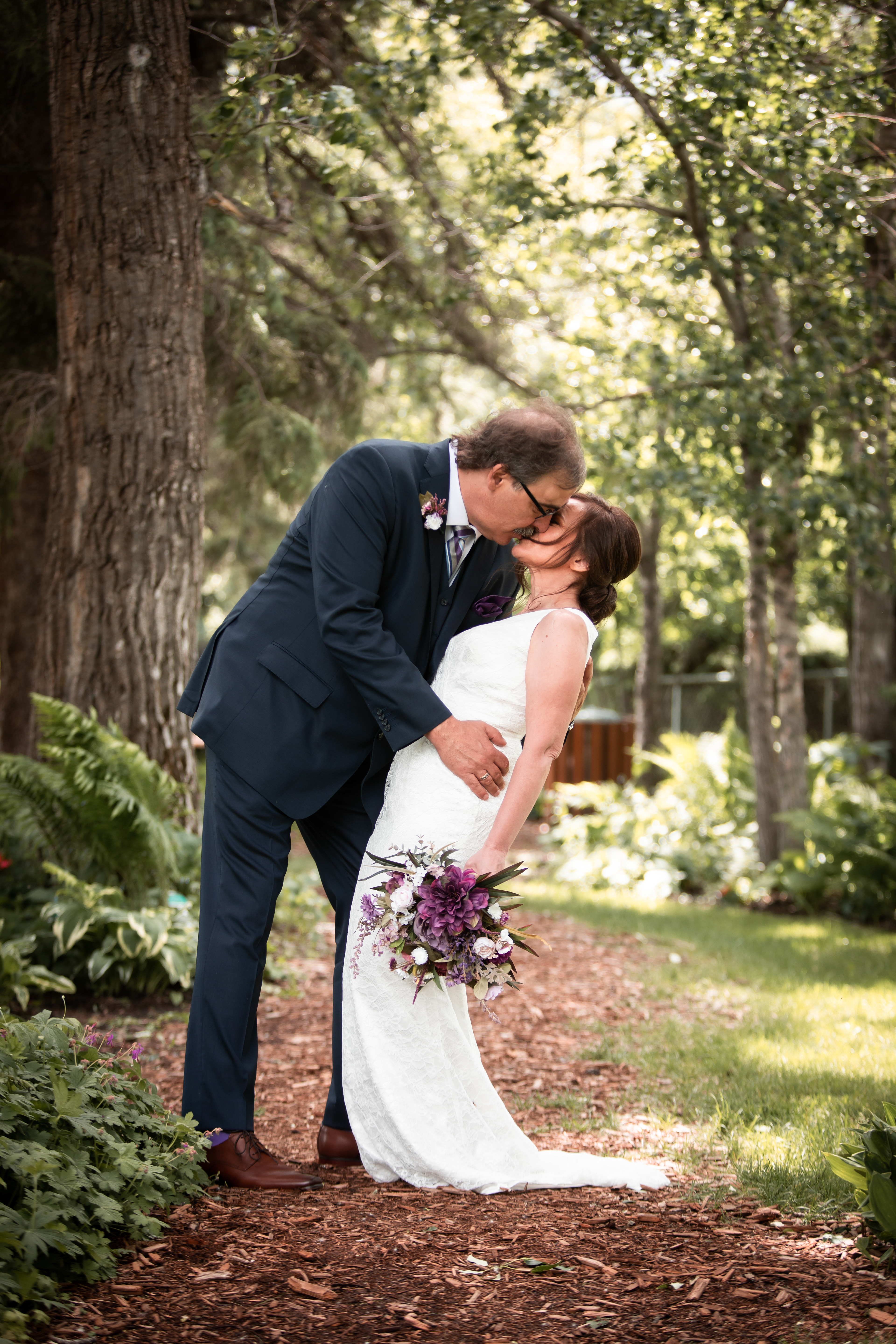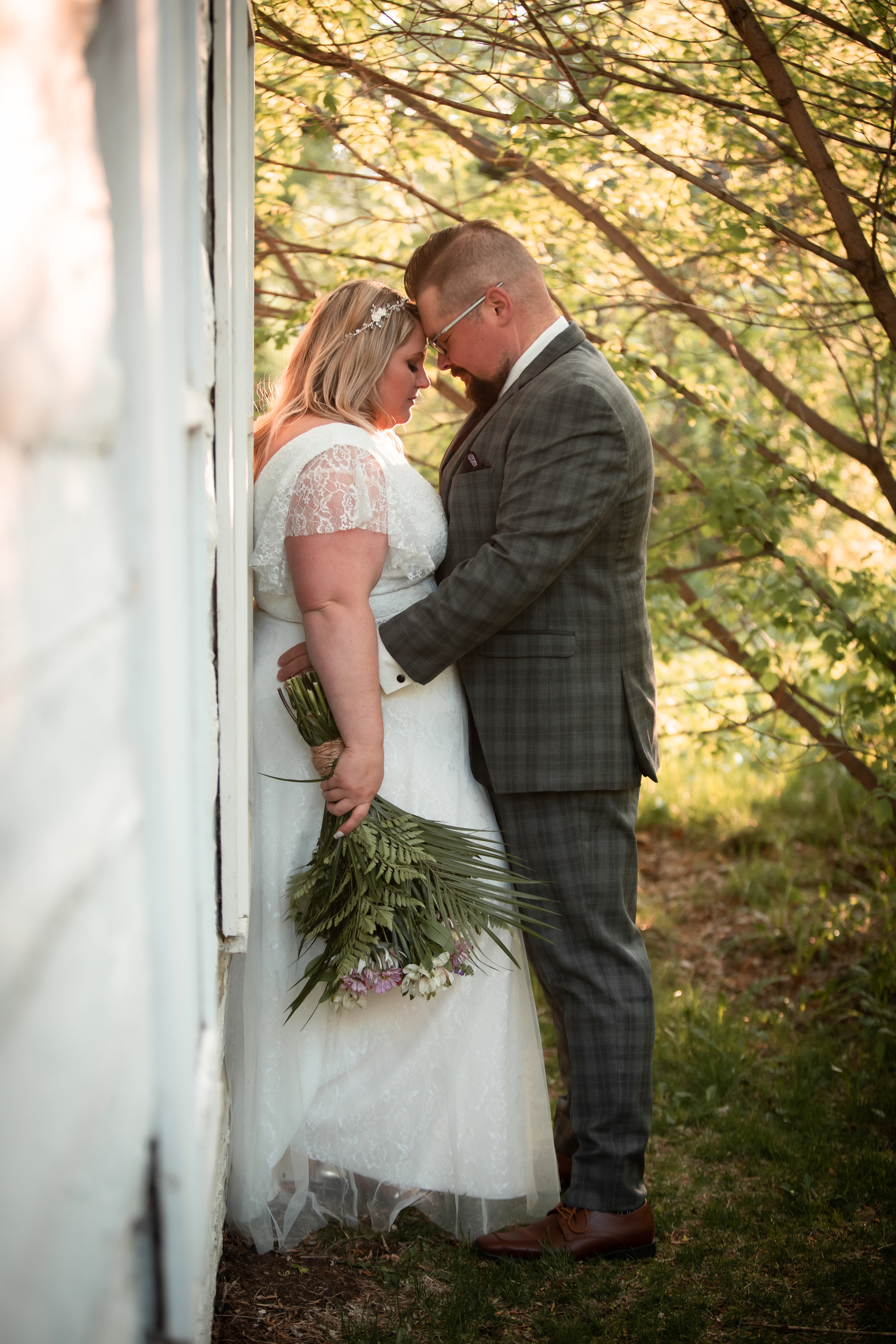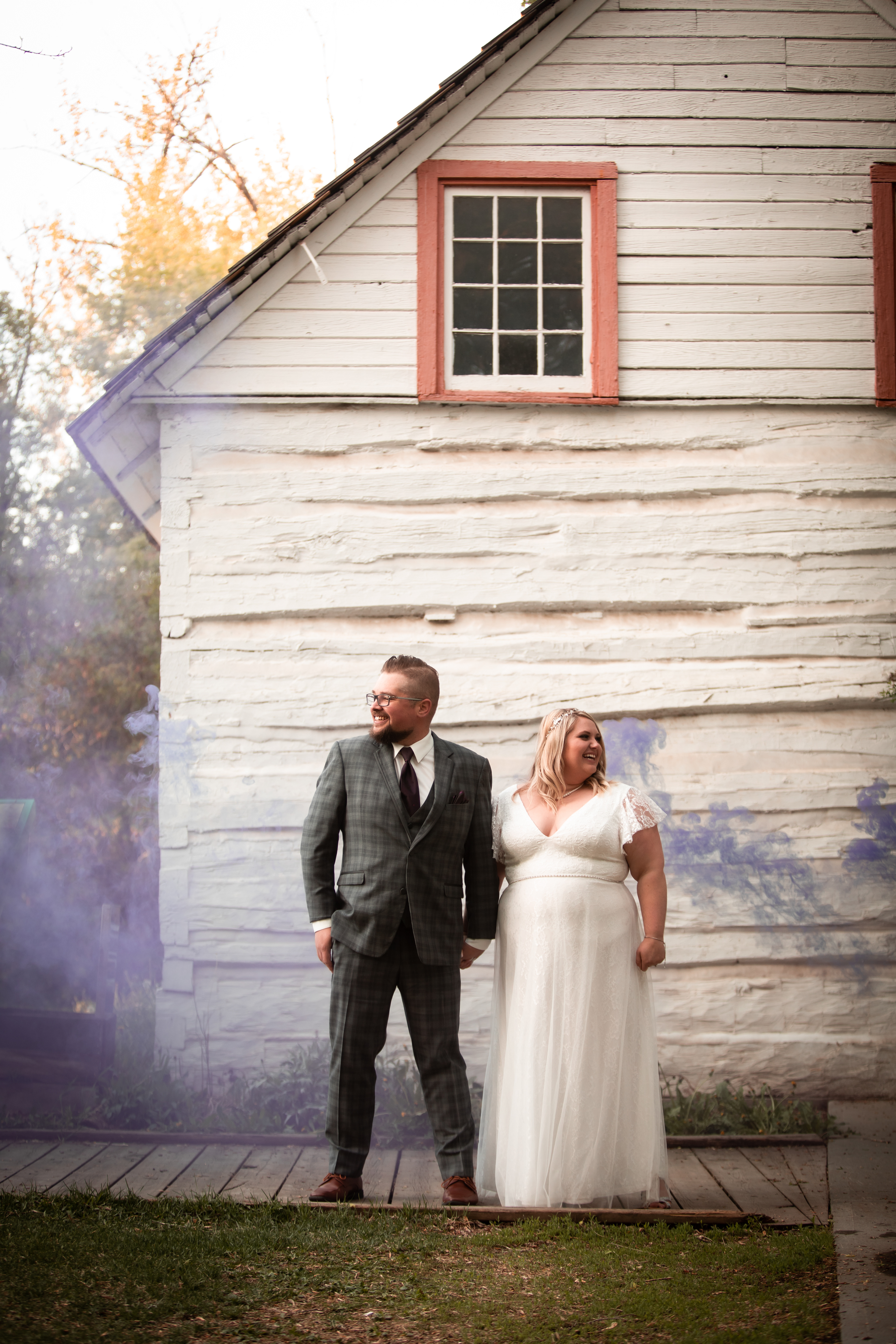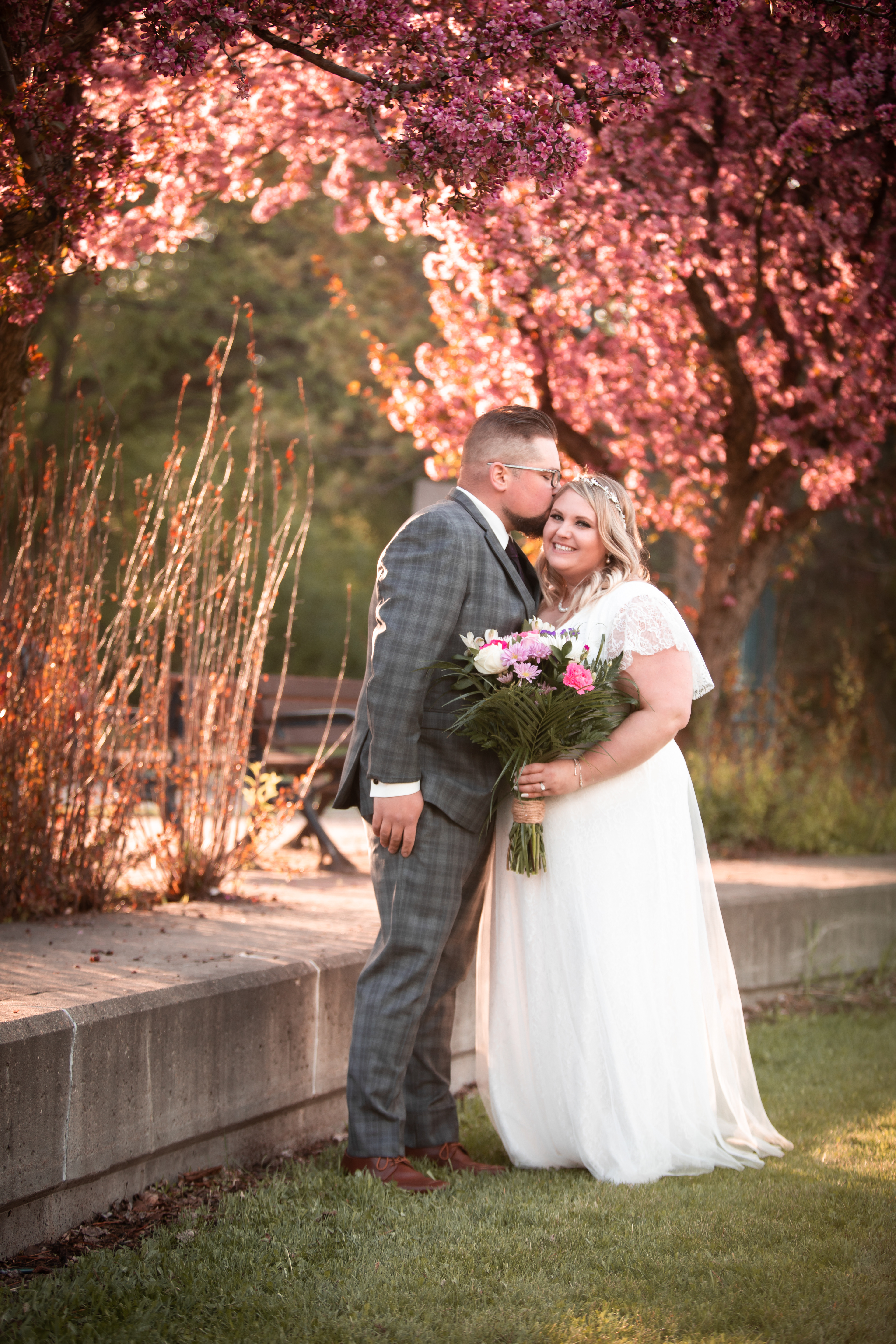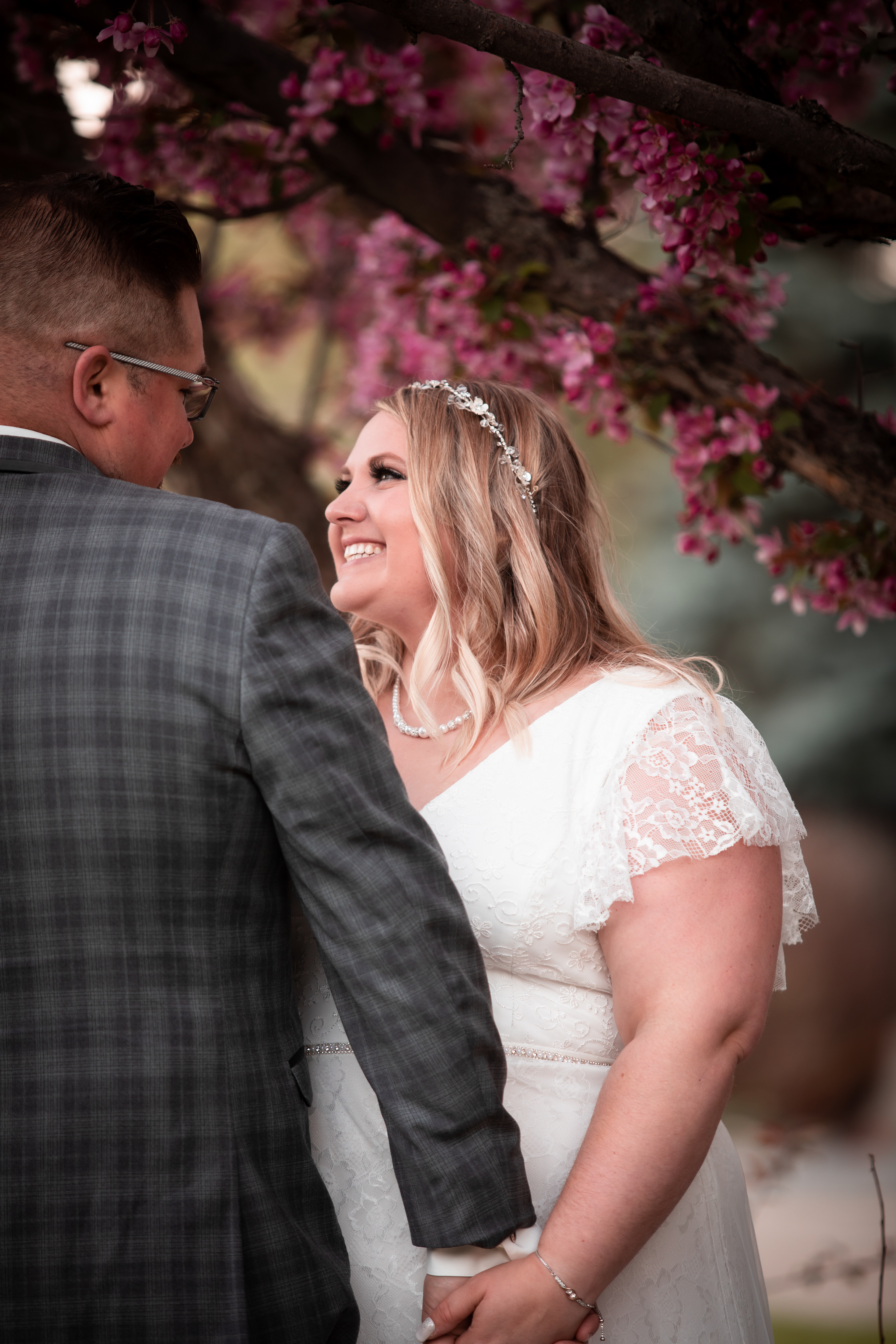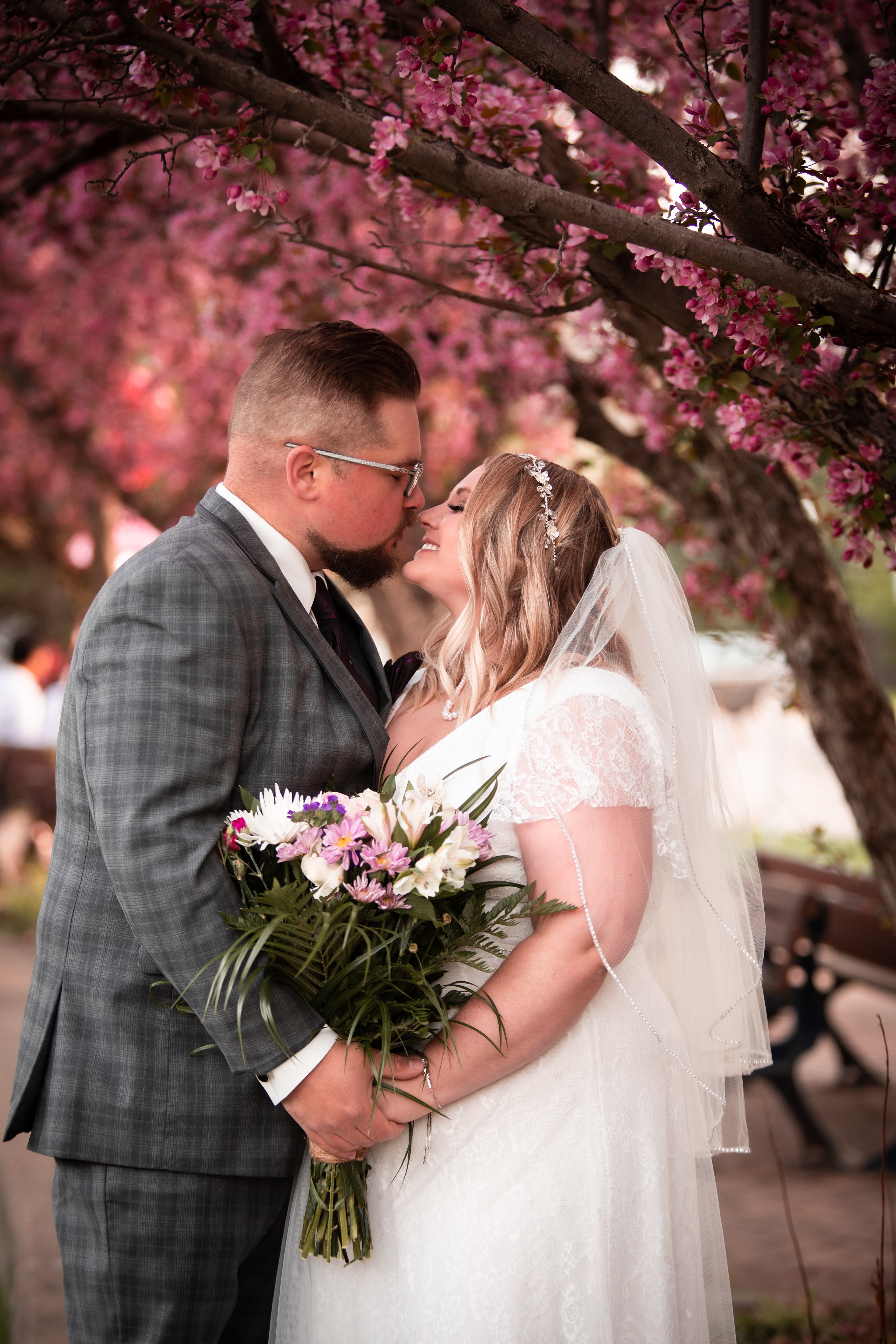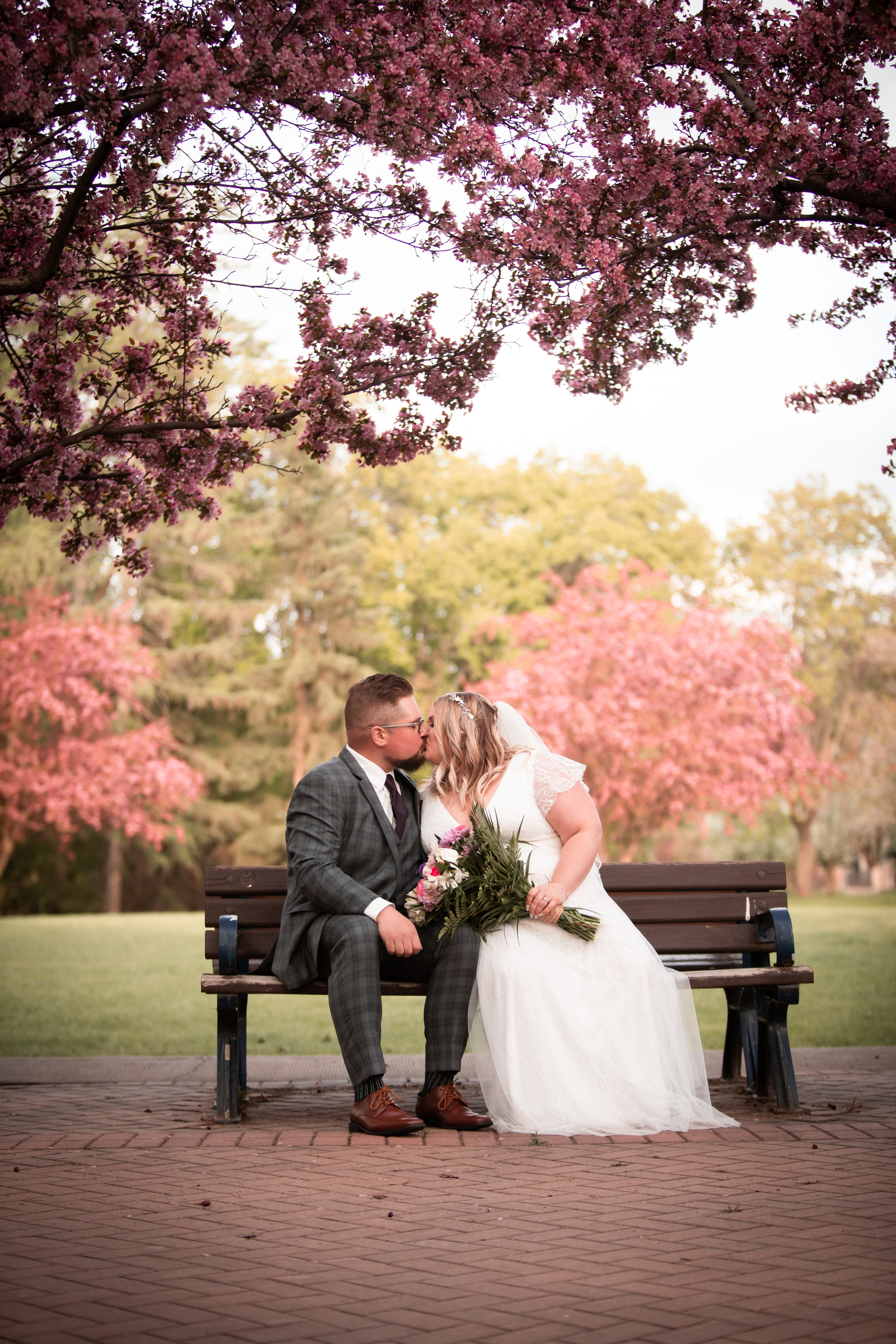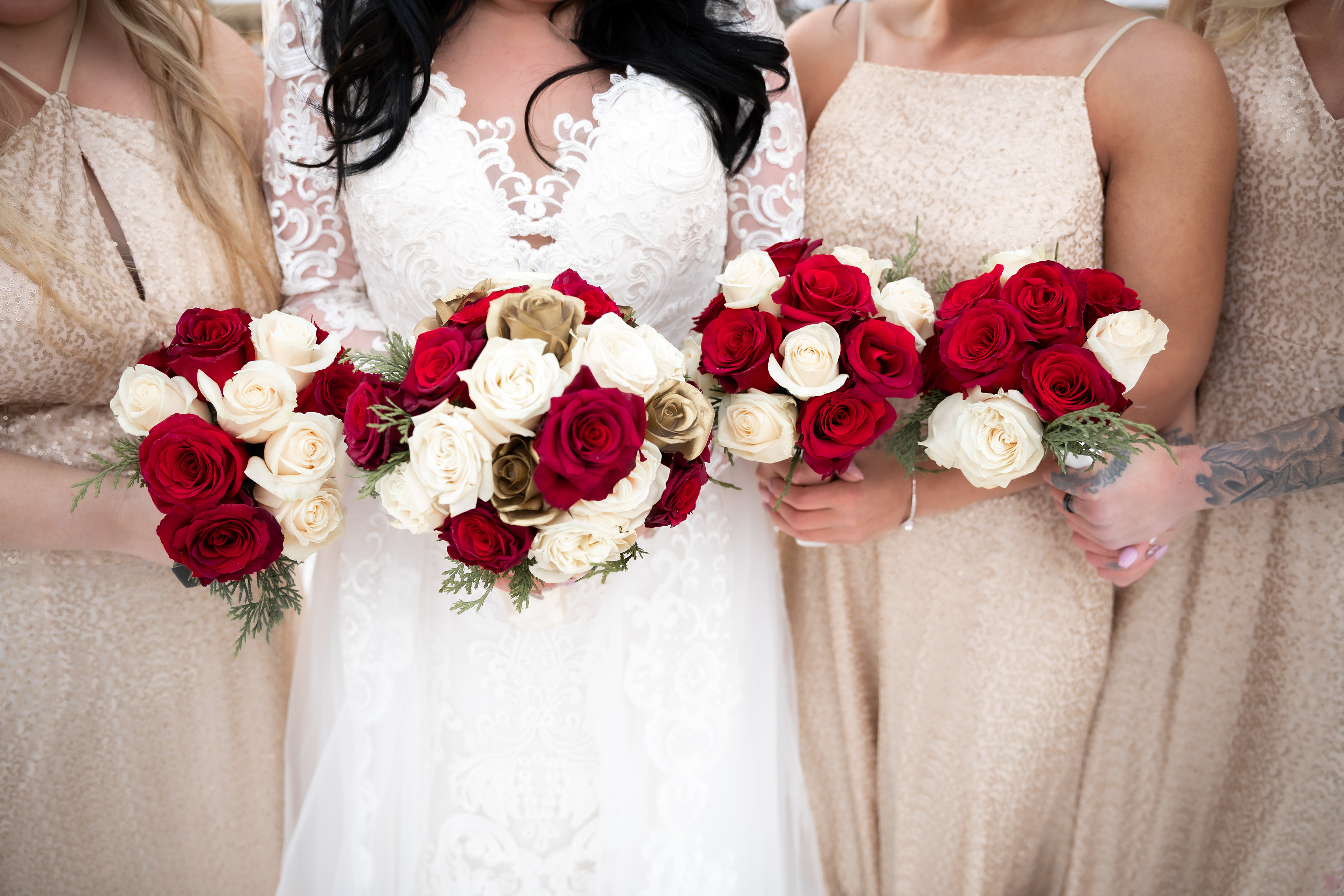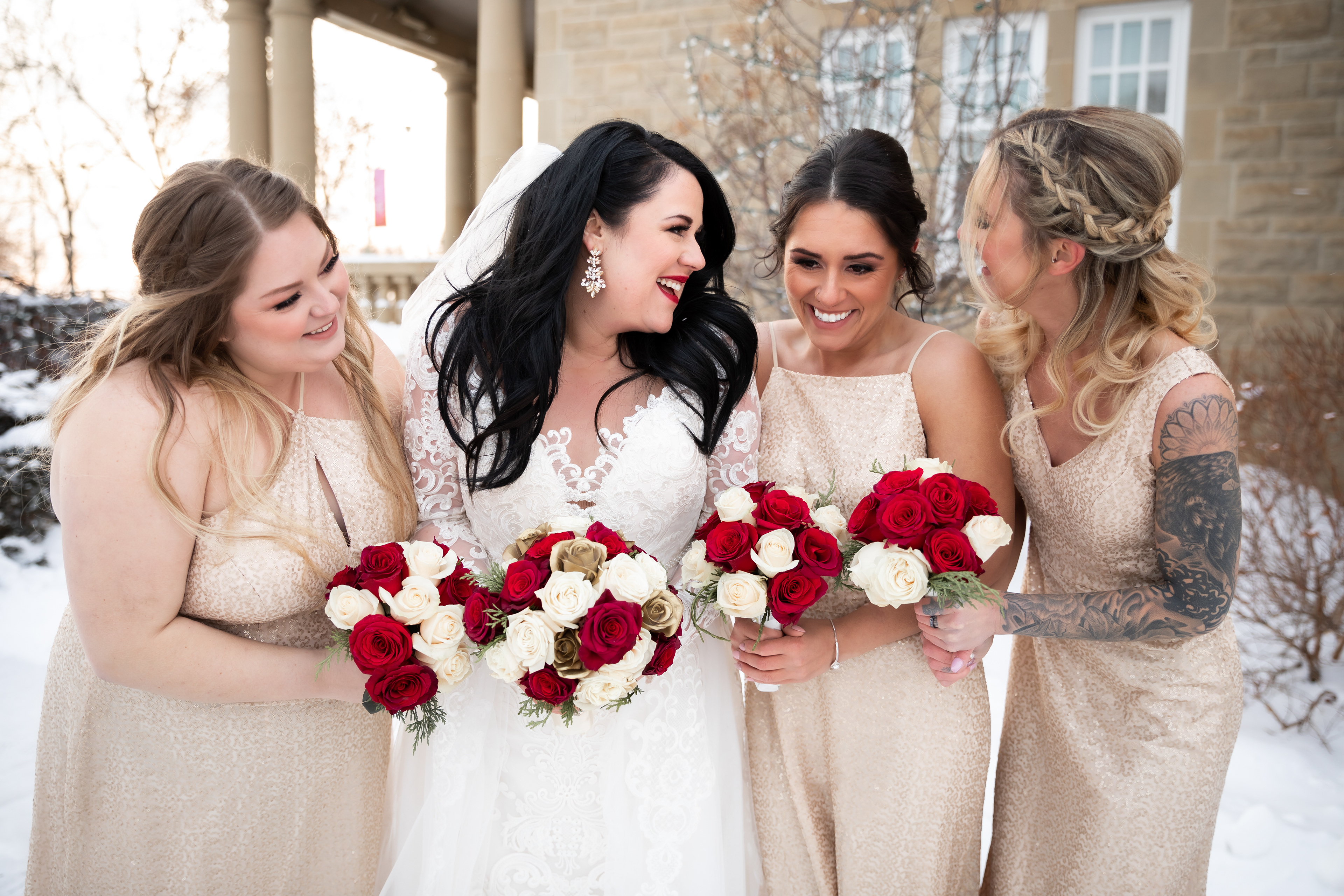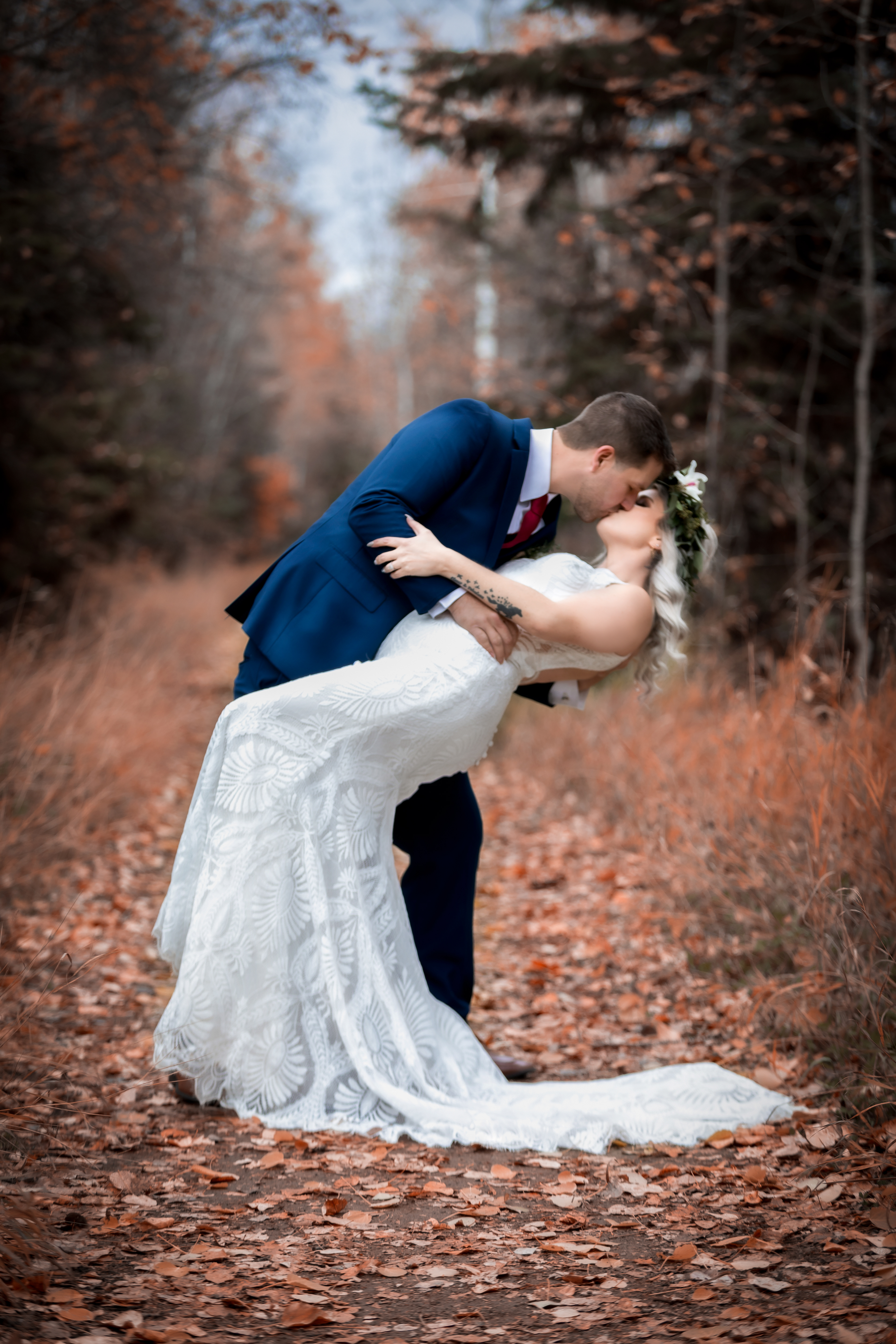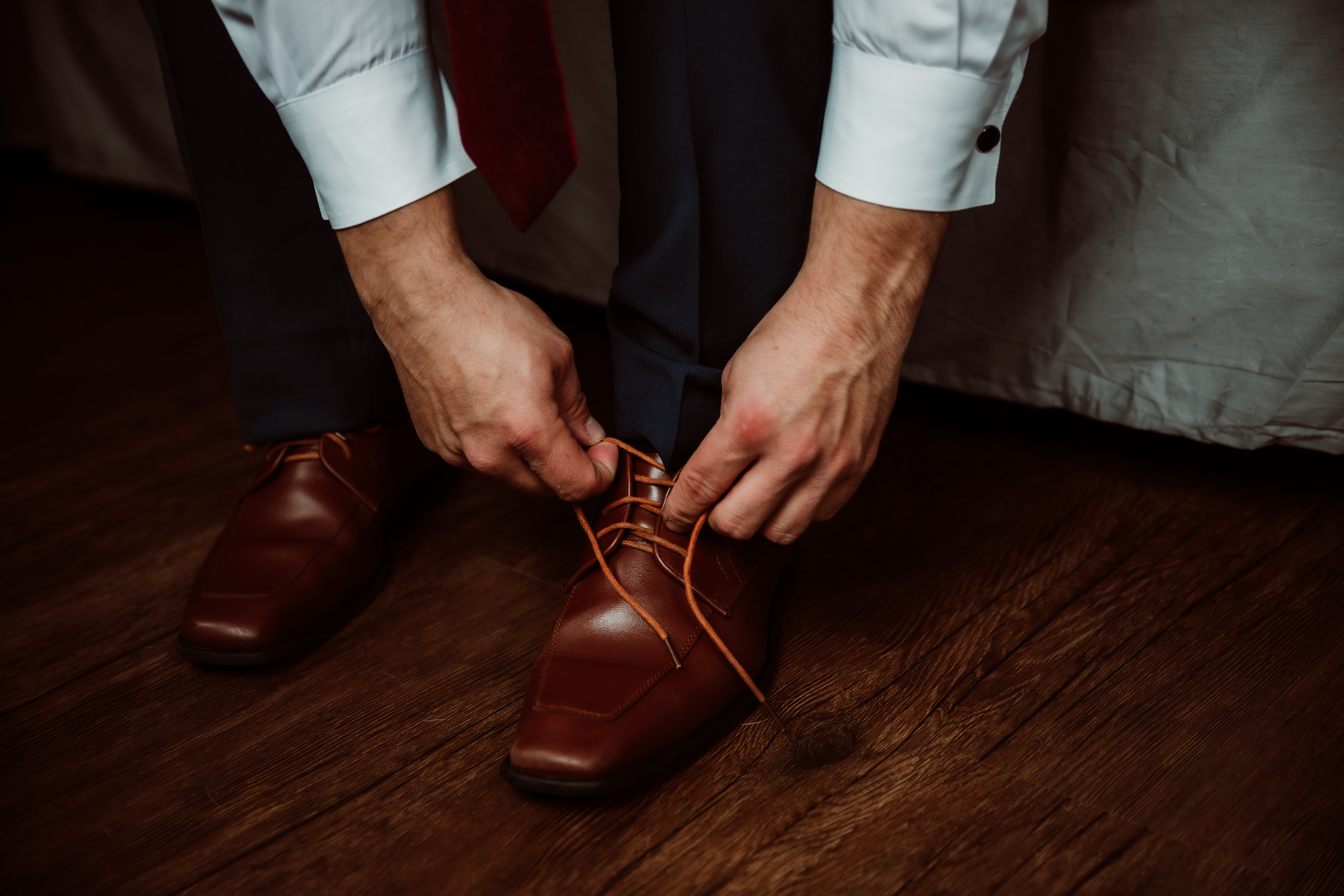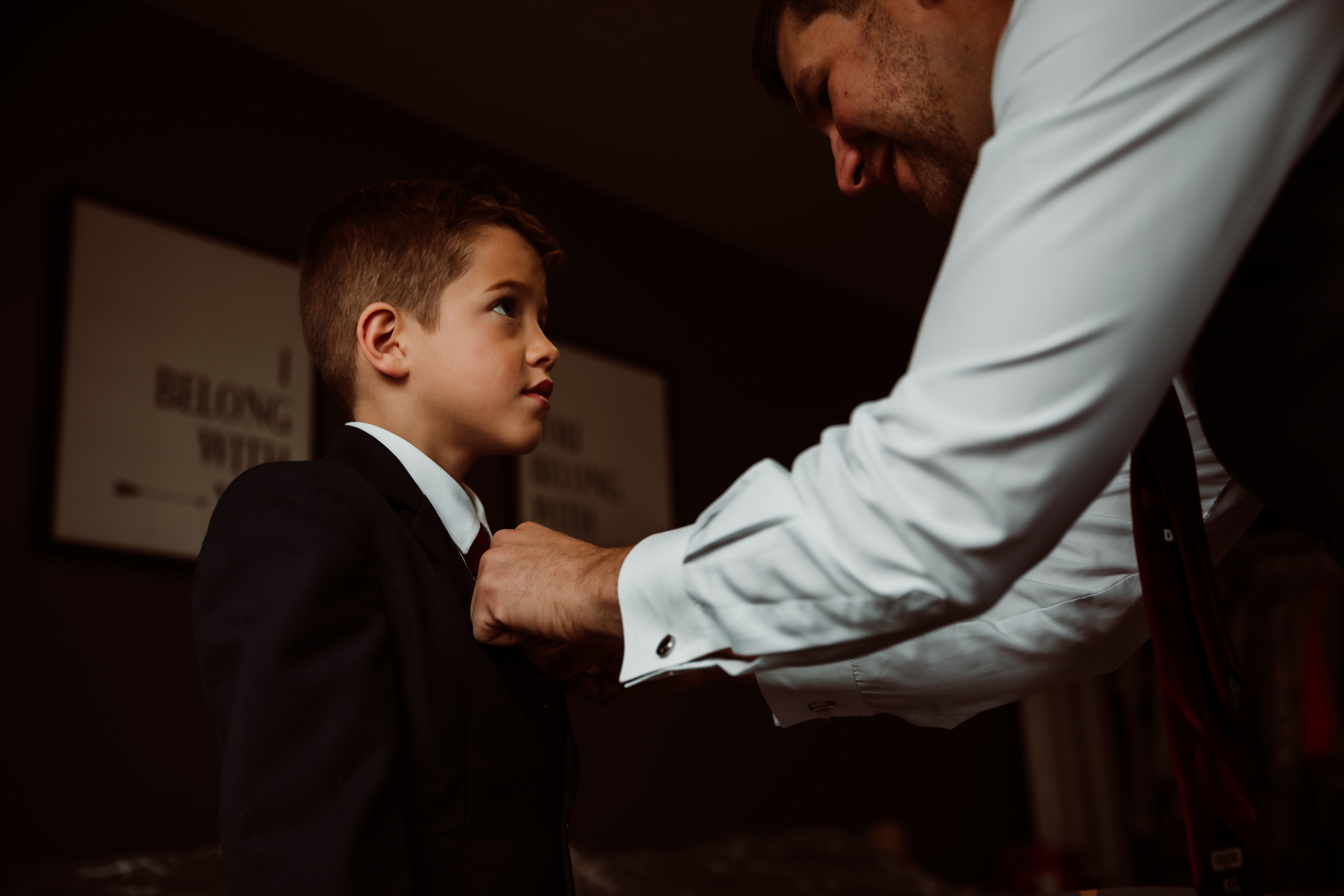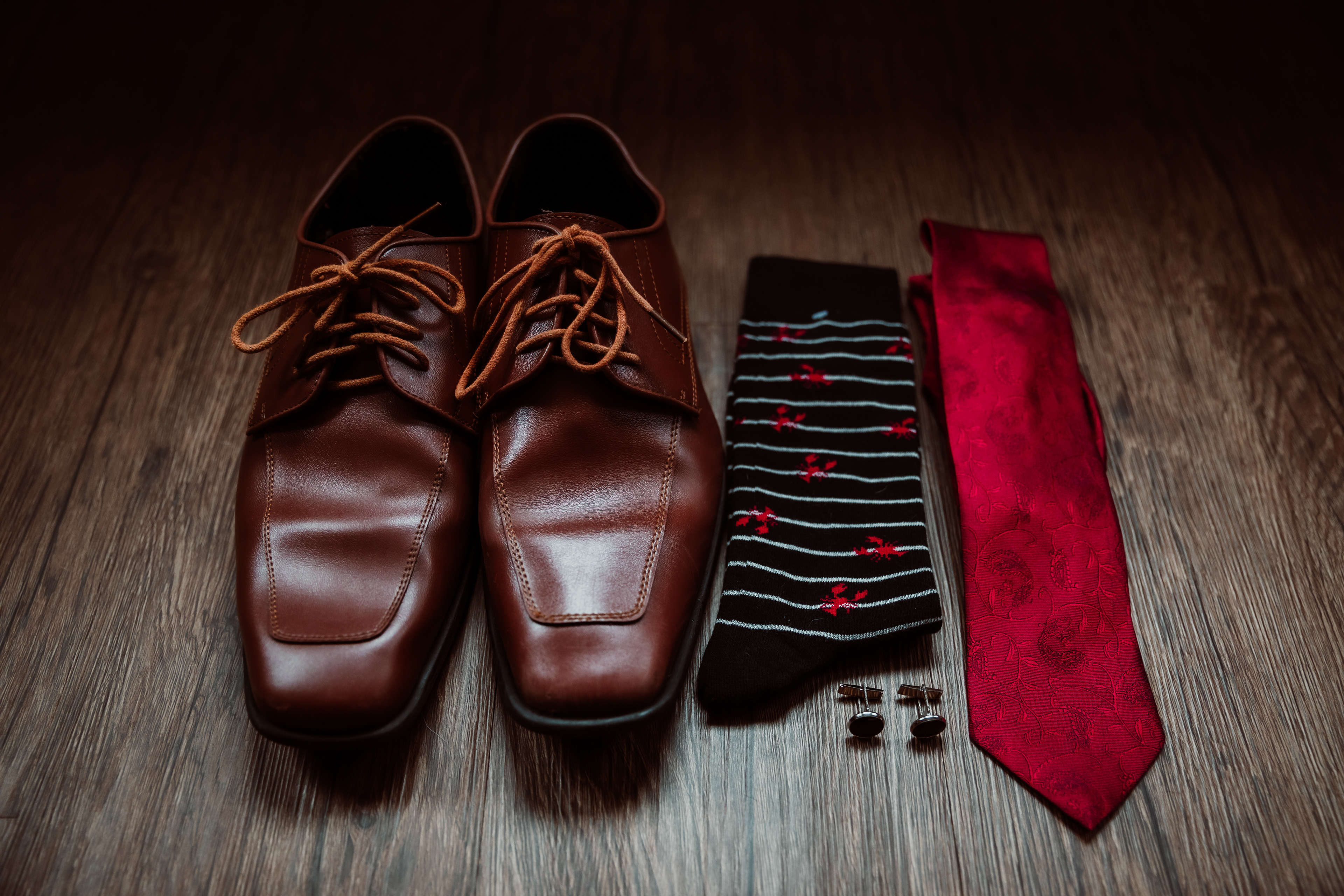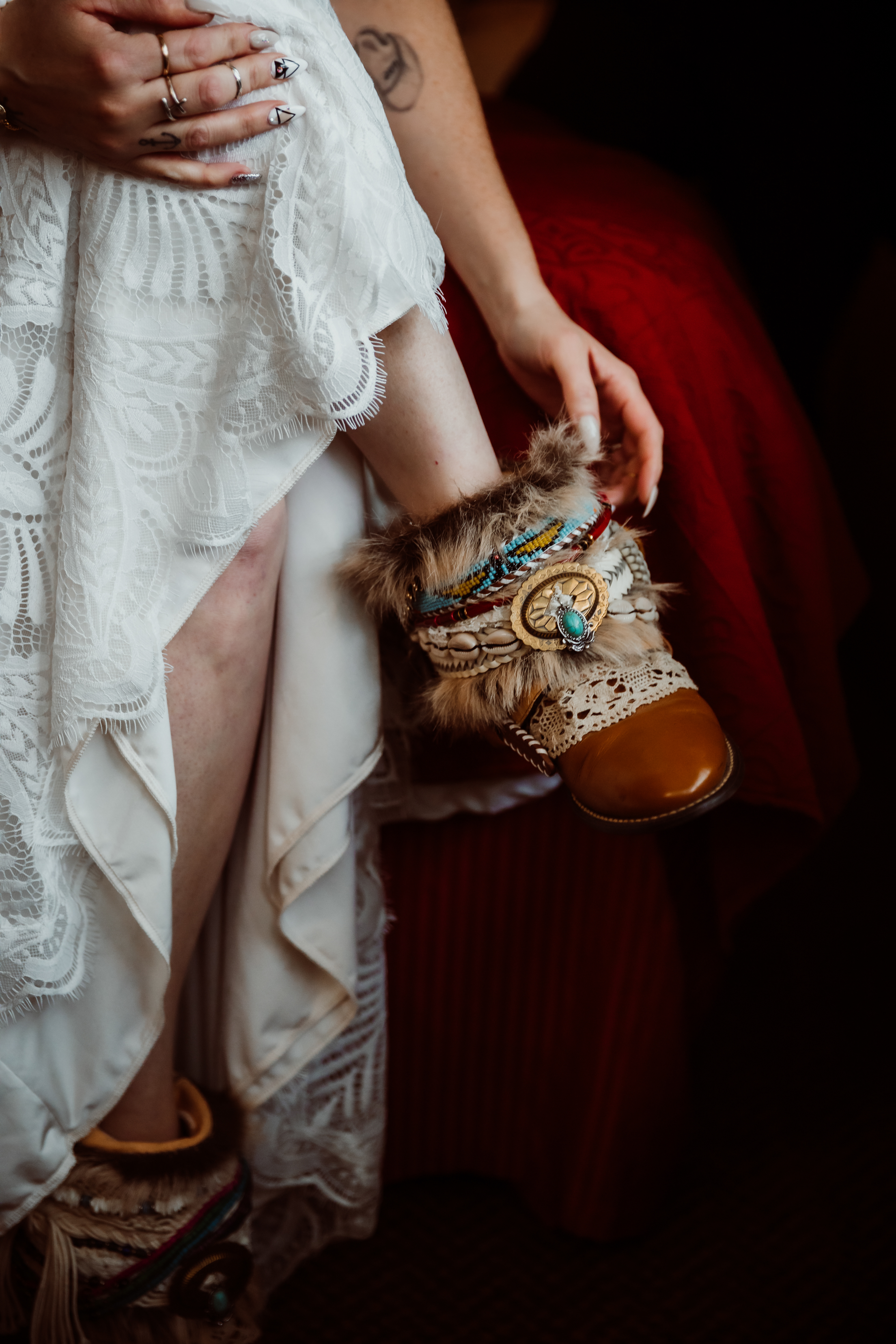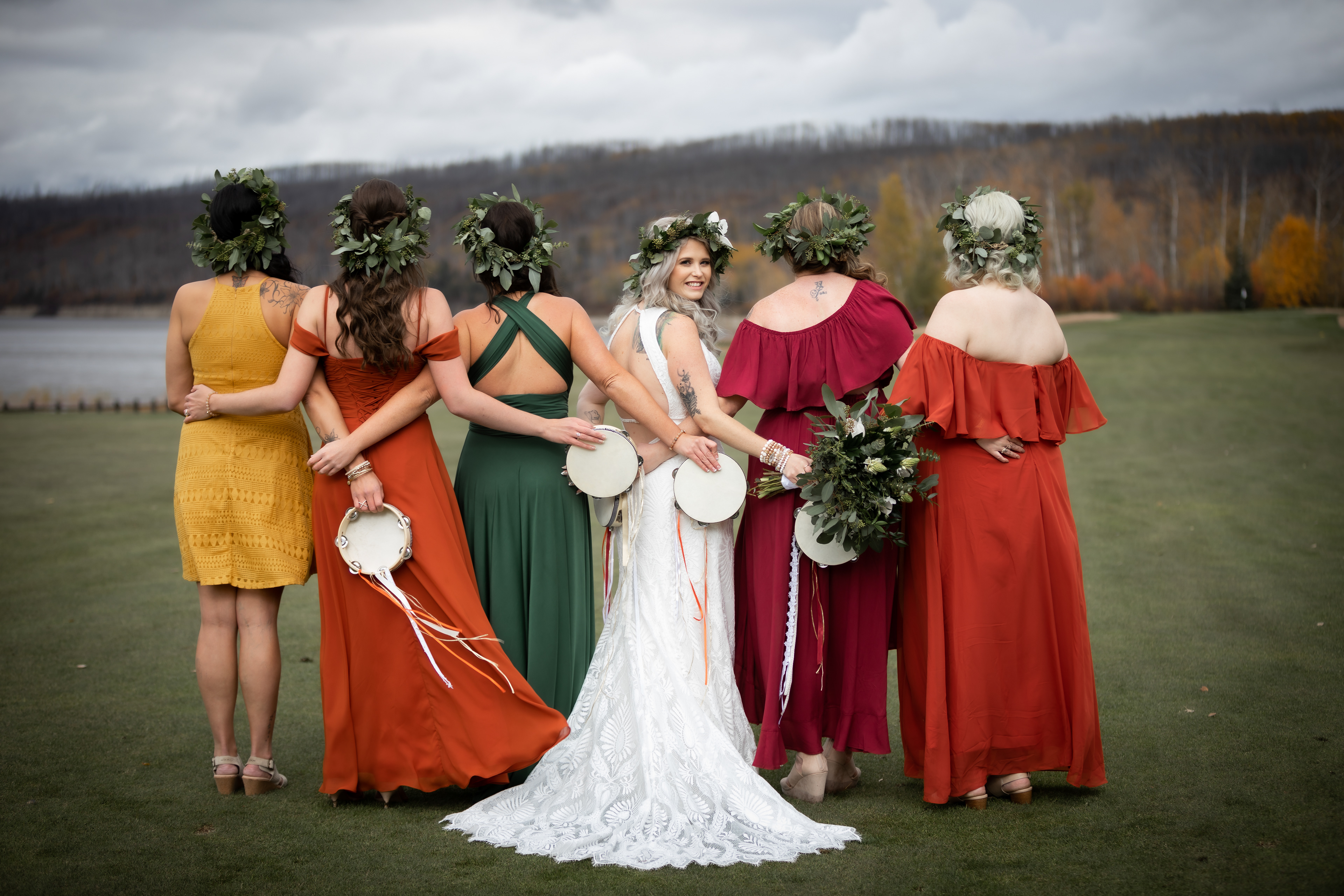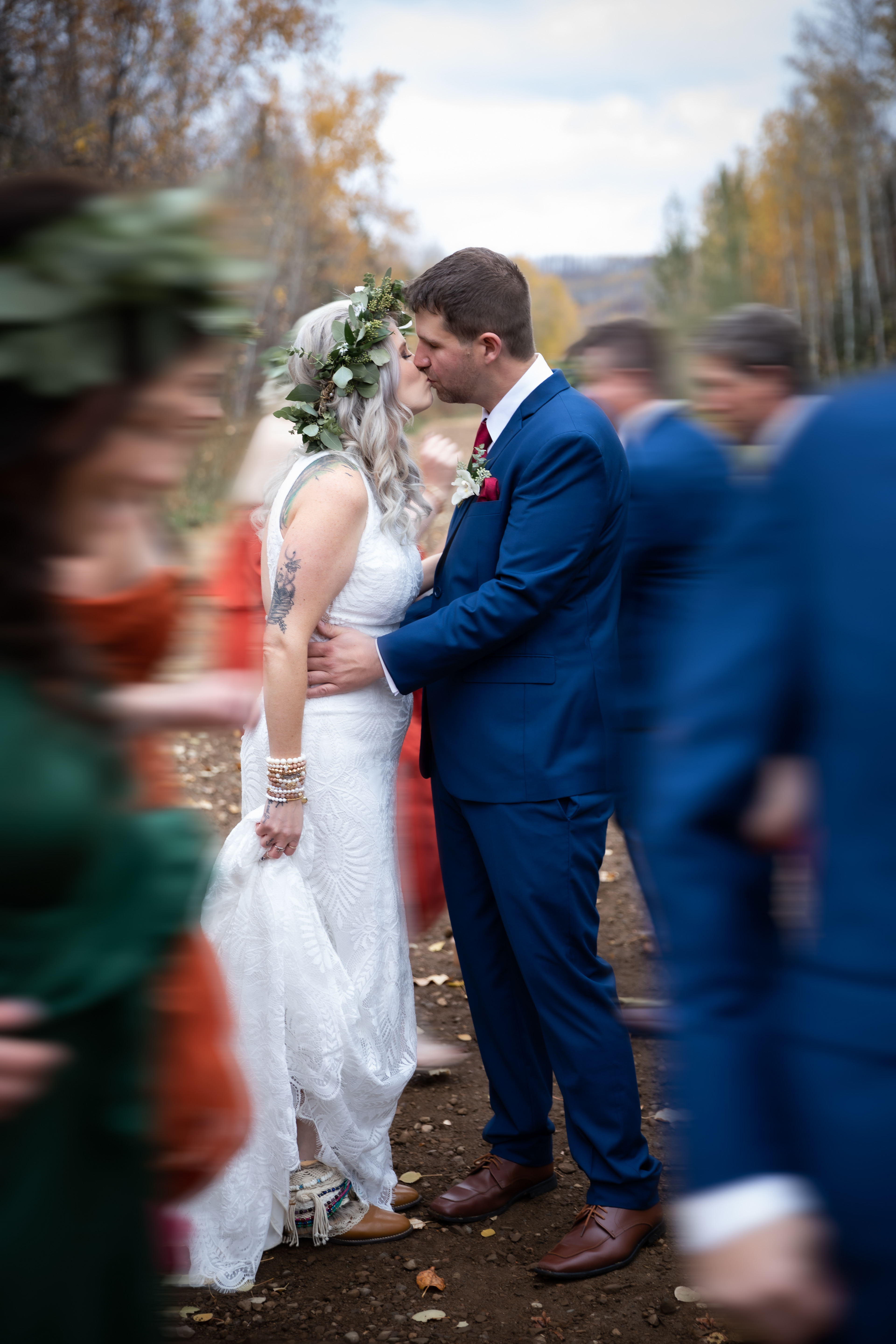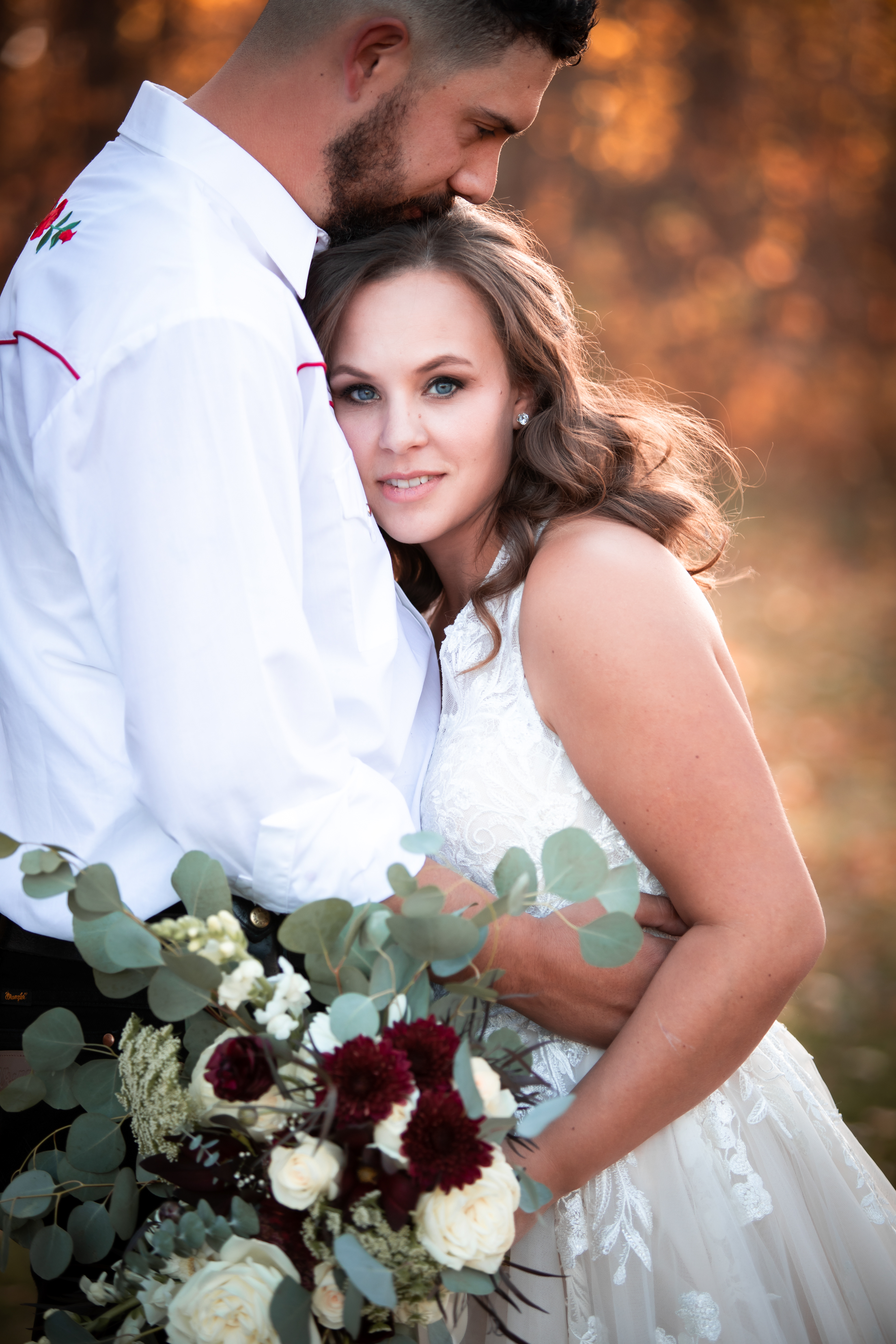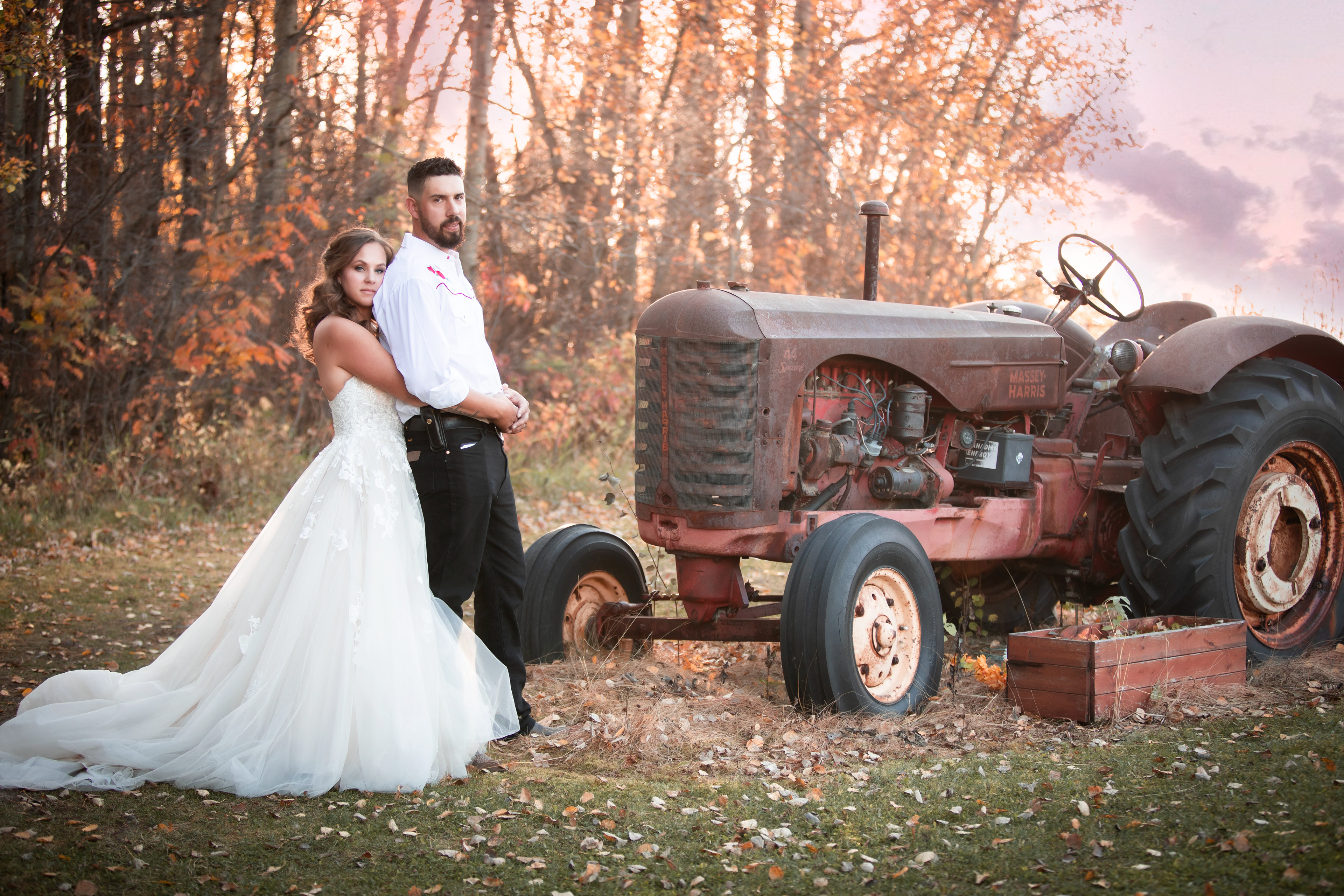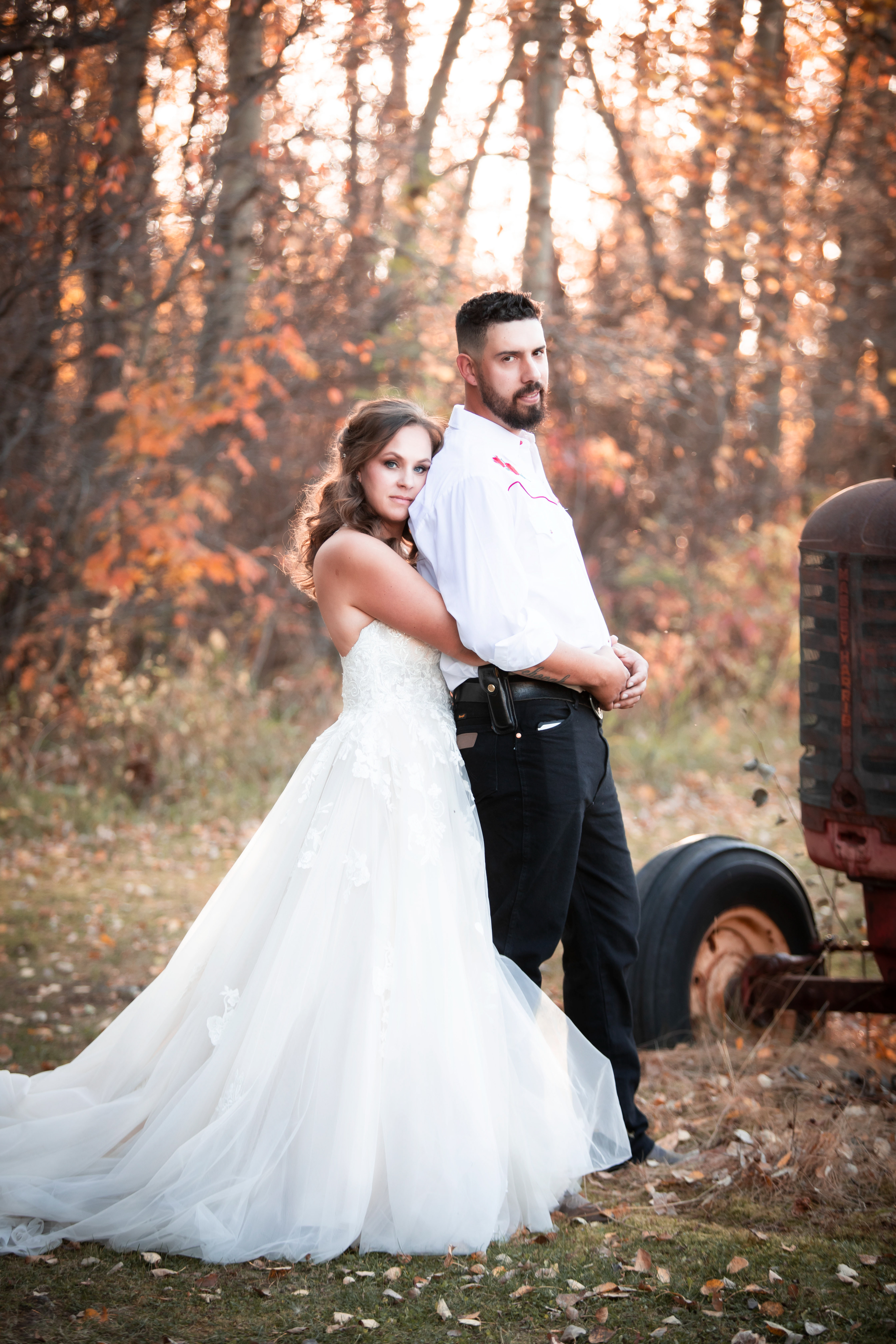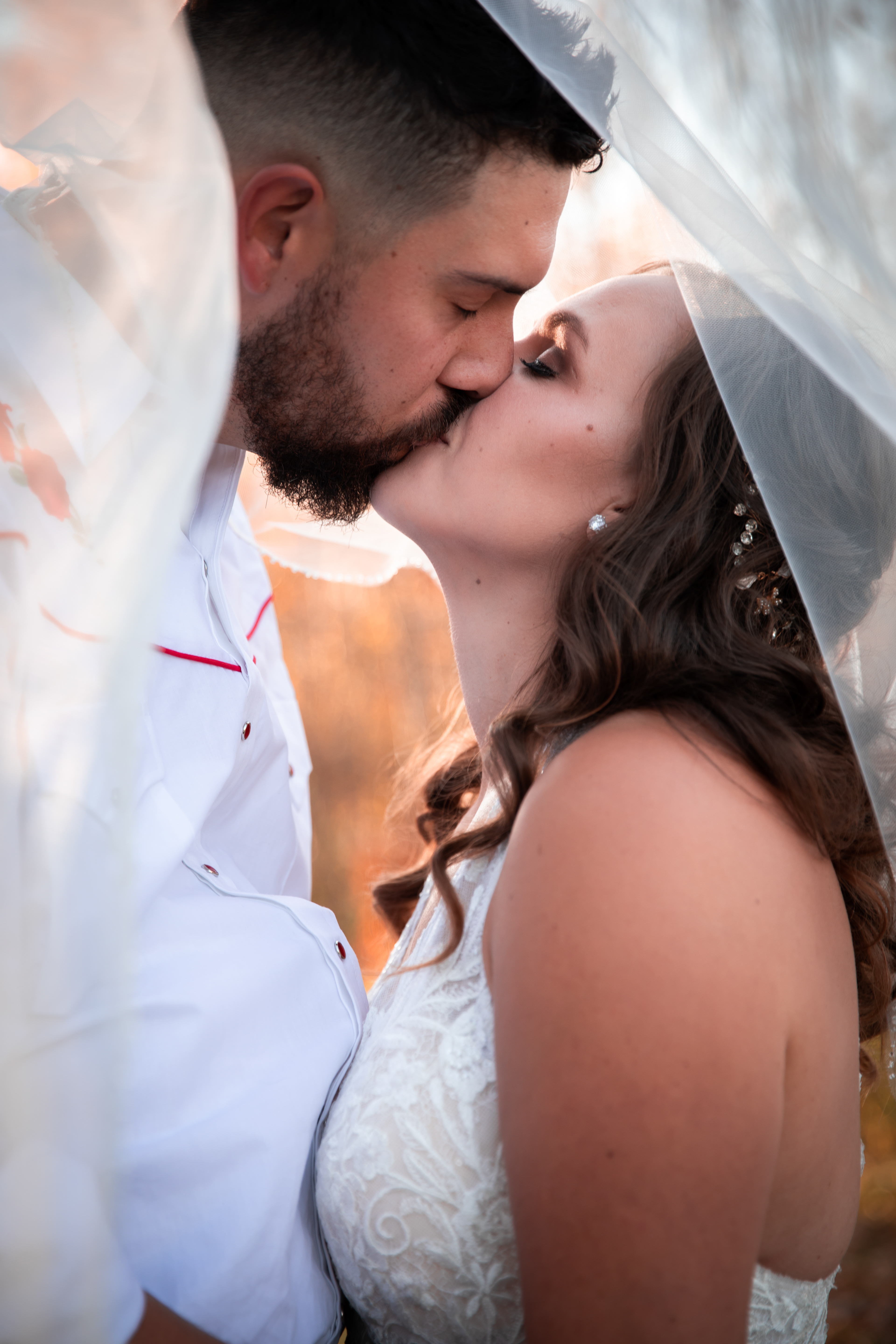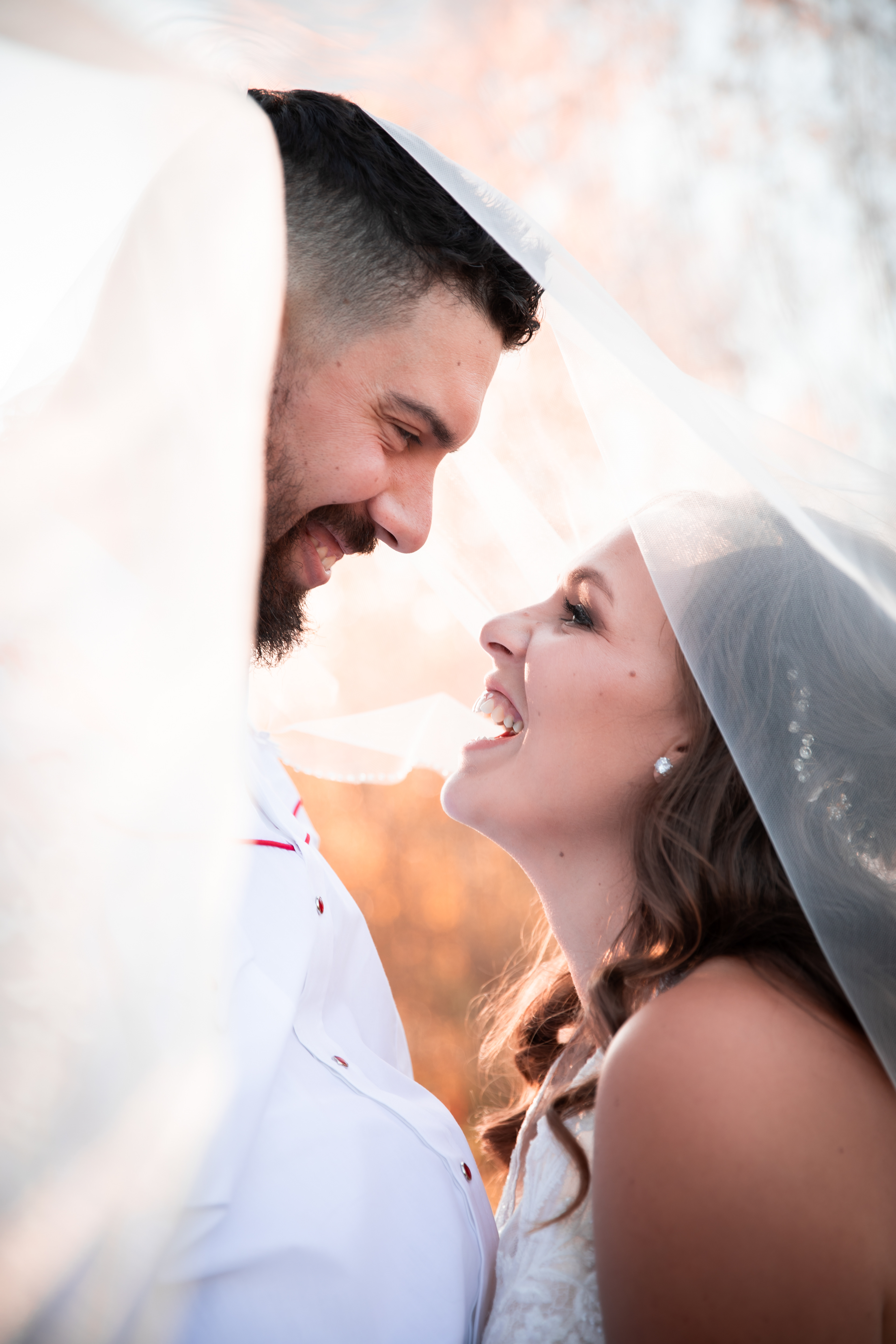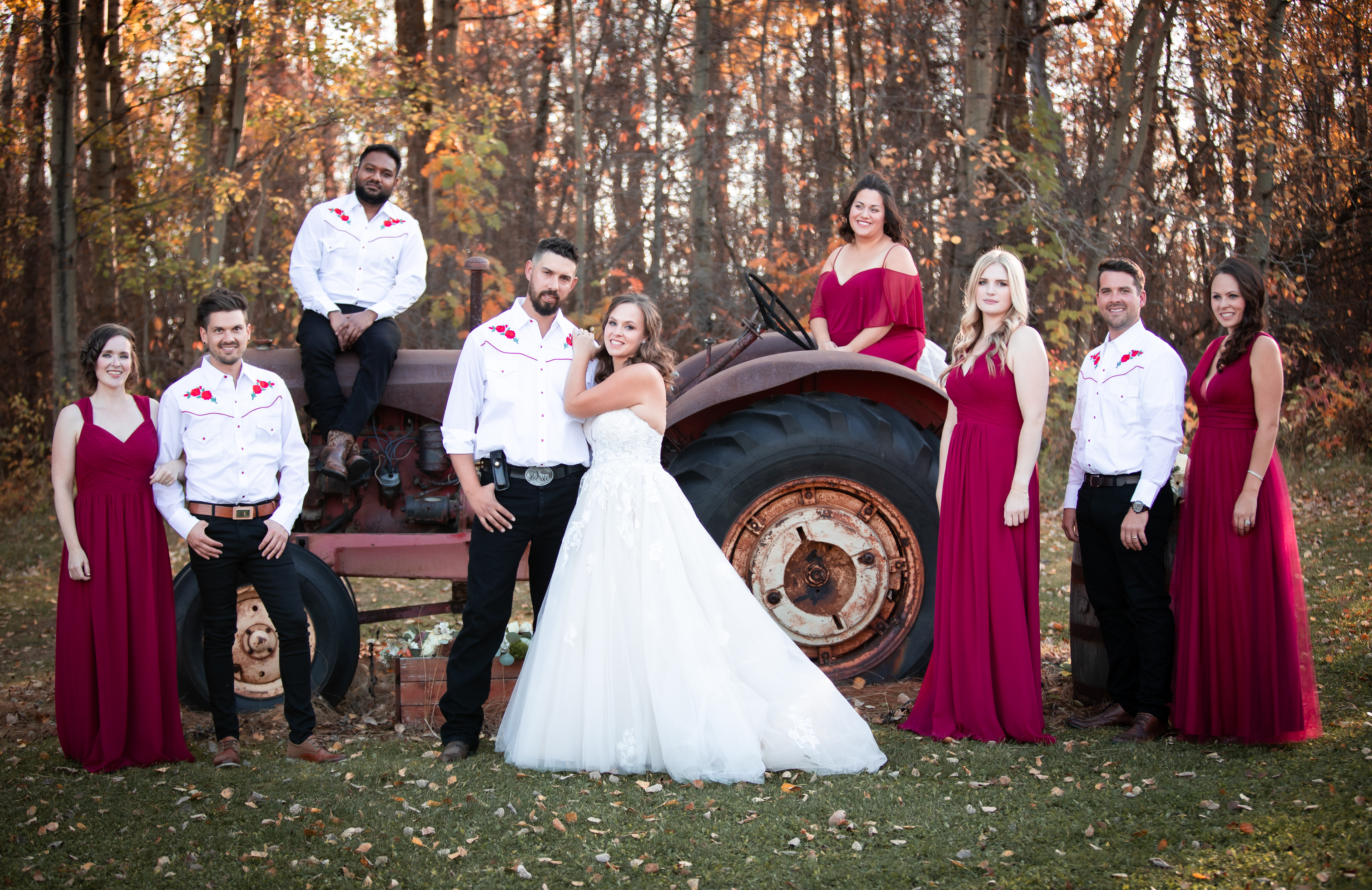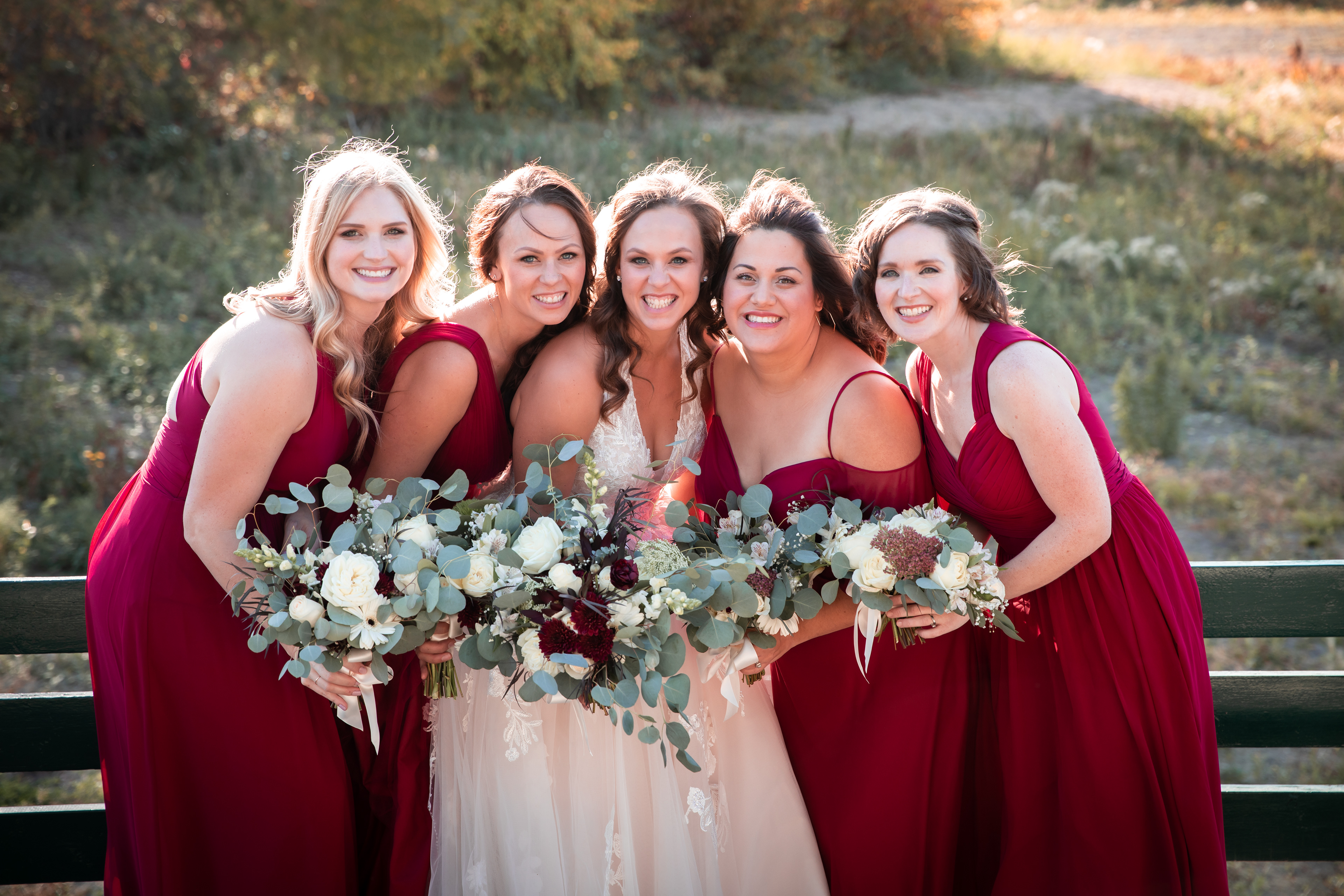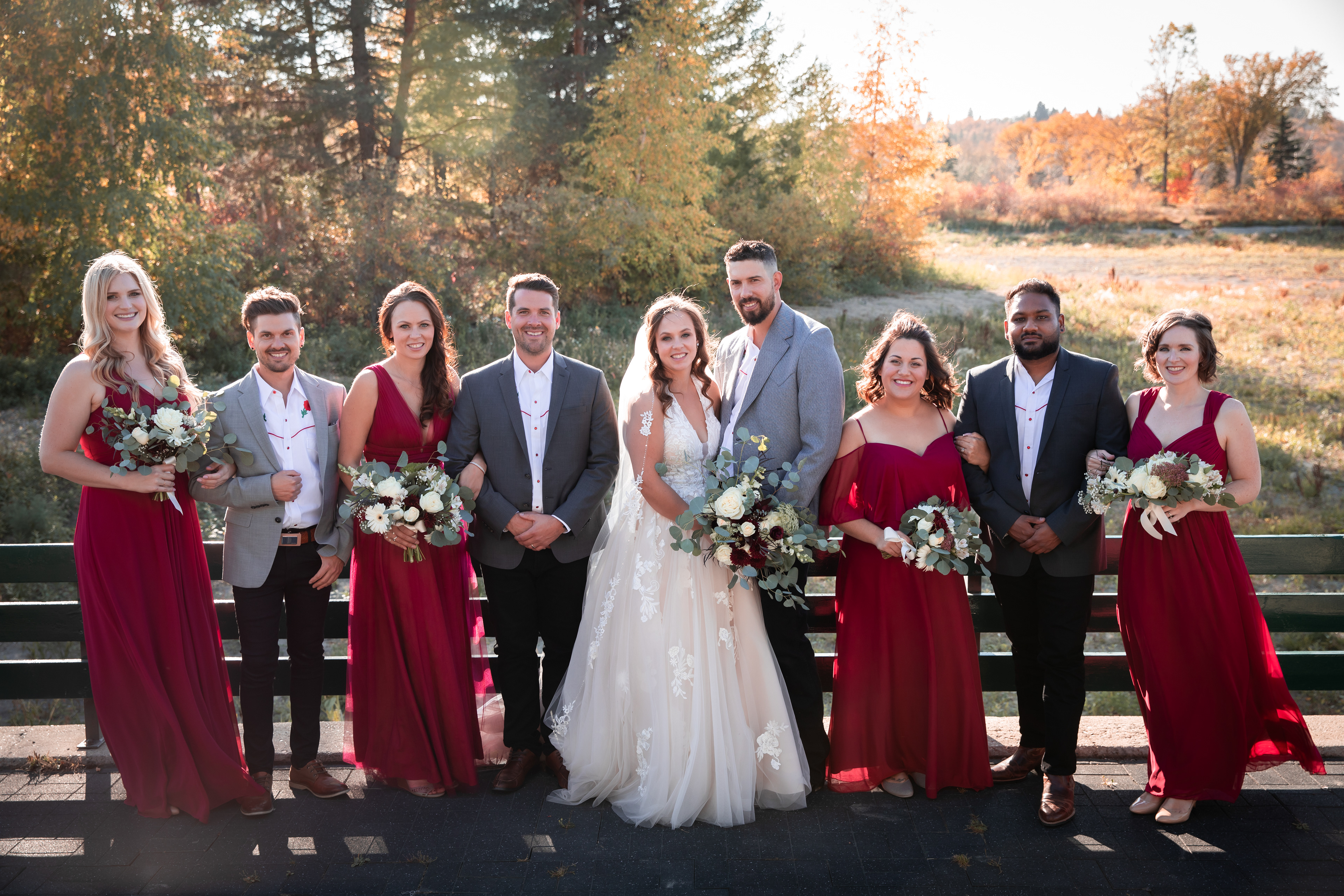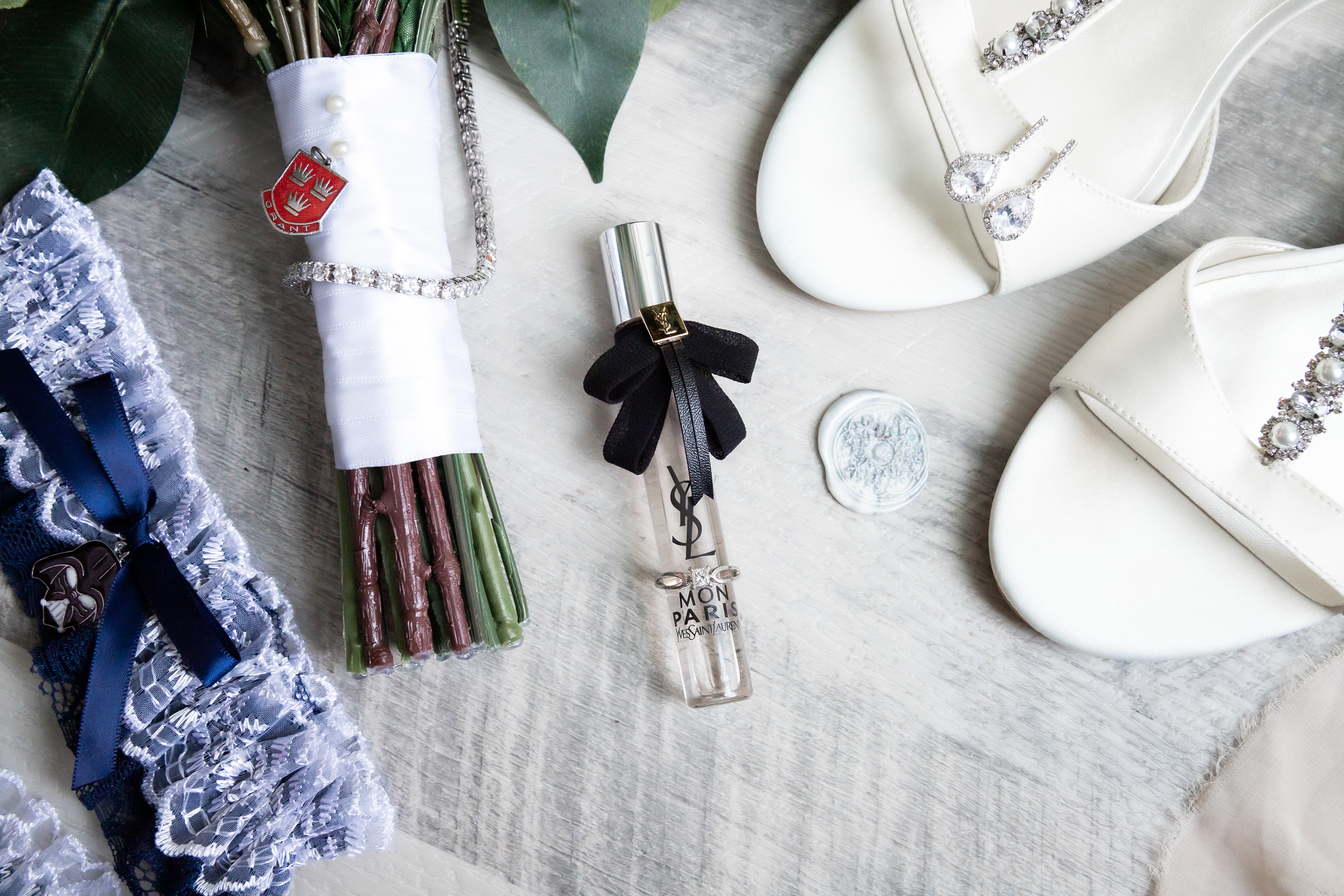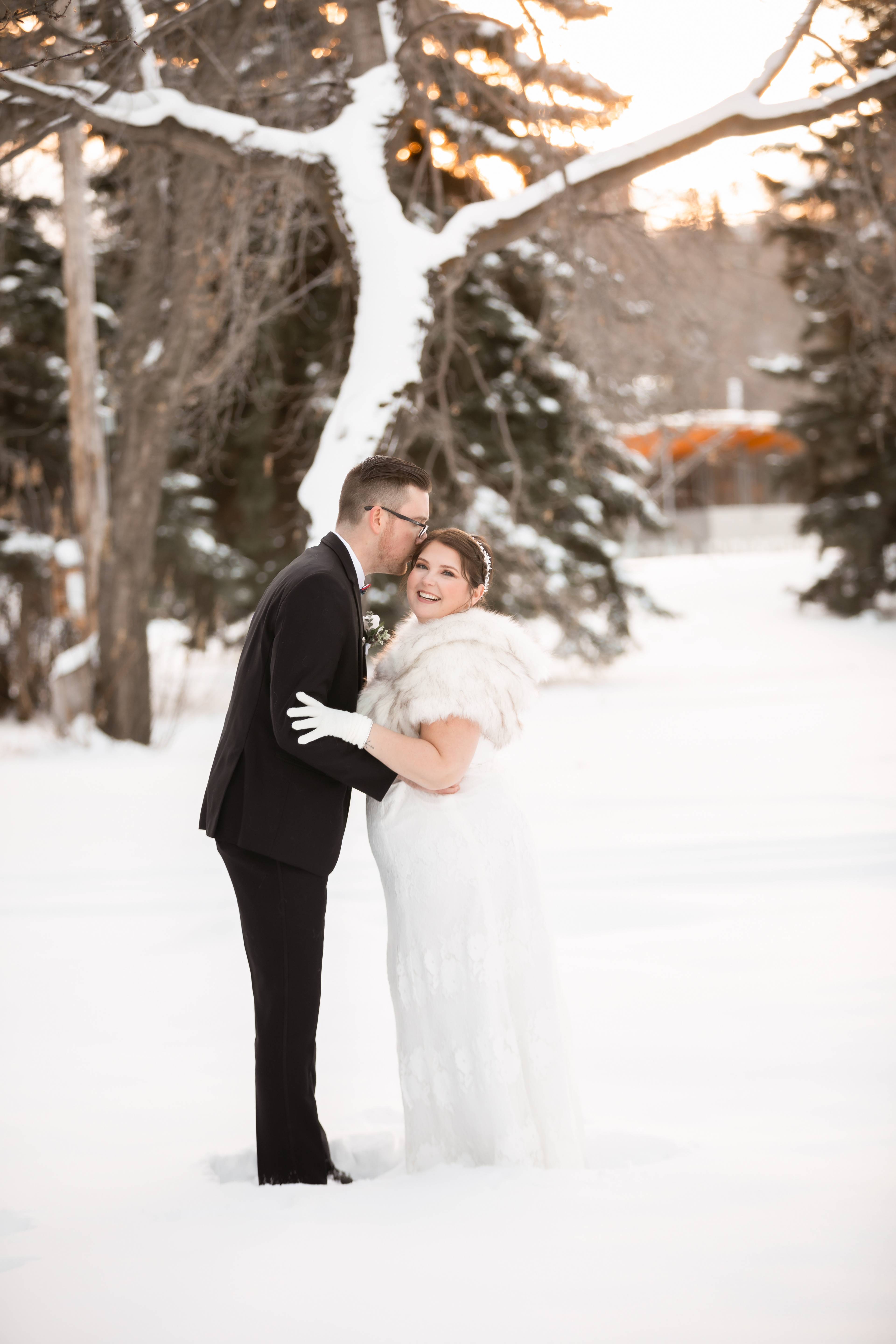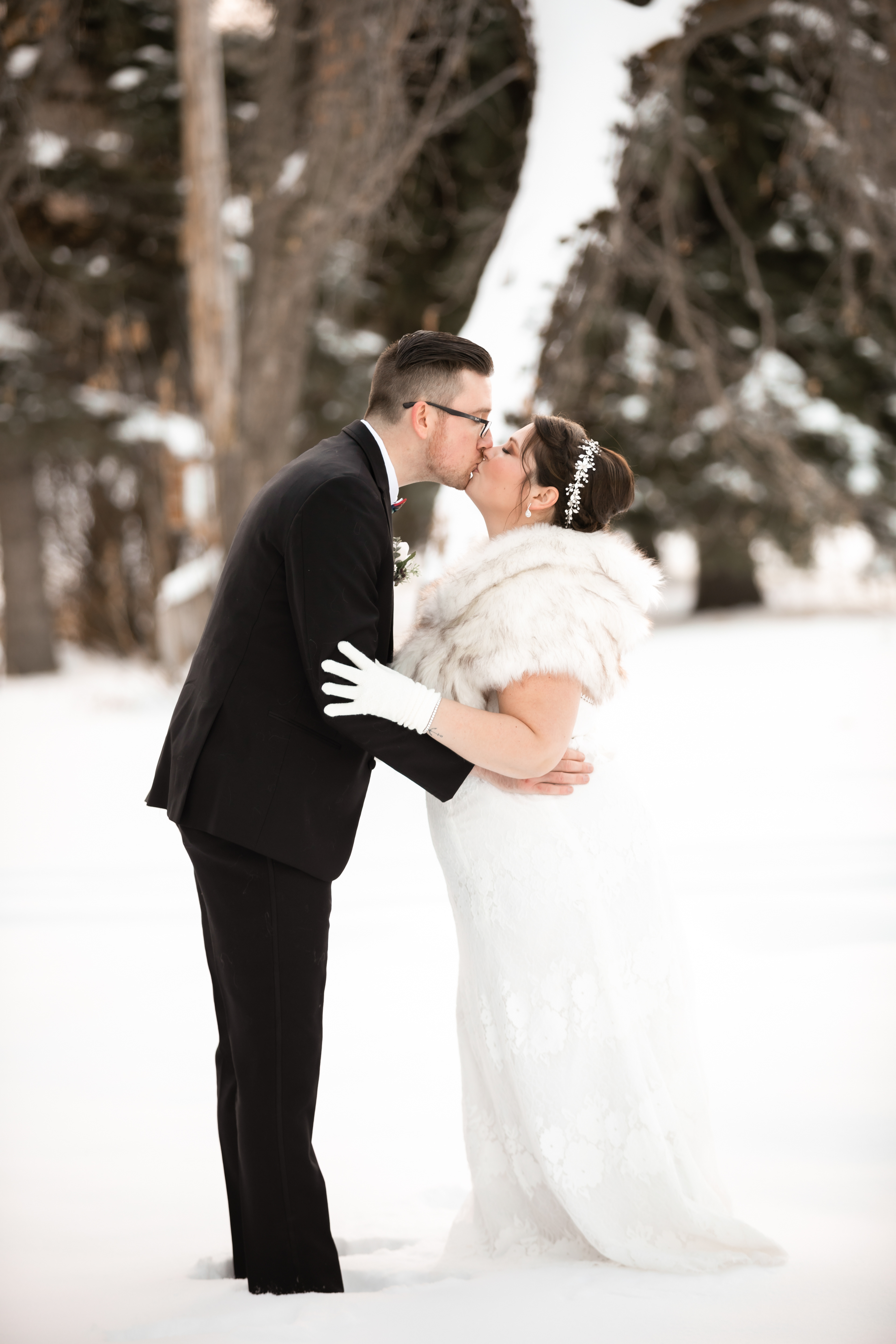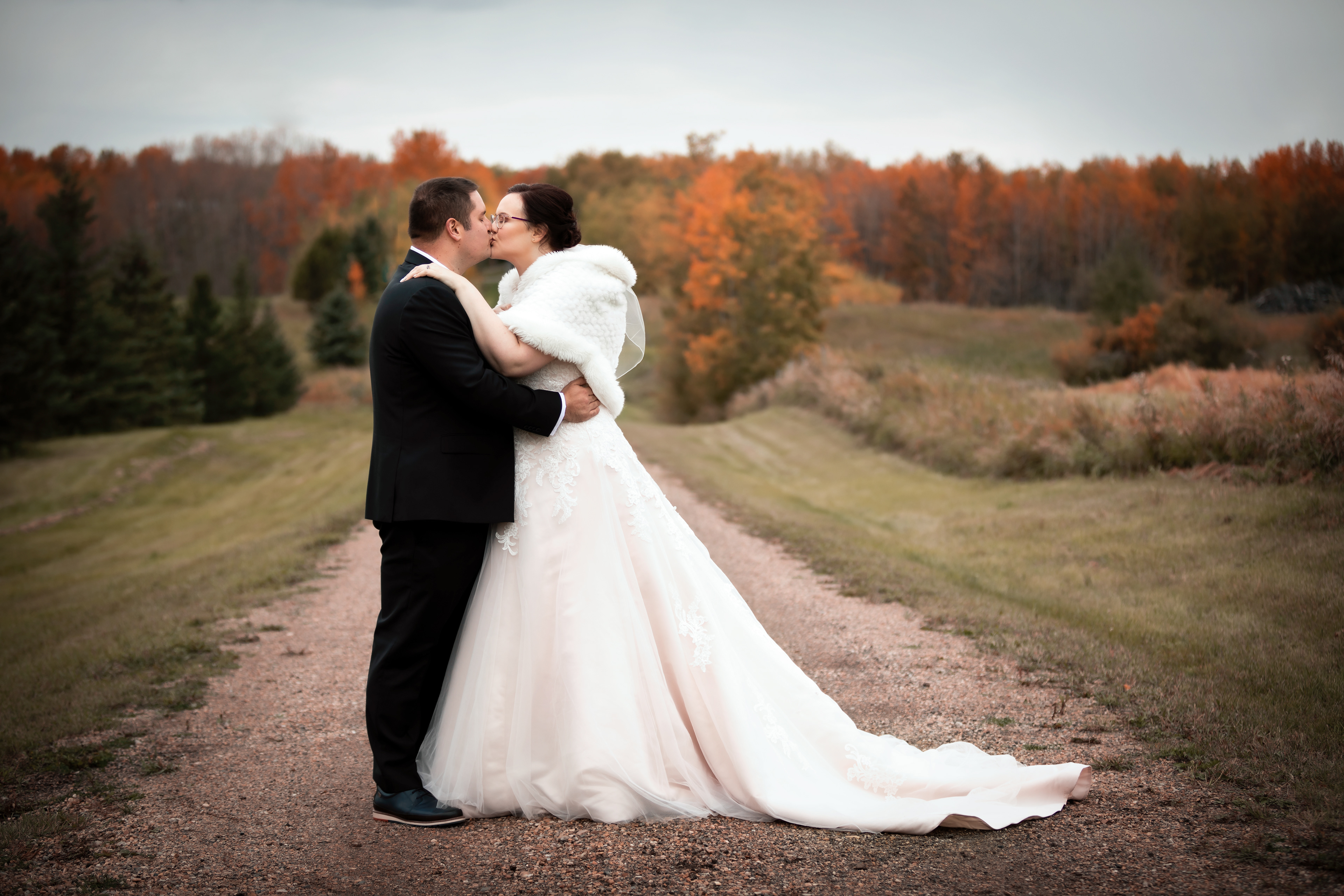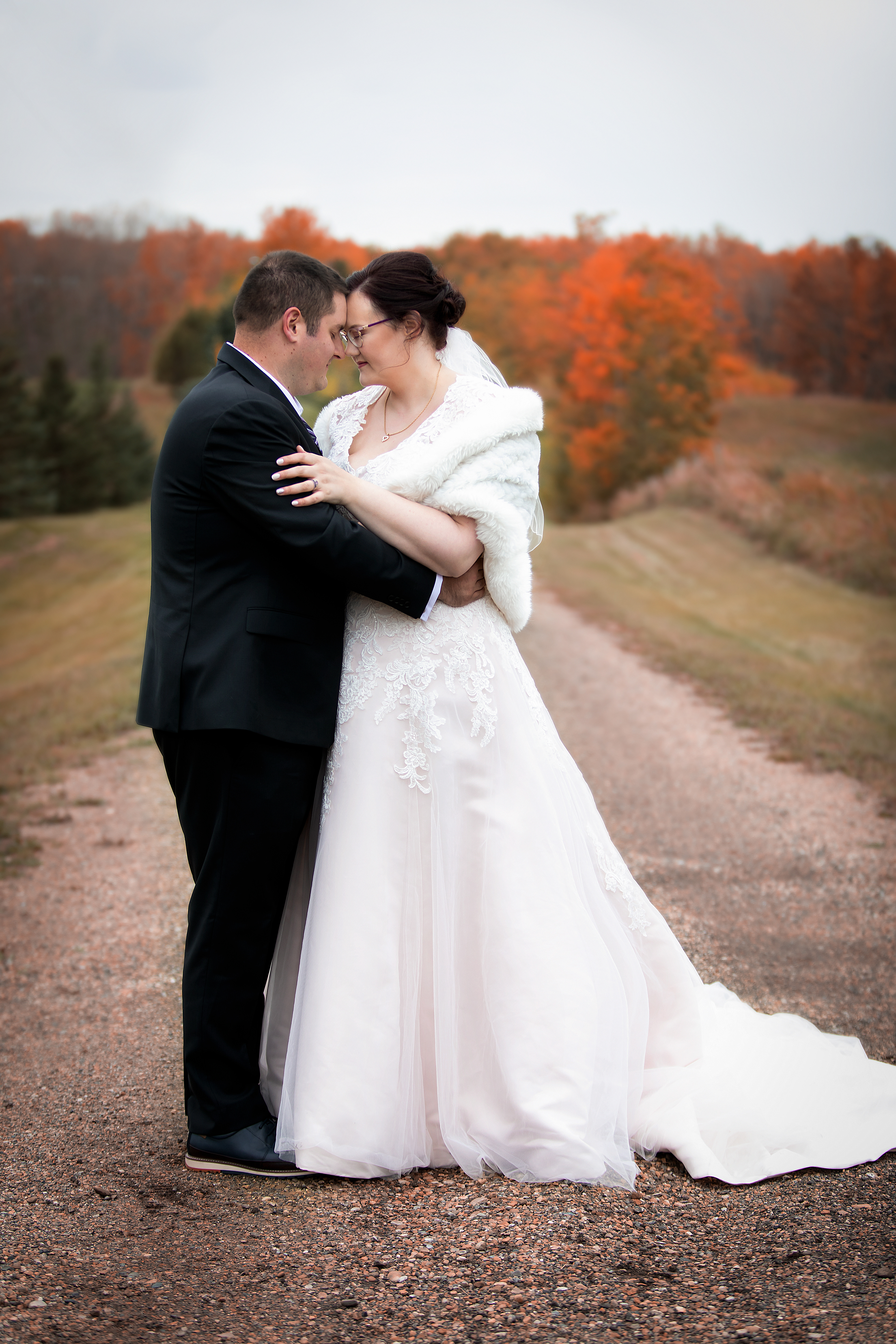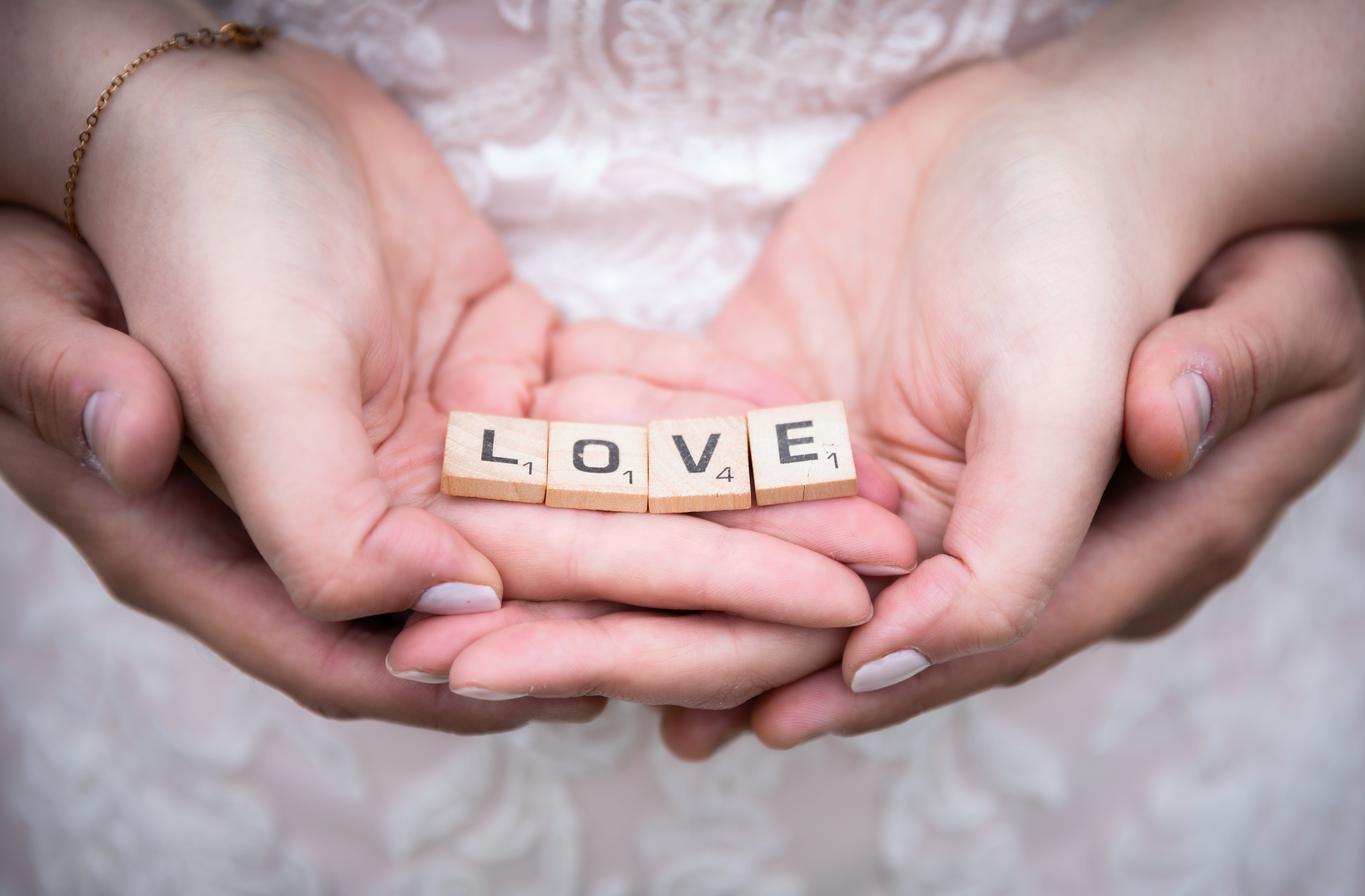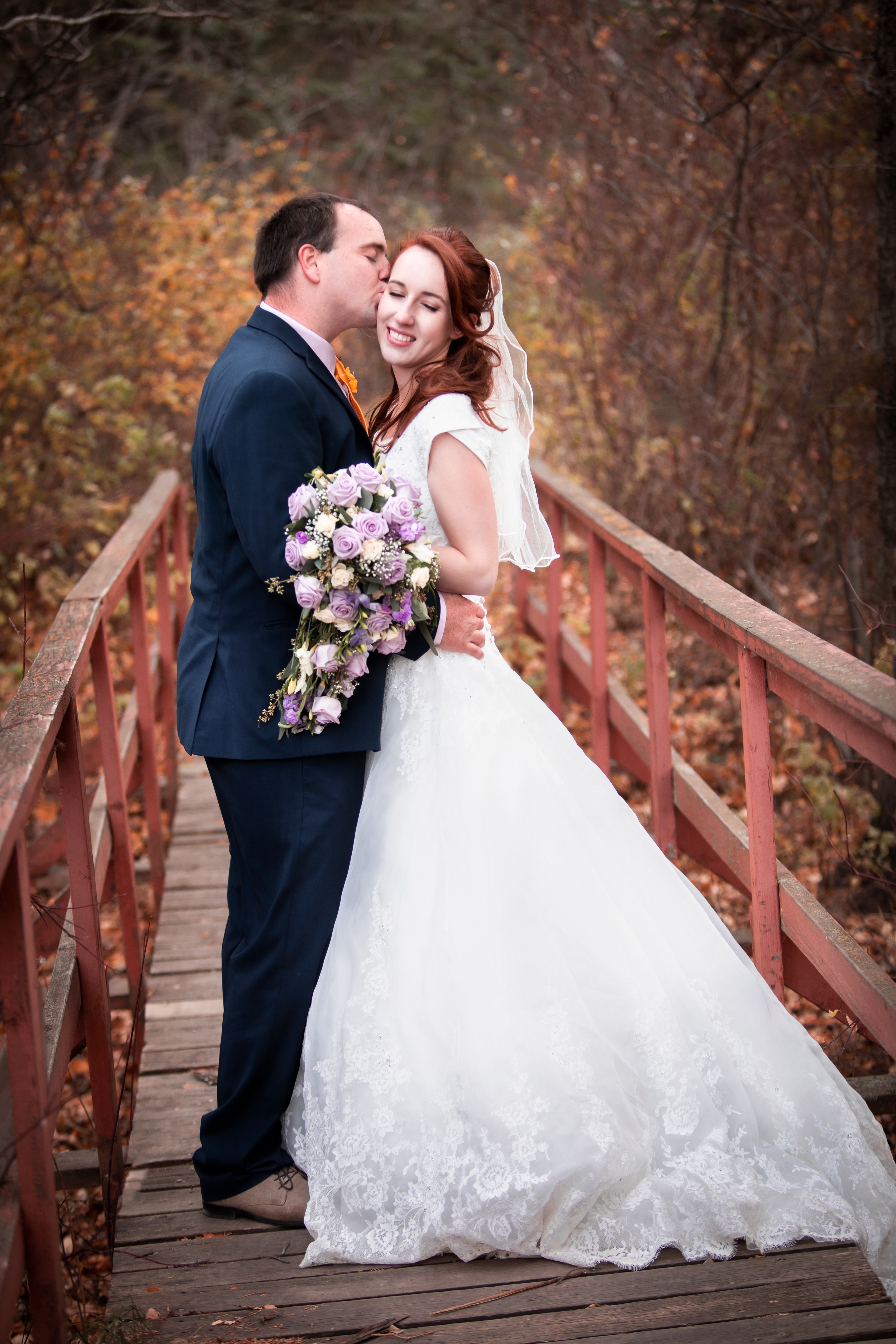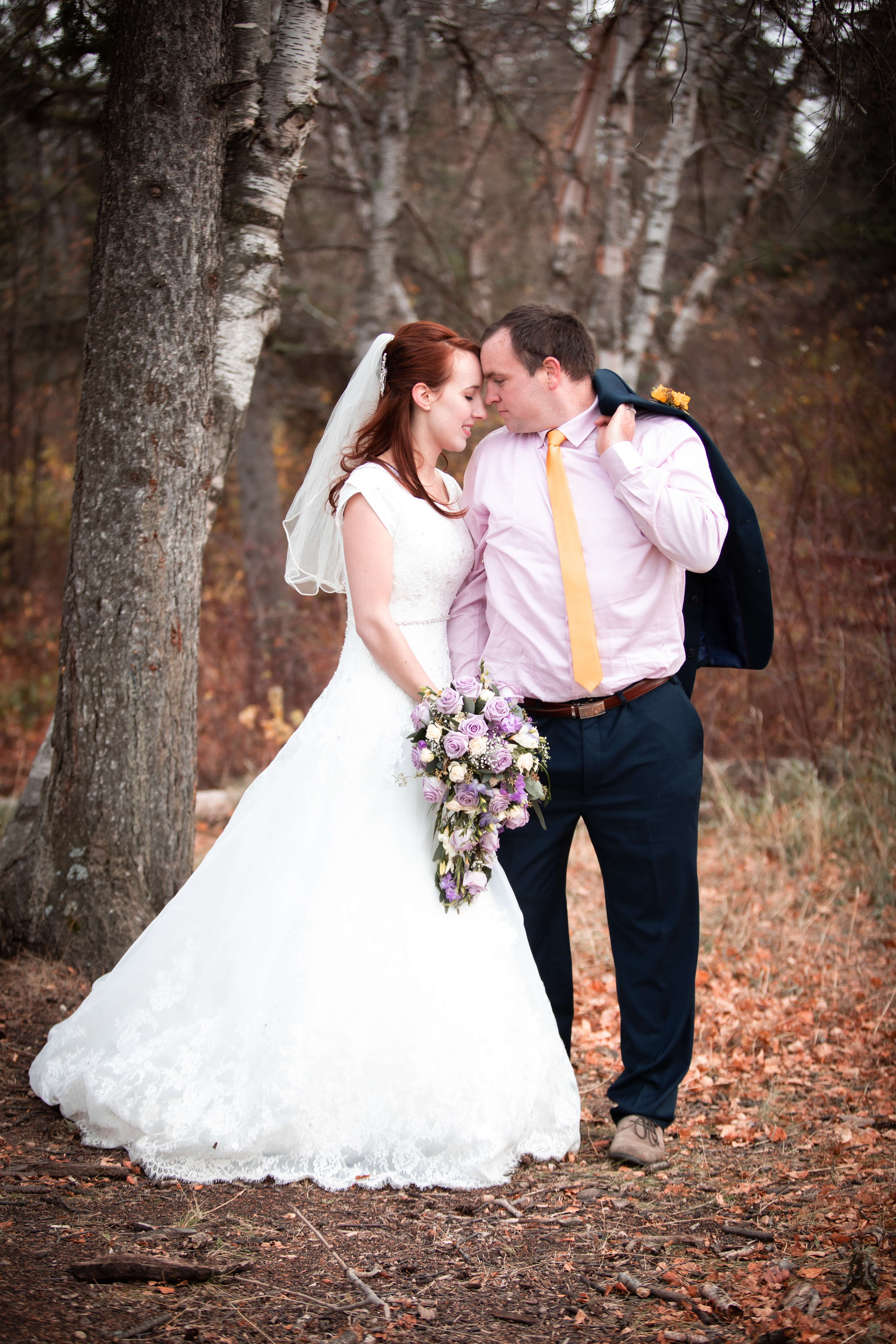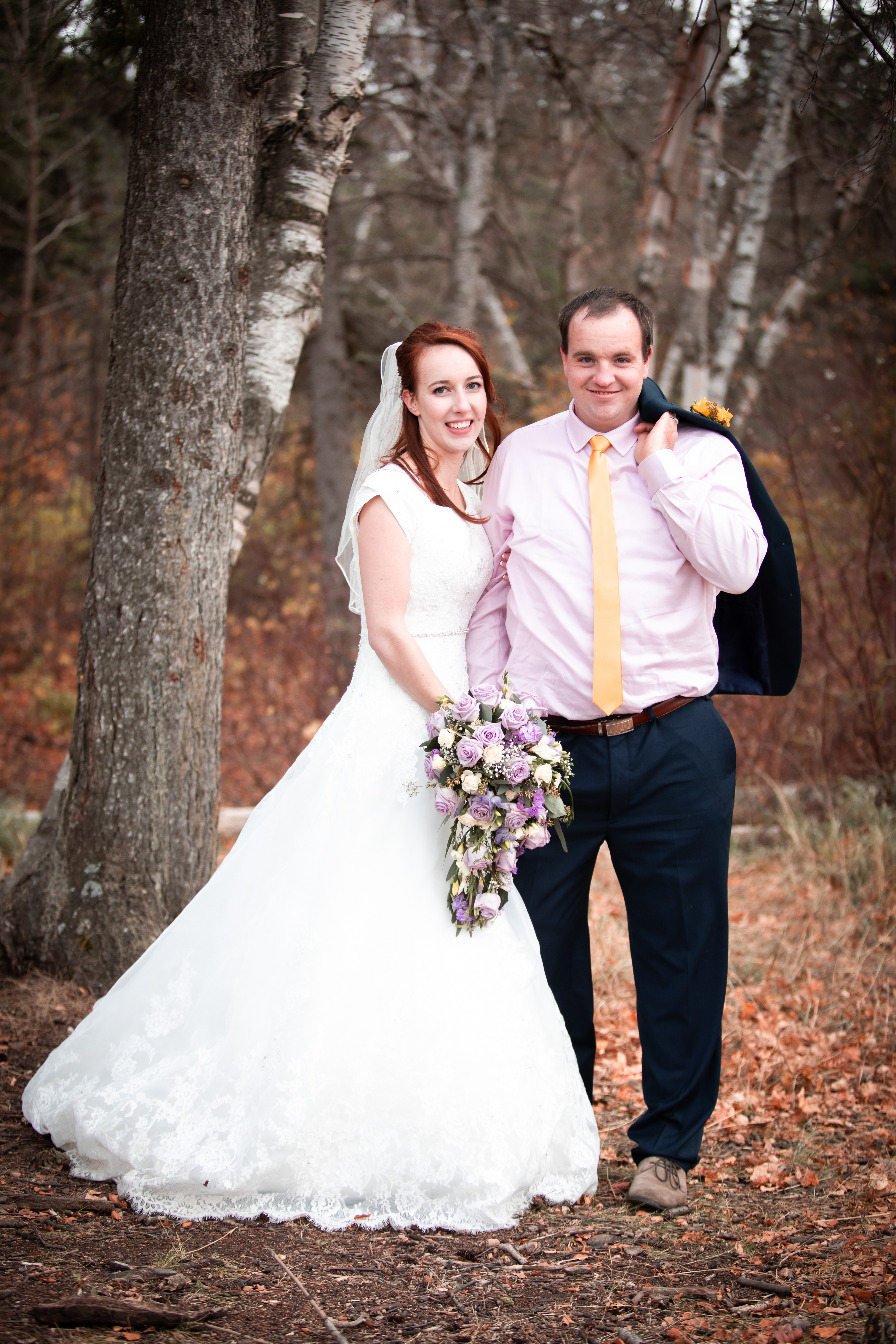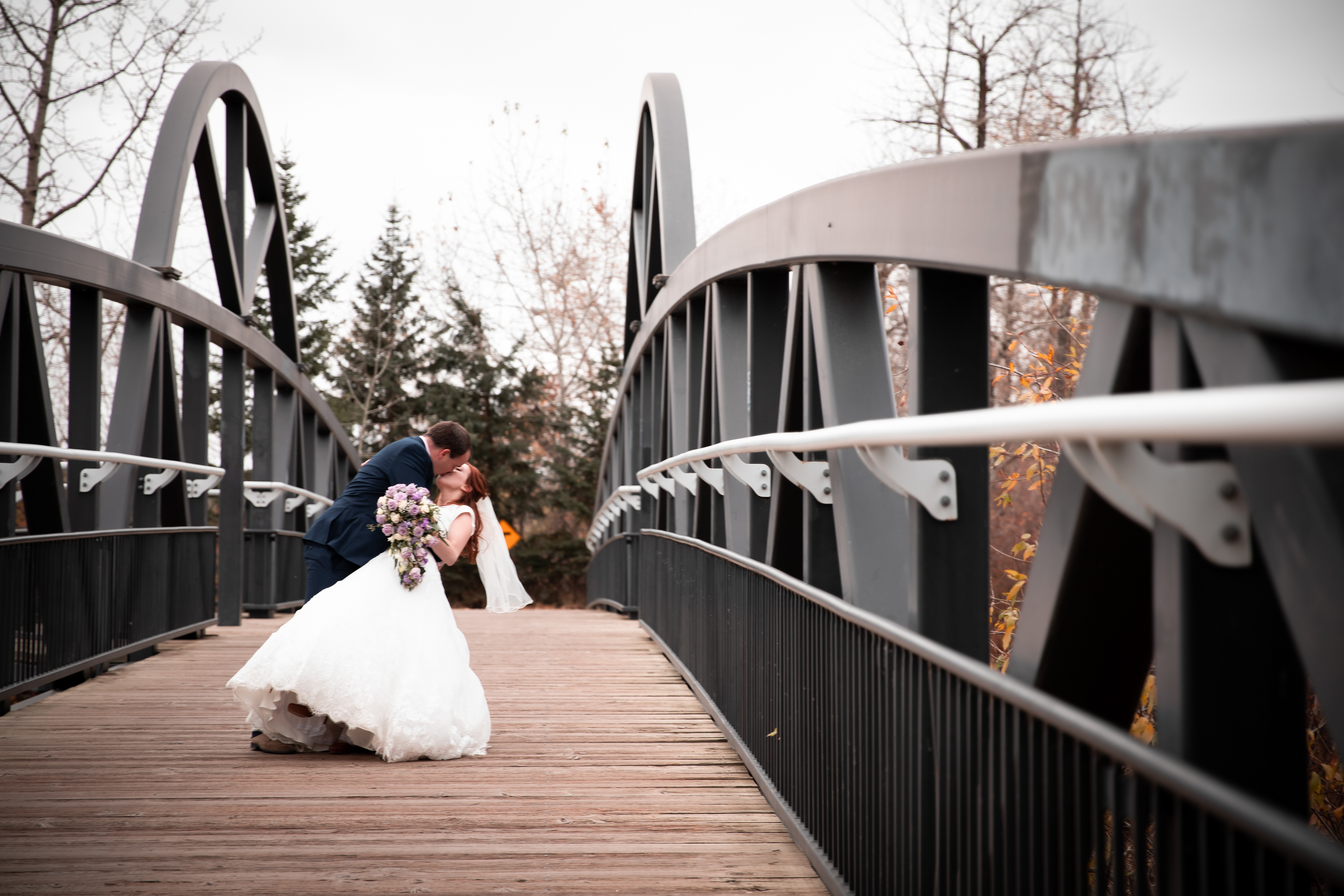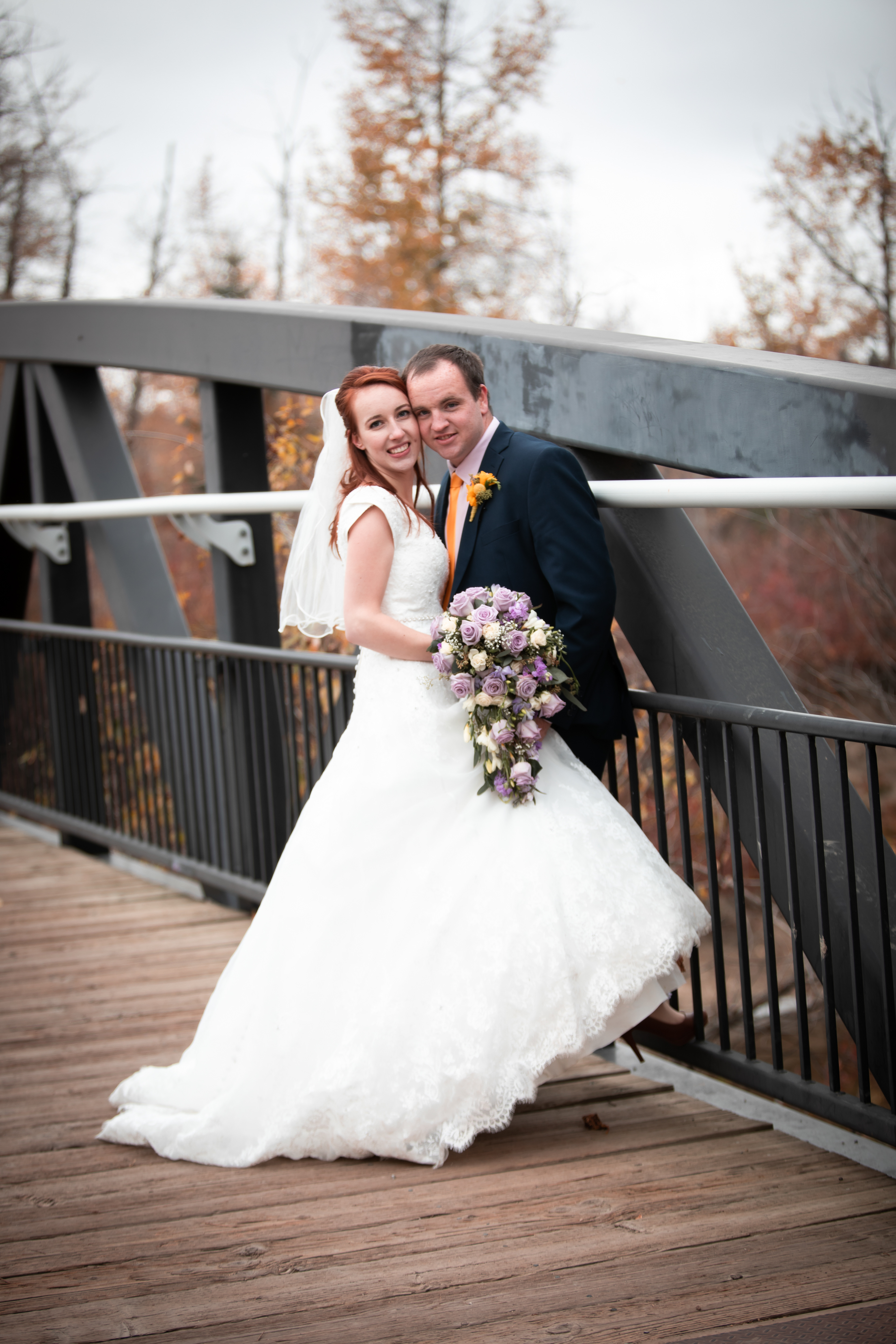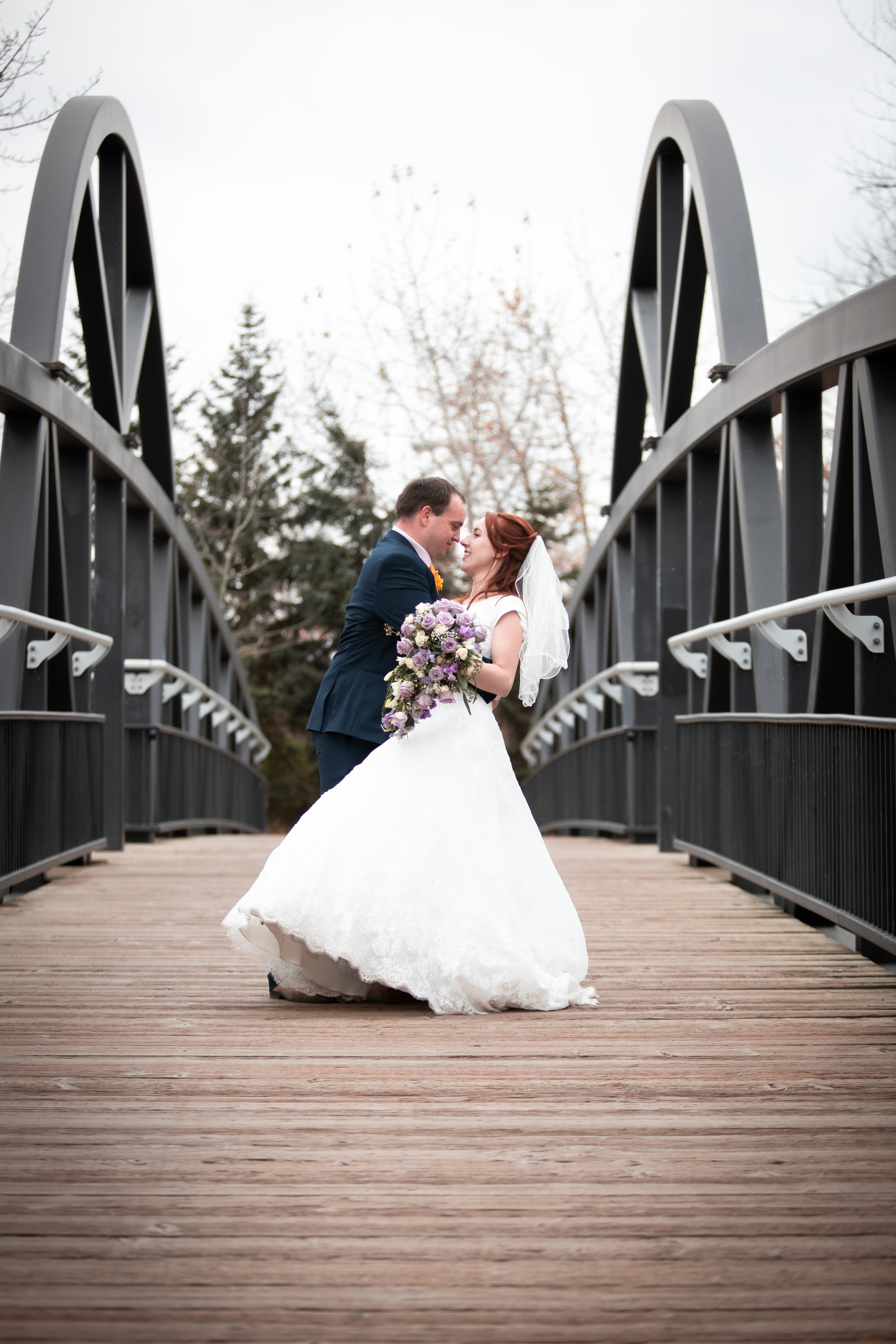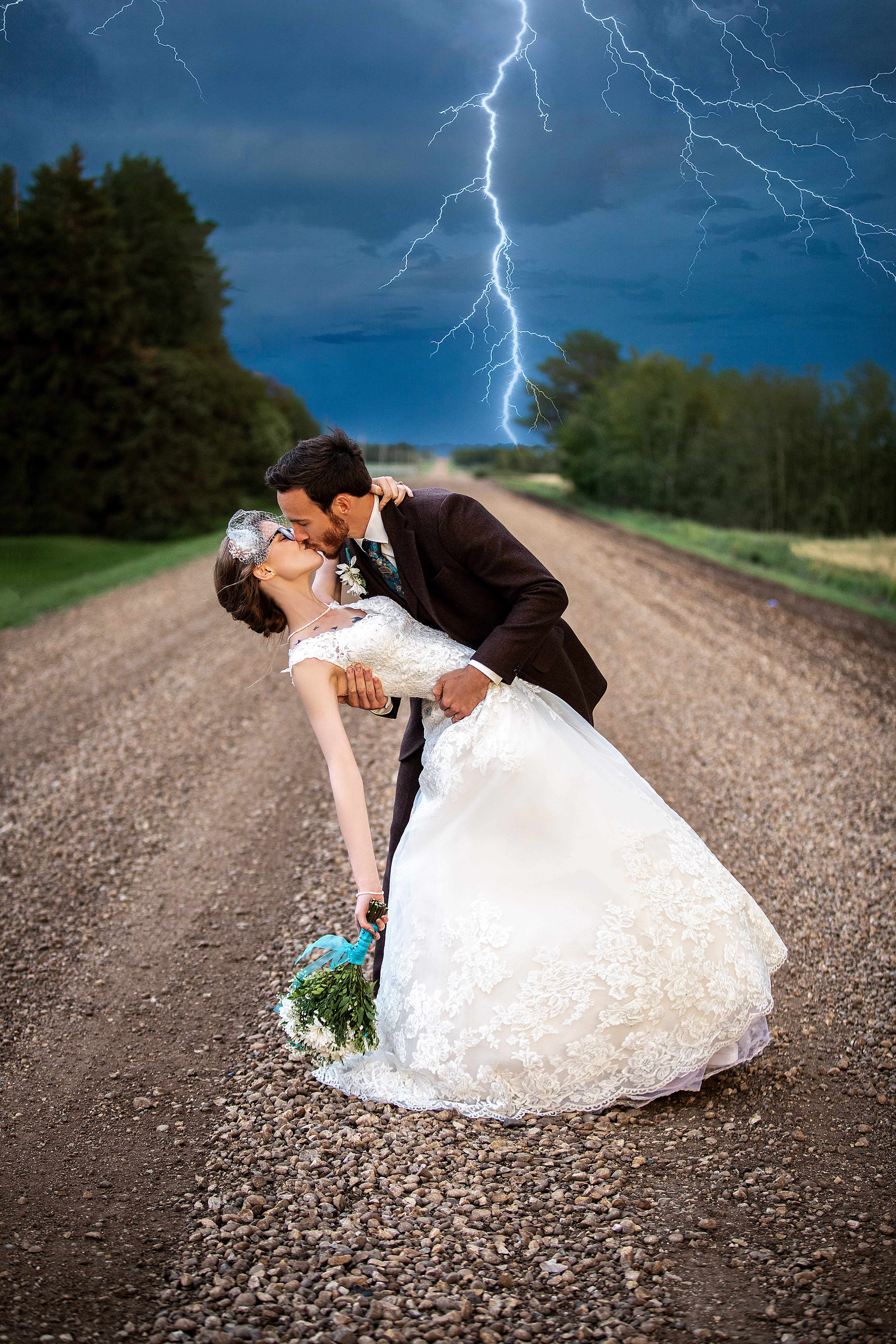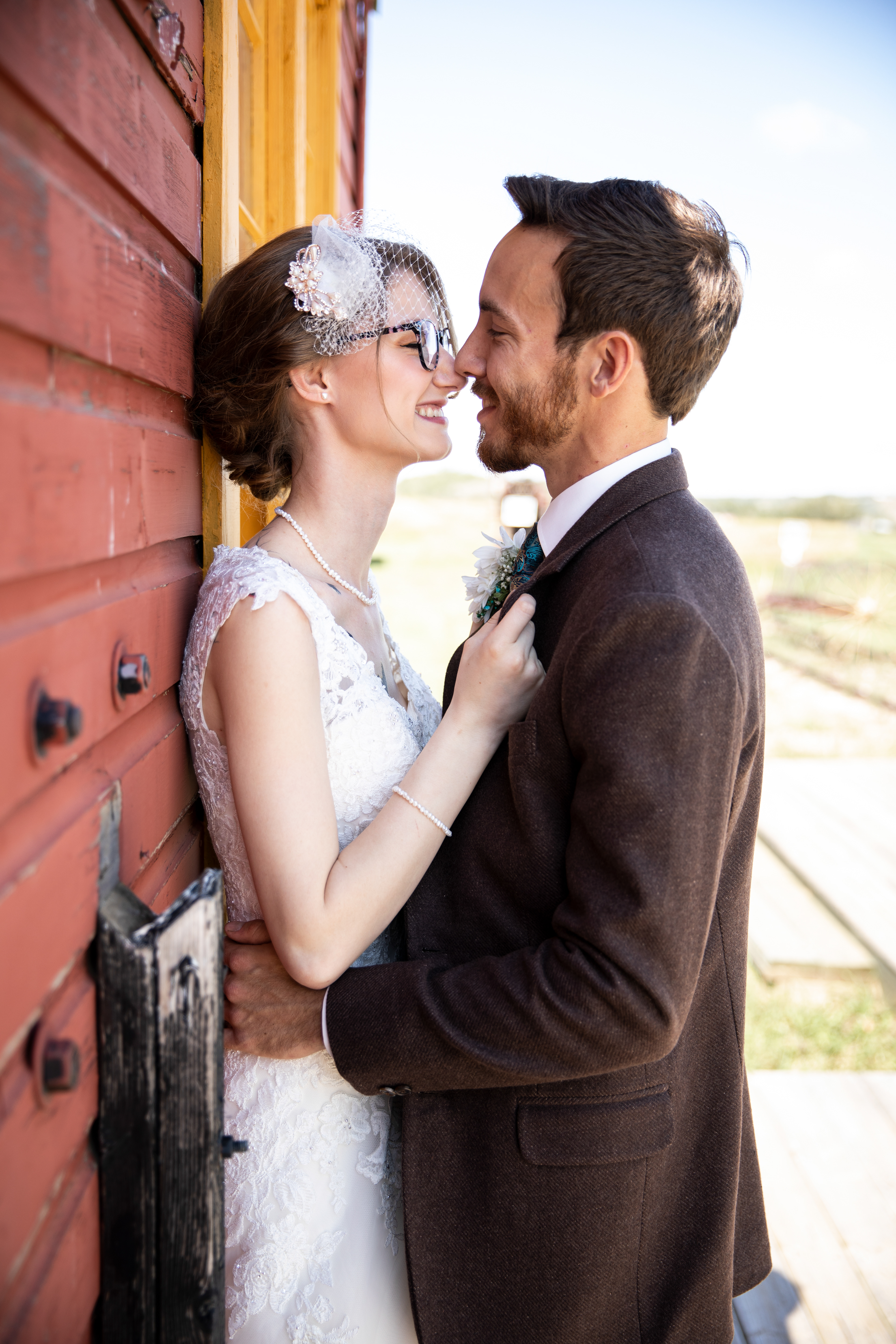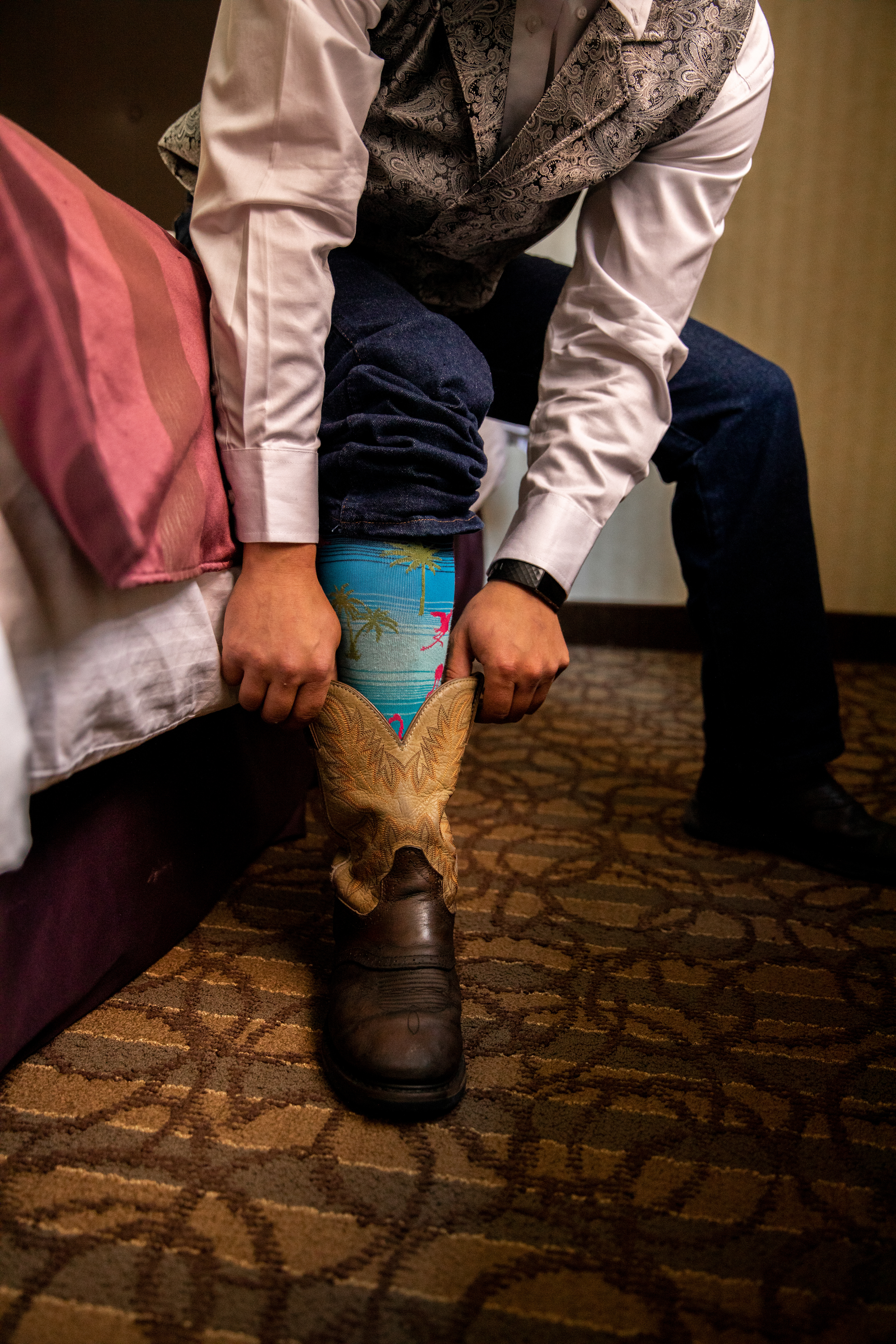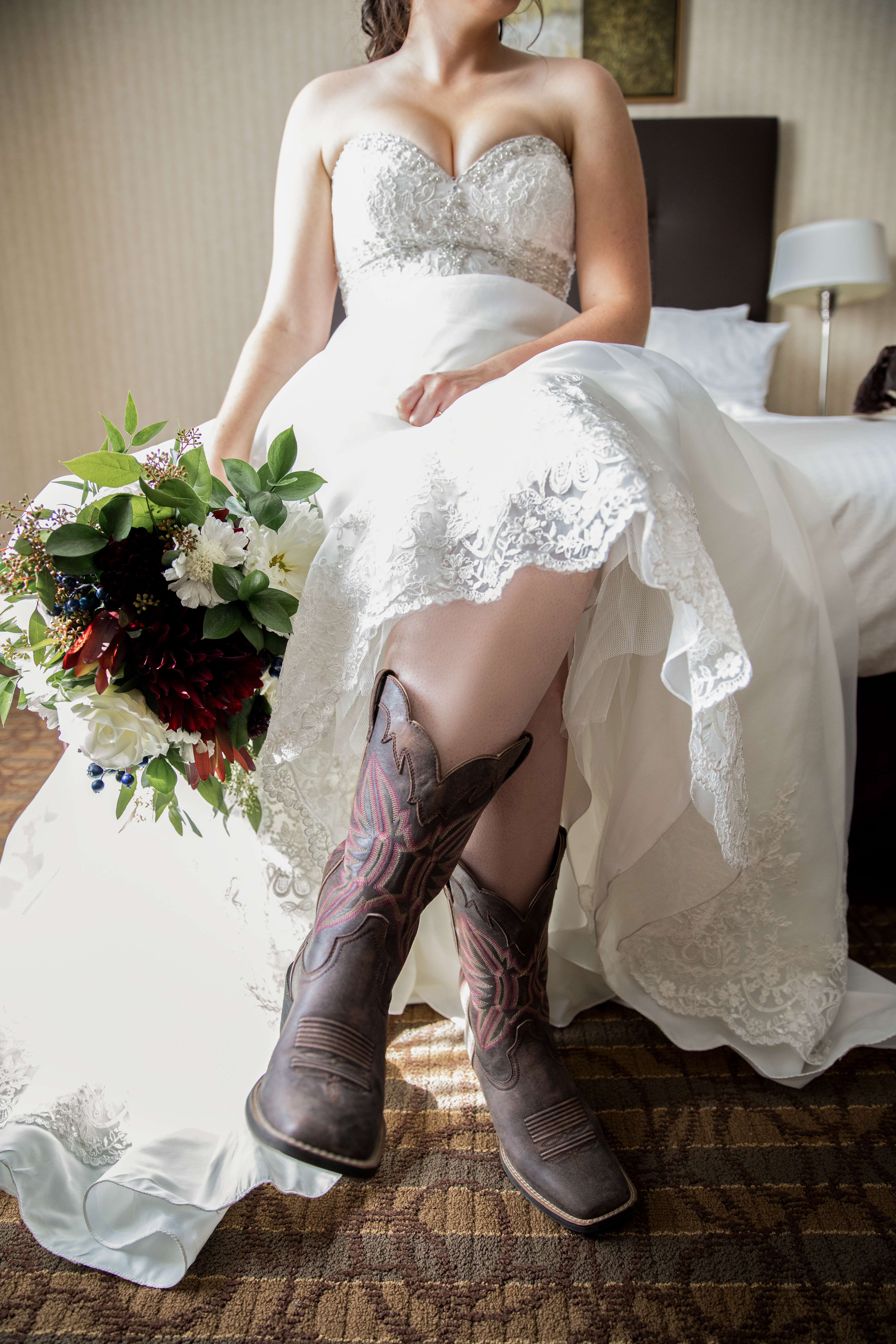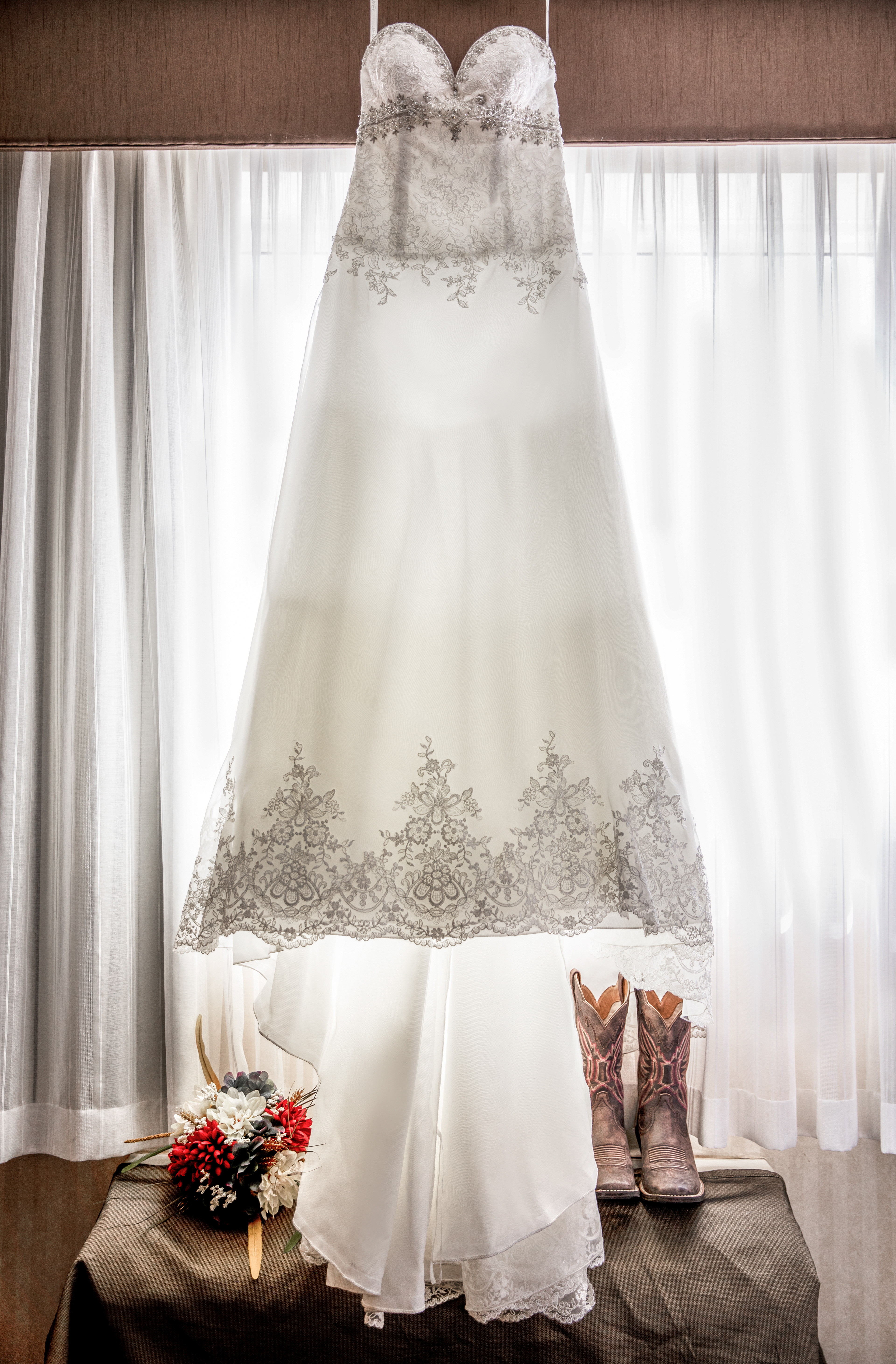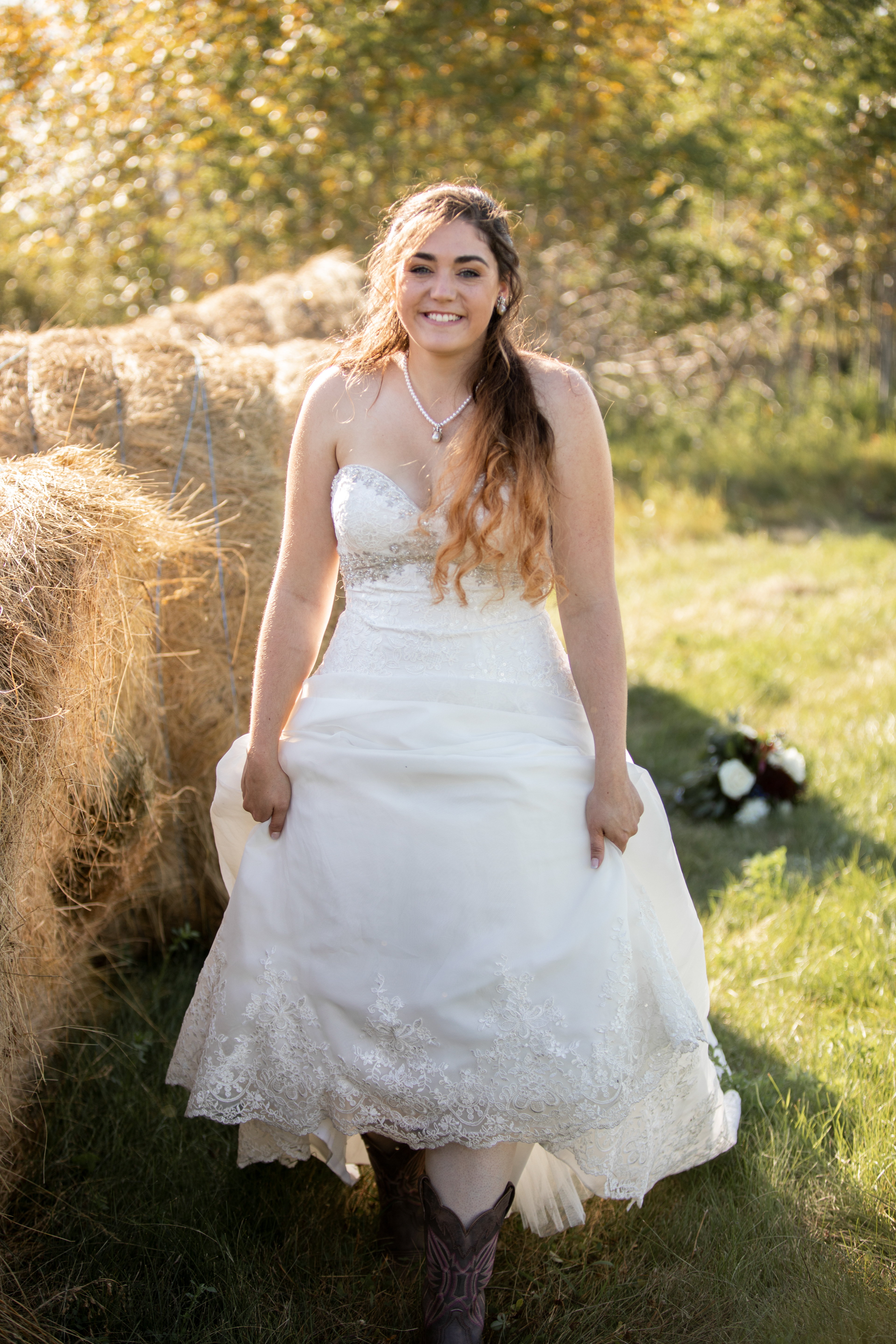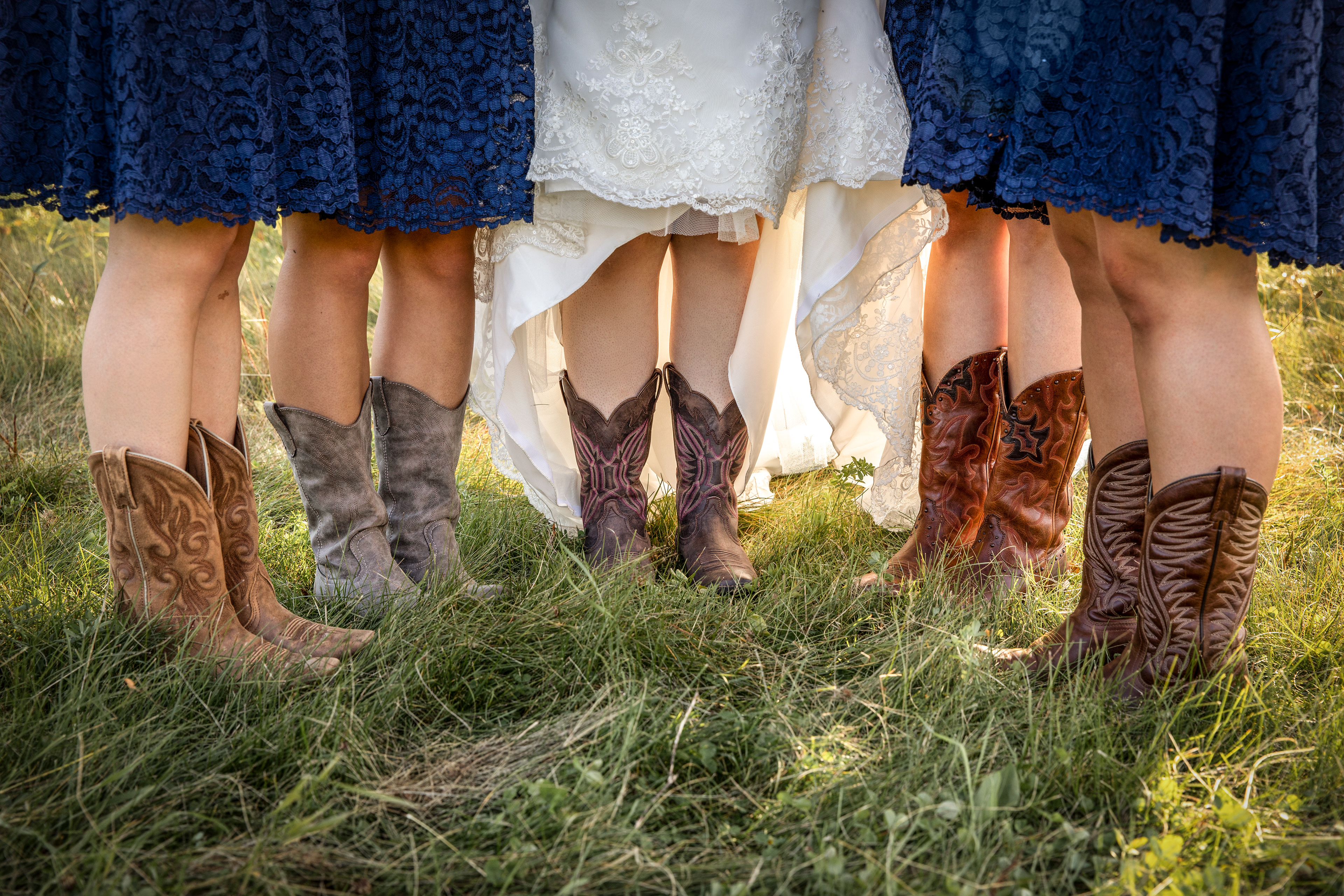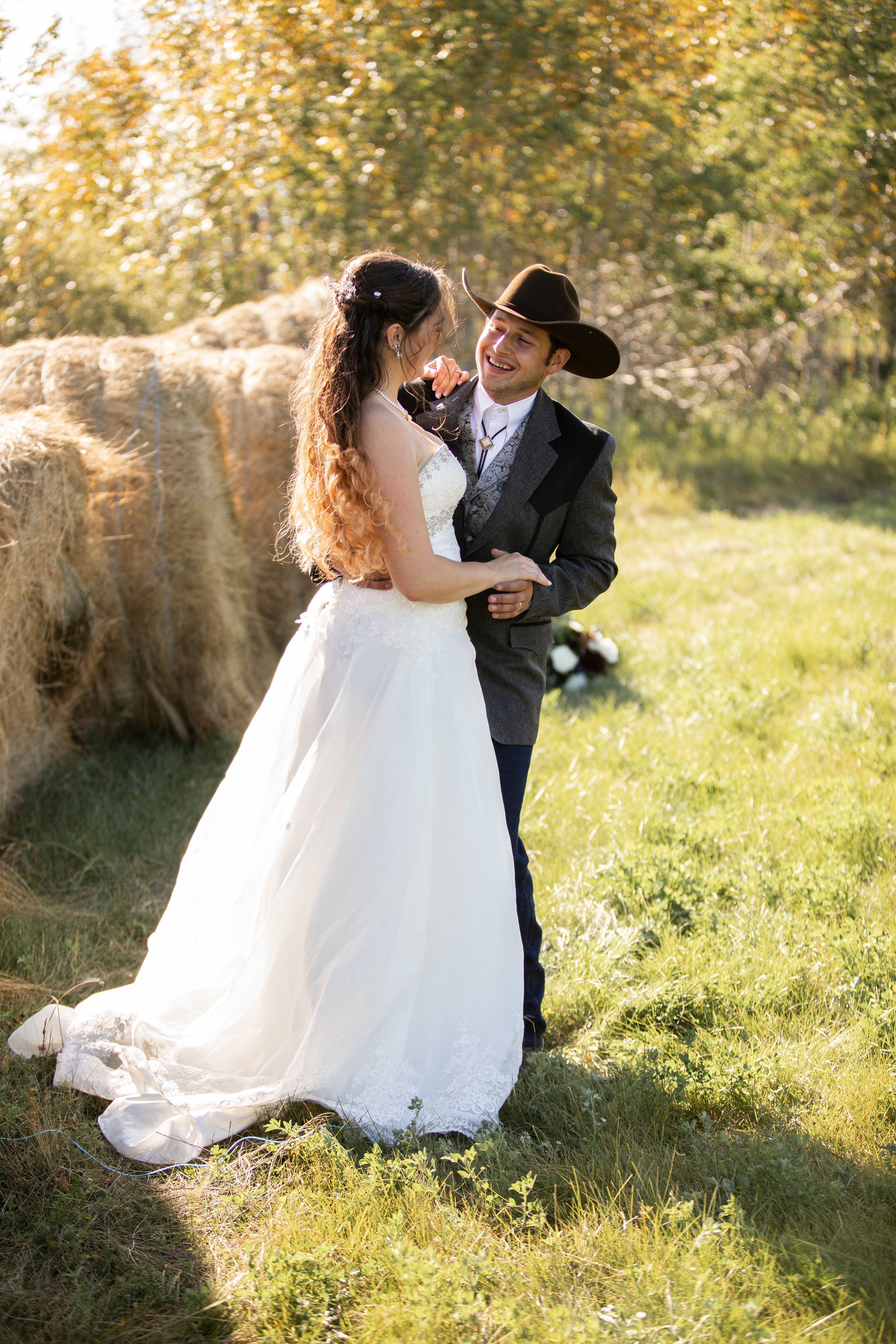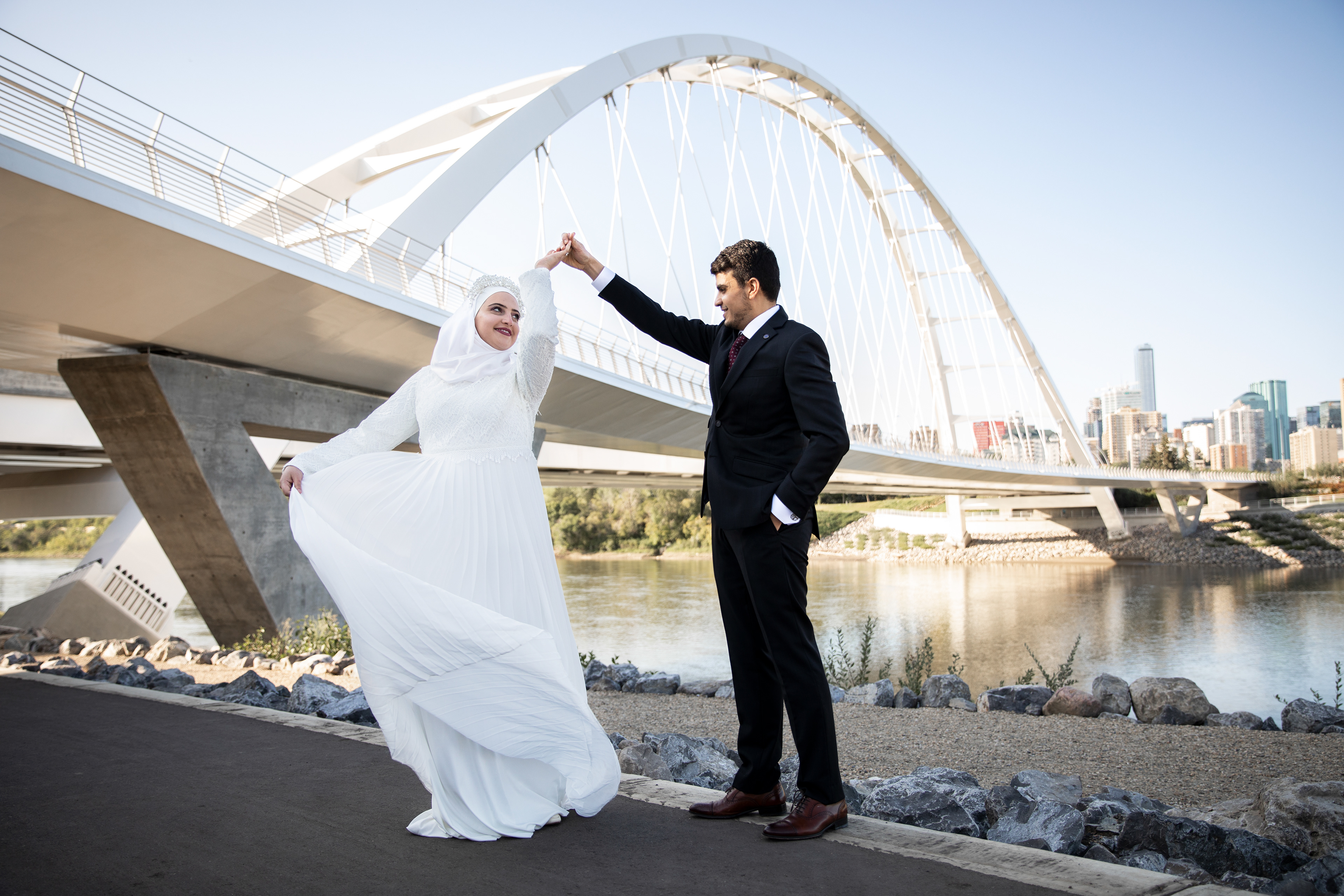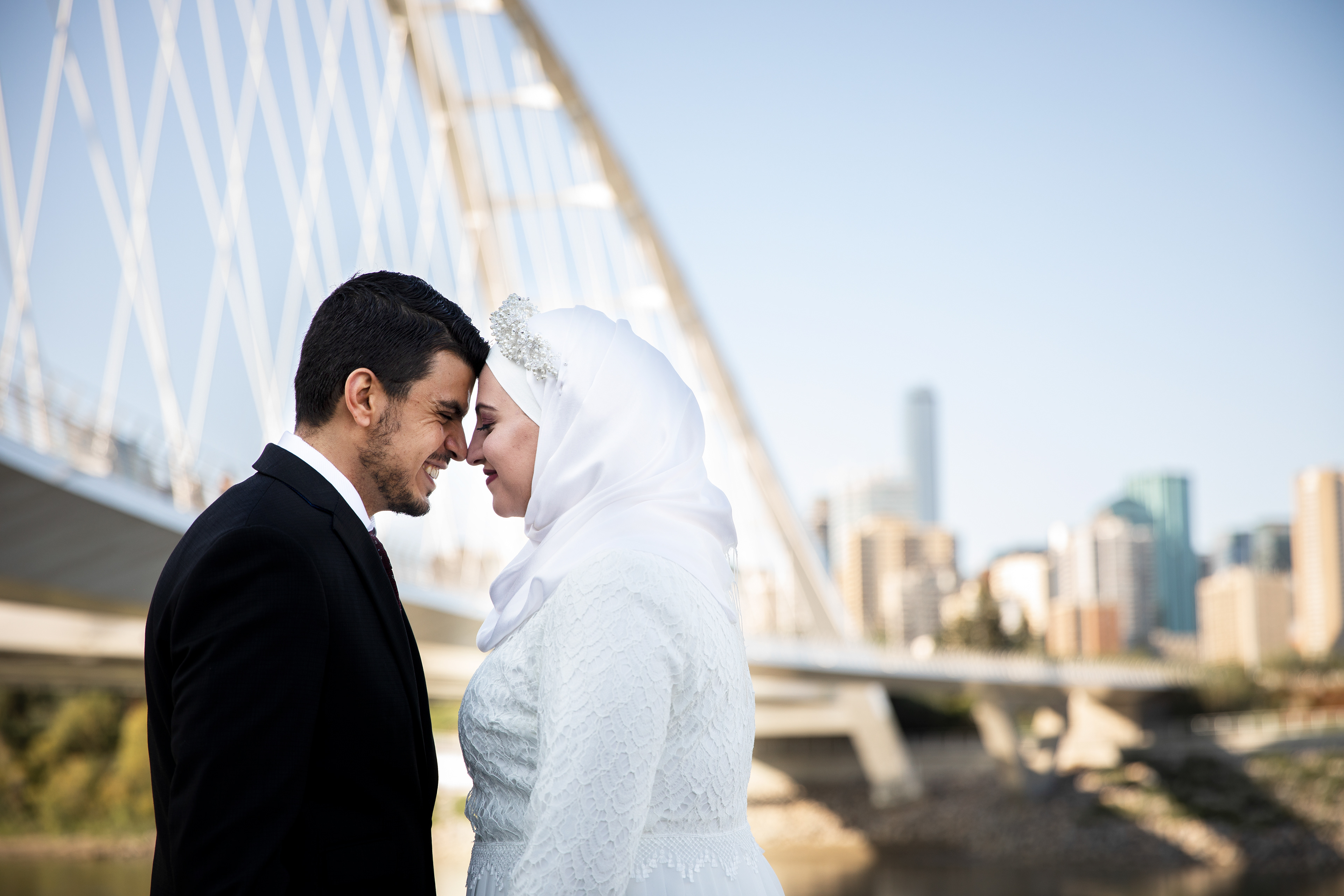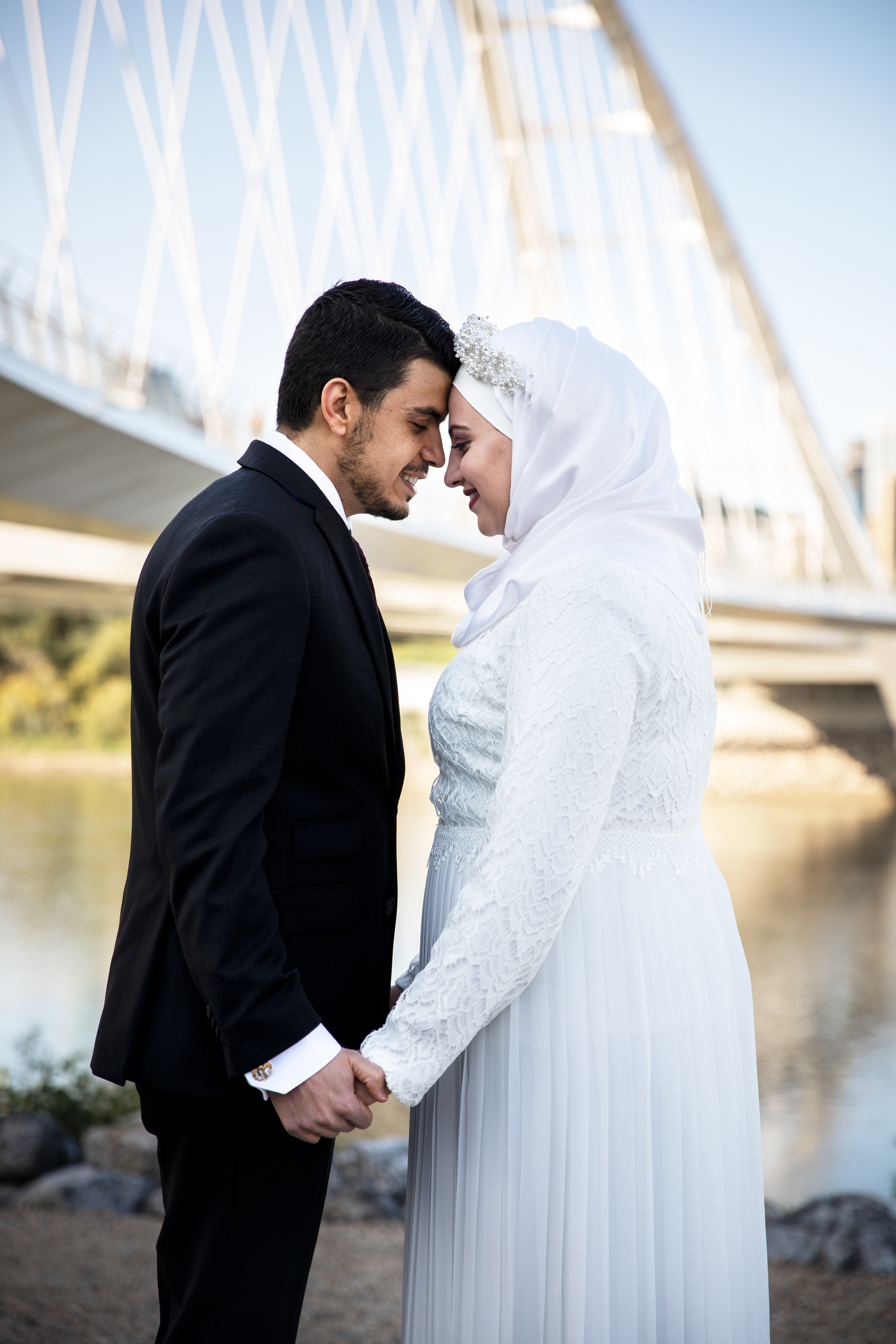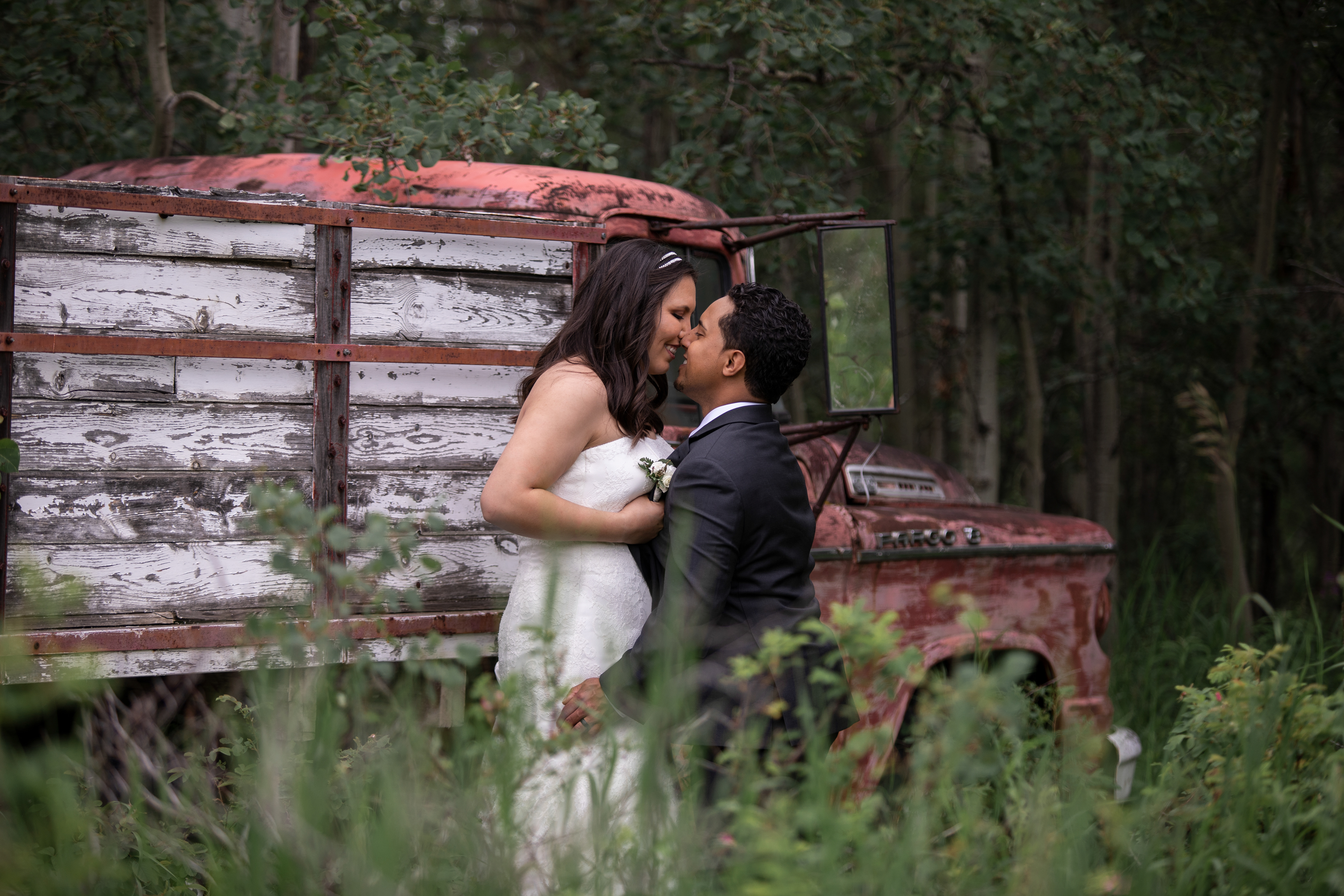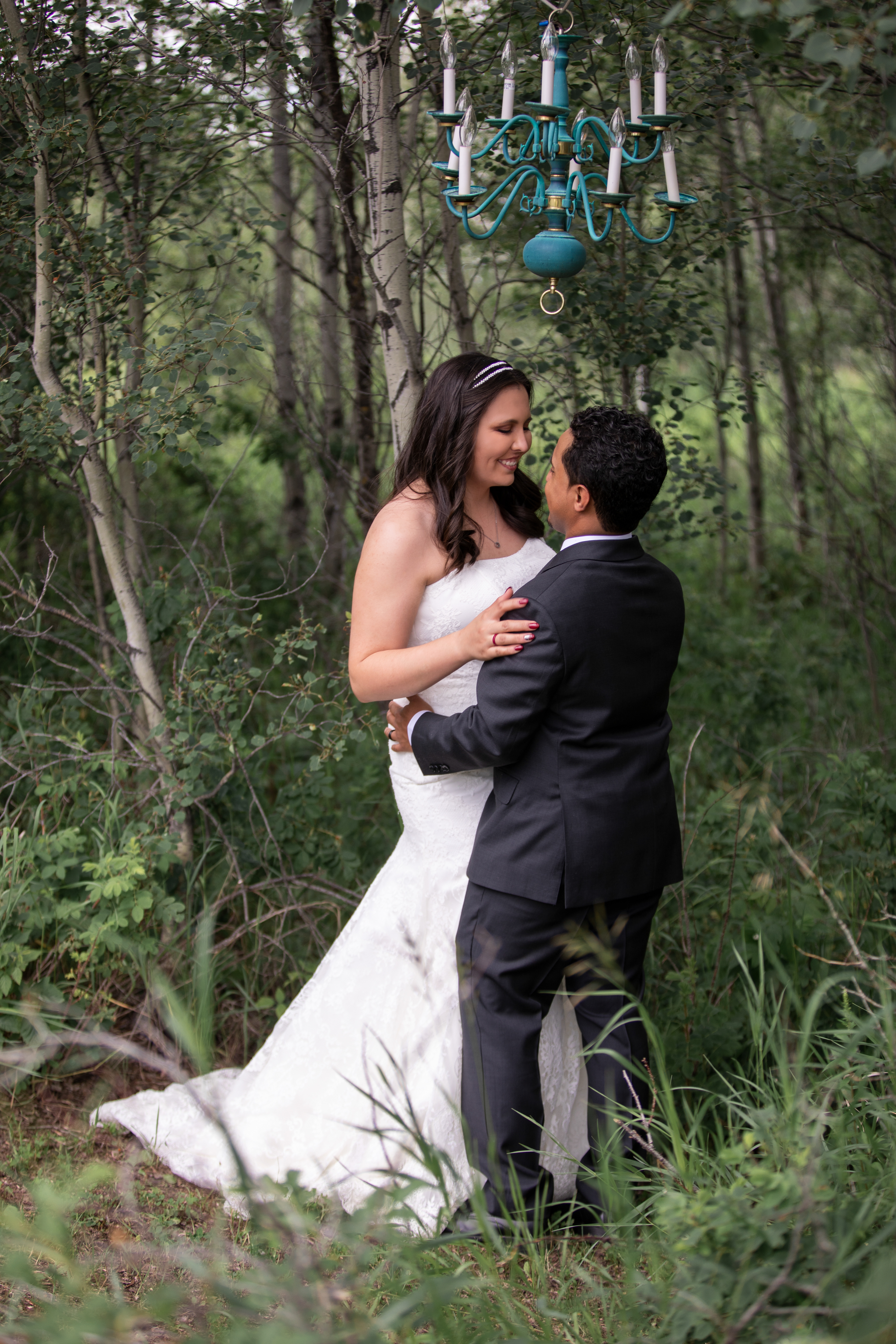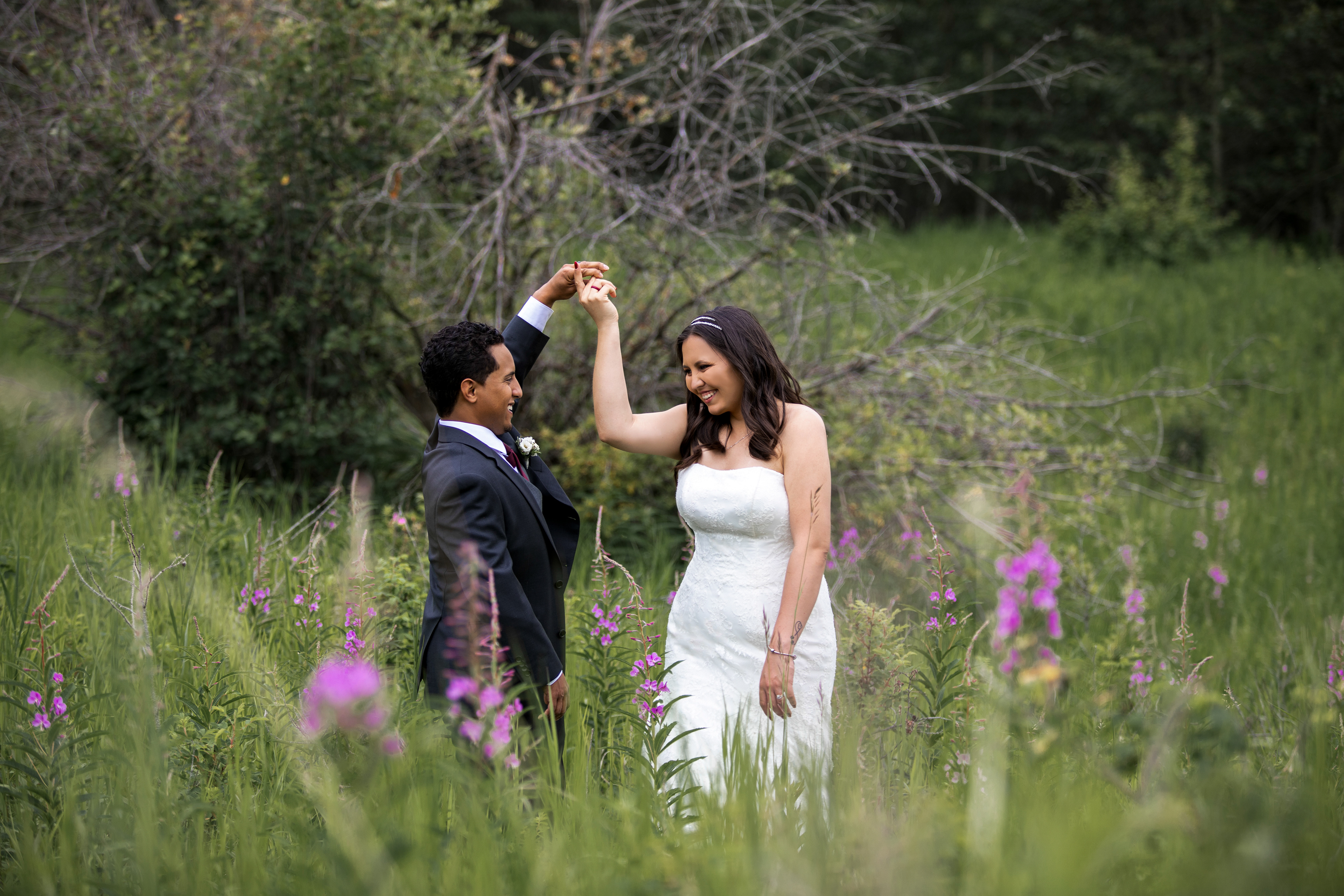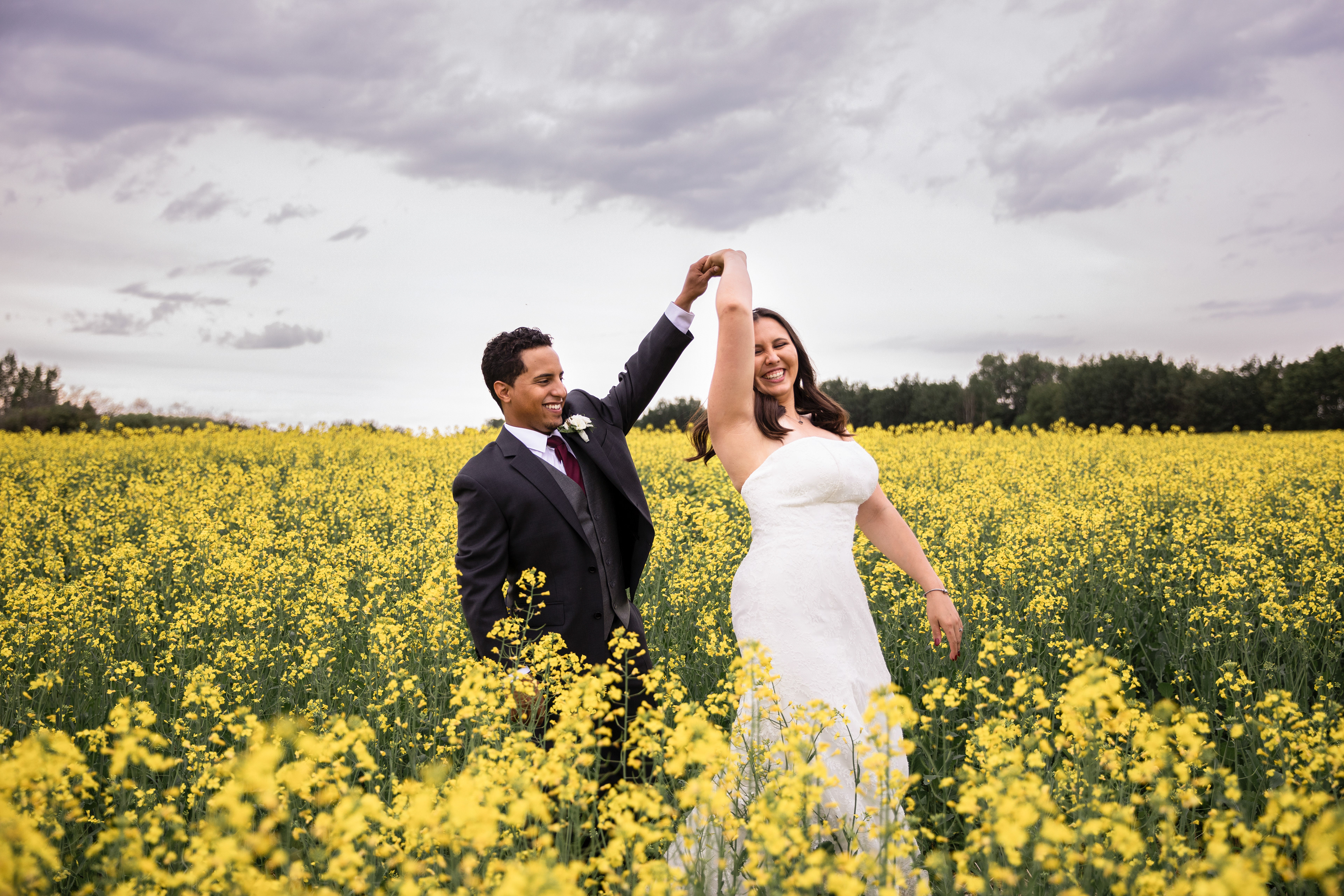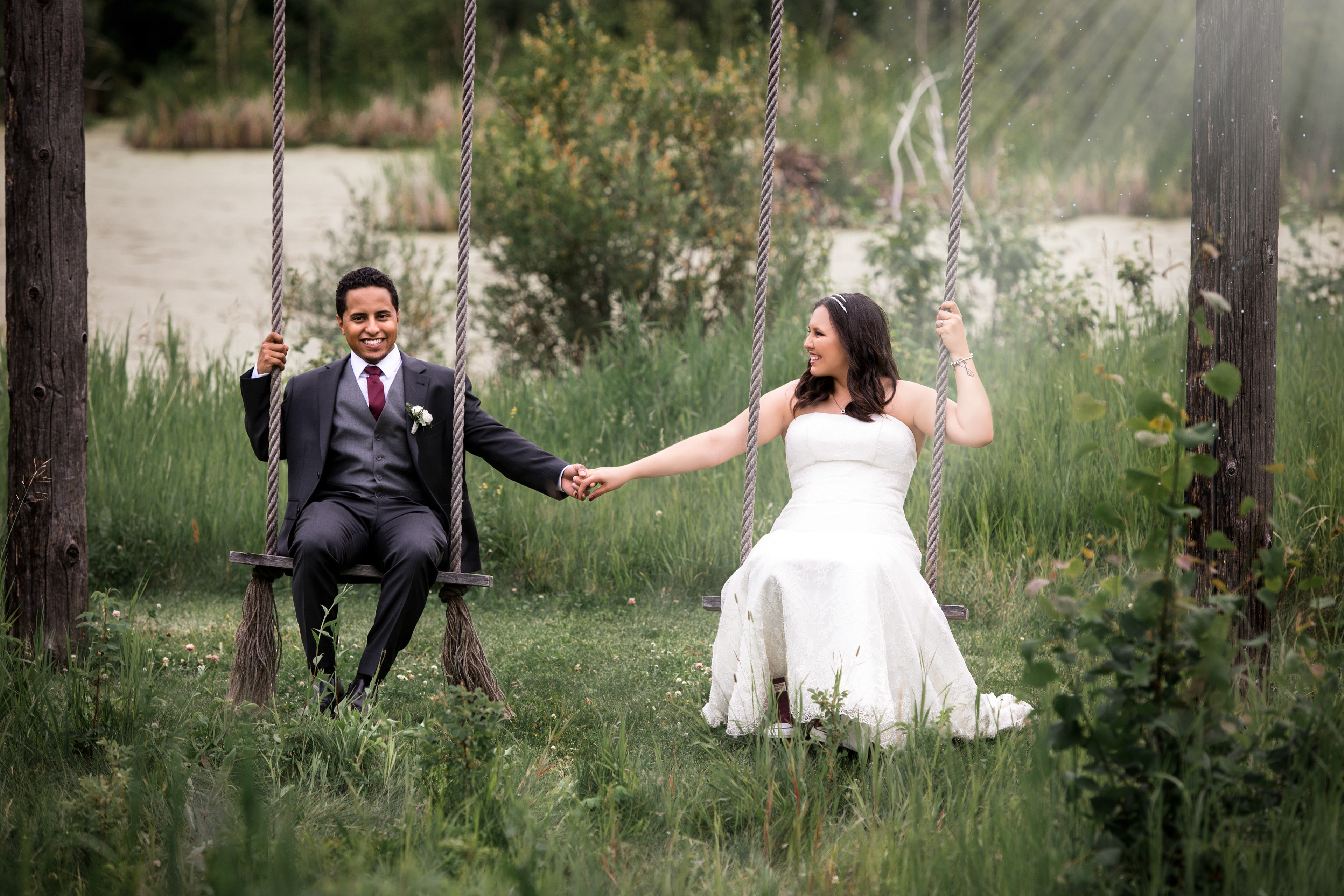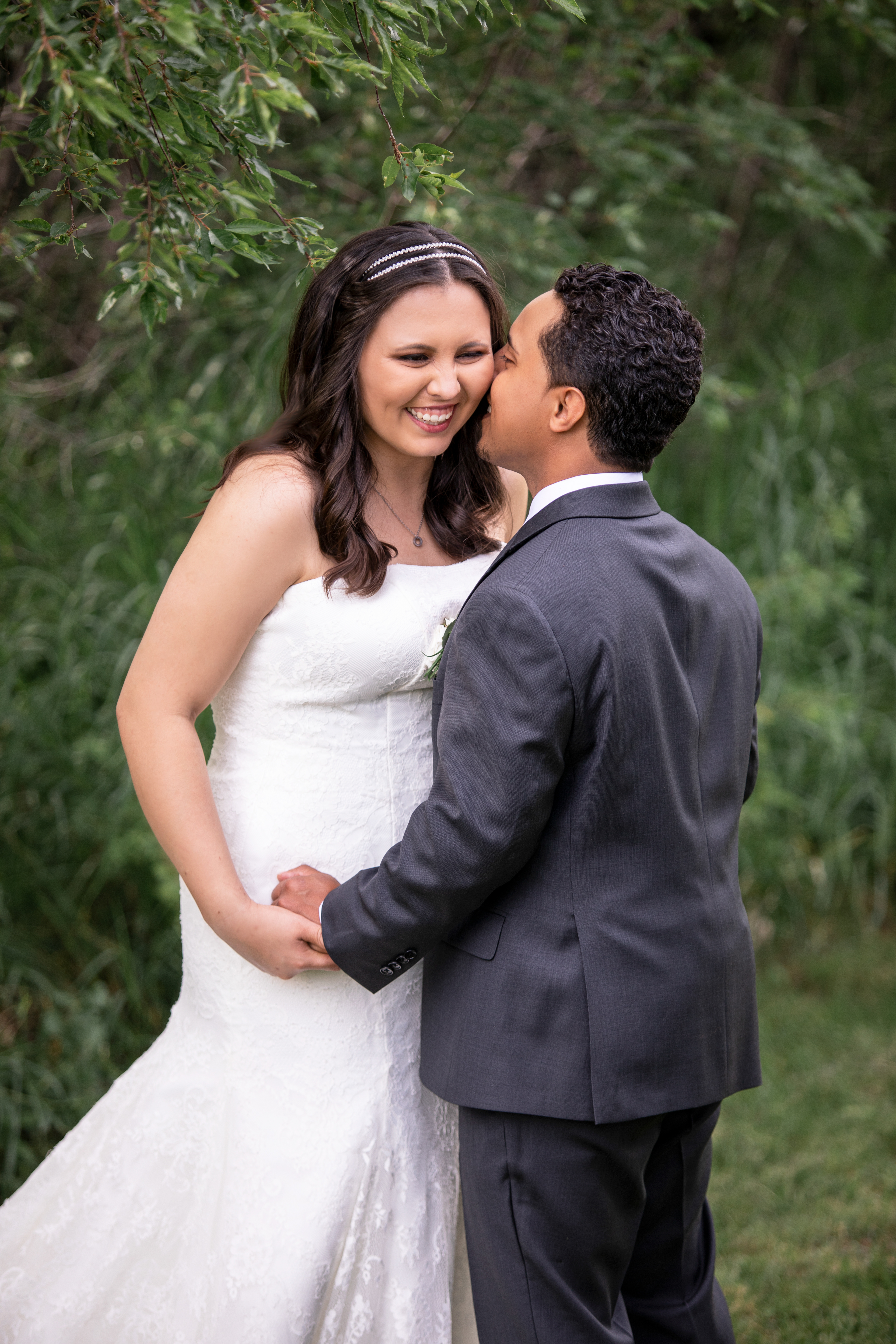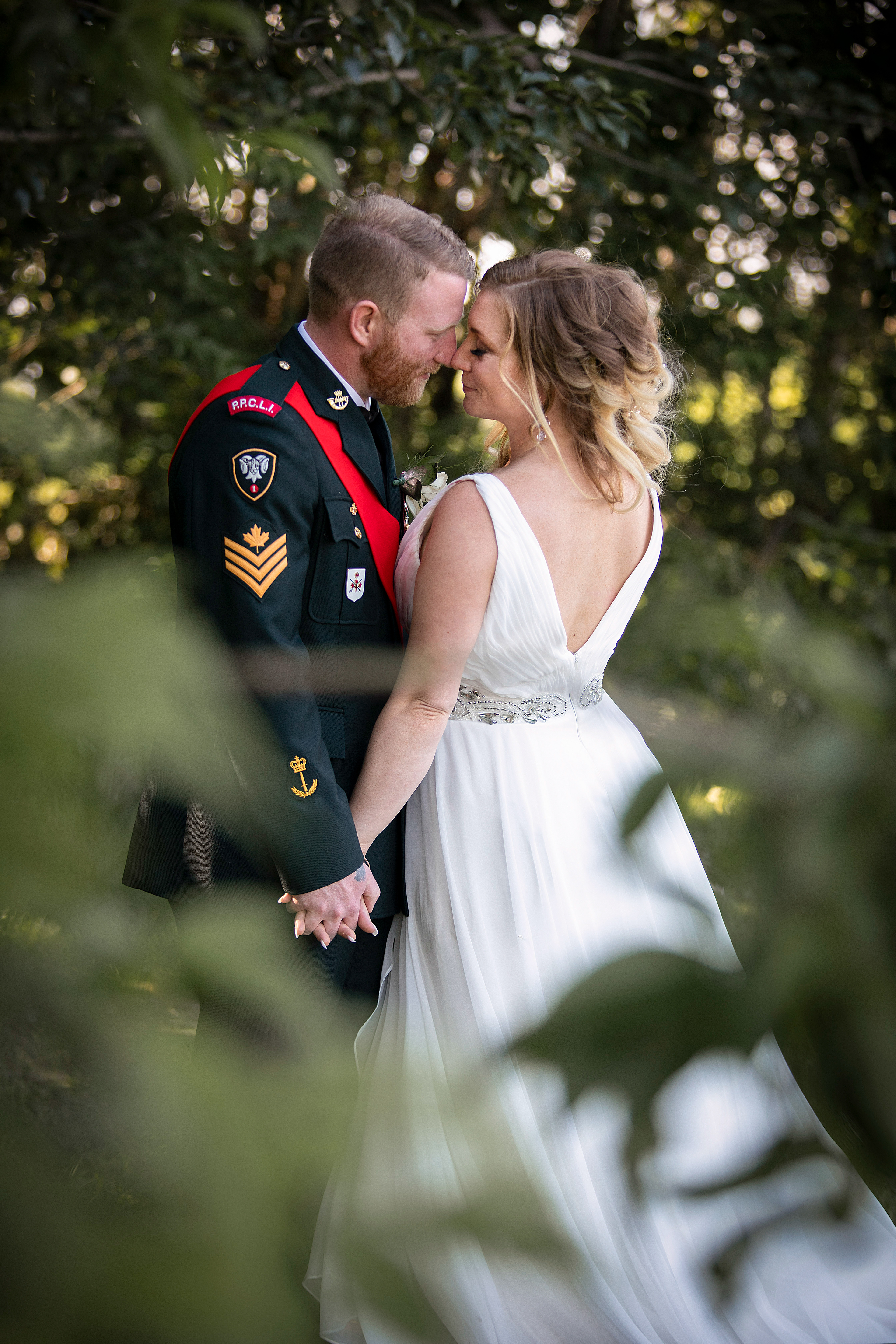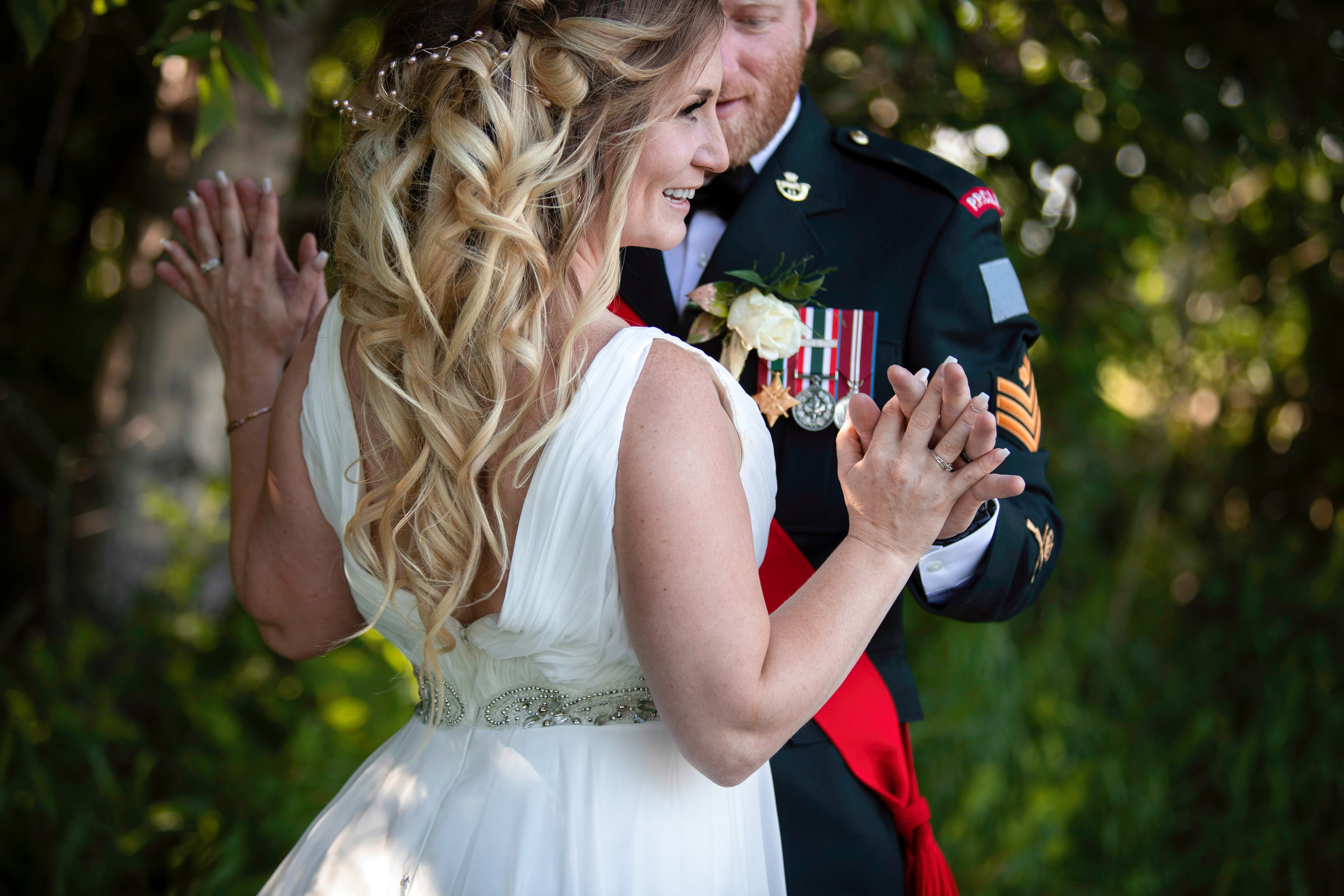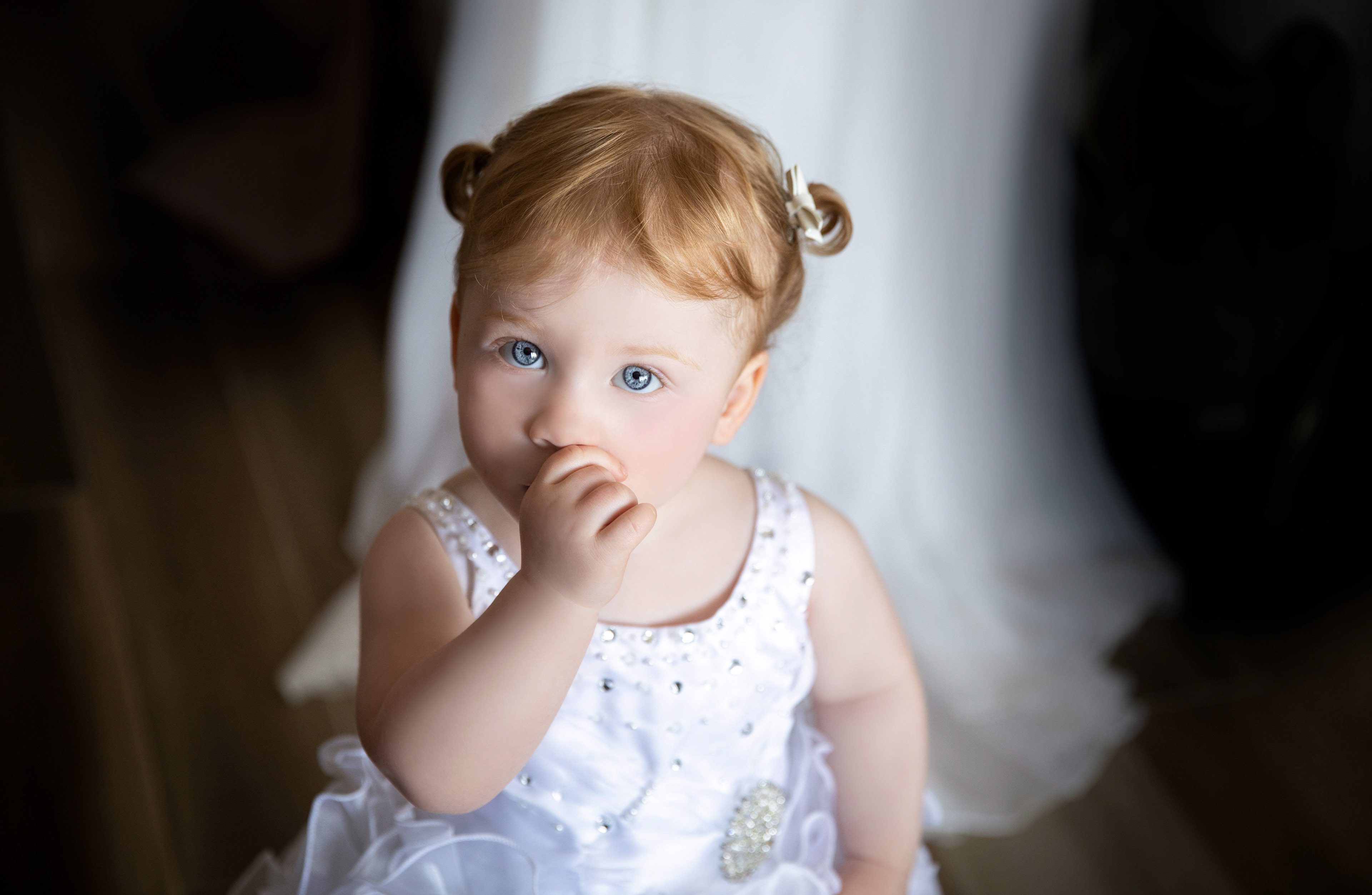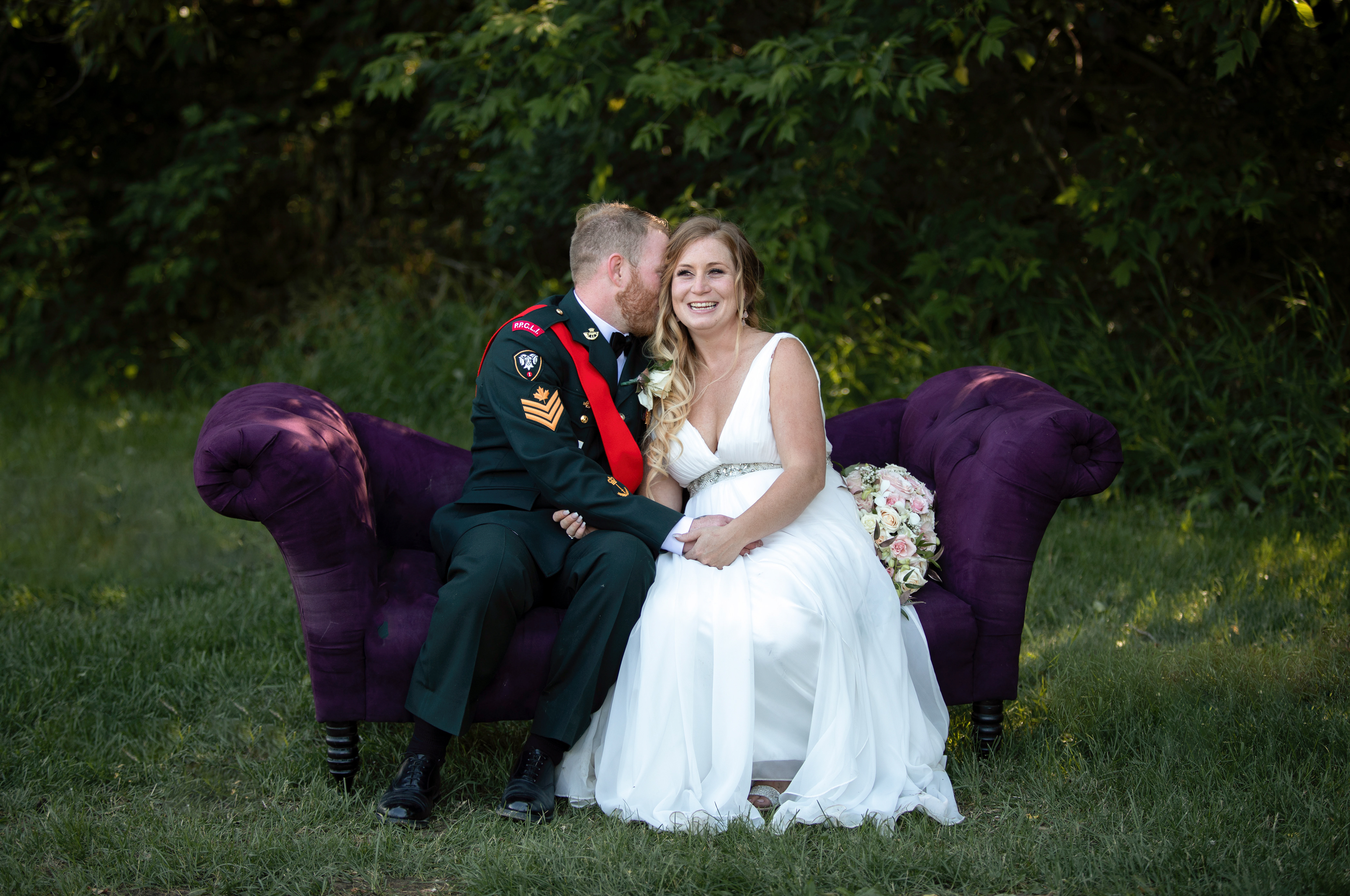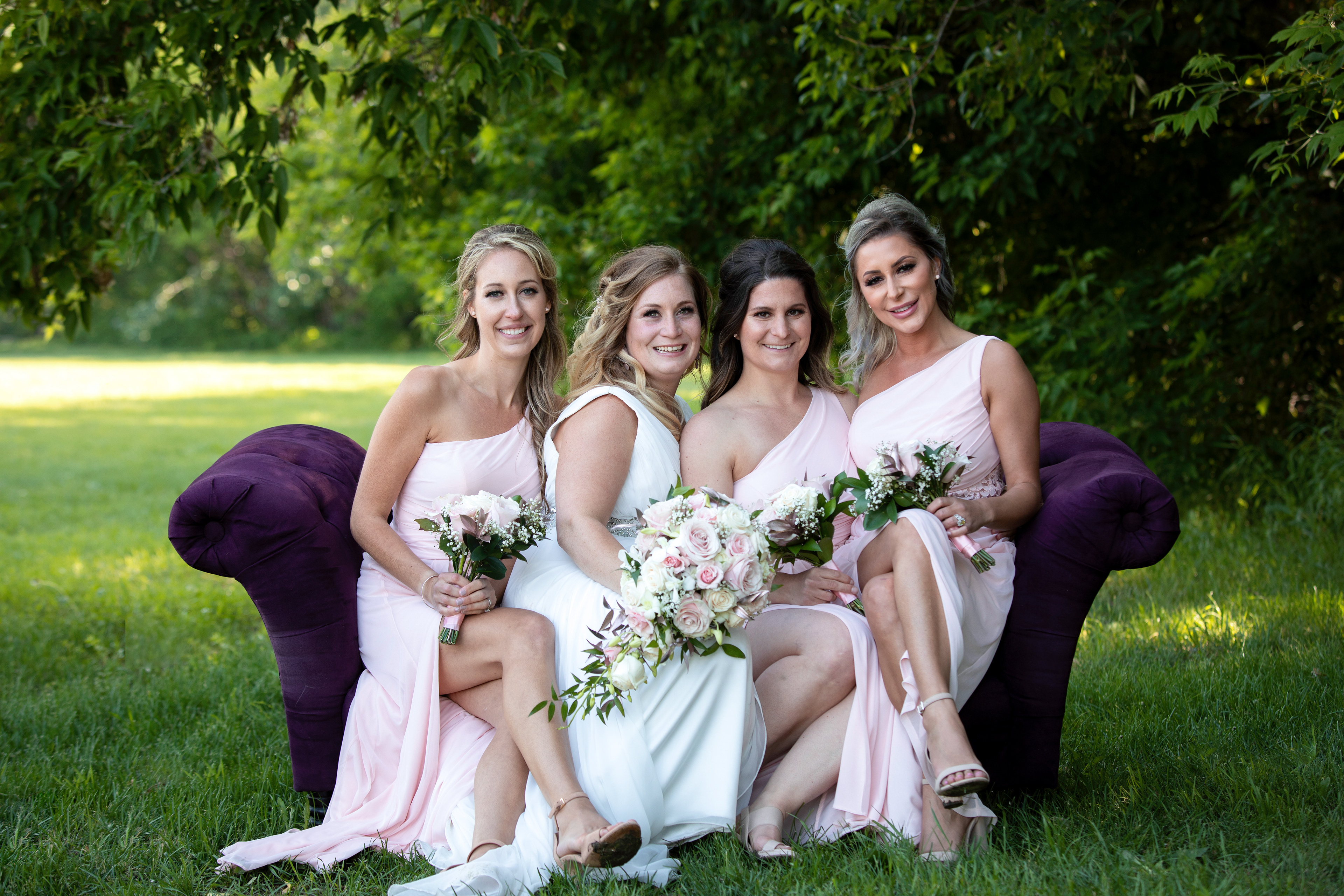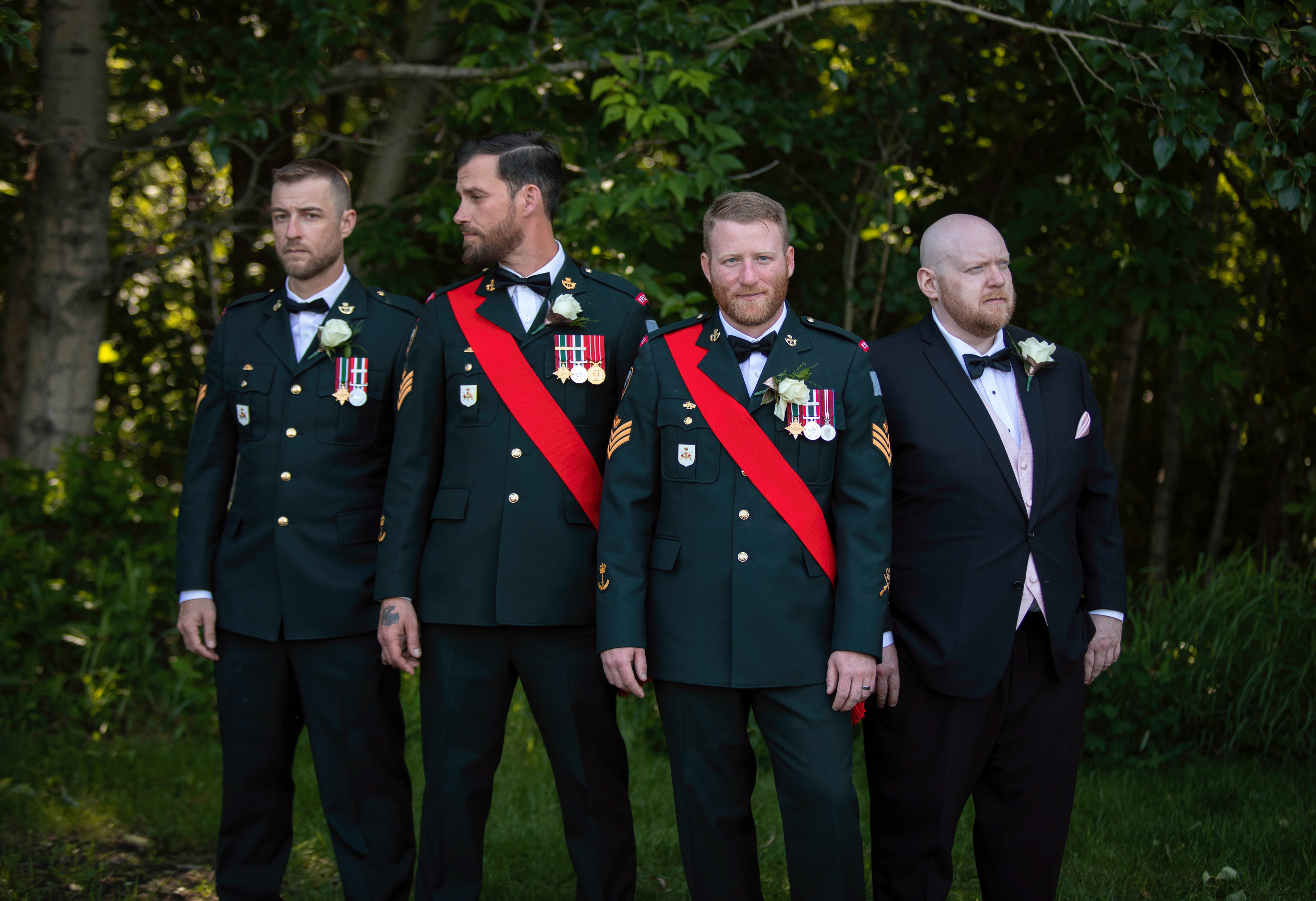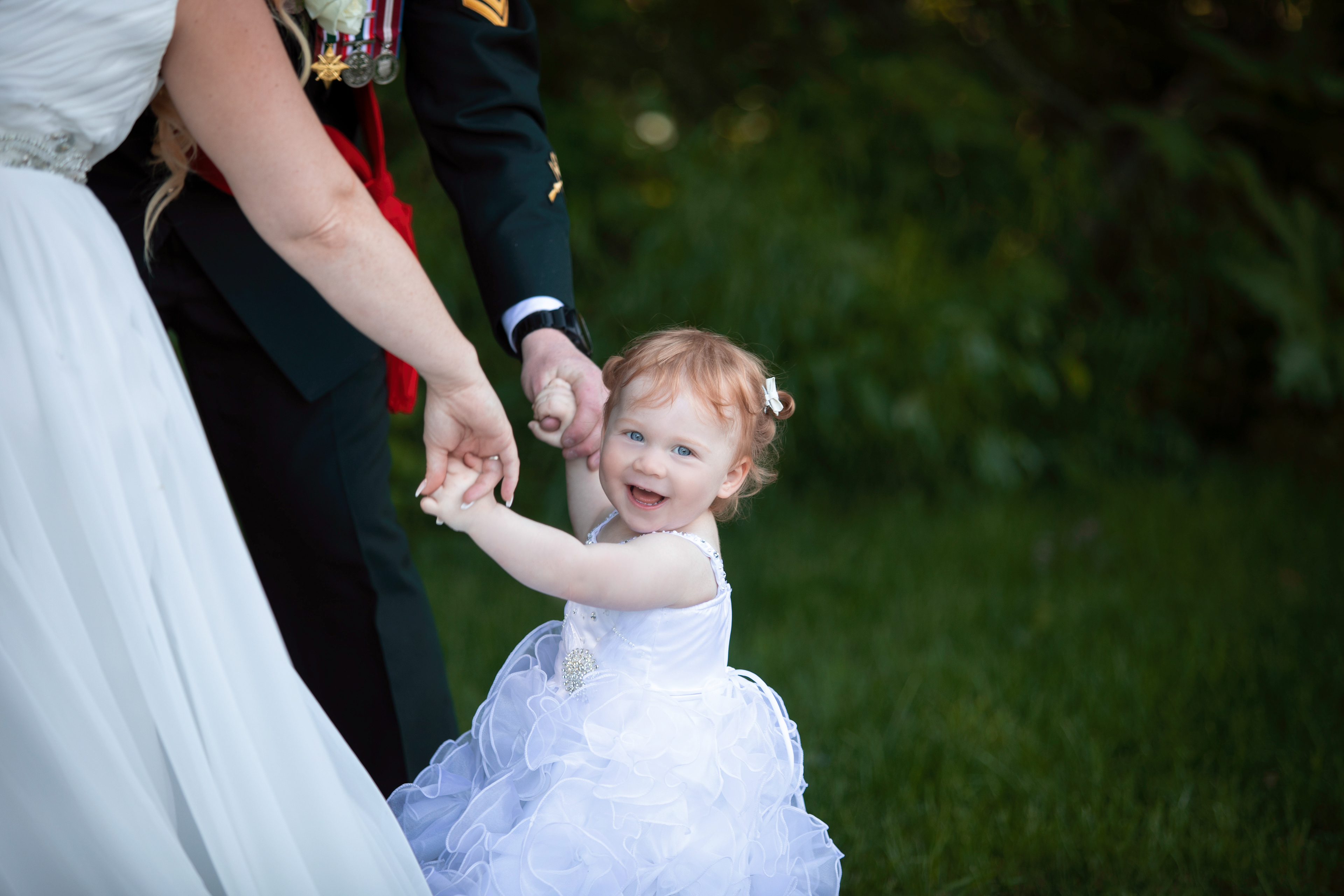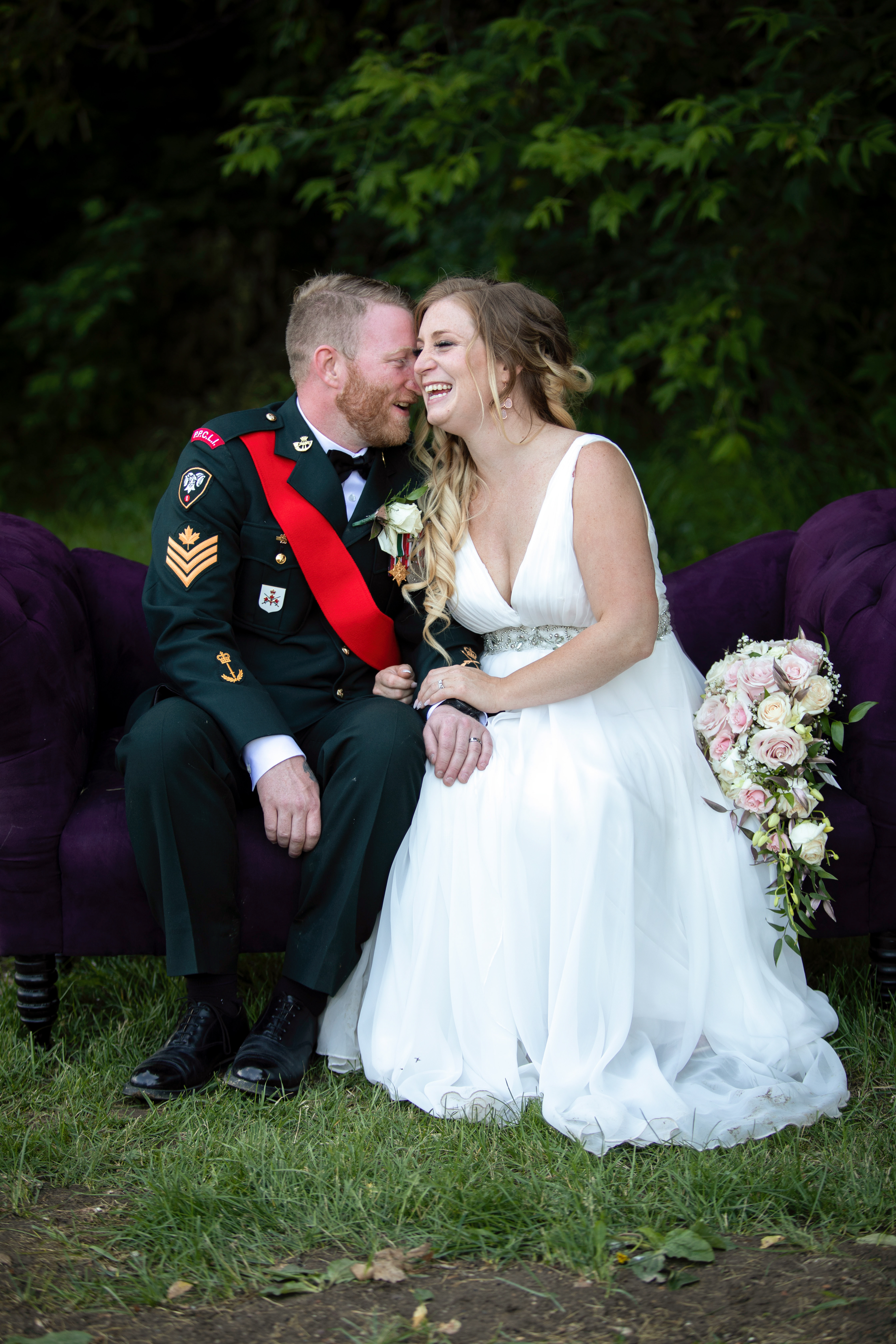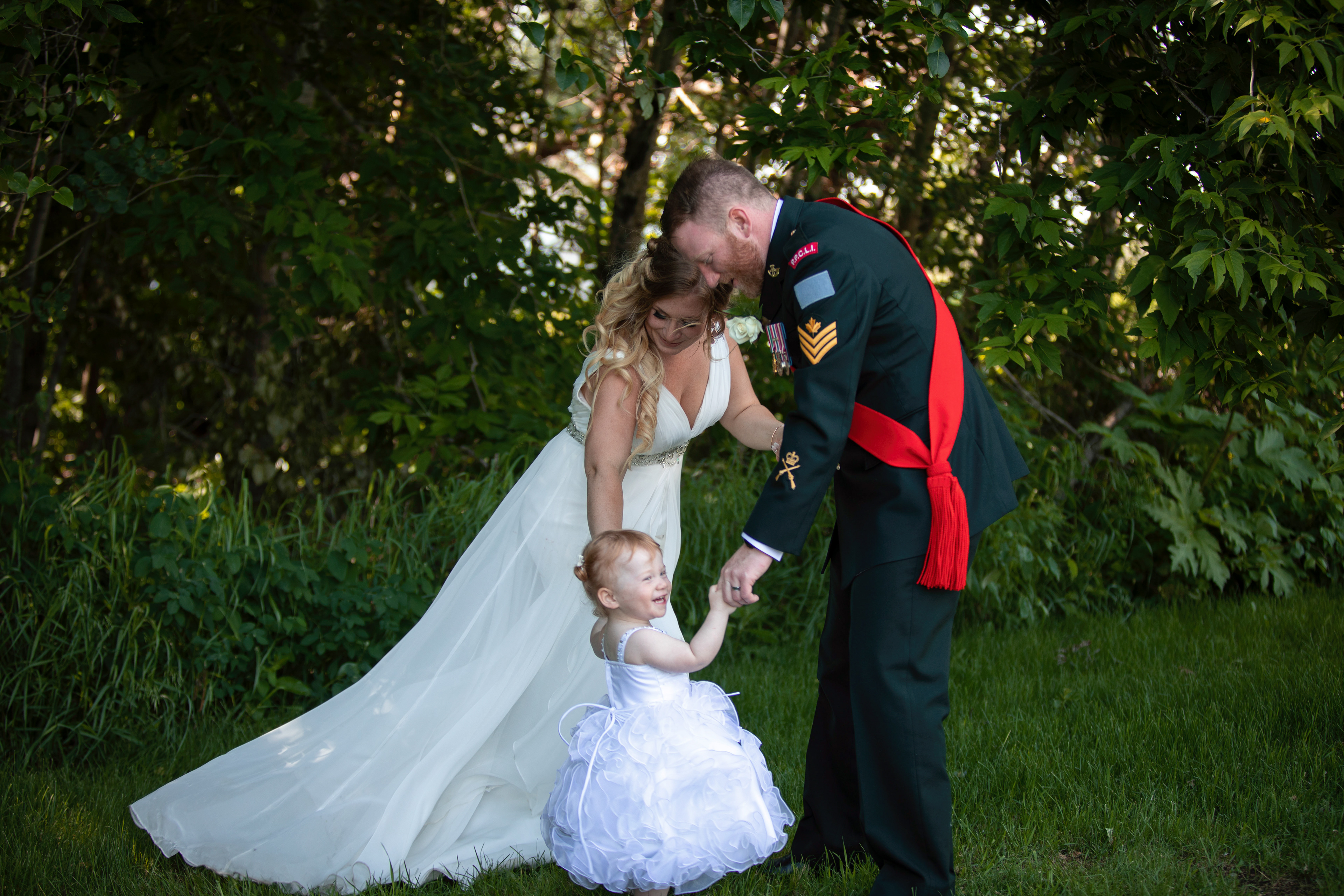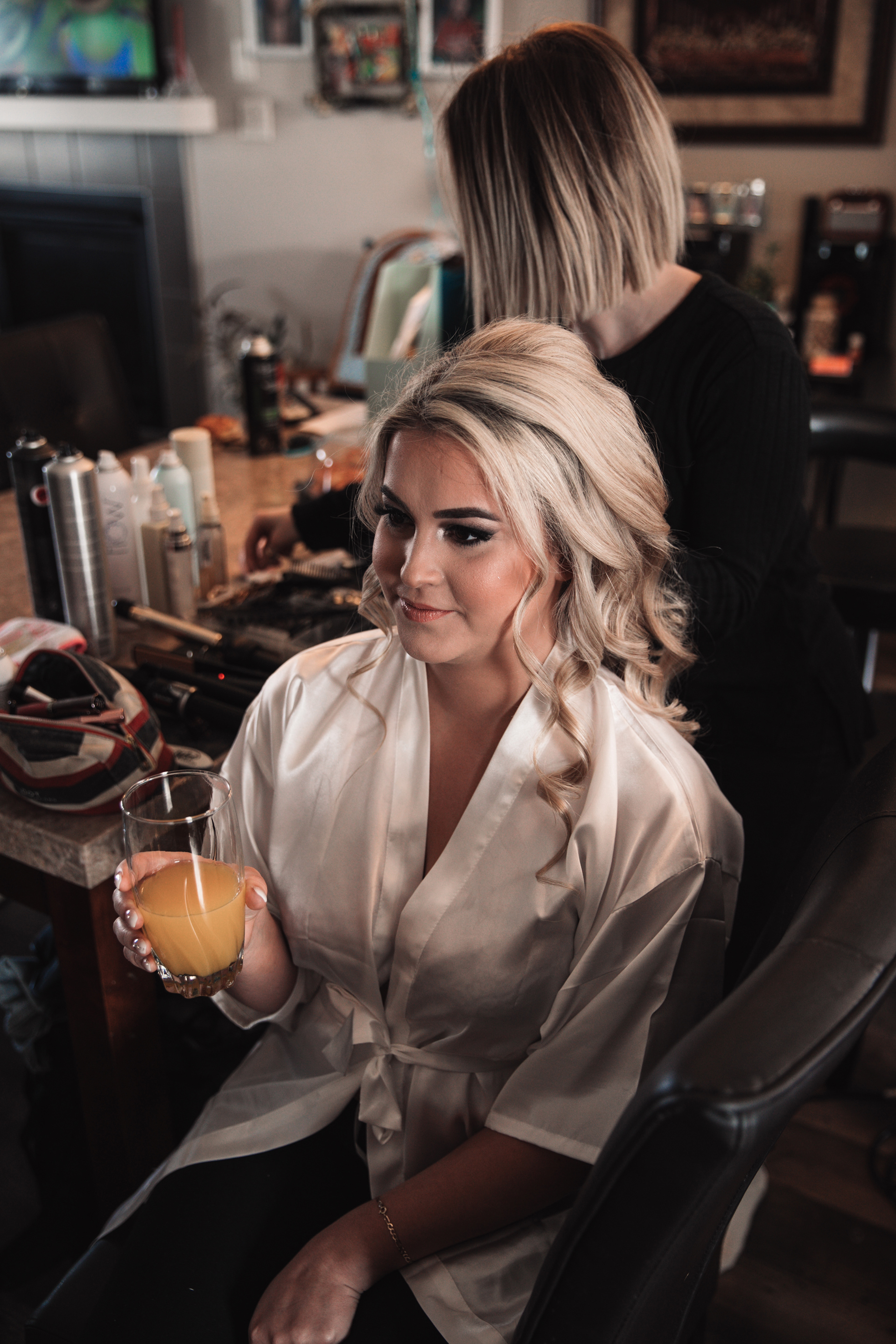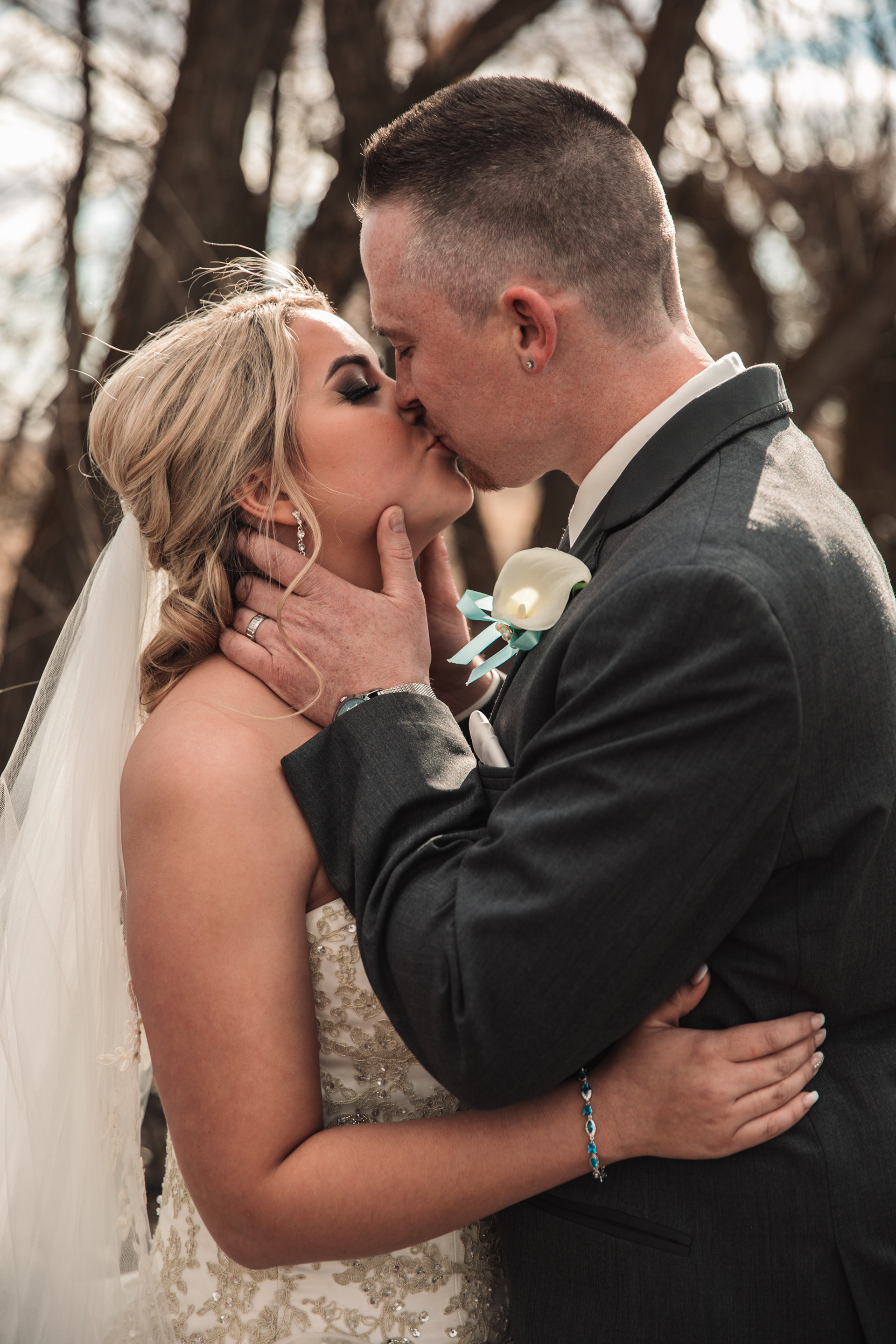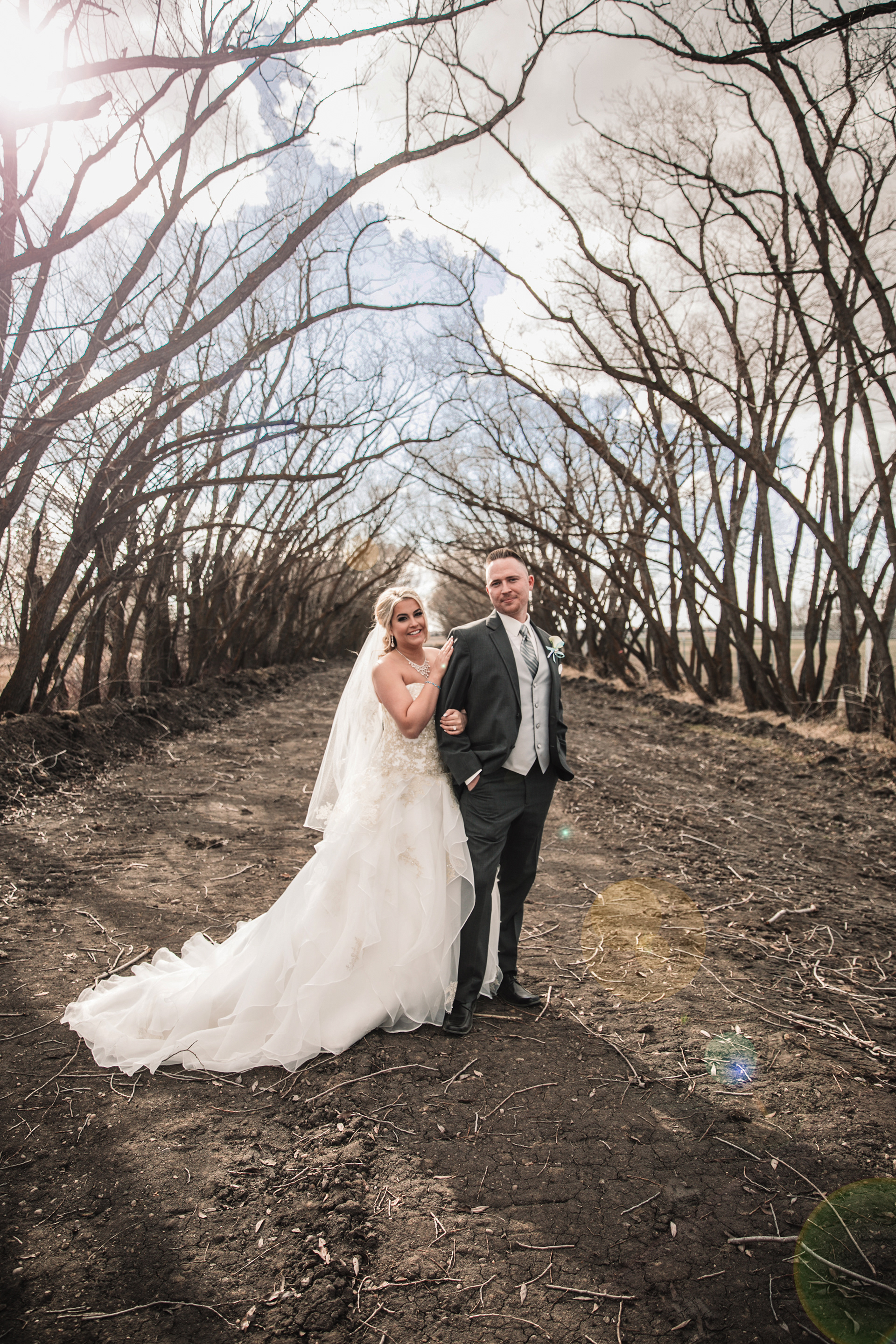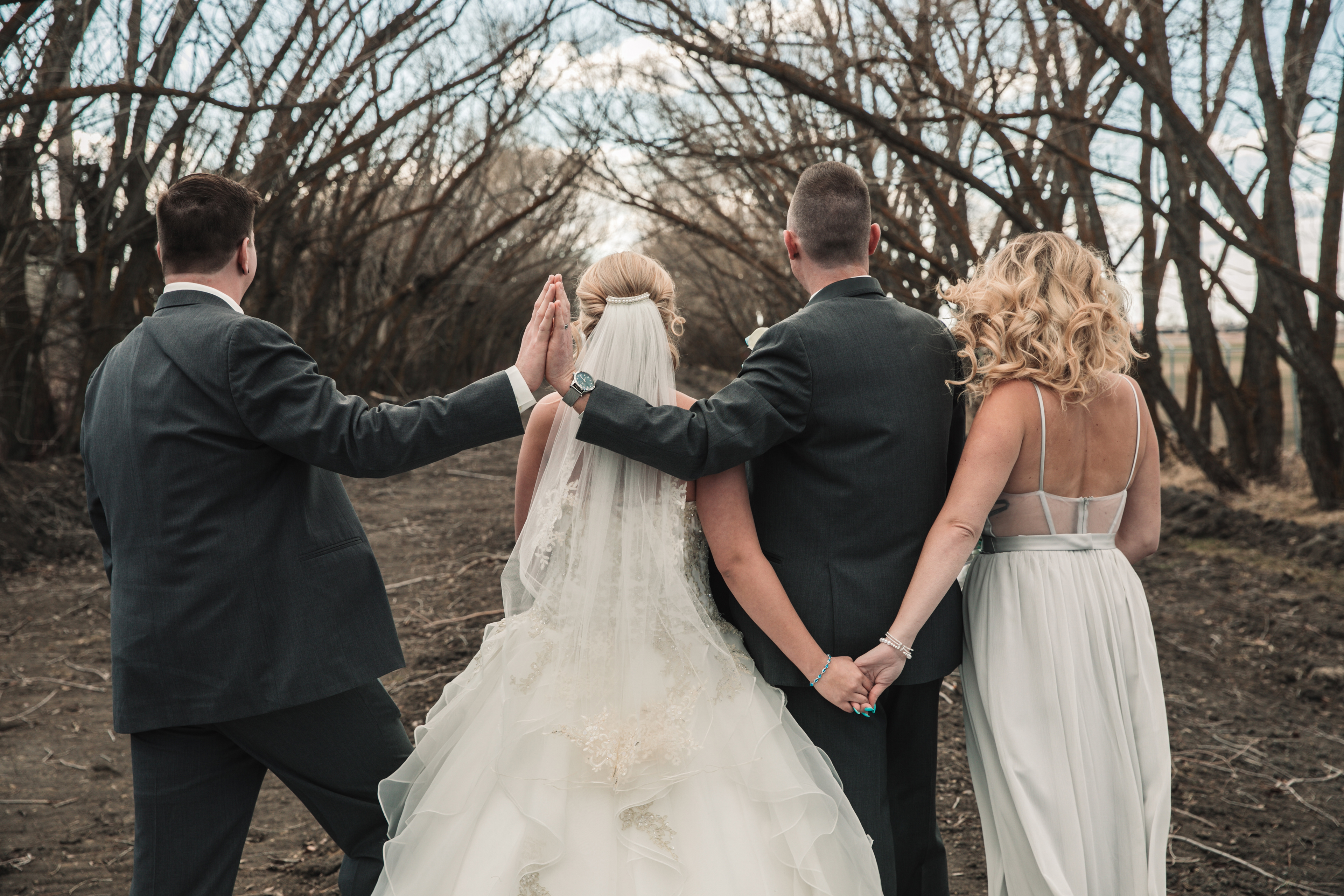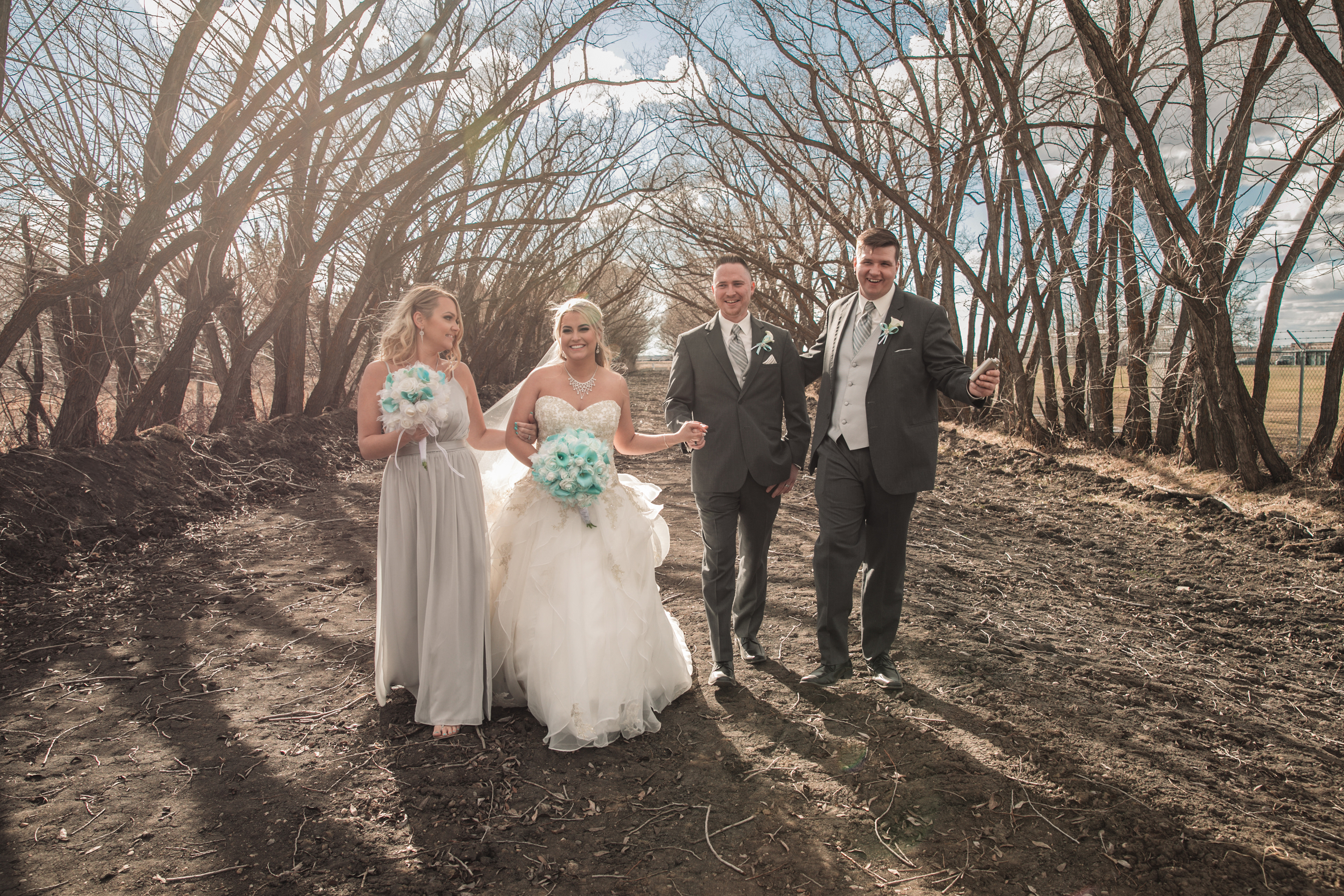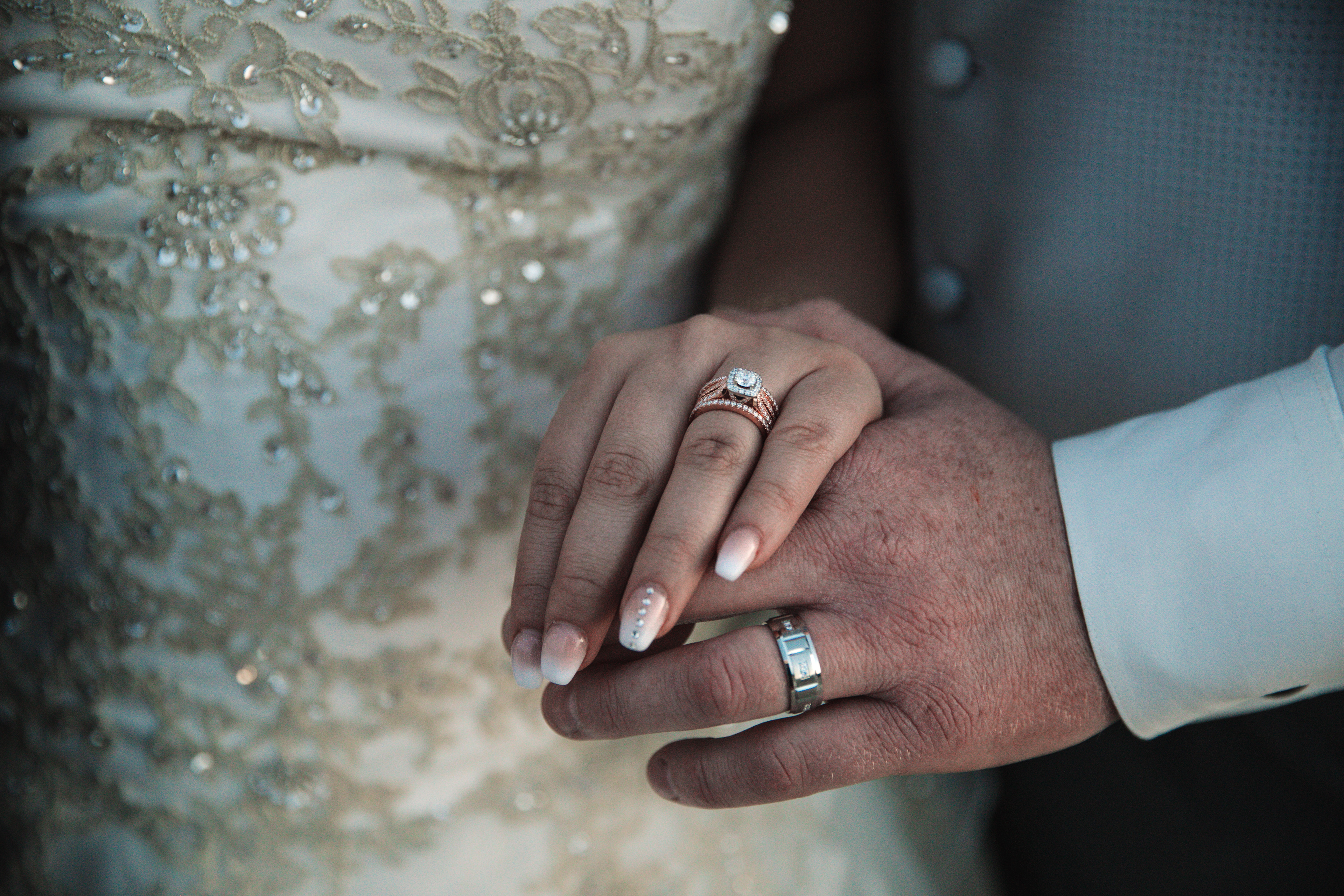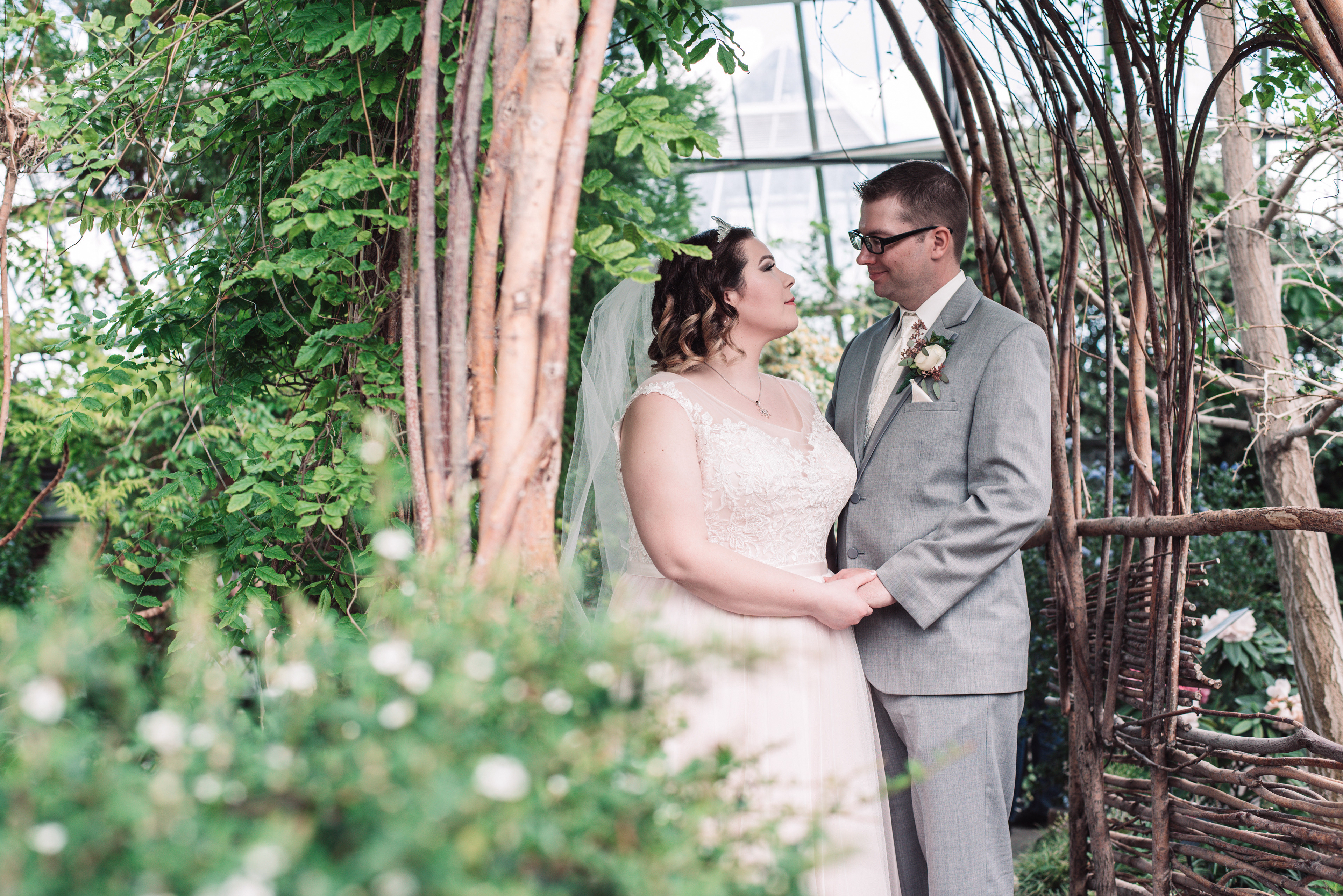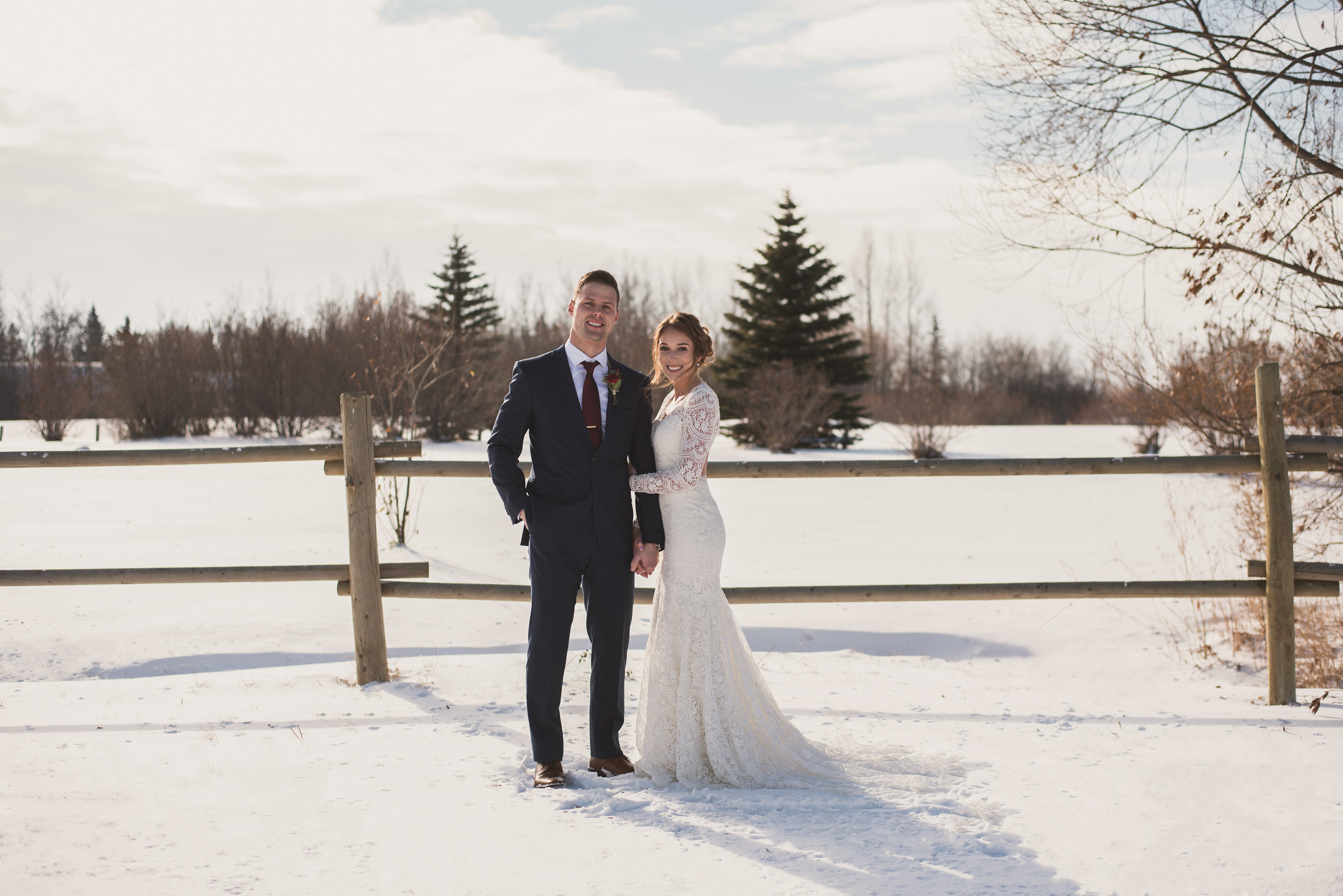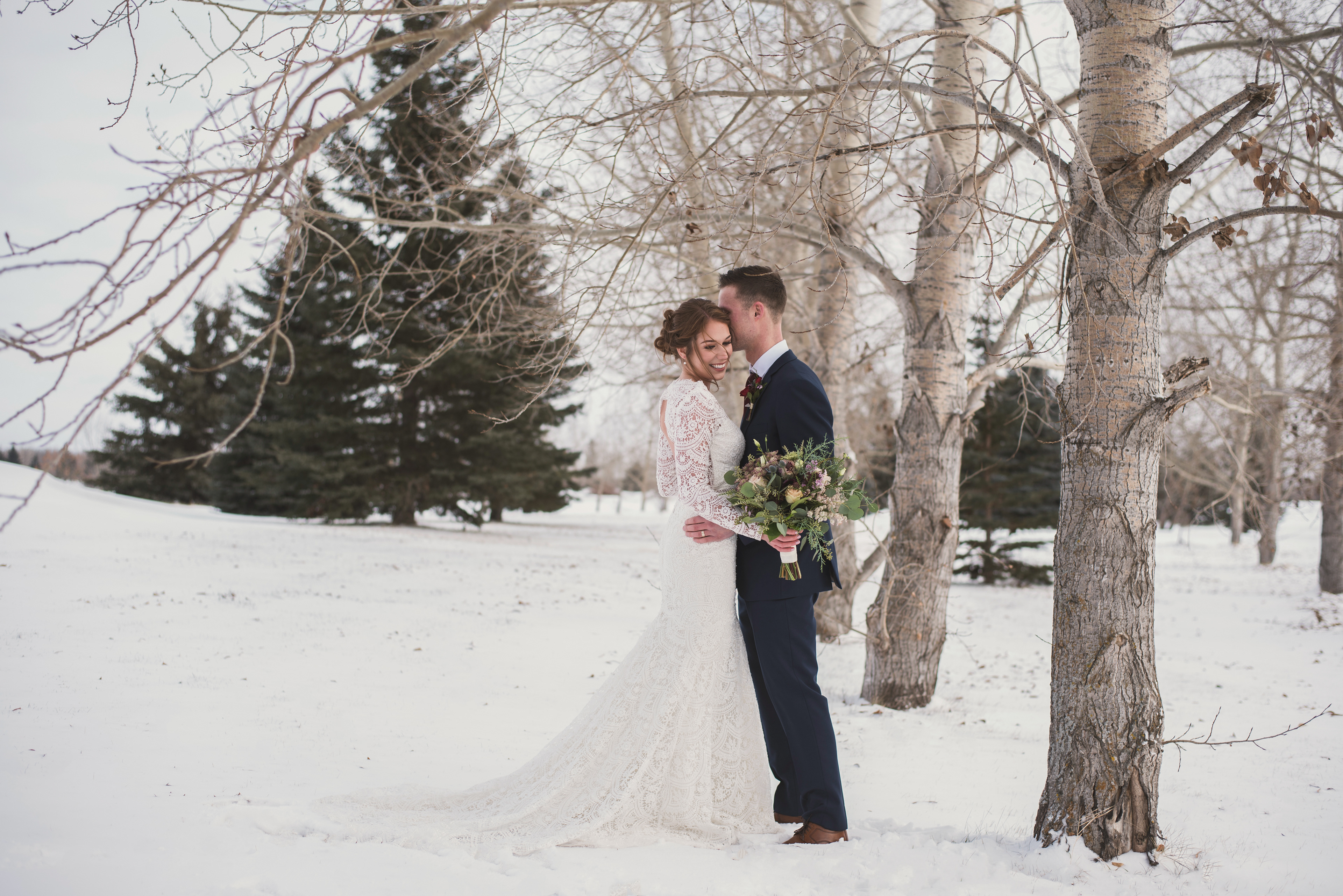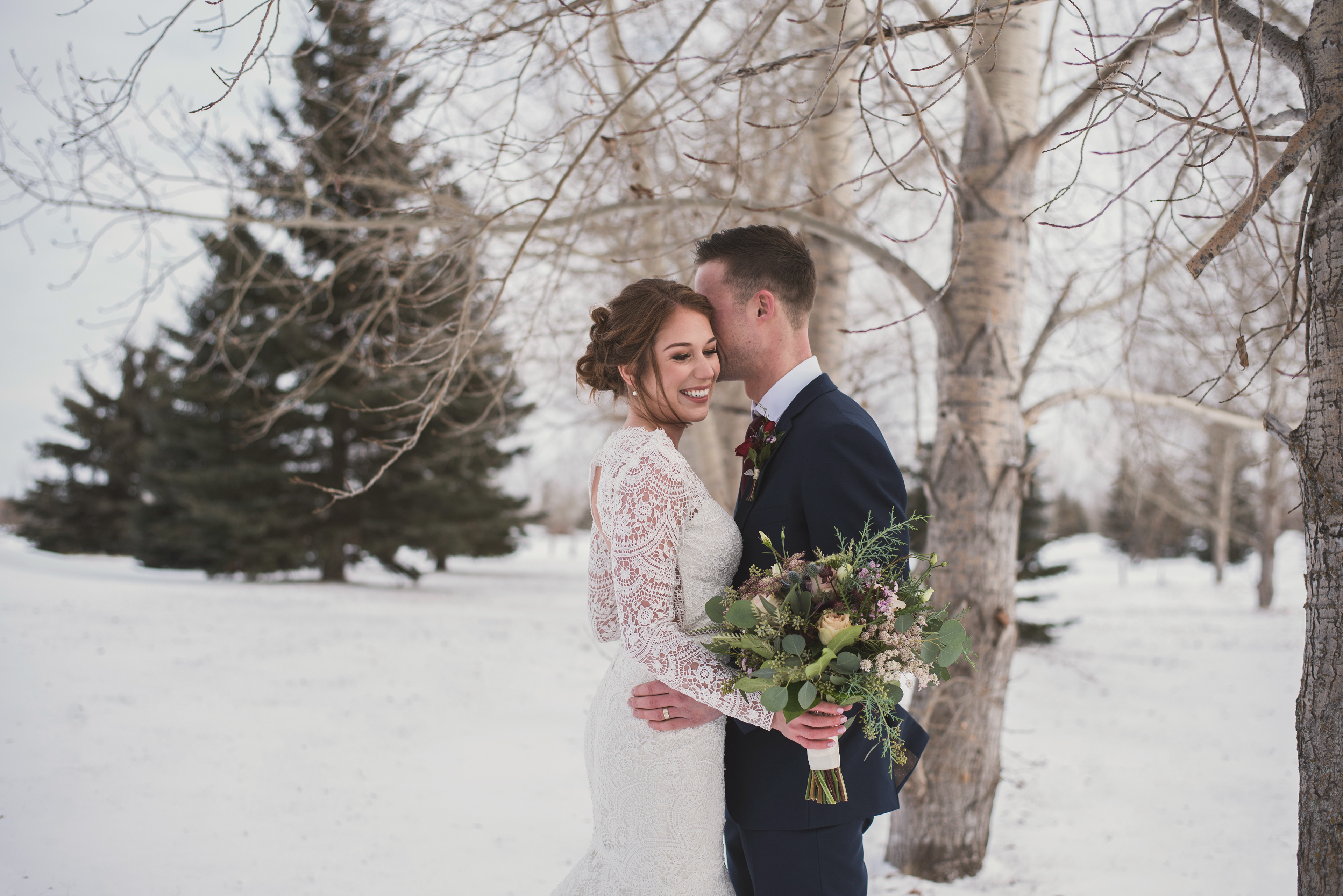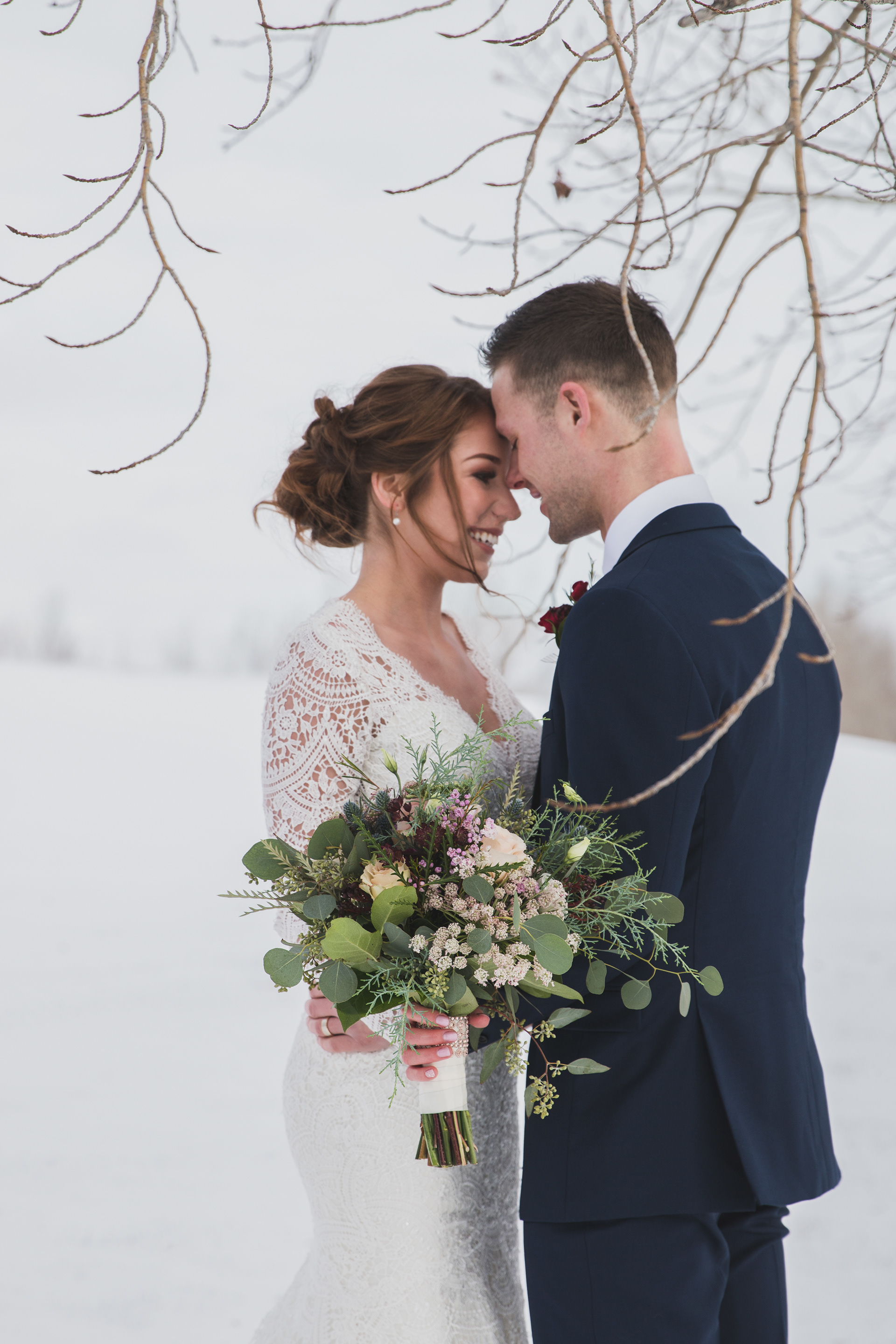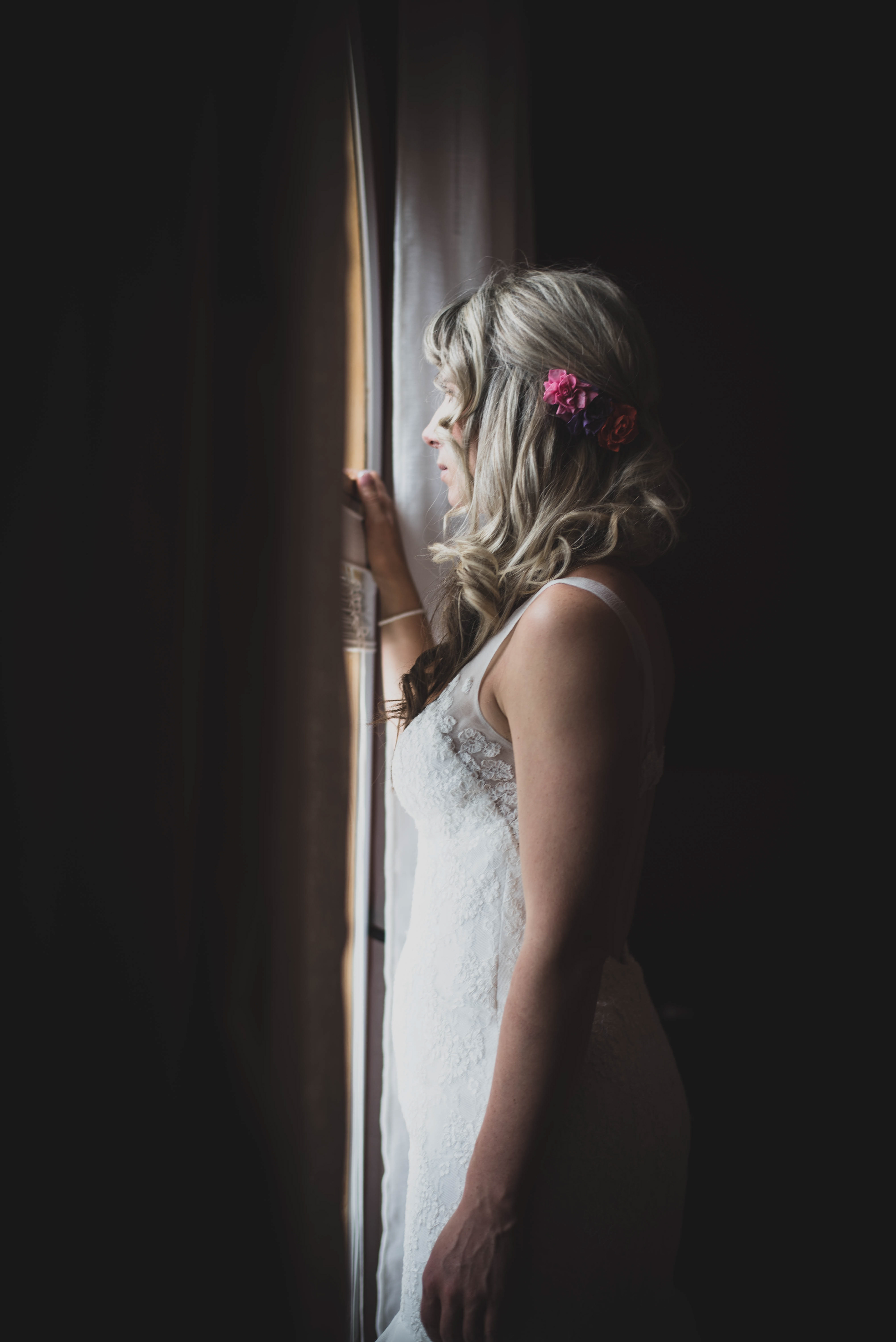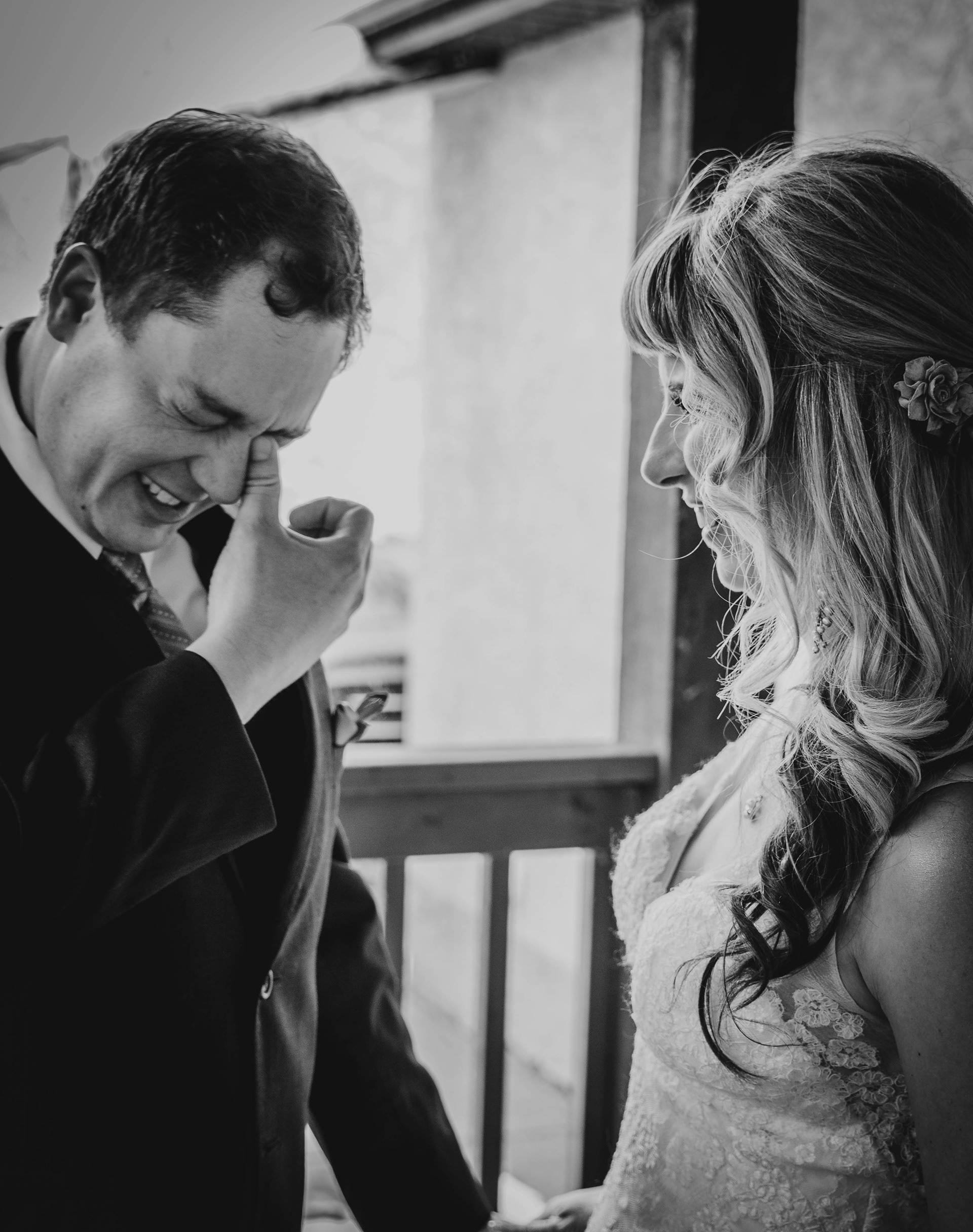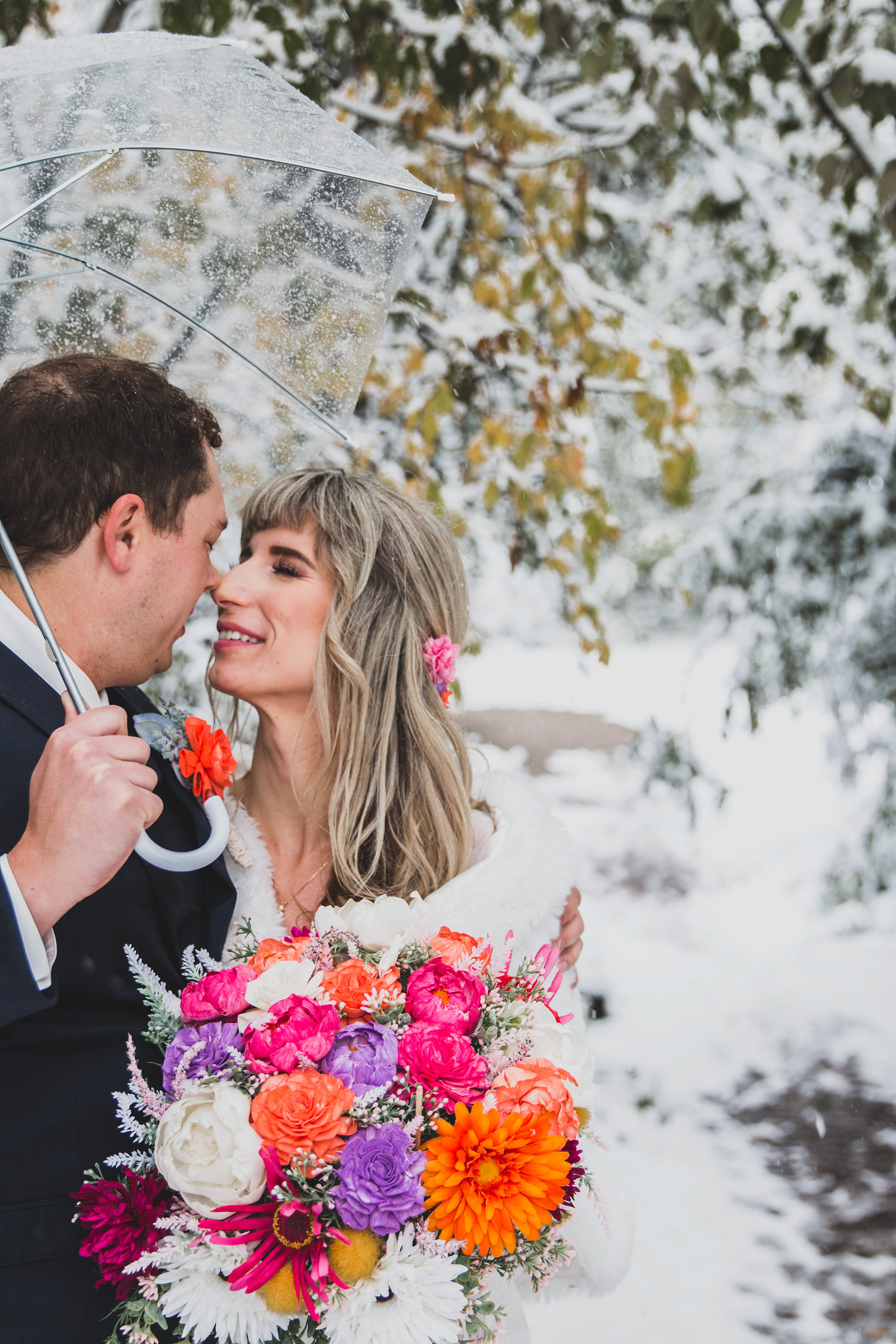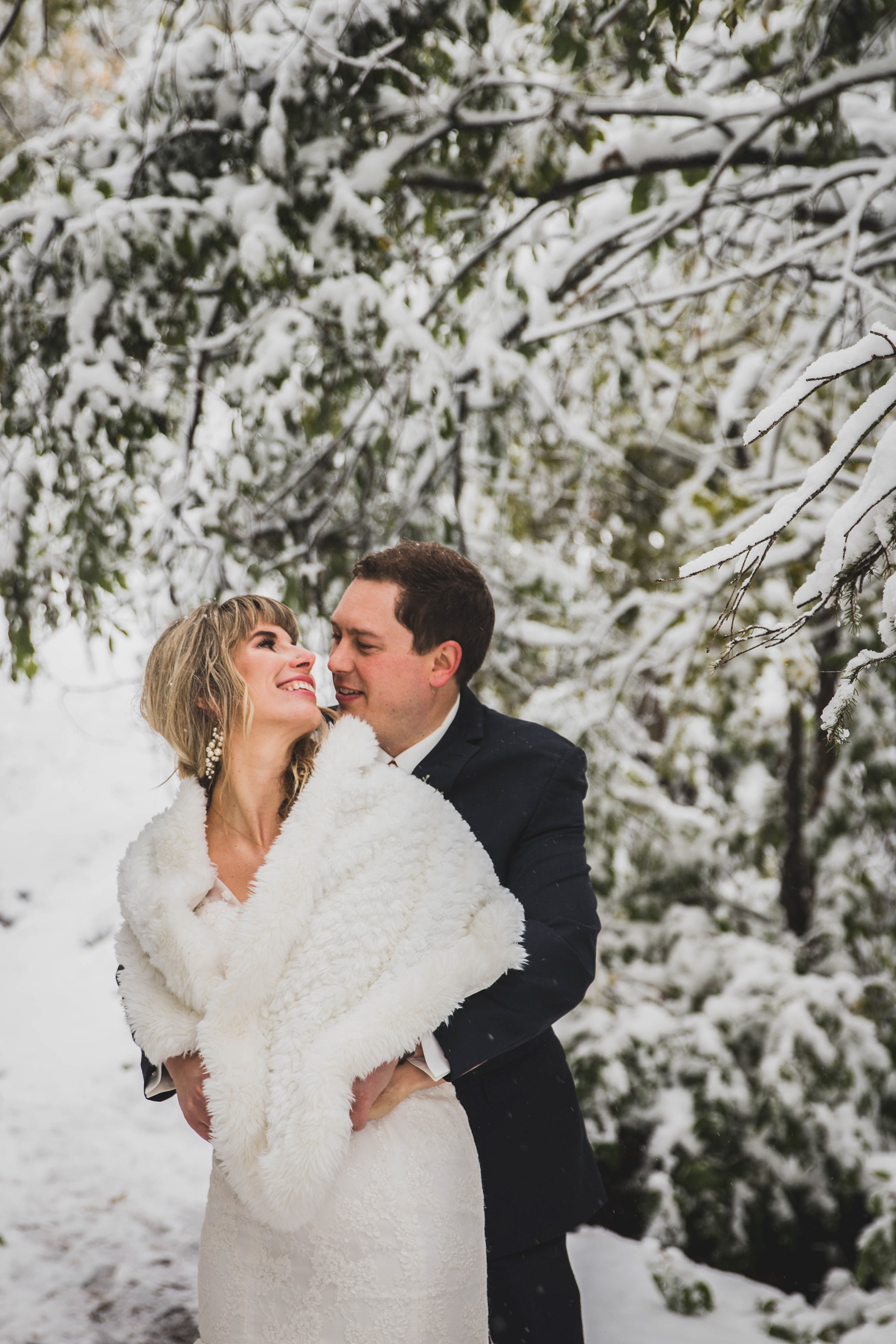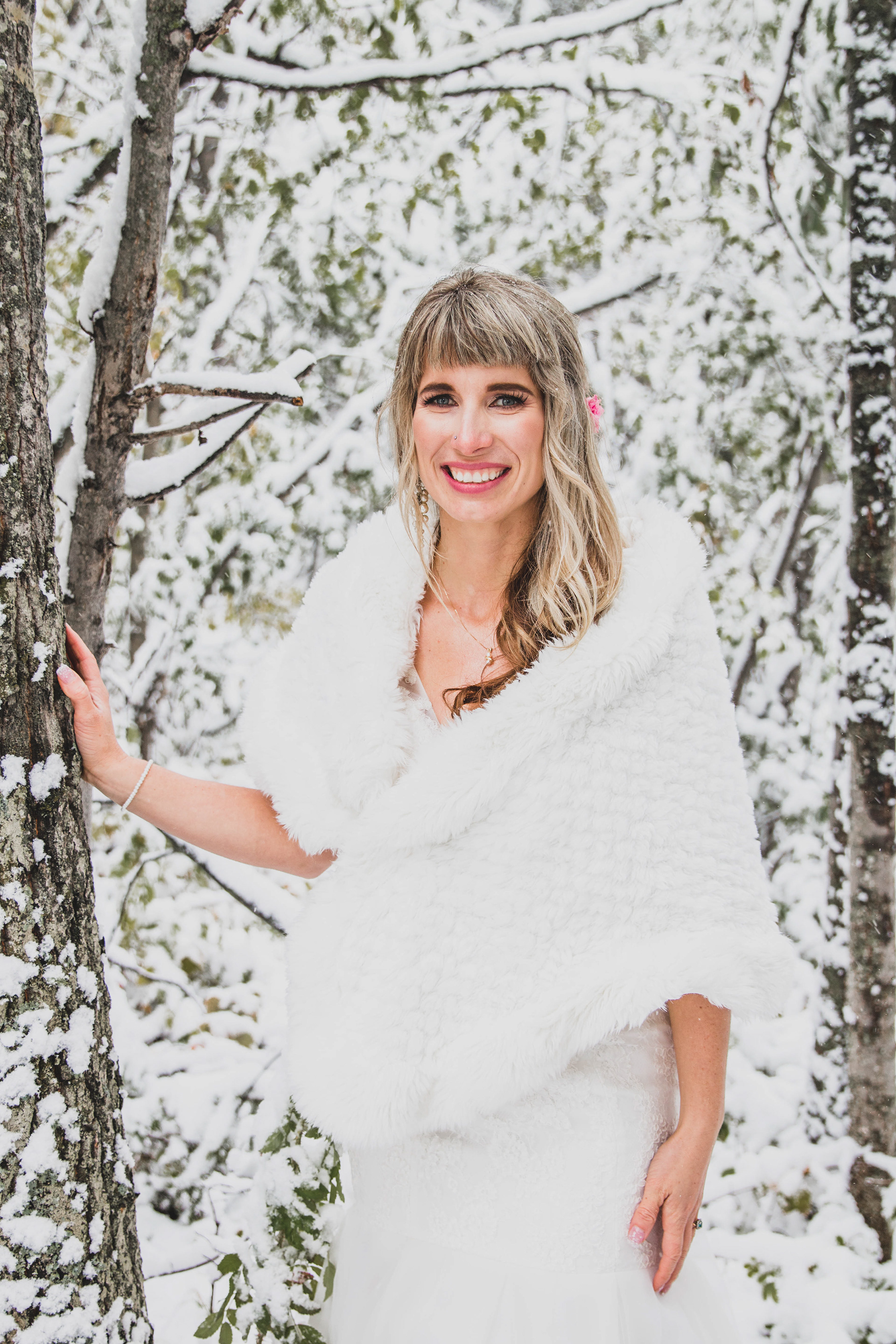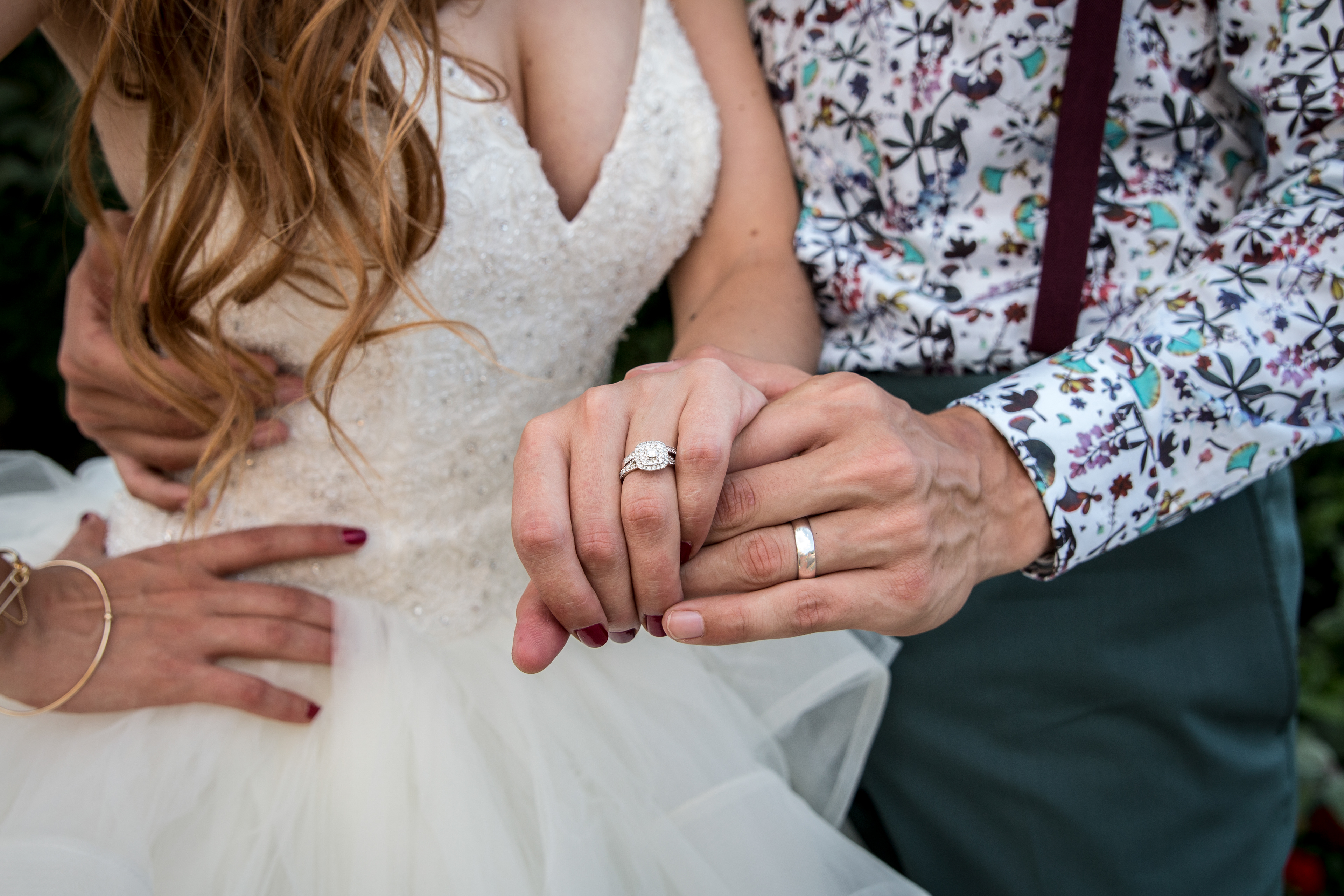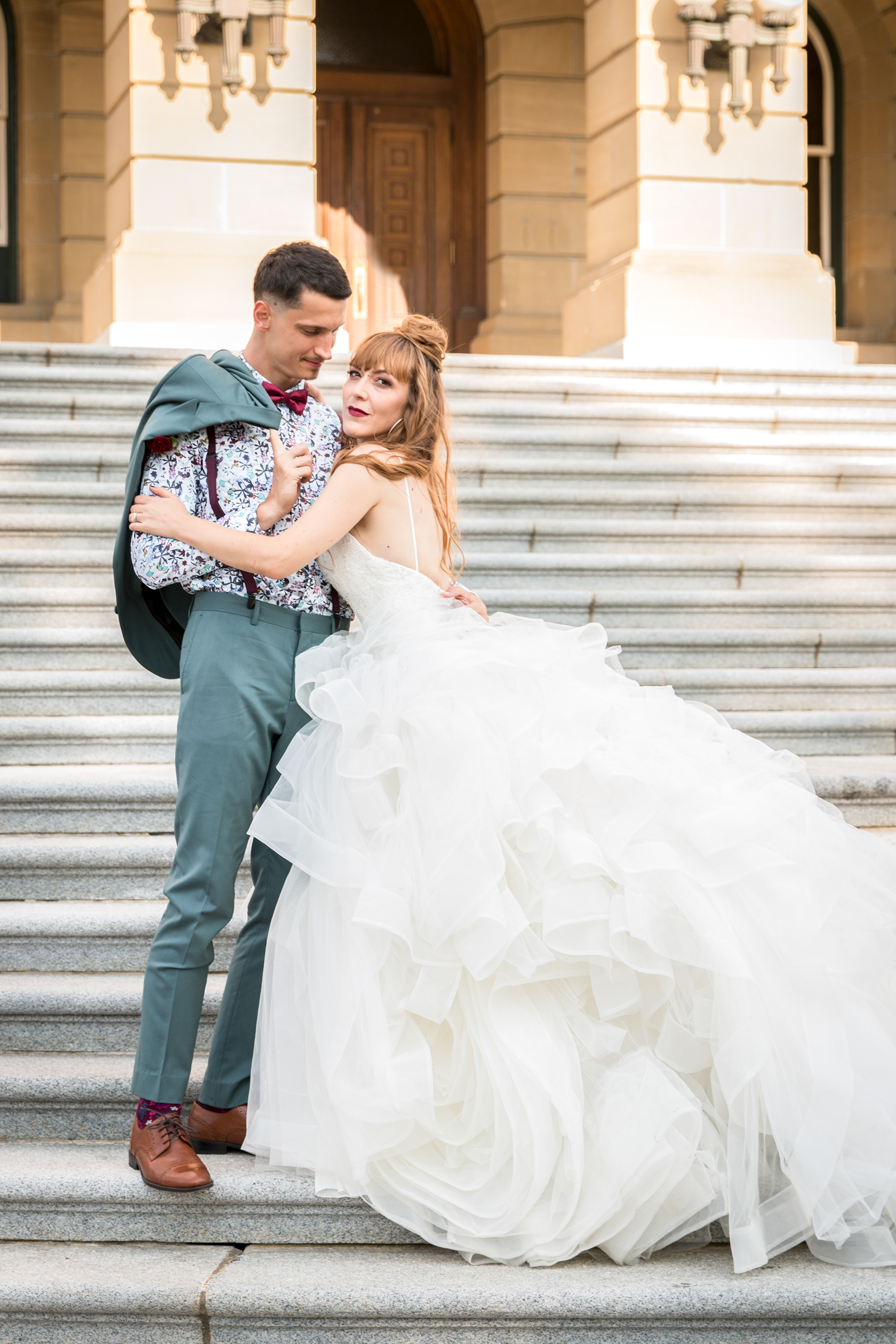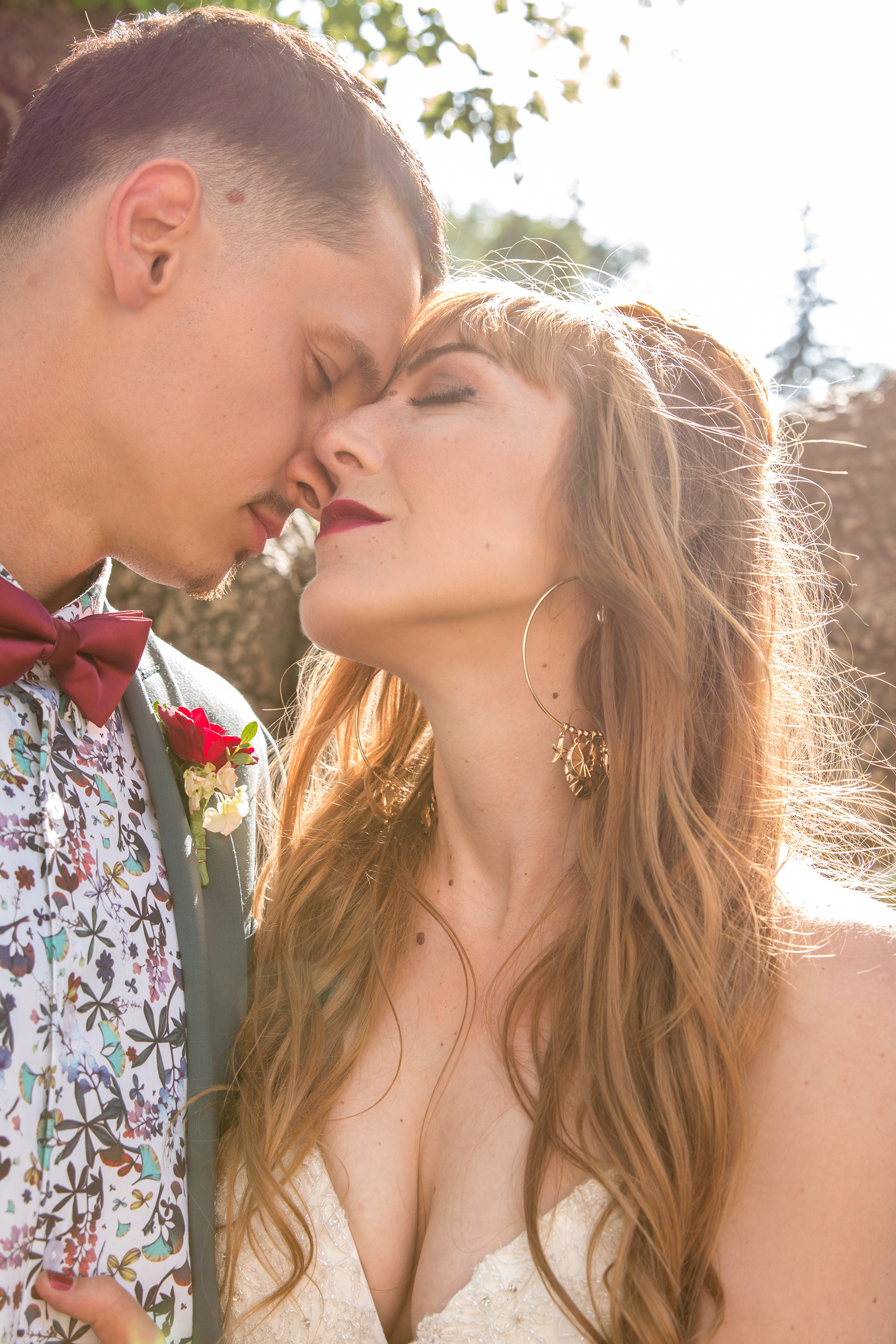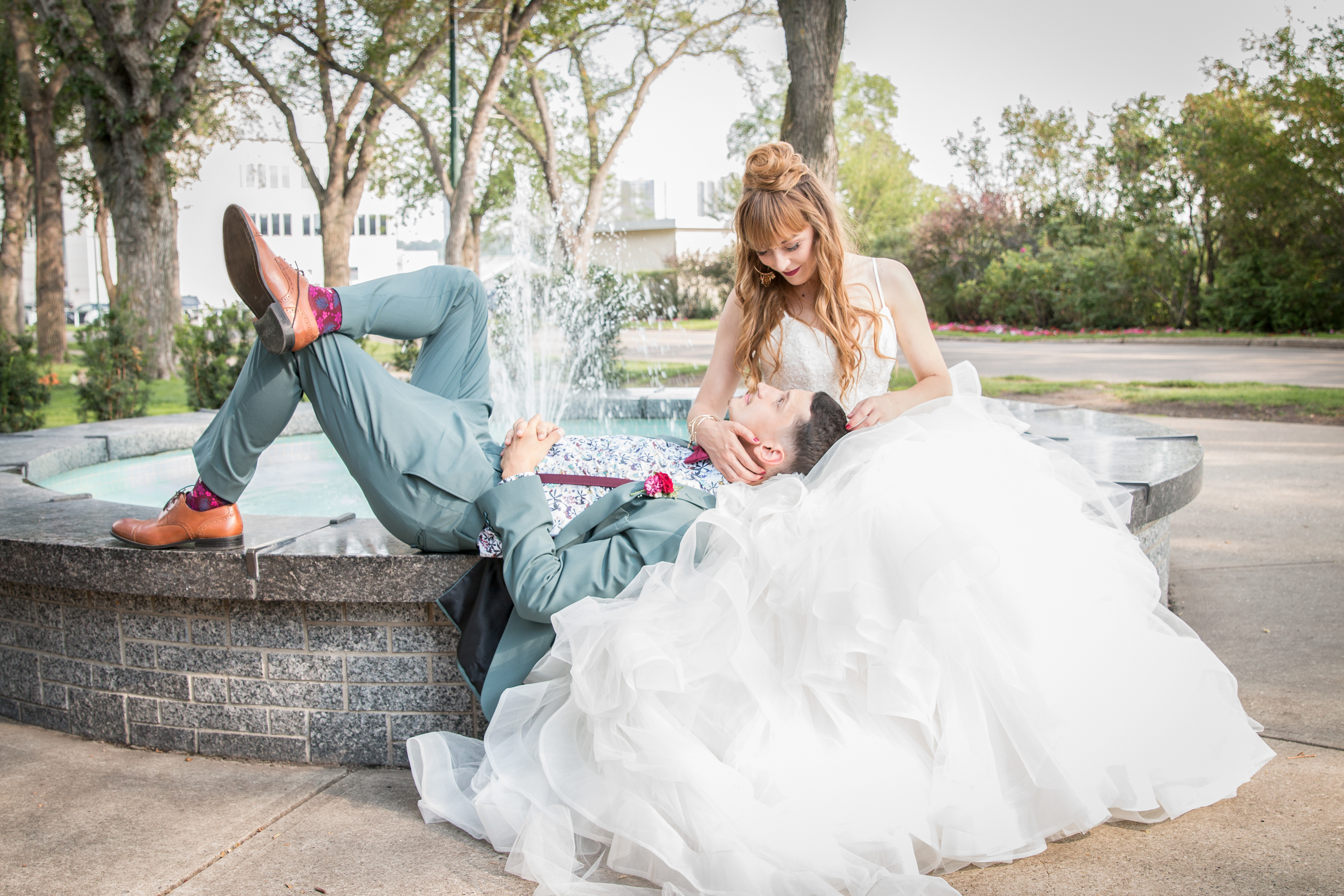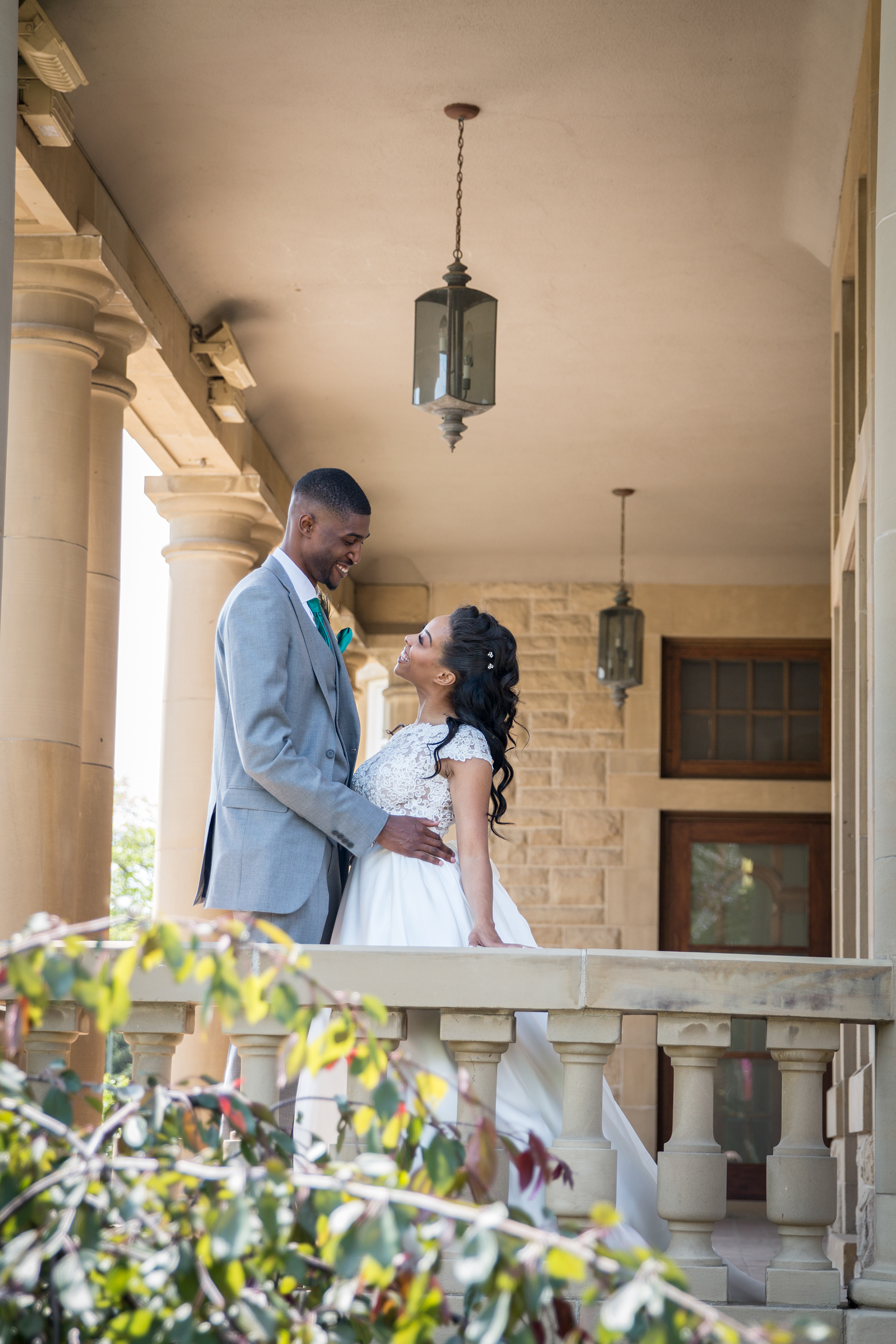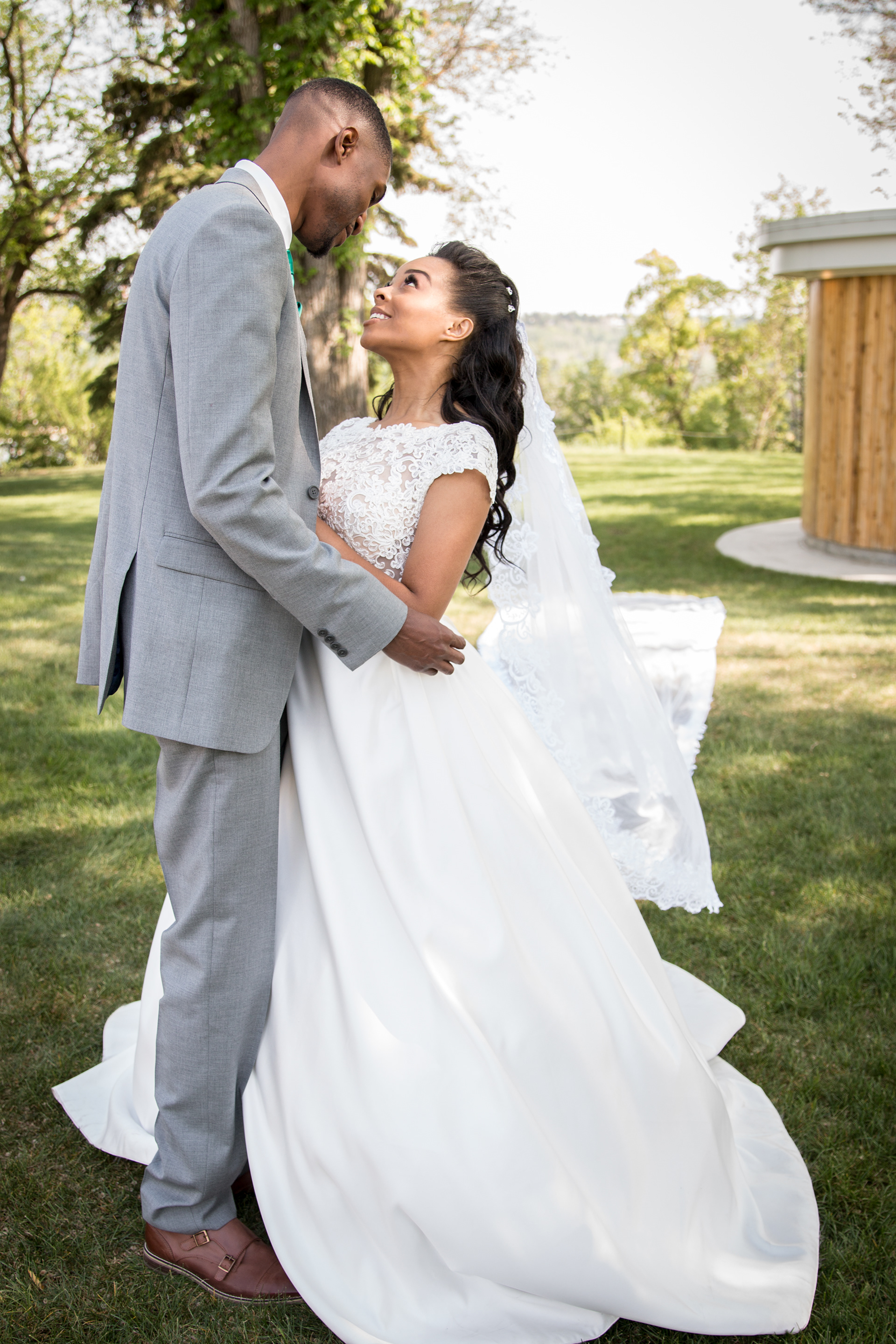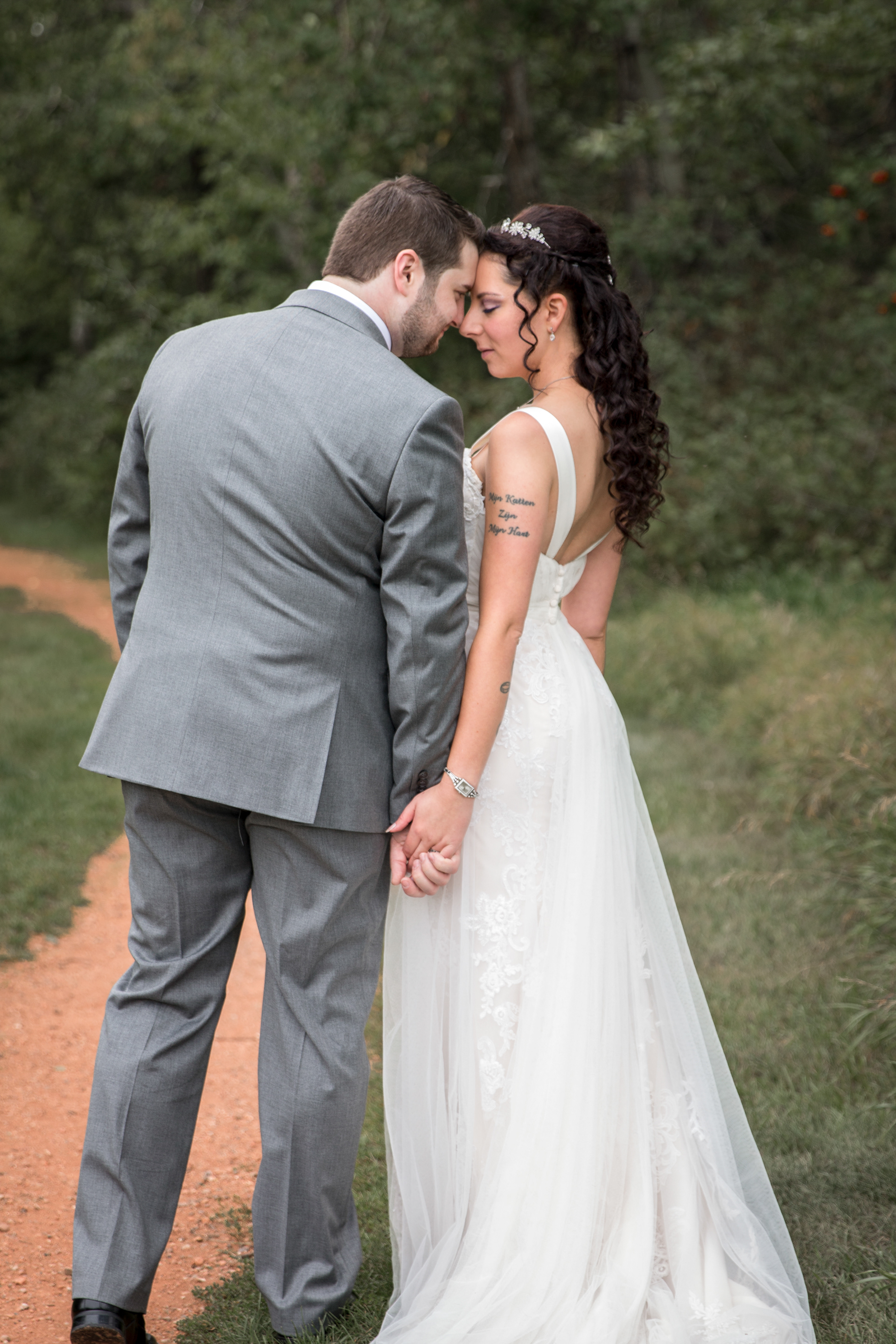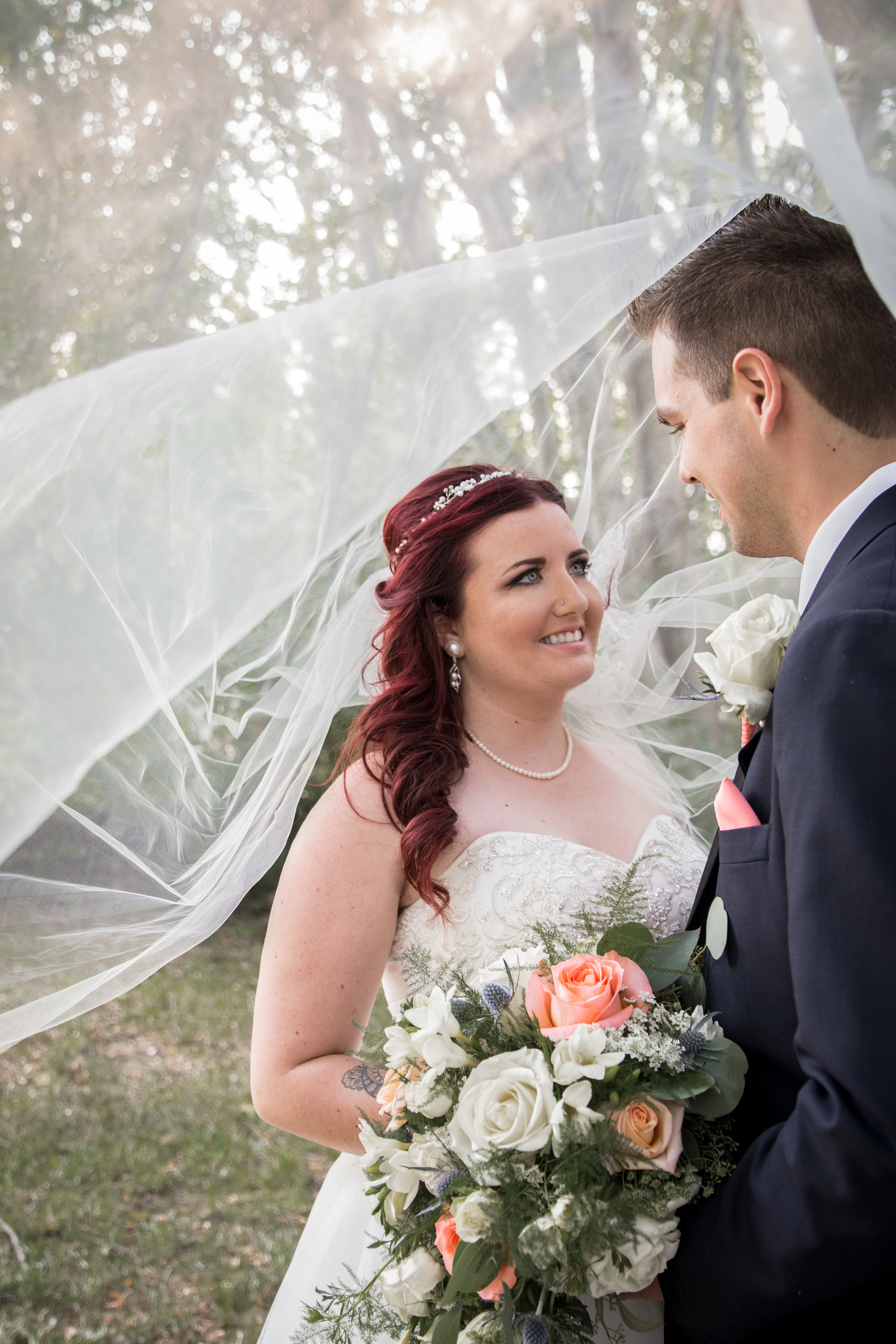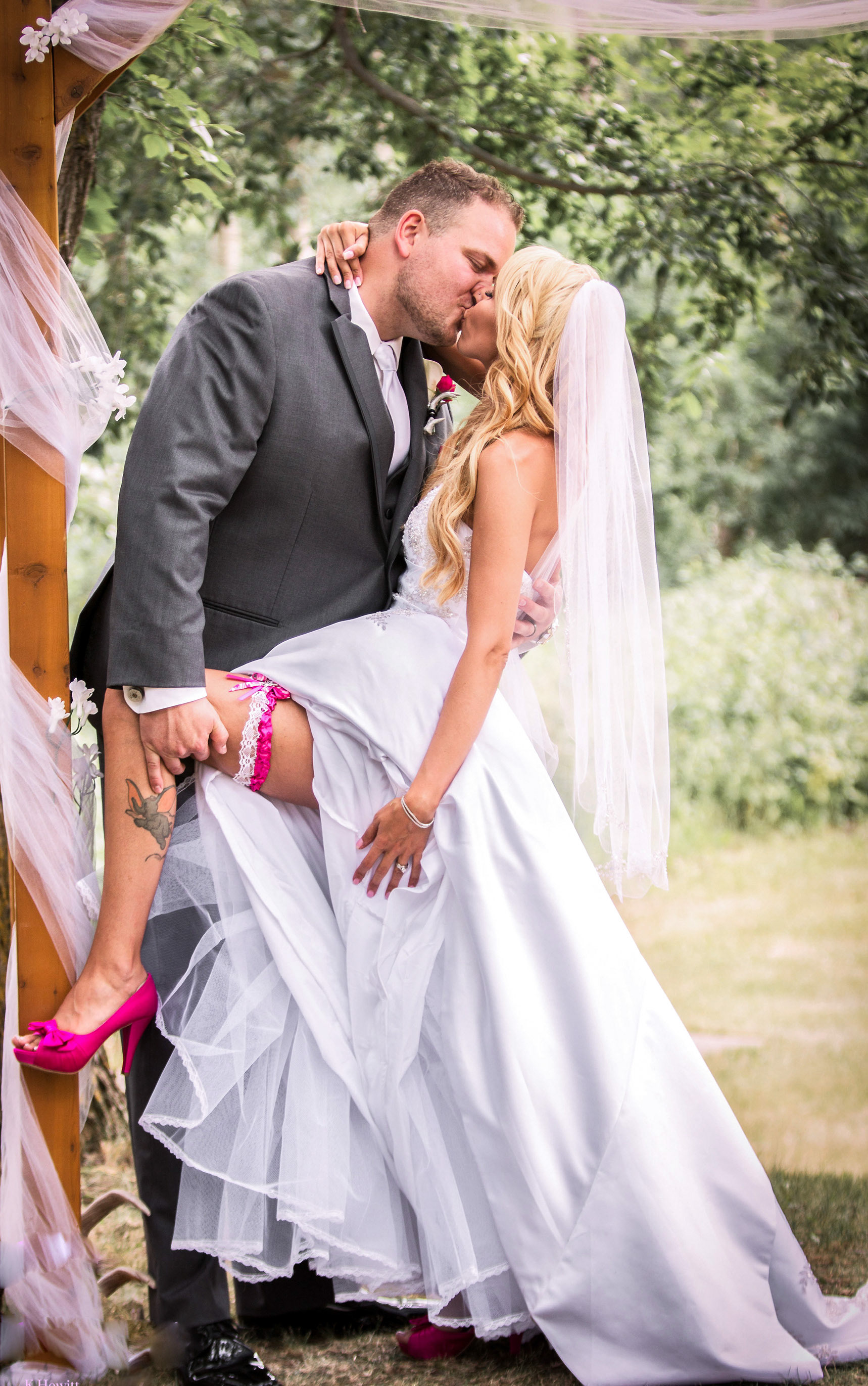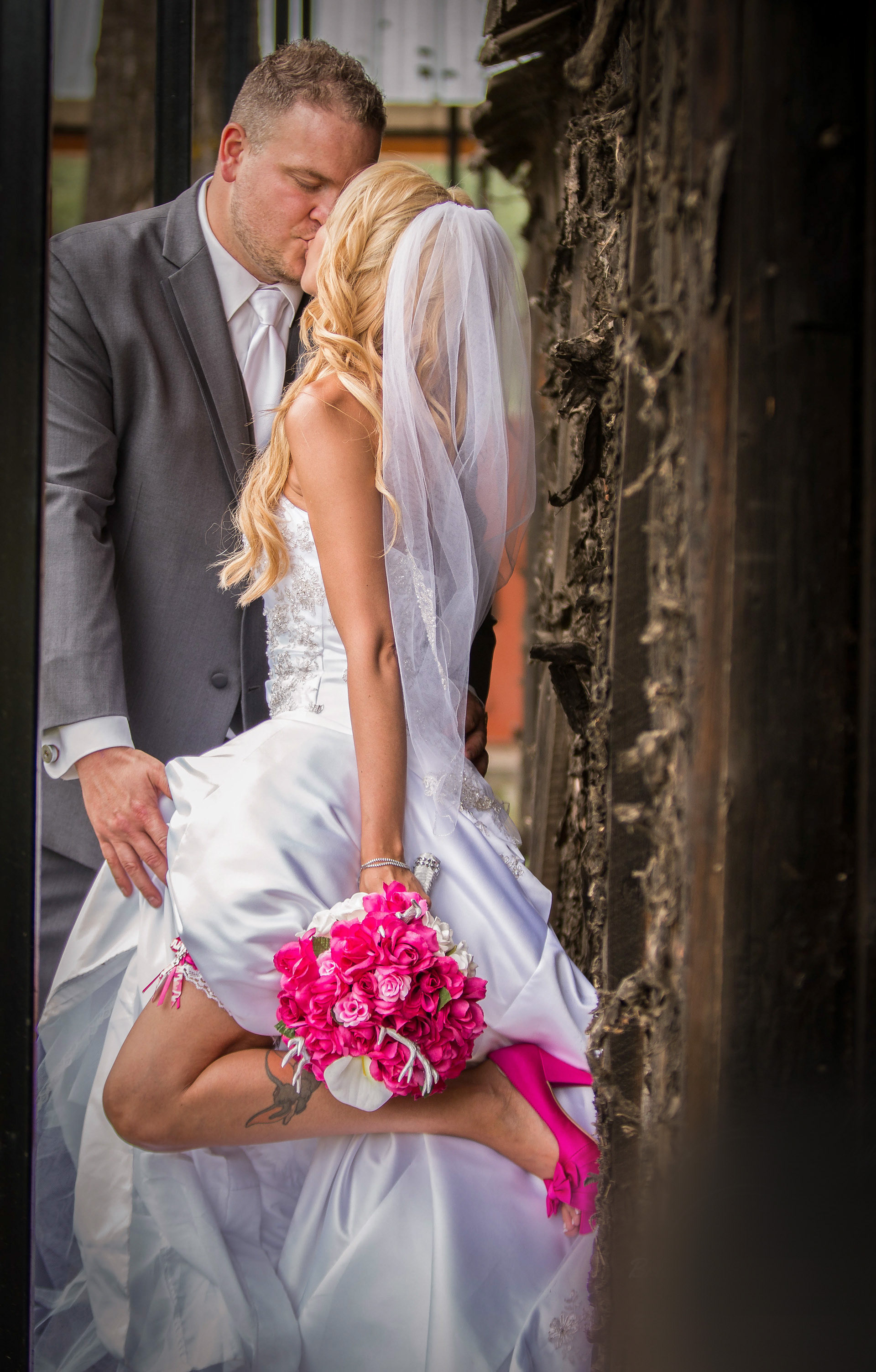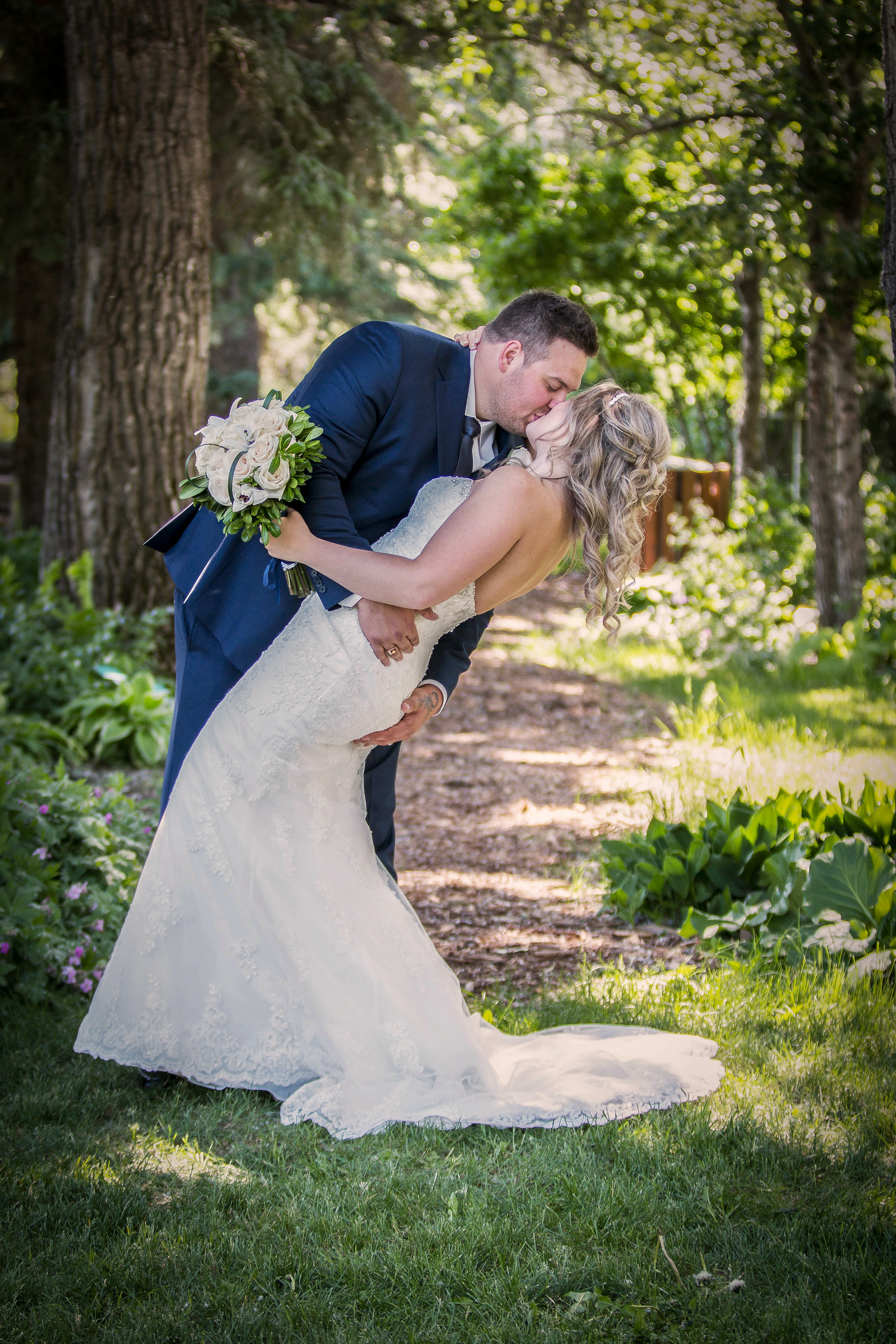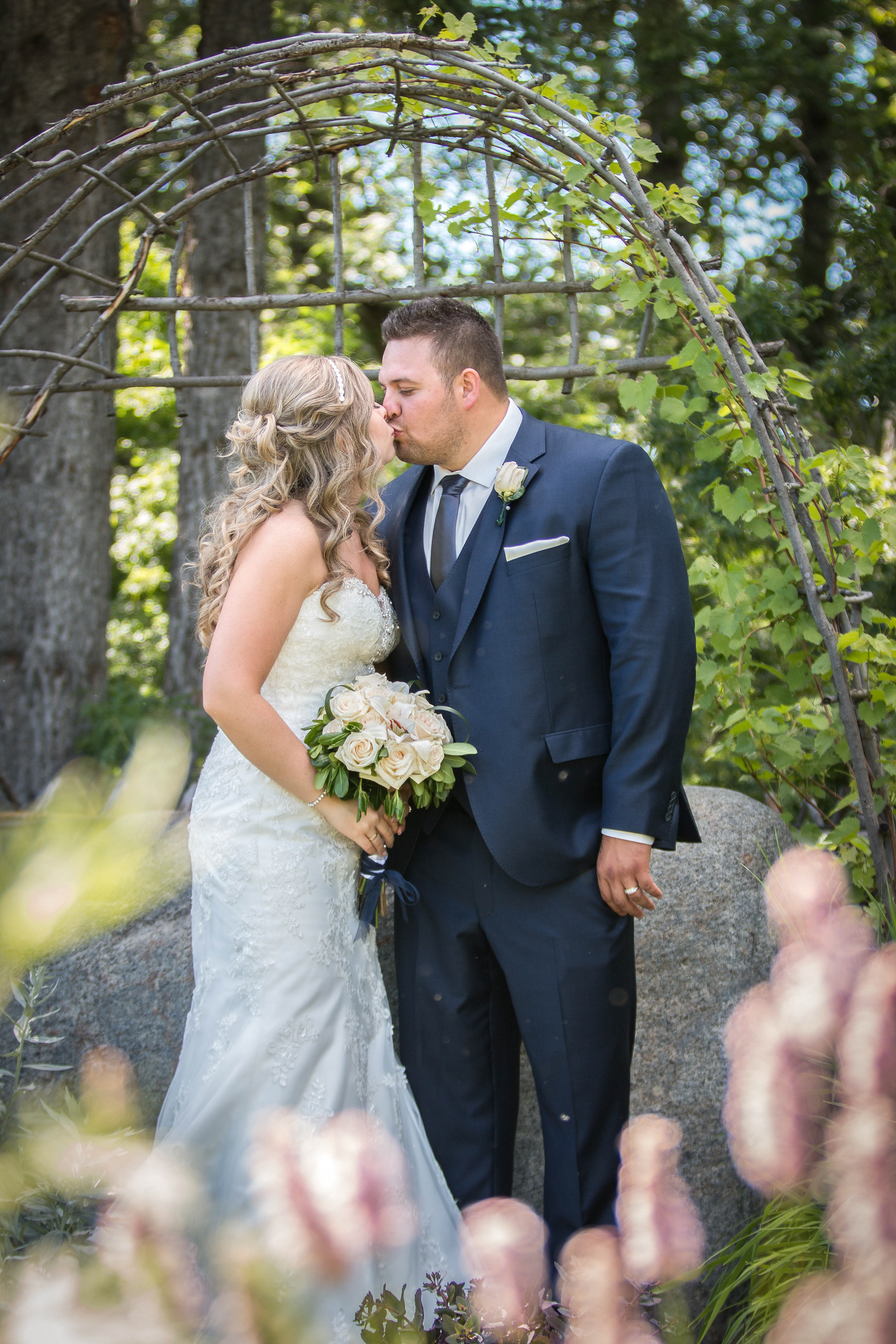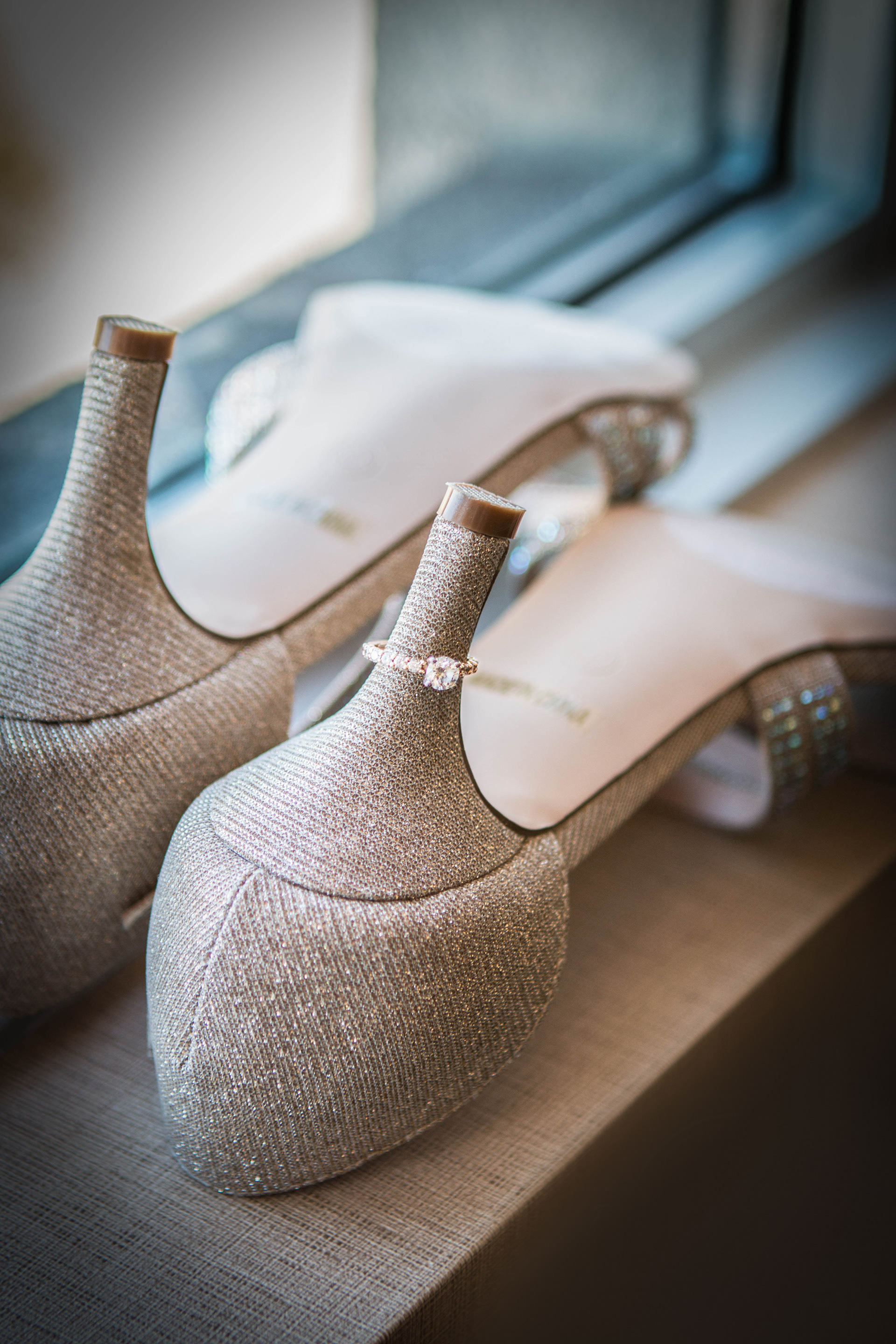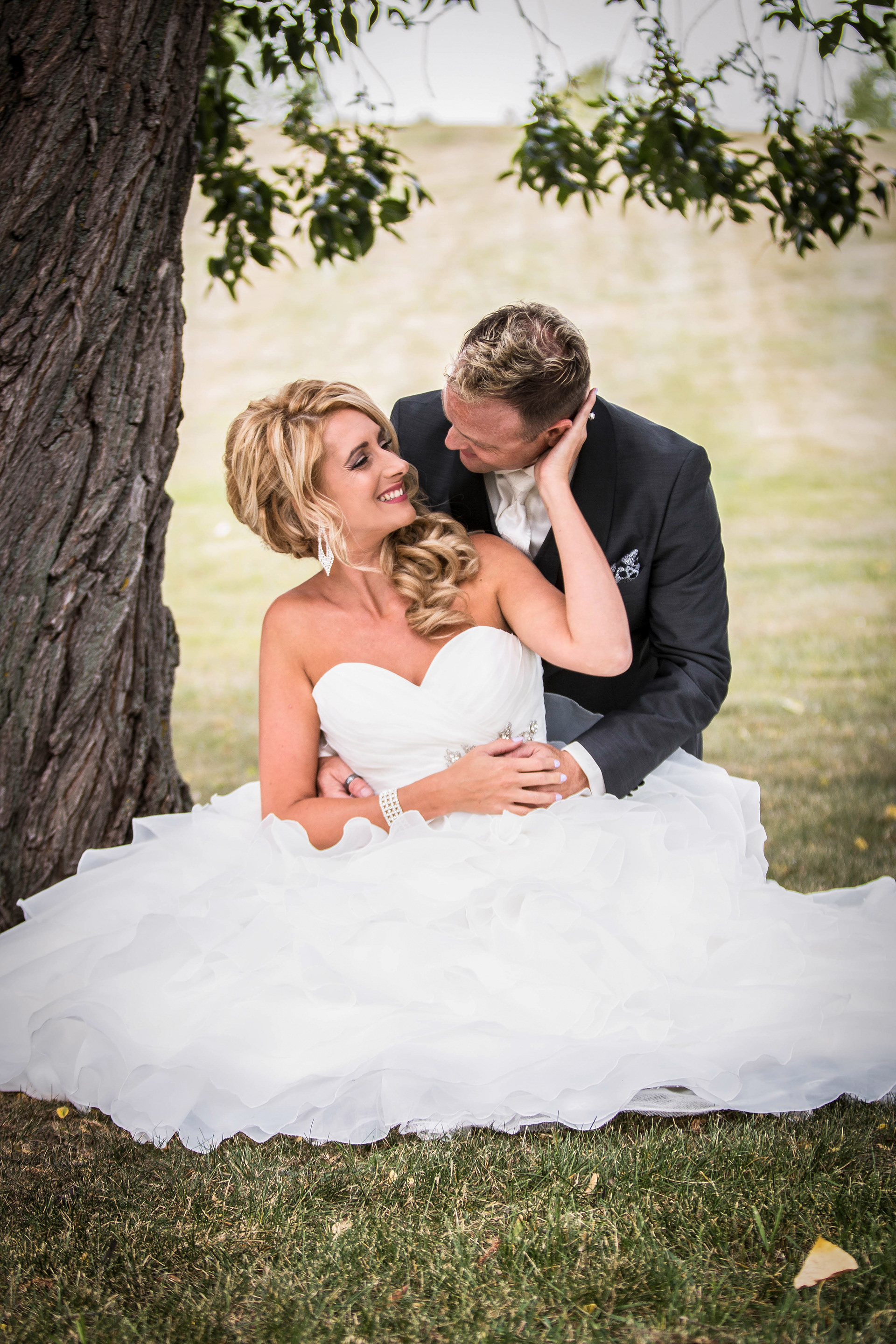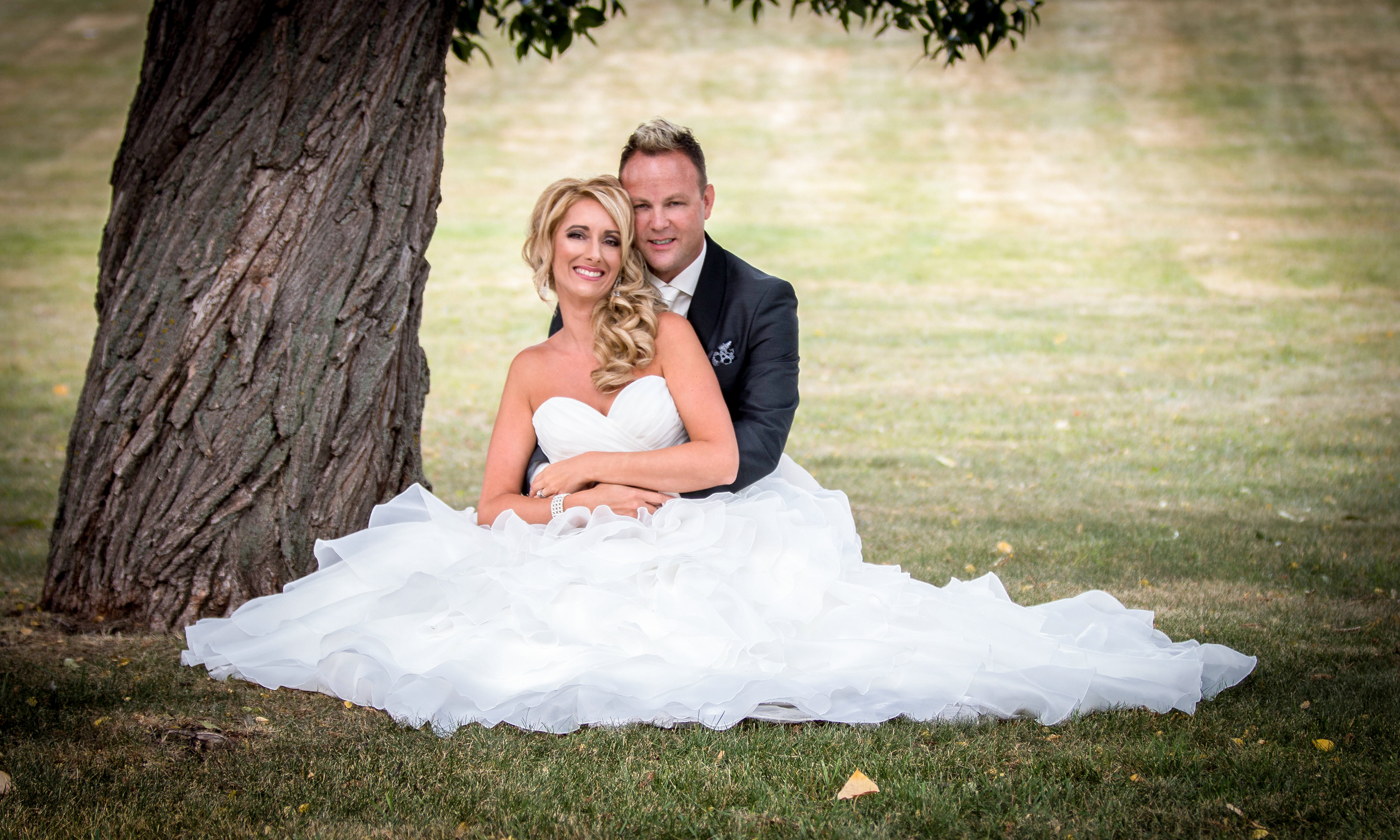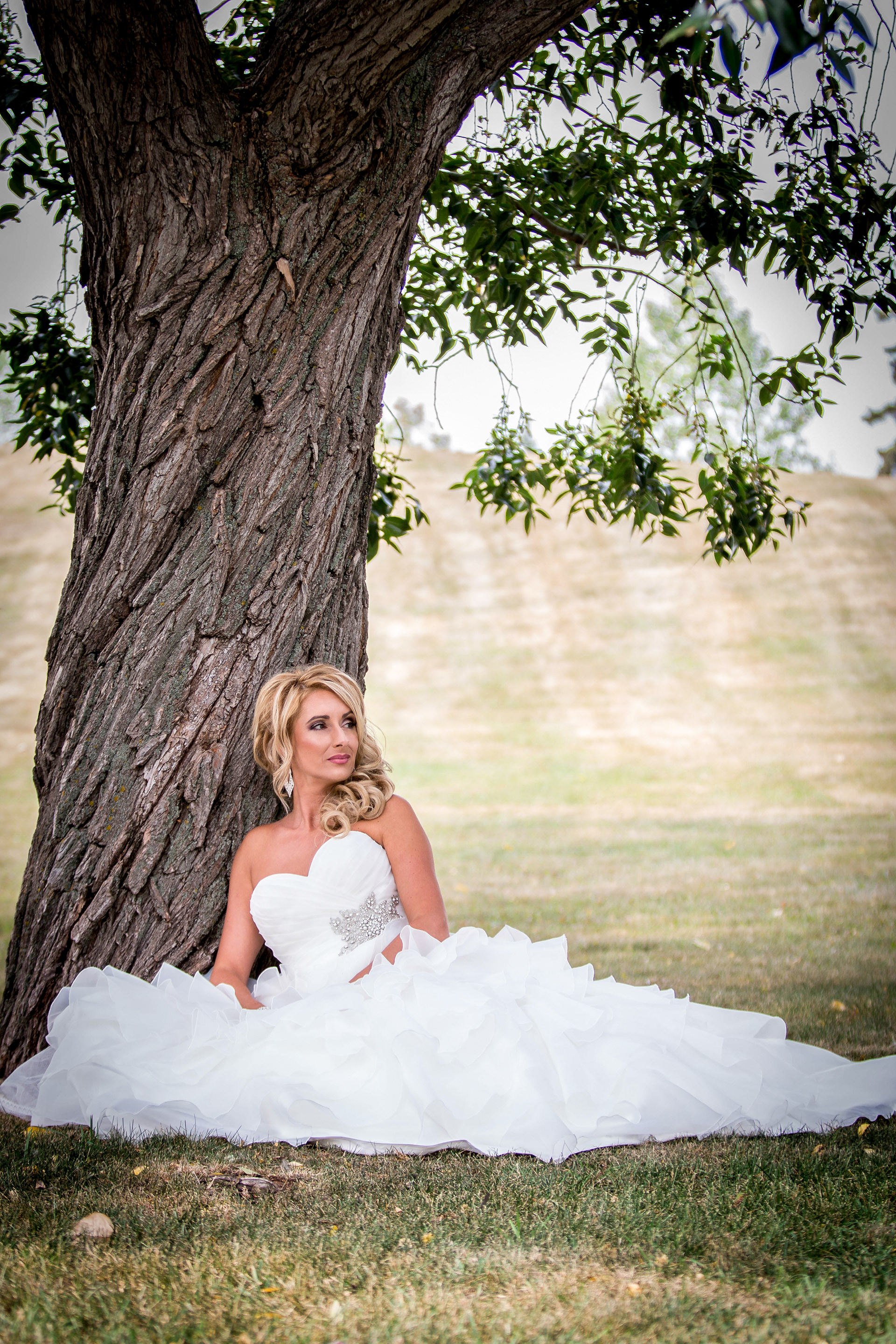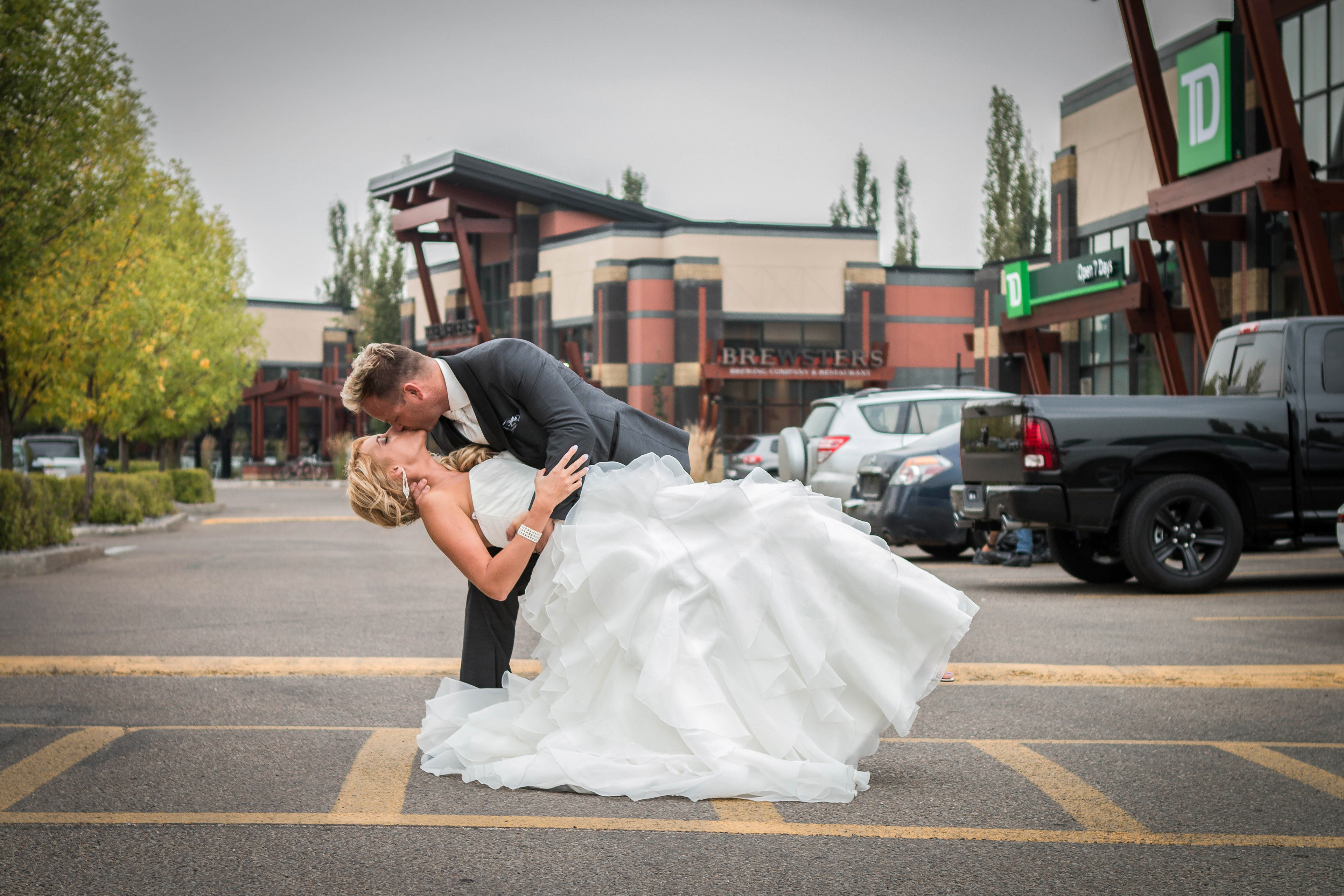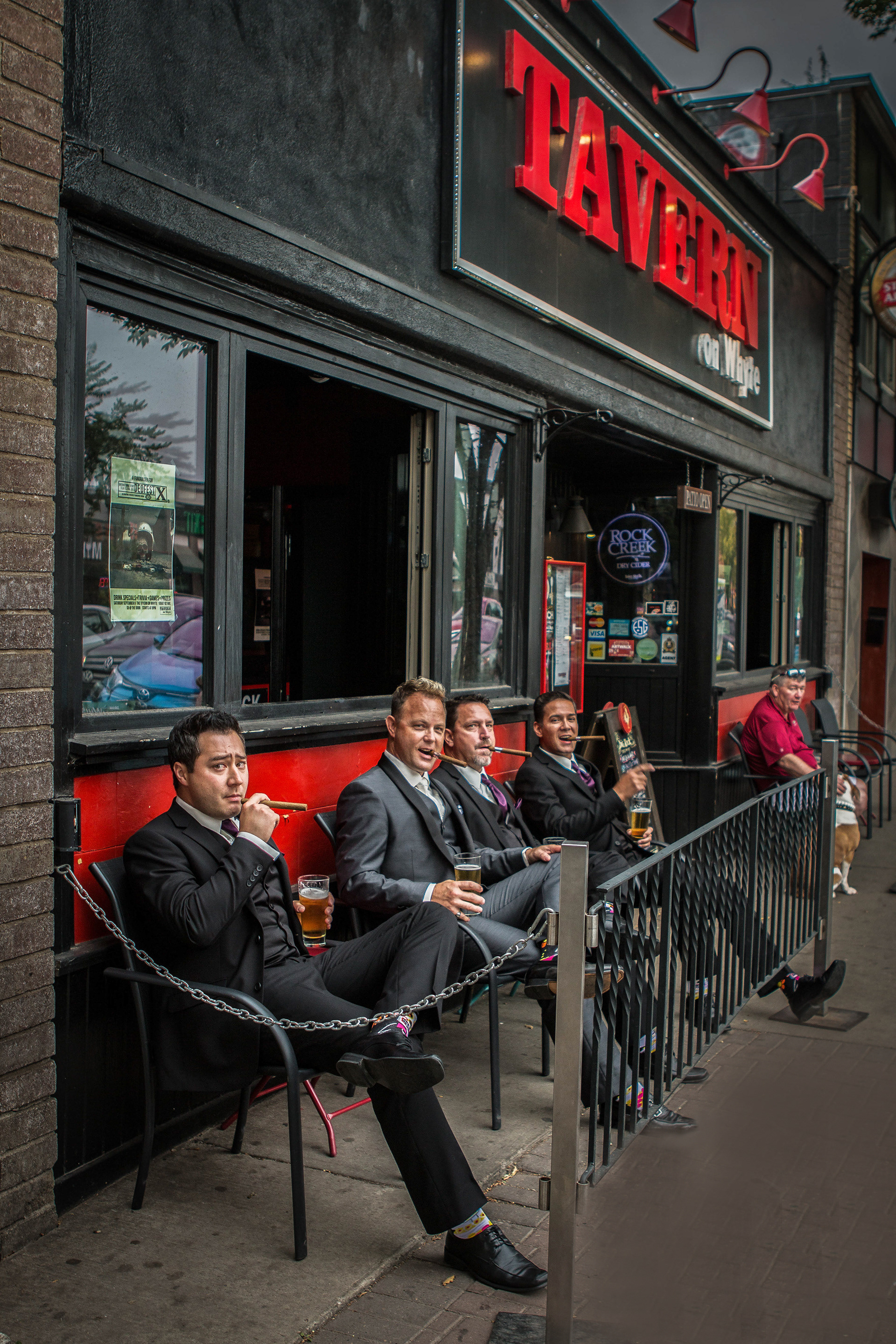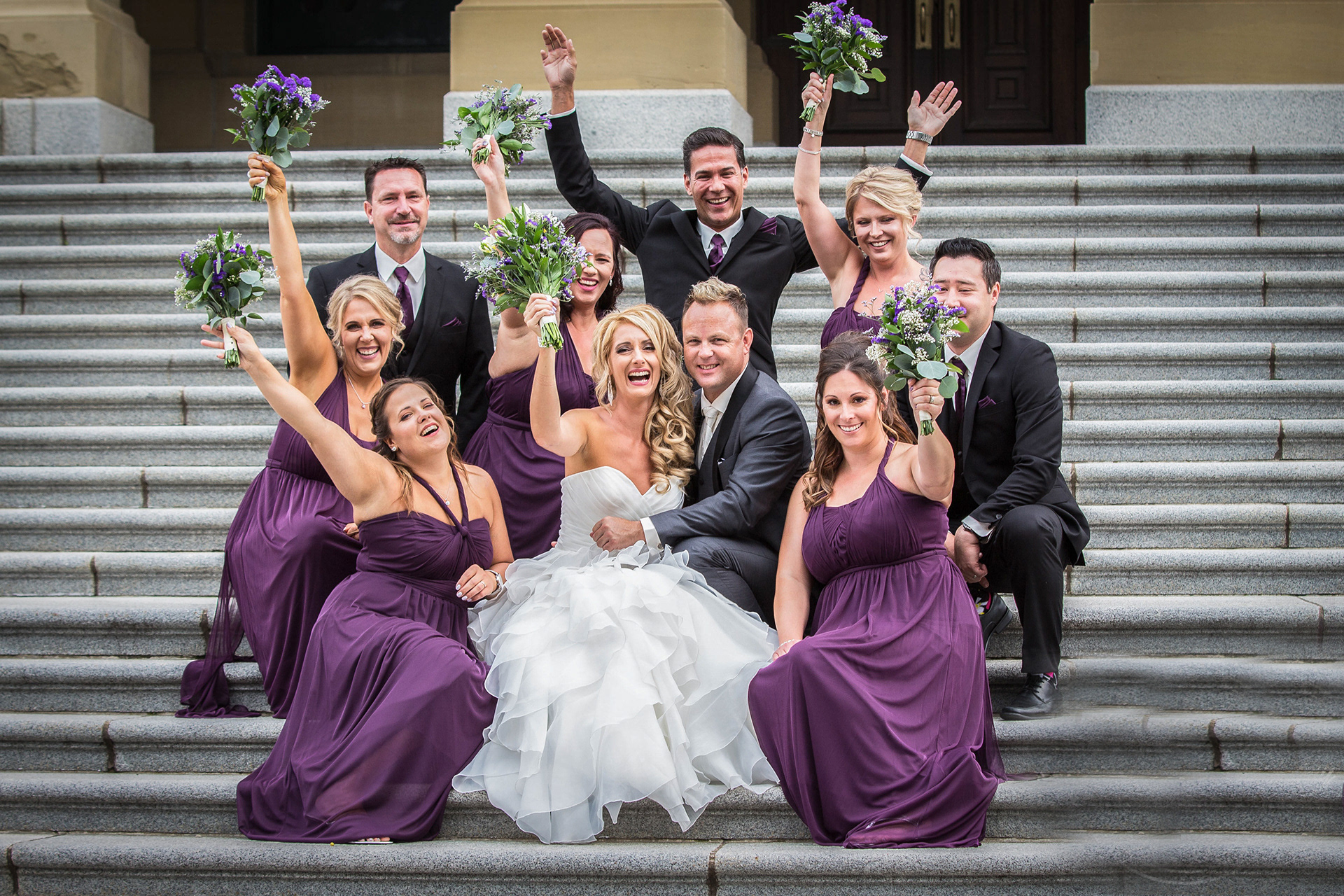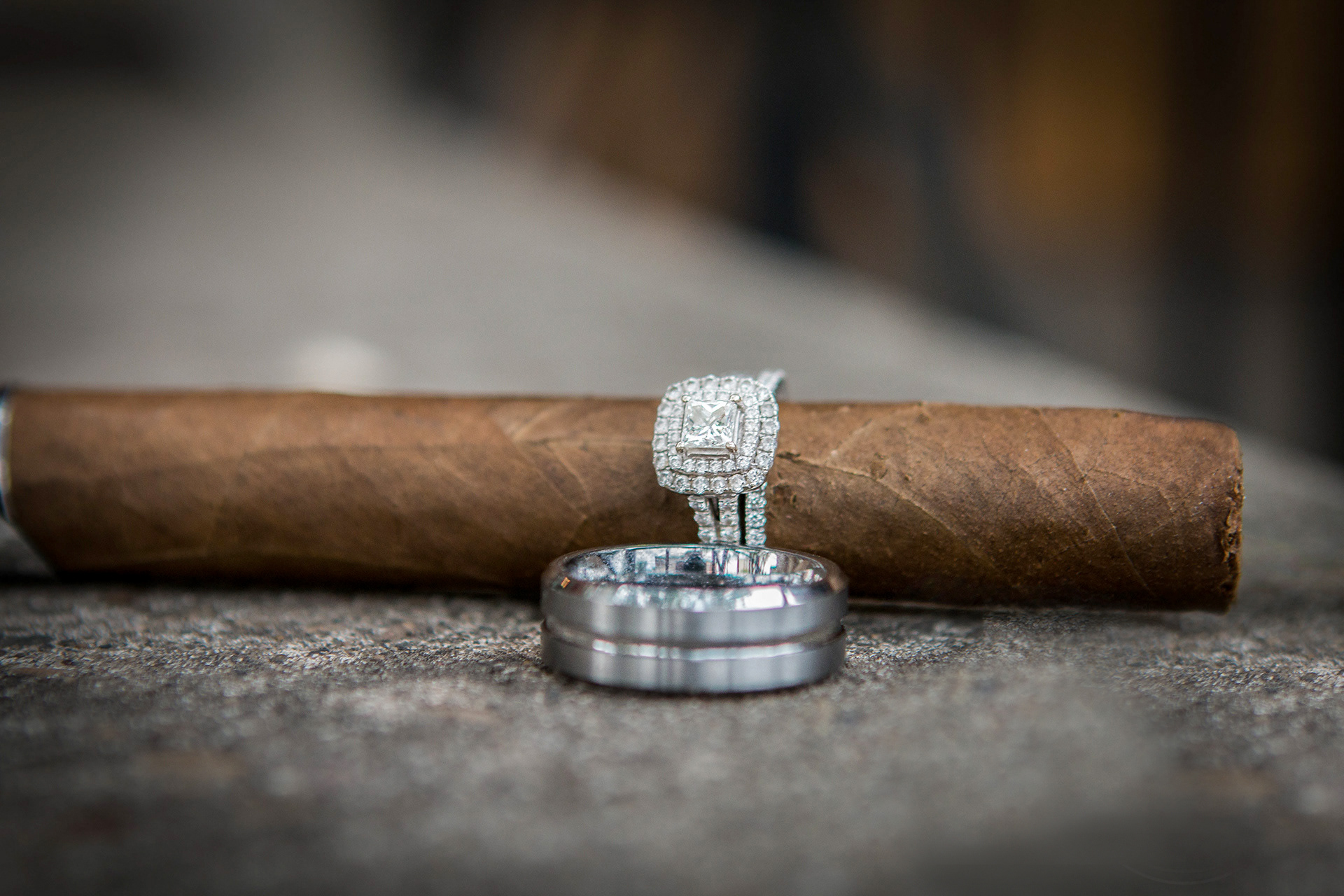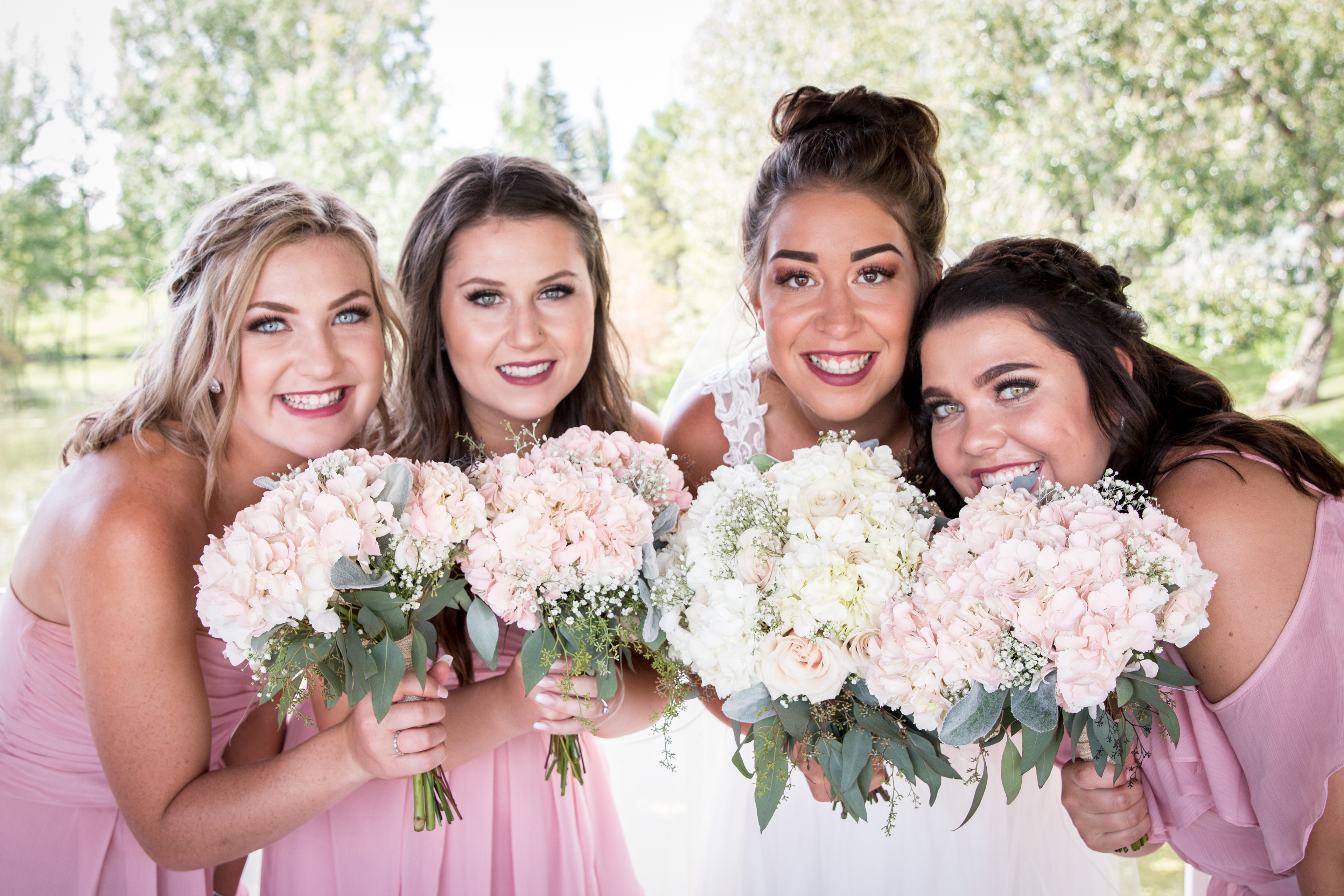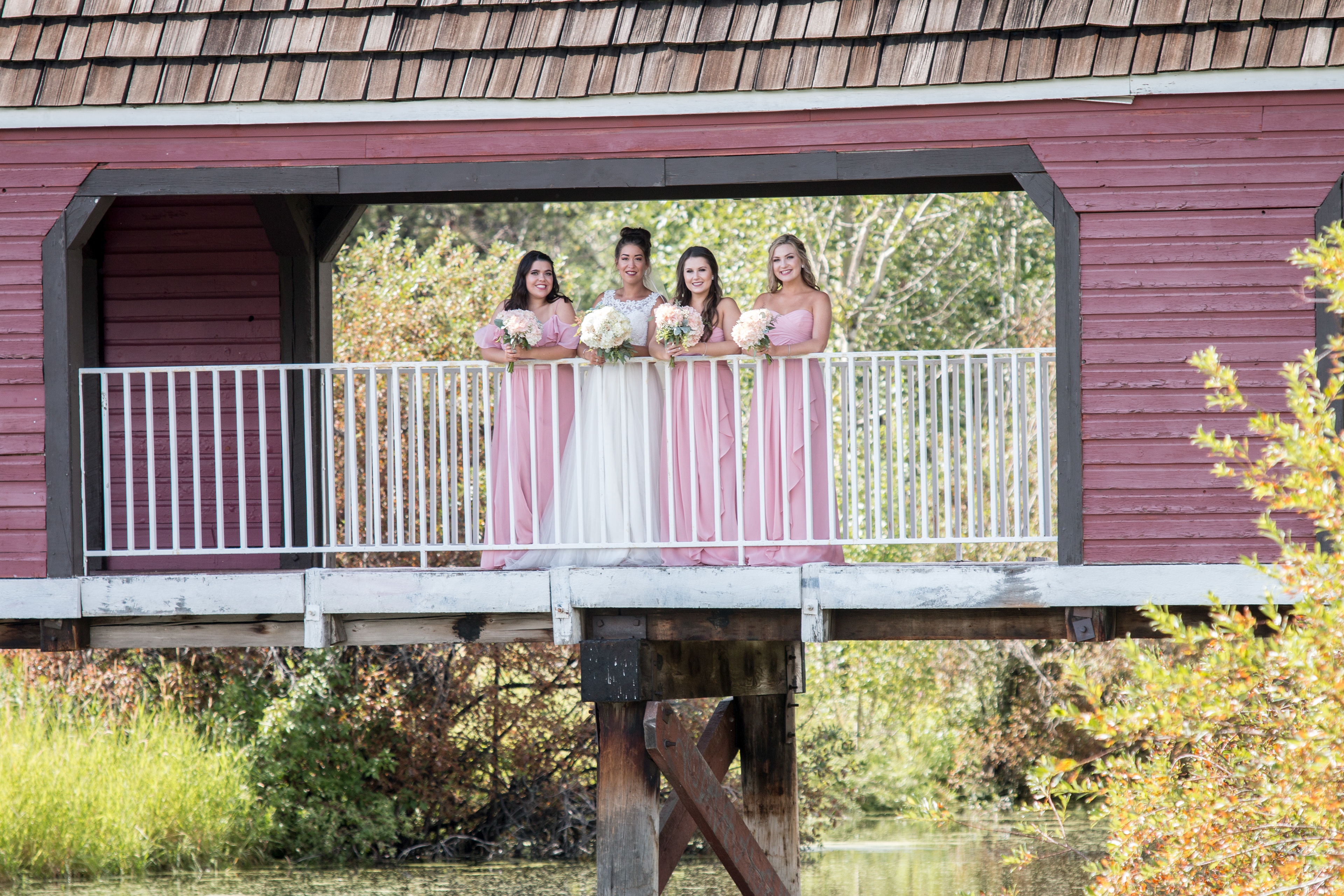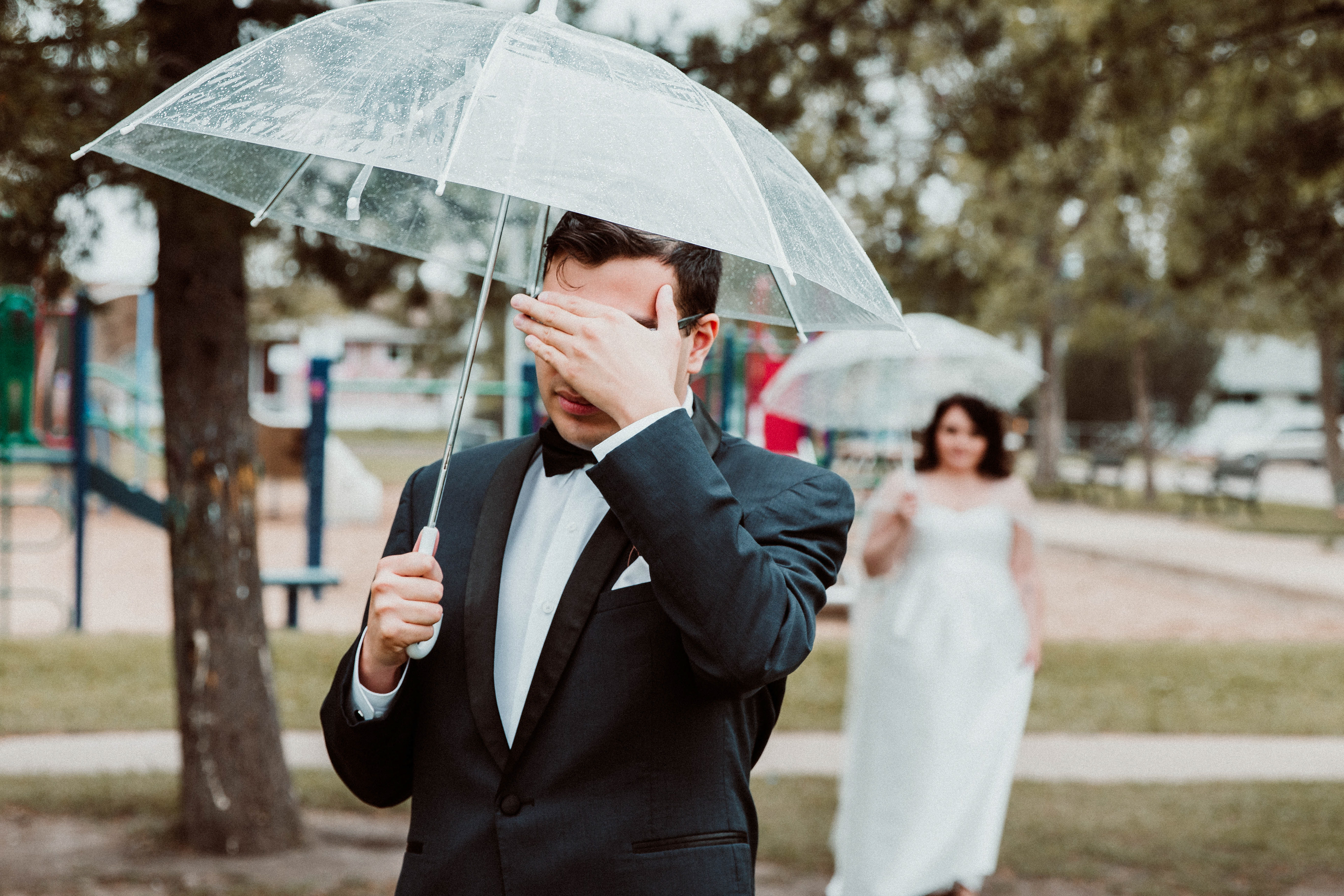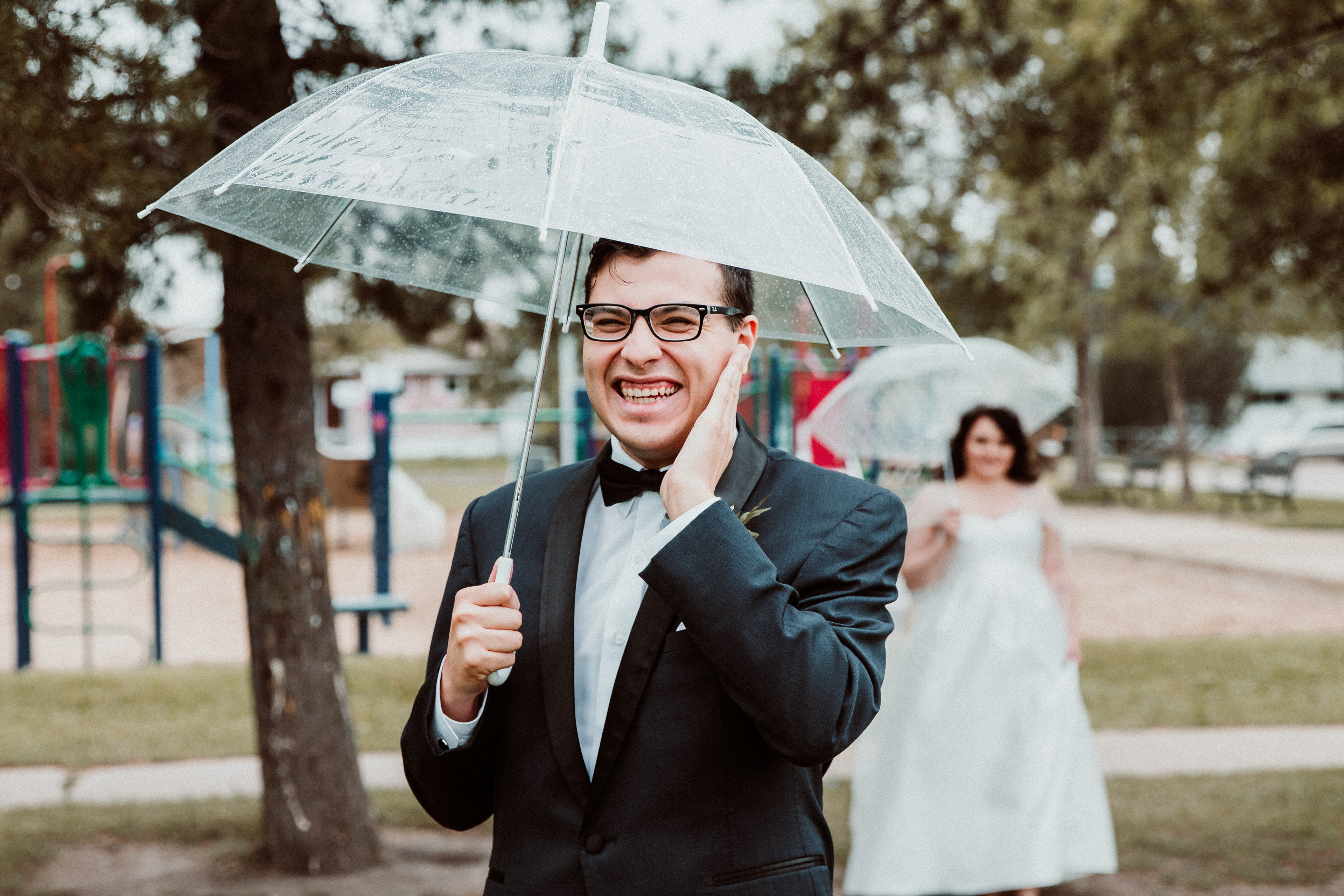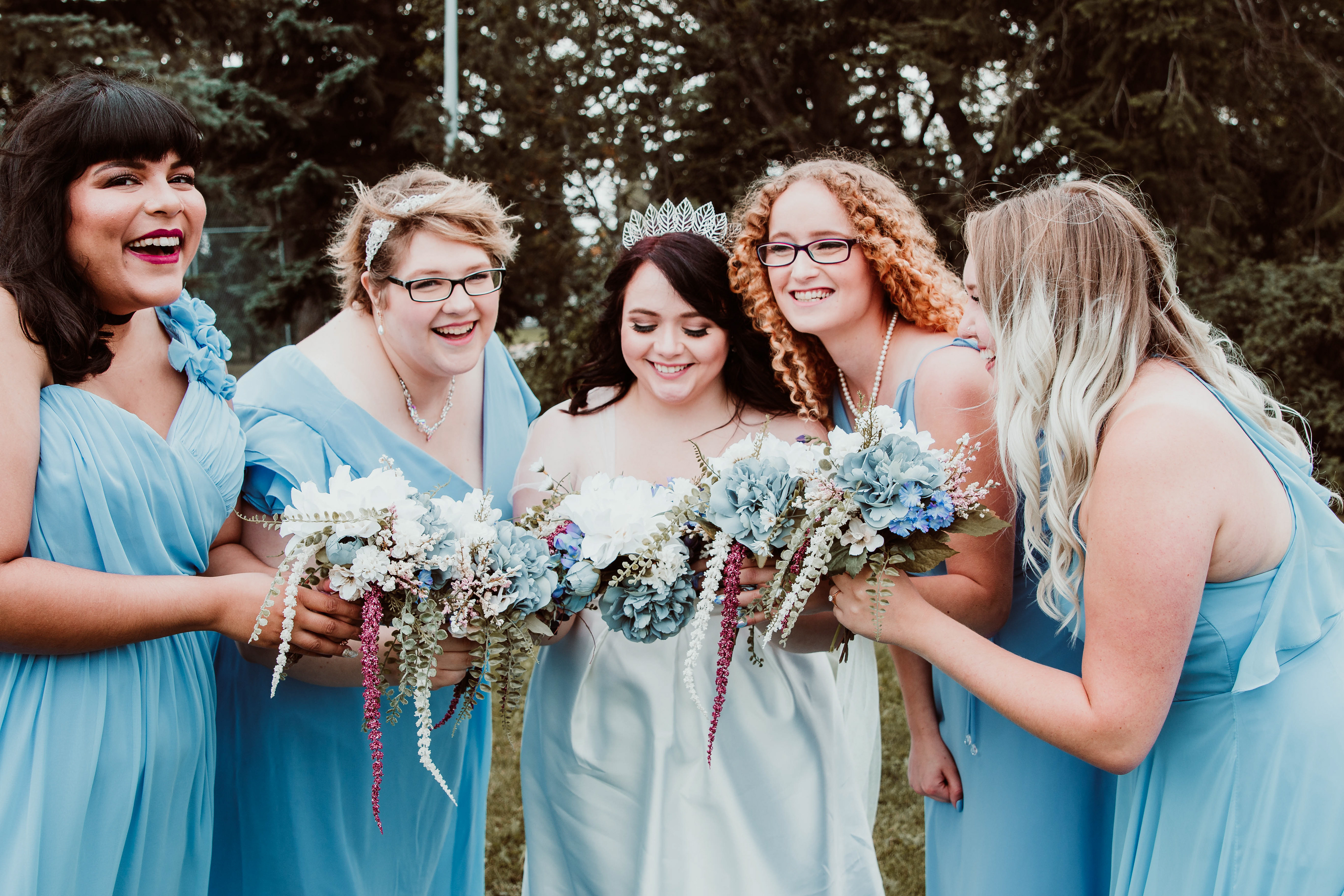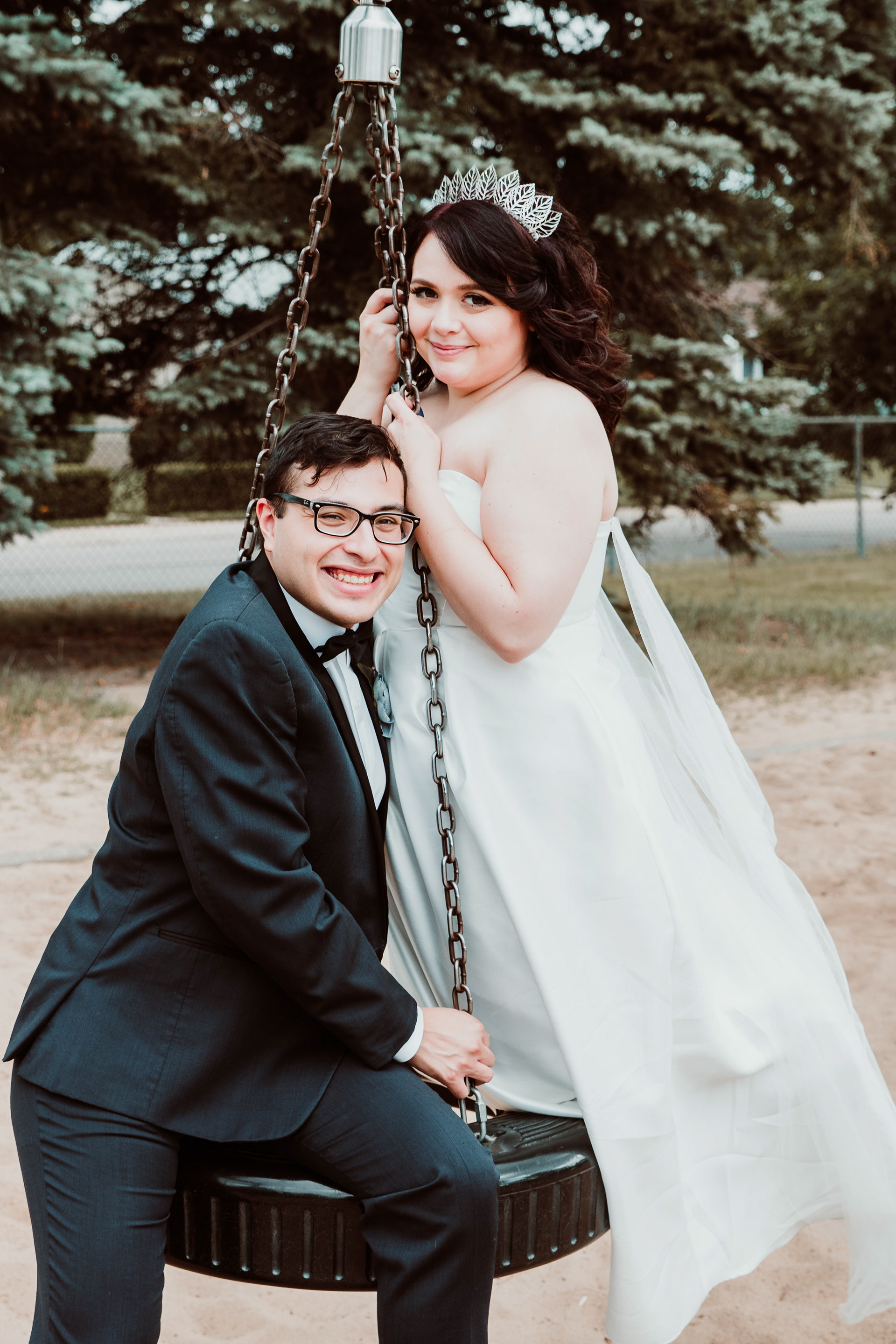 Most wedding package comes with a FREE engagement session!