Edmonton based owner, Photographer & Designer
​​​​​​​
"Turning Your Unique Love Into Art,
That's My Jam
🍇
! I love, love!"
You know that question that we're all faced with from grades 1 - 12
"What do you wanna be when you grow up?"
As a kid we always had "insane" answers, mine included:
The response to these answers always resulted in:
 "You can't make a living doing that sweetie."
So you get it in your head that the things you absolutely suck at (like math) are the only roads to success. It creates a confusing picture of your future. Where you feel as though crossing your fingers and toes and hoping that you wake up a math genius is likely the only answer. 
At 24 years old I was a district manager for a marketing company. I was collecting a comfortable and reliable paycheque. I was also dreaming of that photography career. Dreaming turned into none stop complaining resulted in likely the best Christmas gift I've ever received. My amazing and thoughtful now Husband (March 1st, 2021 <3) Shawn, bought me a beautiful Canon camera and a weekly Thursday night photography course. (I think someone was tired of all the complaining). 
That's where it started for me. 
Within one year I had completed nearly every course offered by Burwell School of Photography. A couple of these courses would include their fundamentals, wedding and food photography classes. So now I was at a crossroads. 
Do I go back to school full-time, or stay in my safe zone? 
Well, I went back.  
I left my comfortable job and went back to school full-time. In 2018 I received my Diploma in Graphic Design and Photography at Pixel Blue College. 
At this point, I had already started my business Briar Rose Photography and Design back in the summer of 2016. Along the way, I found a true passion for Wedding and Engagement Photography. This came as no surprise. As a hopeless romantic turning someone's unique love into art, well that's my jam!
Aside from wedding and engagement photography I also do a great deal of family and maternity sessions. With a small in-home studio I can offer my clients many options. I also work closely with a few sports agencies and real estate companies to provide fantastic quality images and premium luxury branding. I'm also the proud pitty mom to my charming fur sons Chopper and Willi who are regularly my models for creating new projects.
Now, in 2023 I'll be working my 8th wedding season with three amazing employees who have truly helped in creating the foundation of my "friend like" approach to business. 
This journey has been a wild one. It's brought me passion and happiness in ways I didn't know were possible. 
So when a little kid tells me they want to be an astronaut, I tell them to shoot for the stars!
Photos of my whole world =
My three boys & my camera.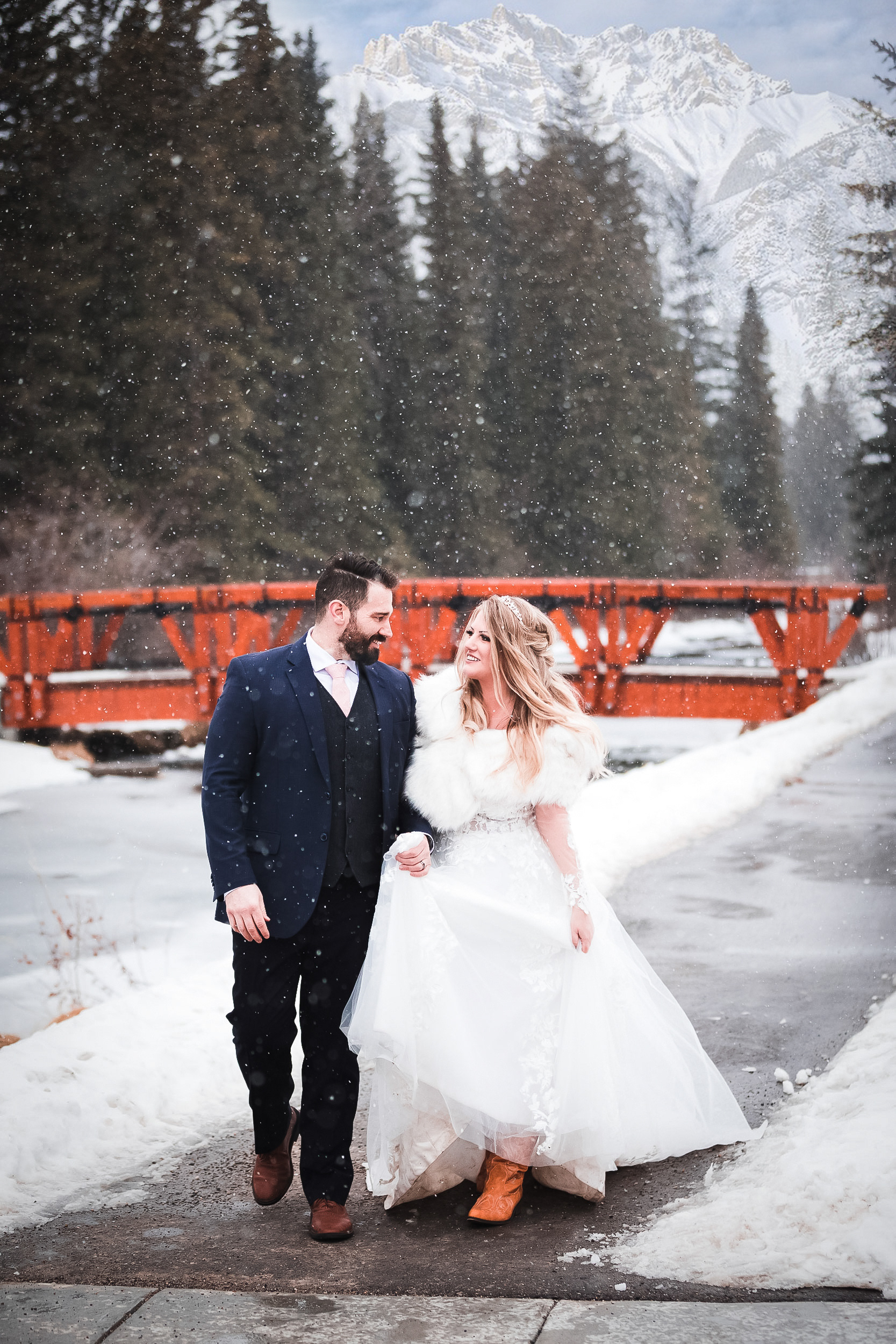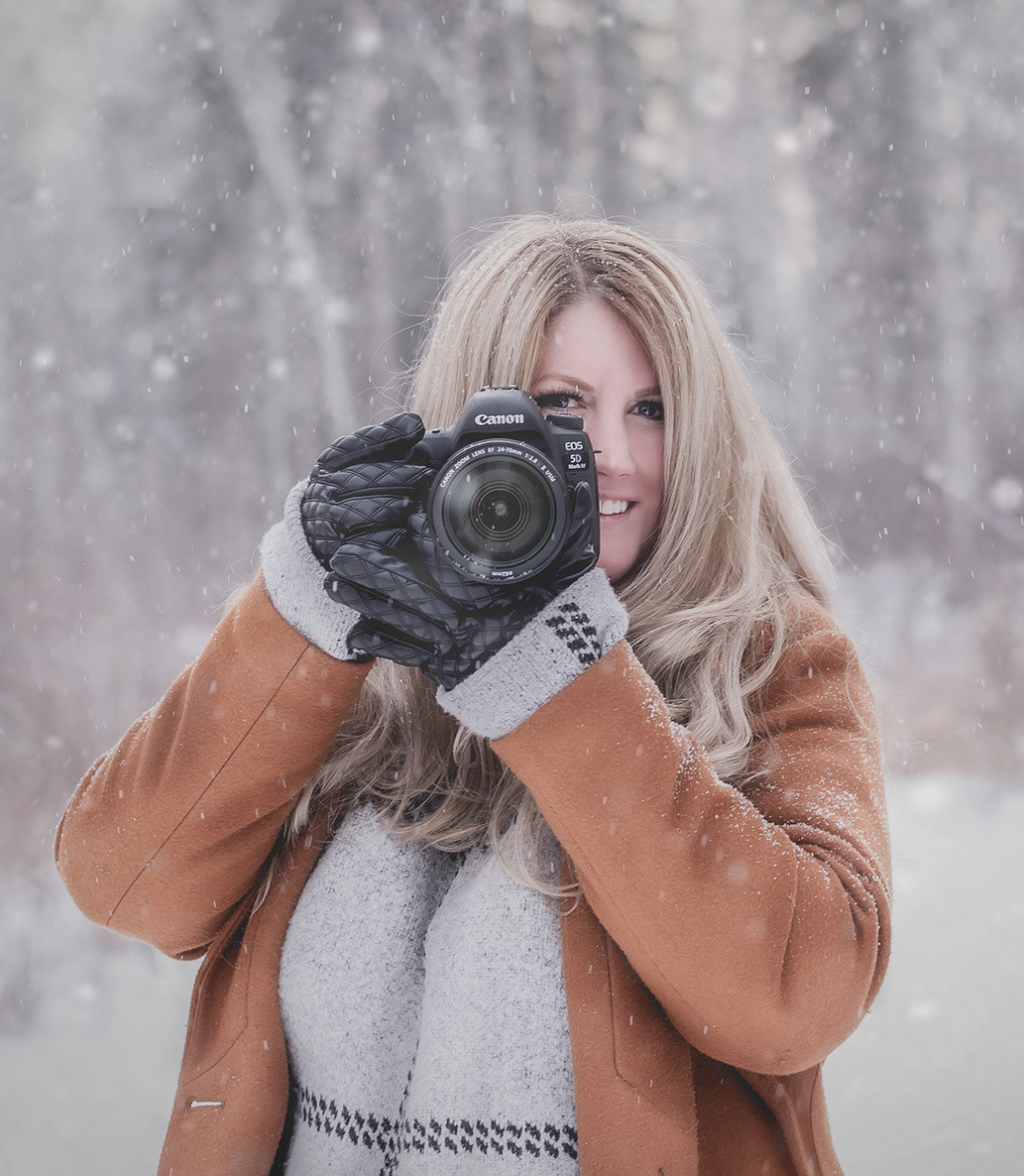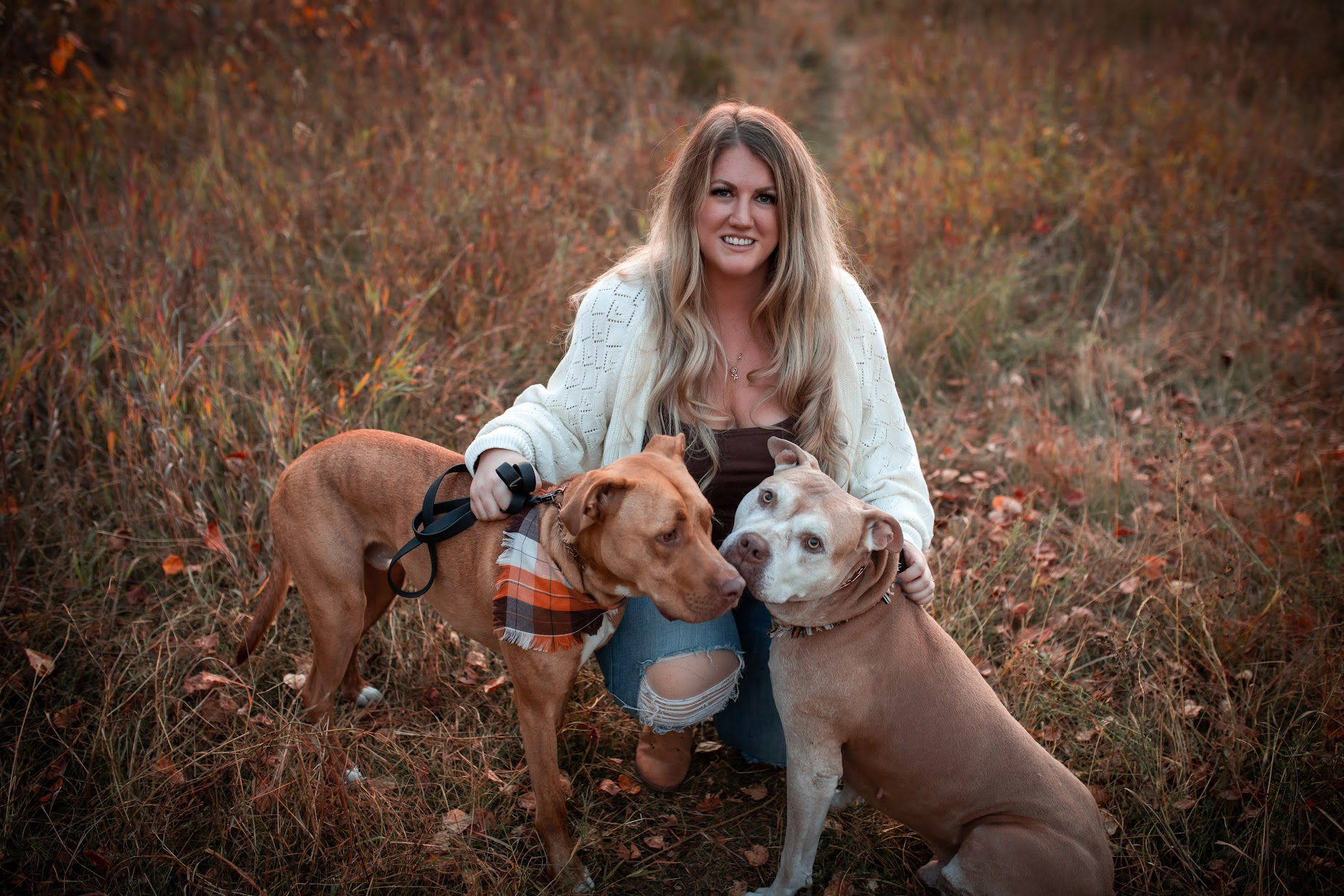 Head Photographer & Second Shooter
​​​​​​​
Hi there! My name is Ashlee and I'm a head photographer and sometimes the second shooter for Briar Rose Photography. I've always been a sucker for love stories and that's why I adore shooting weddings with Kaley. I've been working with her for the last three wedding seasons. Every love story we've captured is different but they're all beautiful.
When I'm not second shooting for Briar Rose, I'm chasing my own dreams and running my photography business. But, I'm not just a photographer. I'm also a Disney fanatic, a Mom of a beautiful daughter, a wife to my loving husband and an adventure seeker. I love capturing stories and creating my own.
Hello there, my name is Crystal and I'm a second shooter for Briar Rose Photography. I am a busy mama of five children. That's right, I said five! Being a mom is a tough and rewarding job that I love. I have to say my children were my biggest inspiration in starting my photography career. I didn't want to miss a single moment of their lives. I believe that every photograph we take has a story behind it. 
I had the pleasure of meeting Kaley at Burwell School of Photography. We were seated next to each other during their Ultimate Wedding Photography course. Needless to say, we hit it off immediately. Kaley's clear passion and creativity is truly inspiring and something I'm excited to be a part of. After years of assisting Kaley during wedding season, I'm happy to say she has become a great friend.
Matti here! The newest addition to Briar Rose Photography and design and darn tootin' excited about it! I know exactly how I want you to feel on your wedding day because I married my person too. I know how special that connection is. Three kids later and we still have the same love for new experiences. I simply love and my (firefighting/arborist) husband constantly reminds me why. I still remember the magic when I told him we were expecting our first child… on a backpacking trip through Europe. I found out I was pregnant and told him under the sparkling lights of the Eiffel tower. We are just like you. We would rather save our money for the next adventure than buy the latest video game system or new pair of shoes. We are a family that spends on memories rather than things and love to help you with that too! Conserve those memories through Briar Rose Photography and crew!!