When was the last time your family had a FUN photoshoot?
I know as moms we get a bit of anxiety trying to pick out the perfect outfits and convince our kids (and husband) to get some updated family photos. 
Its not always the "funnest" job. 
Here's the deal! 
I promise to have you all leaving our session with nothing but laughs on your faces, and on my camera! 
Let me help create and capture honest deep belly laughs, kisses of all kinds, big bear hugs, hand holding and maybe even some tickle fights! Lets have fun AND take photos that have the best memories attached.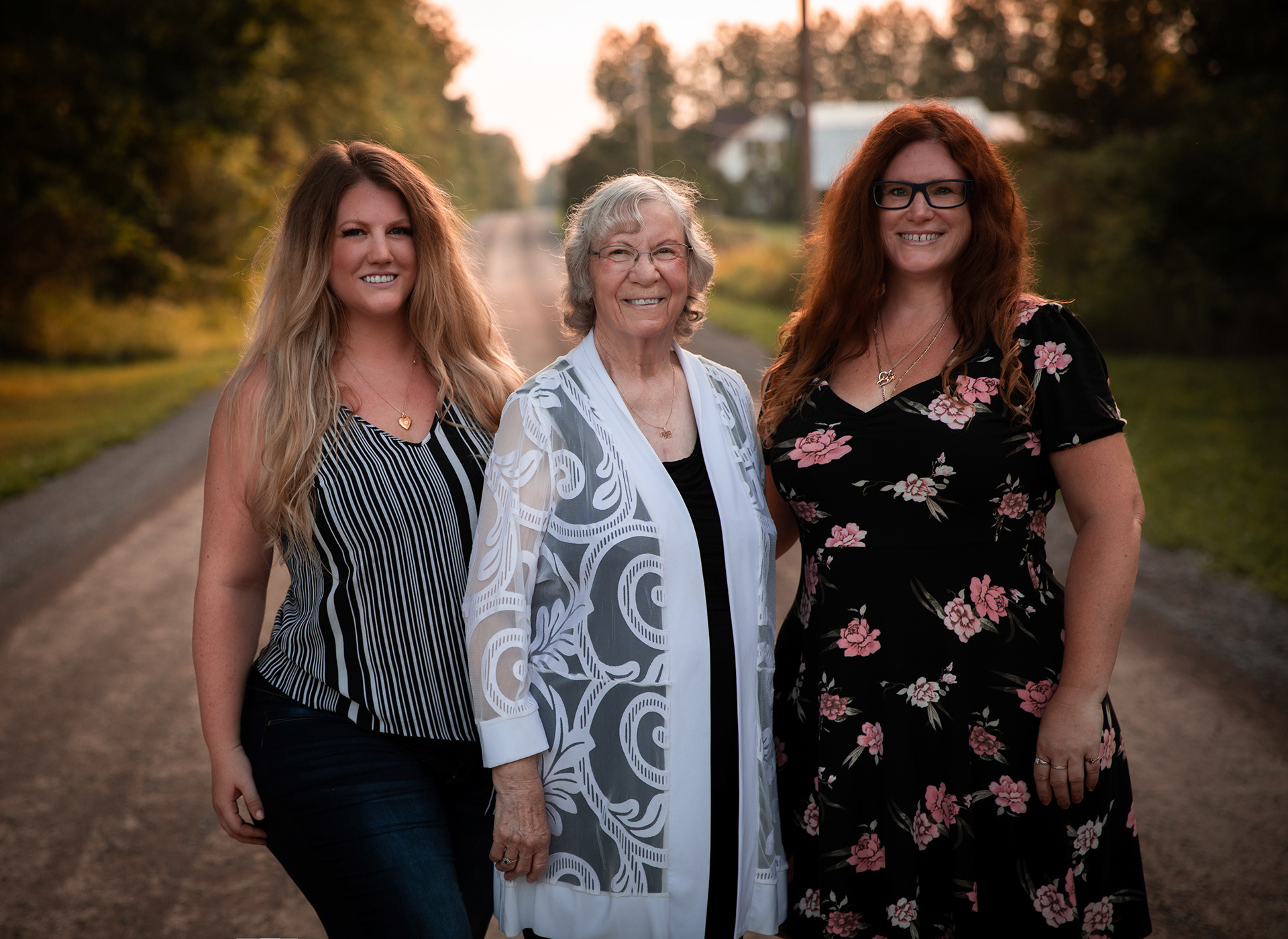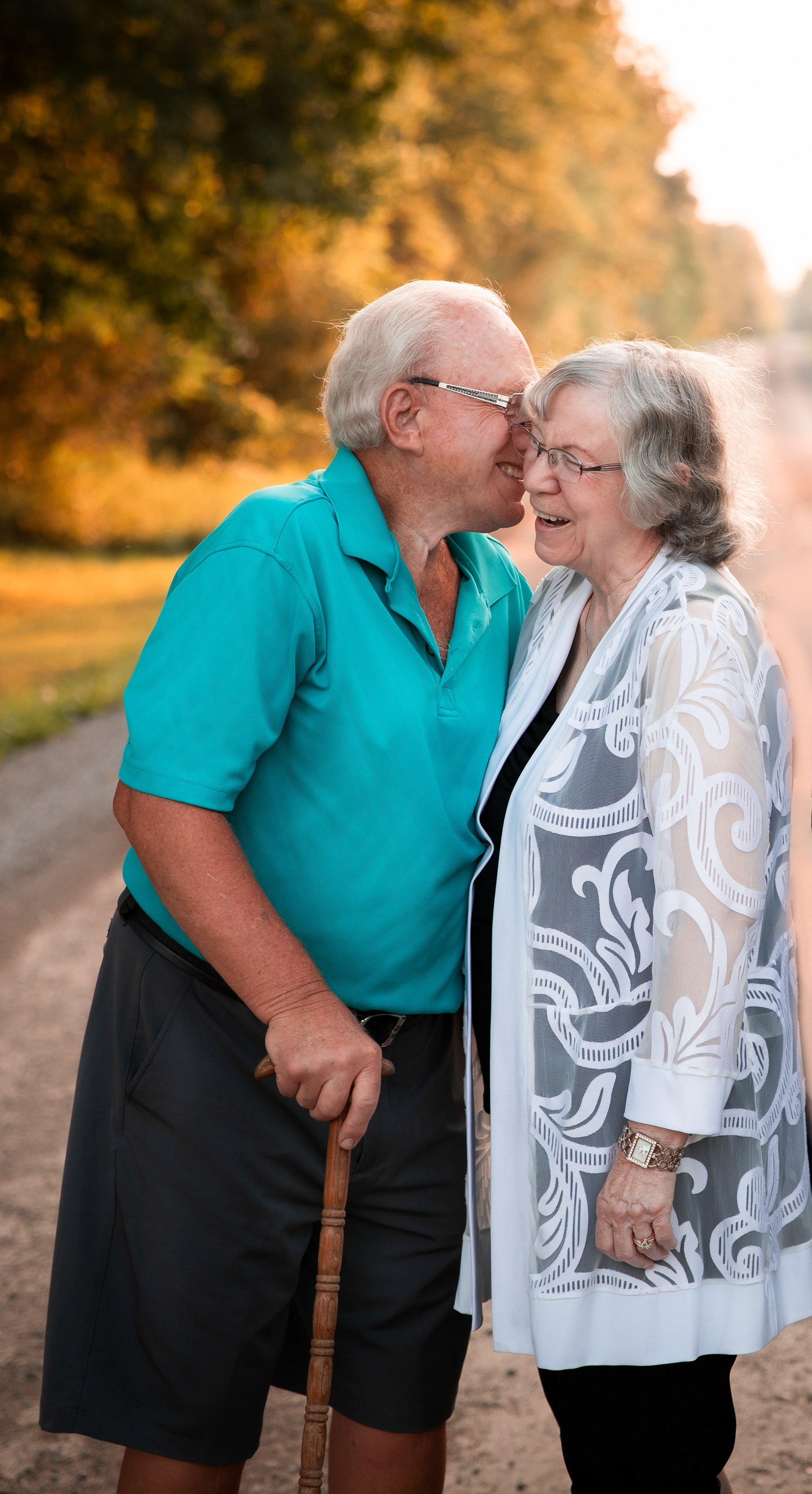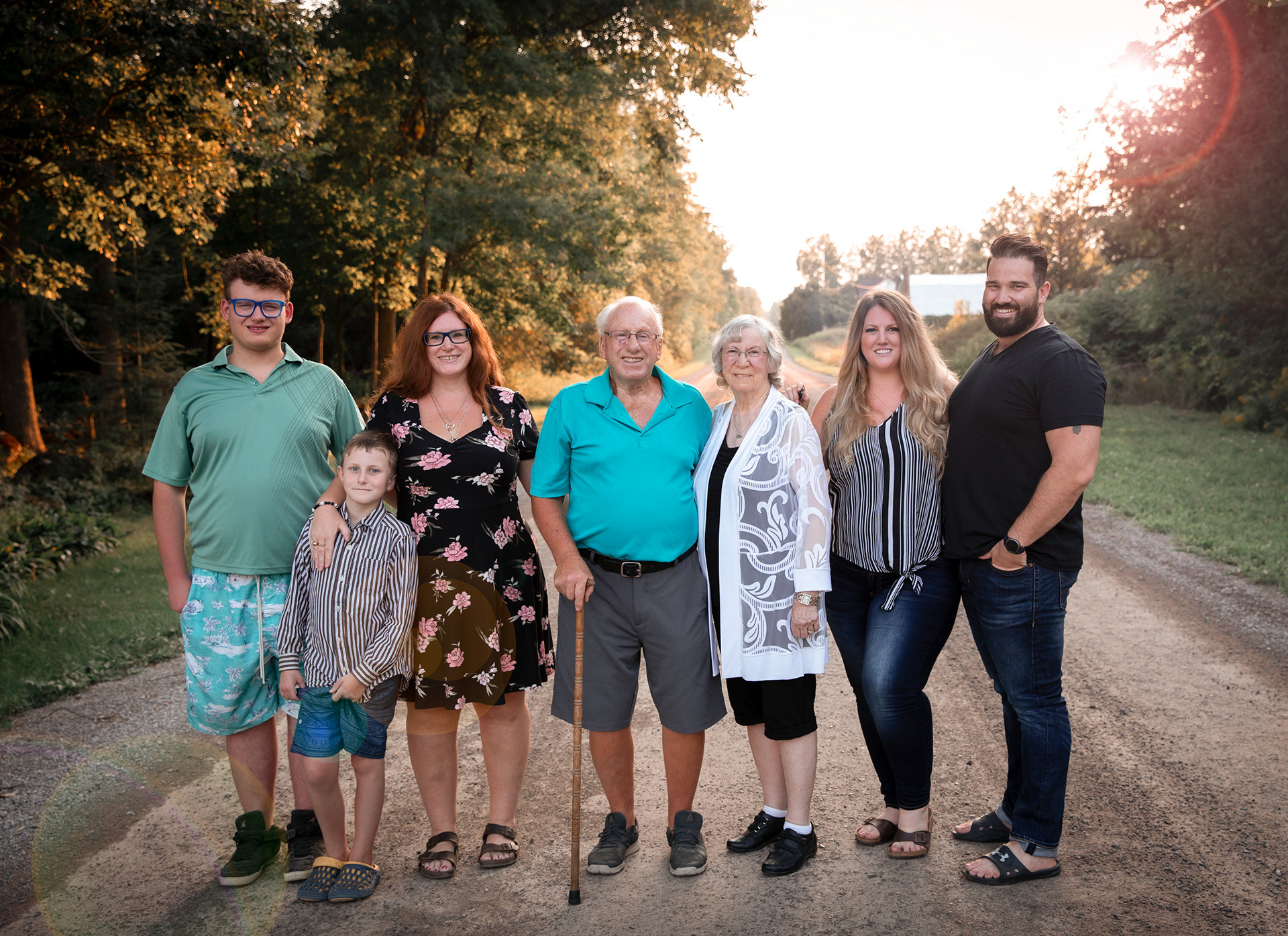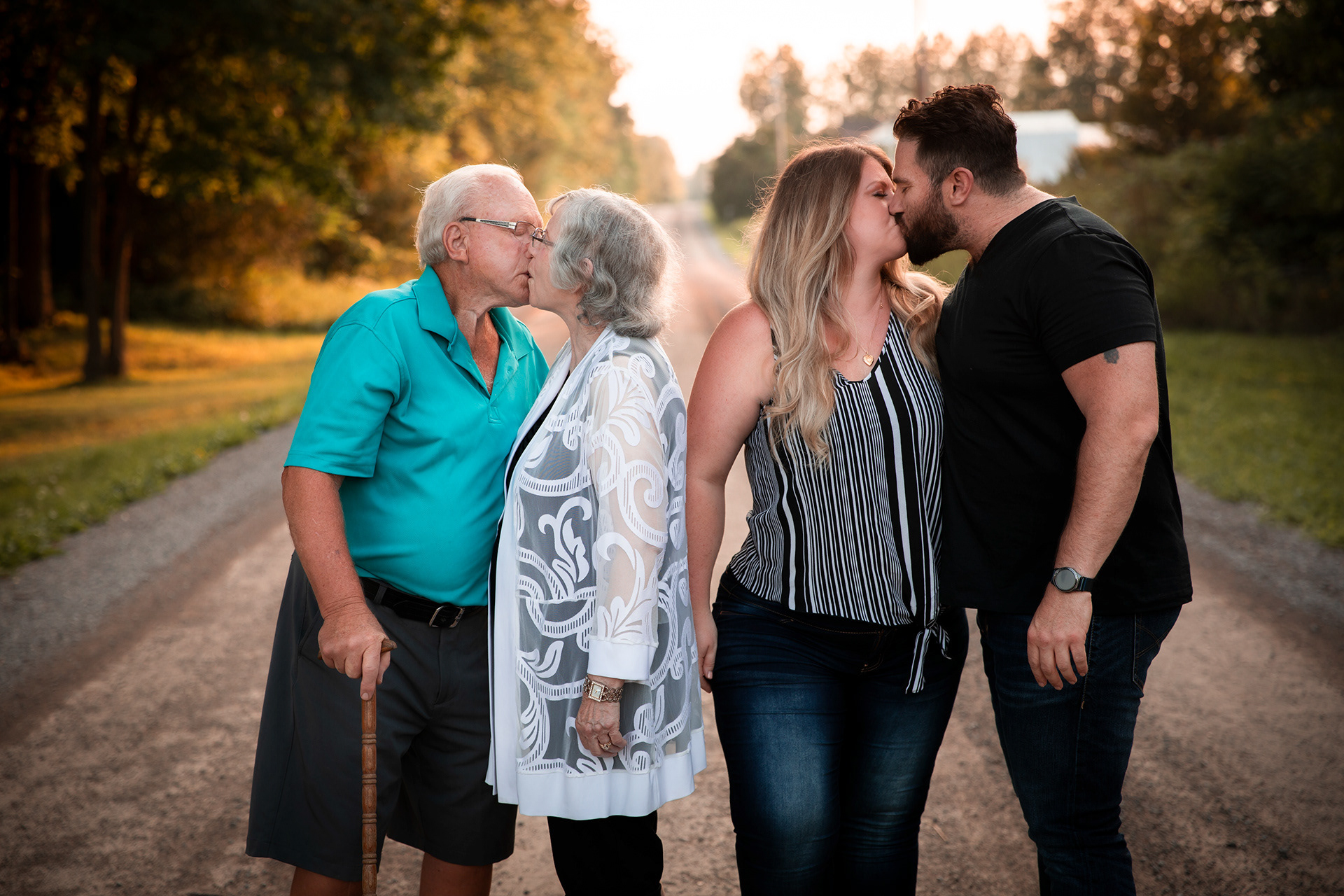 If you thought some of the faces above looked familiar you're correct! The images above are of my family and me. Nothing is more important than family. I always look for a reason to update our pictures!