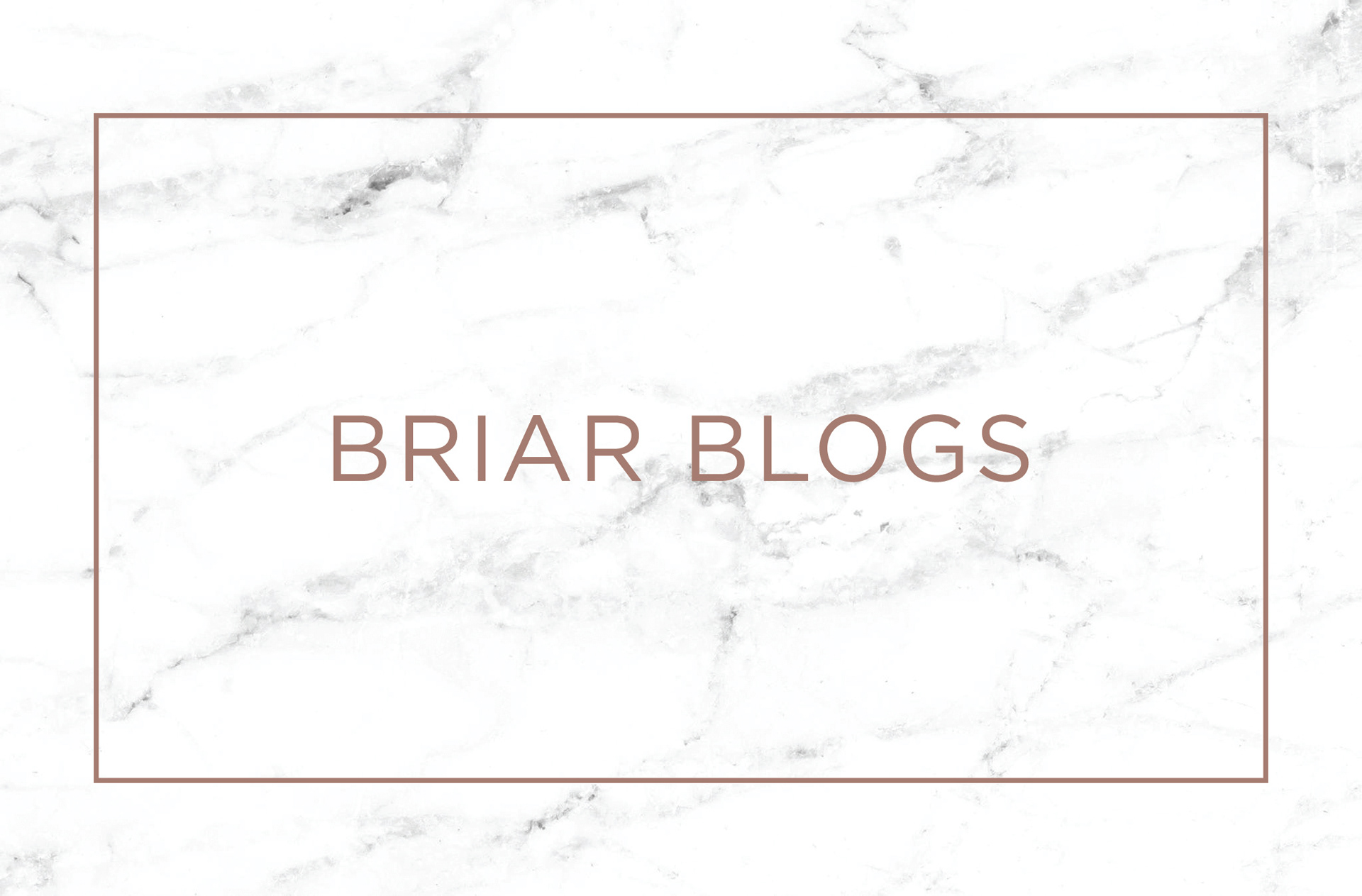 Photography Editing Styles
Why you should love your photographers editing style
I like to describe my editing style as "warm, romantic while being clean and crisp" and I'm pretty proud of my style. As an Edmonton-based photographer, going on 7 years It has taken me FOREVER to develop it!

It's important when deciding on a photographer for any kind of session whether that be wedding, engagement, maternity, family etc that you carefully look over the photographer's portfolio and ensure you love their editing style. The photos should make you feel a certain way when you look at them. 
Hopefully, mine screams perfect romance to you!

As you can imagine, it would be pretty disappointing for you and the photographer if you walk away from the session expecting something other than their unique artistic style. When asking your photographer for different or additional editing be prepared that something like taking out a pimple or marks on your skin is easy peasy but changing their overall style isn't quite so simple.


Below are some brand new images of my baby brother and his fabulous fiance!
Congratulations
 you two! <3