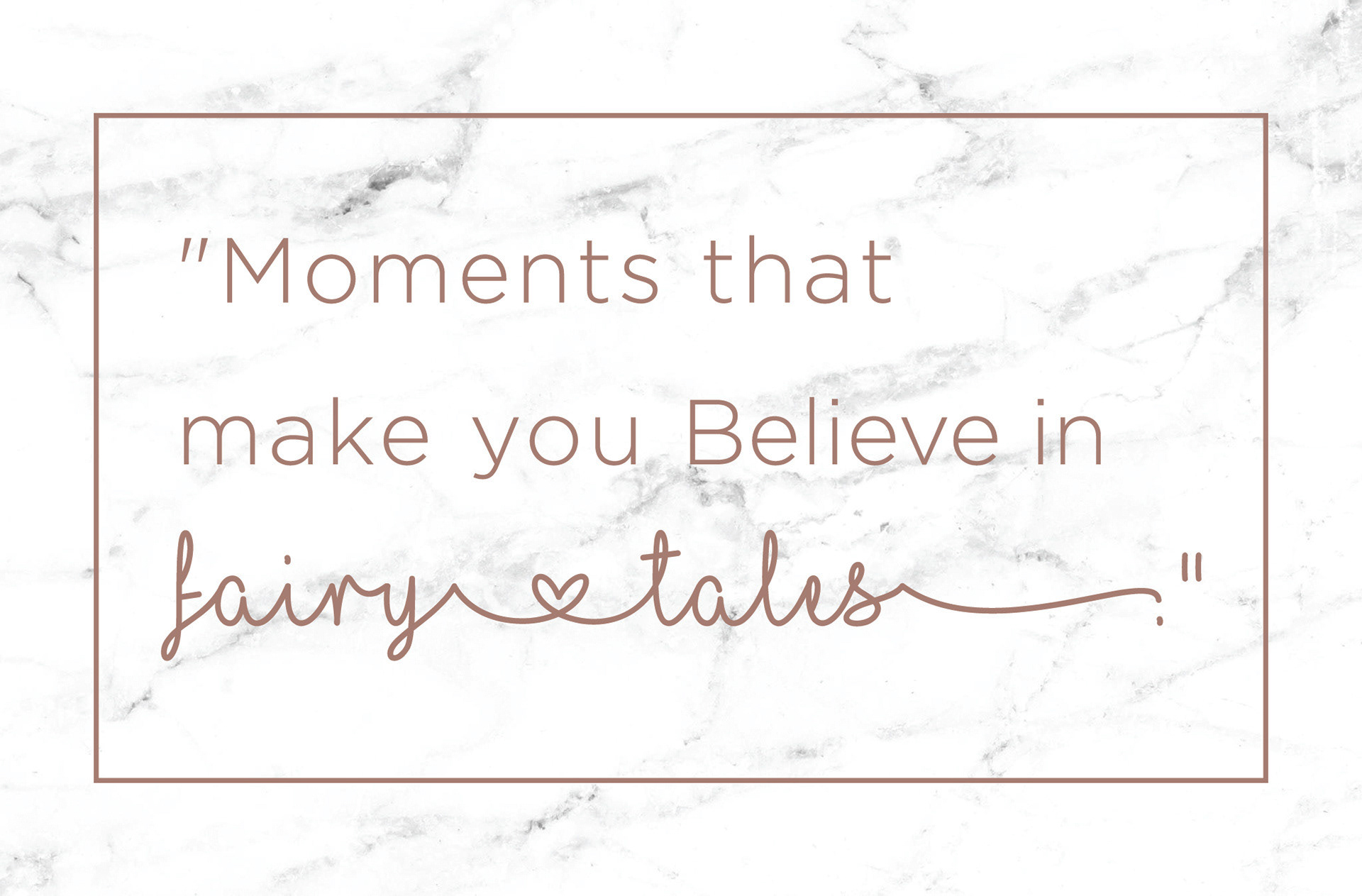 You should have a destination that is as unique and spectacular as your love.
 You need a wedding photographer who can bring it all to life.
You want to remember all of the special moments that make up your wedding day.
Having the perfect photographs will ensure you never forget.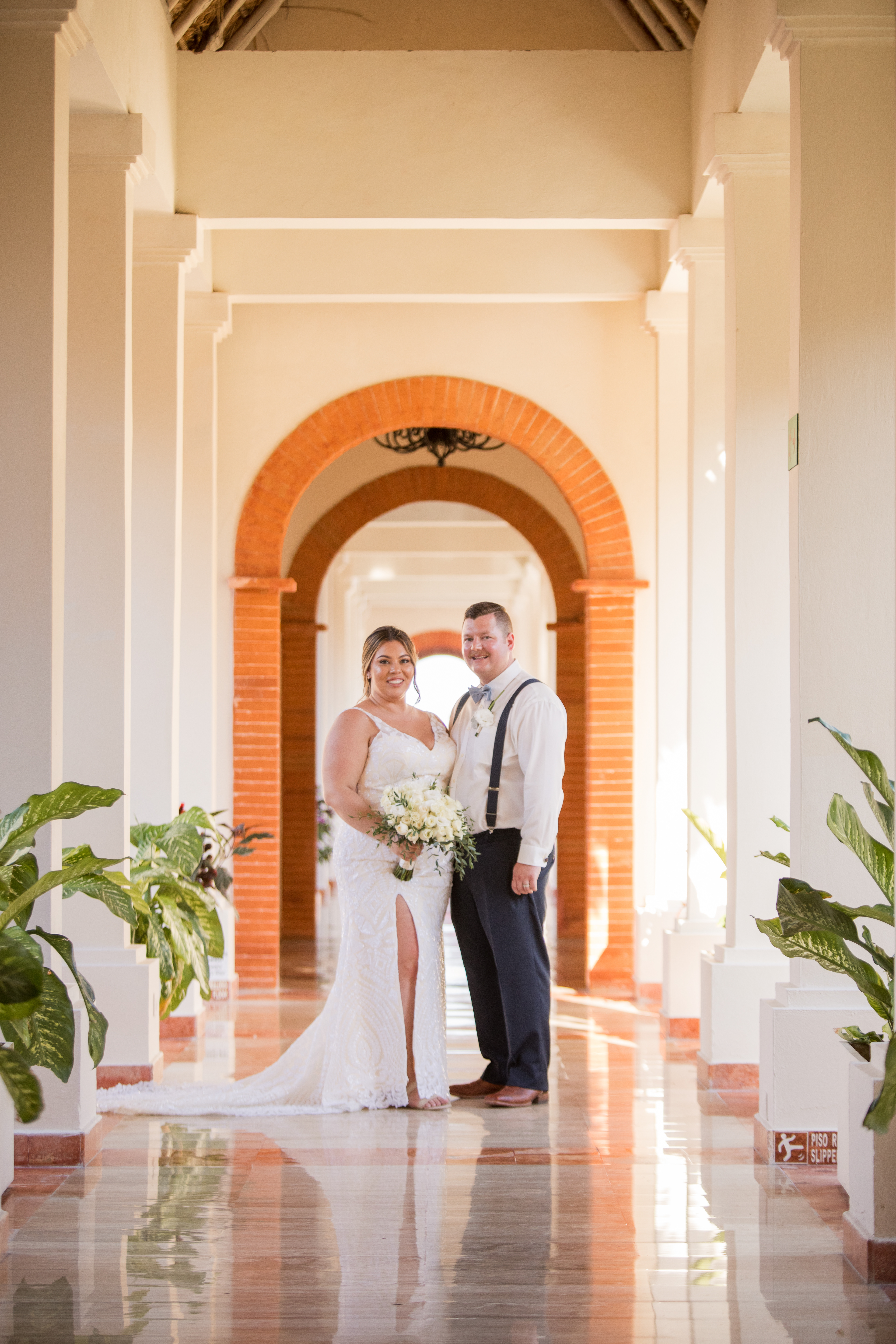 Your wedding day is about the two of you & your unconditional love.
You deserve a photography experience dedicated to capturing just that.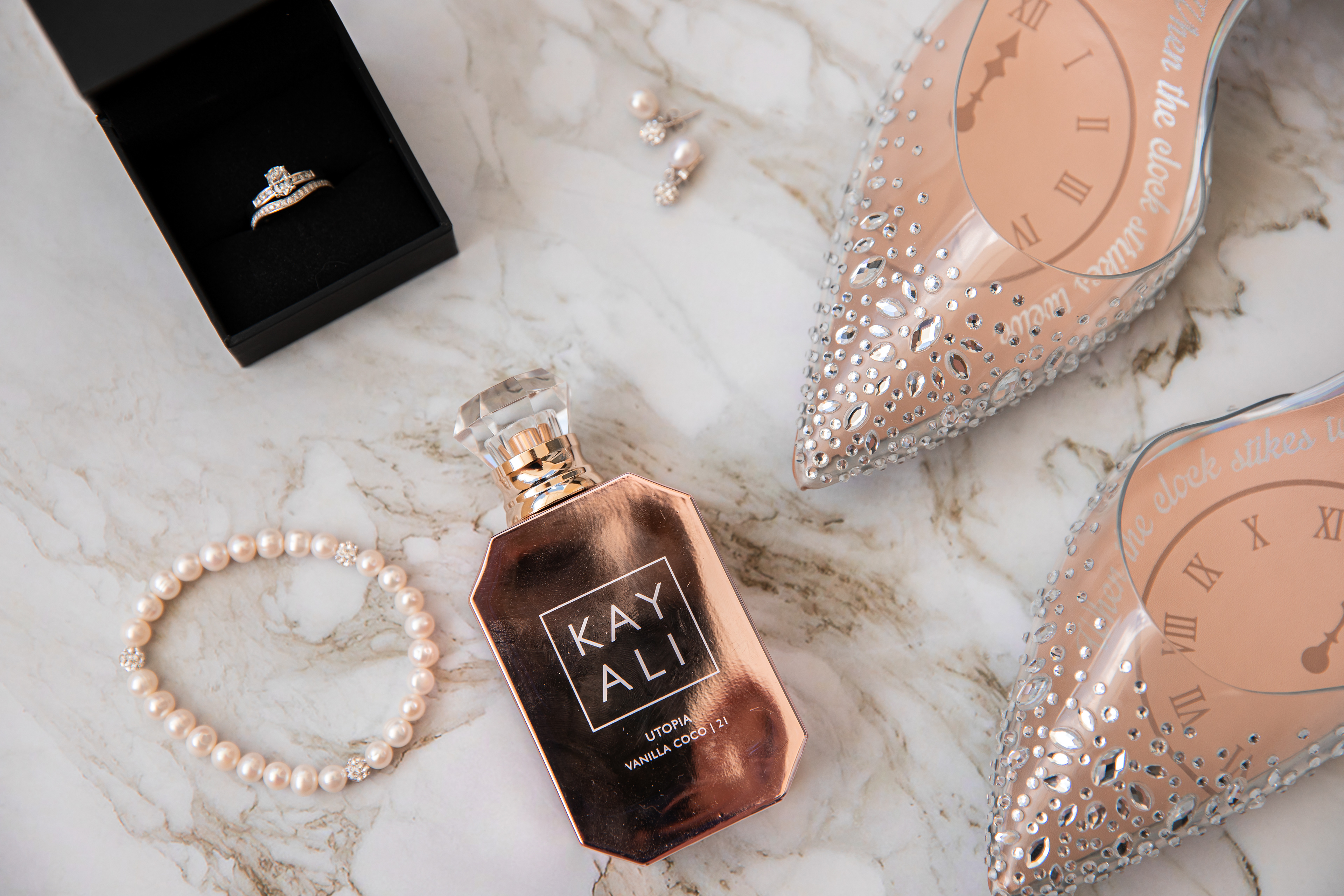 Destination Wedding Client
"We had the pleasure of bringing Kaley to Cancun with us to capture our destination wedding and we couldn't have asked for a better experience! Right from the beginning, we talked consistently about timelines and shot locations and every time we got more ideas, I think she and I both got equally more excited. Kaley was amazing to work with and so efficient. Destination weddings have very quick timelines, so we didn't have much room for error, but she made sure we stayed on track and we made all of the important shots happen. Even her idea of taking accessory shots the day before made the world of a difference so that we didn't have to worry about having those details ready on the day of. Our wedding day went by quickly and flawlessly with her help, but it wasn't over yet. The following day at sunset she took the time to meet with us again to take trash the dress photos in the ocean at sunset. And while I may have been washing sand out of my hair for weeks after that, the photos she captured that night are truly magical. We are so in love with all of our photos and we can't thank Kaley enough for taking the time to enjoy a fabulous vacation with us!"
- Tyer & Shaila
Wedding in Cancun, Mexico
- Dreams Sapphire Resort -
The Reason We Love Destination Weddings?
The reason we love destination weddings is having the opportunity to connect with our clients on a deeper level as we spend the week together with all their friends and family. In our destination package, we include a pre-wedding sunrise engagement session, a detailed accessory shoot and a post-wedding sunset romantic "trash the dress" session in the ocean or pool. You choose! Not only will I spend the entire wedding day with you from getting ready in the morning to the reception, but I'll also see you multiple times for additional pictures throughout the week creating unforgettable experiences and capturing it all. This is the benefit of bringing a professional team with you that is dedicated to photographing your unique love story. 
To ask questions or book a consultation please fill out our form below. 
We can't wait to speak with you!