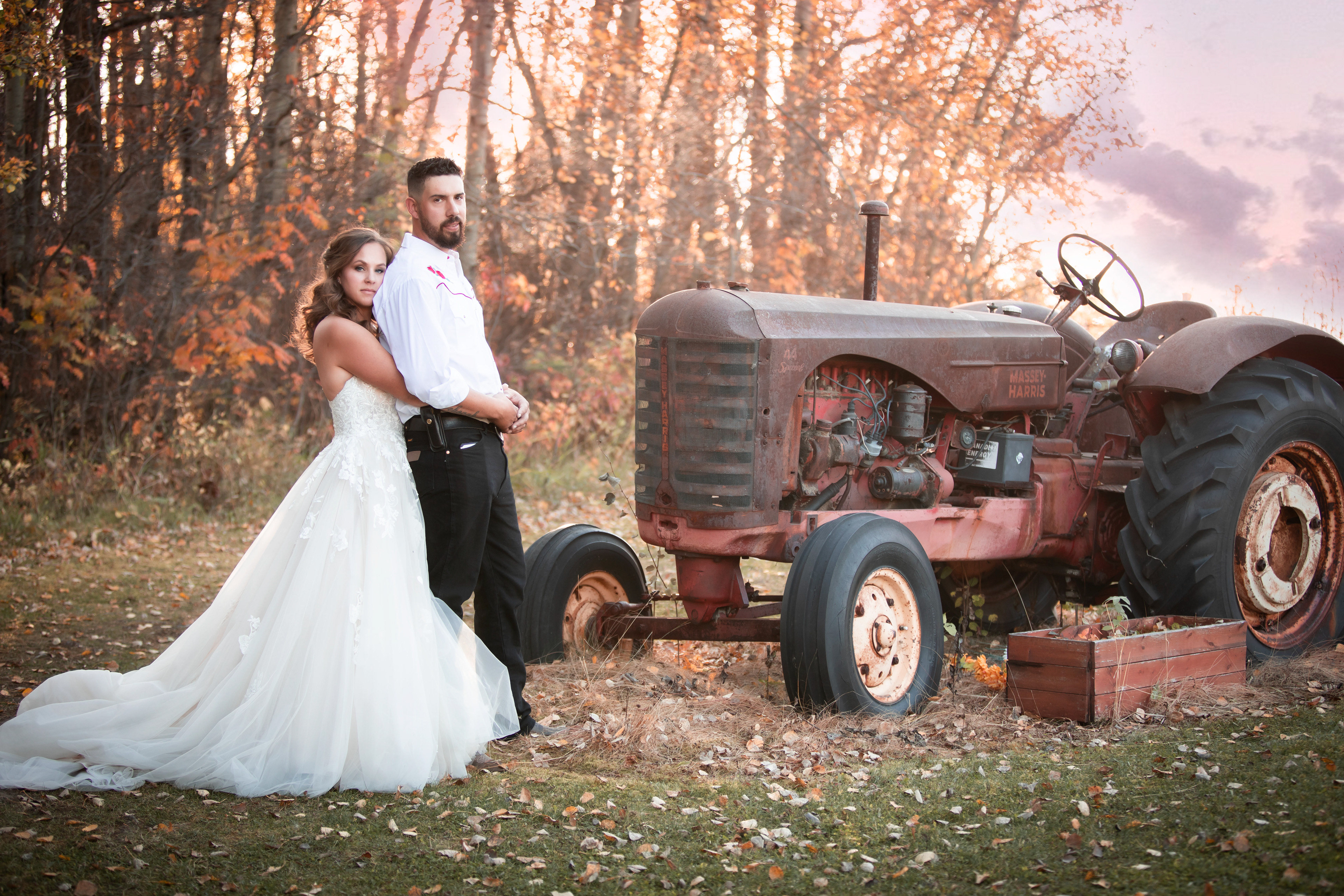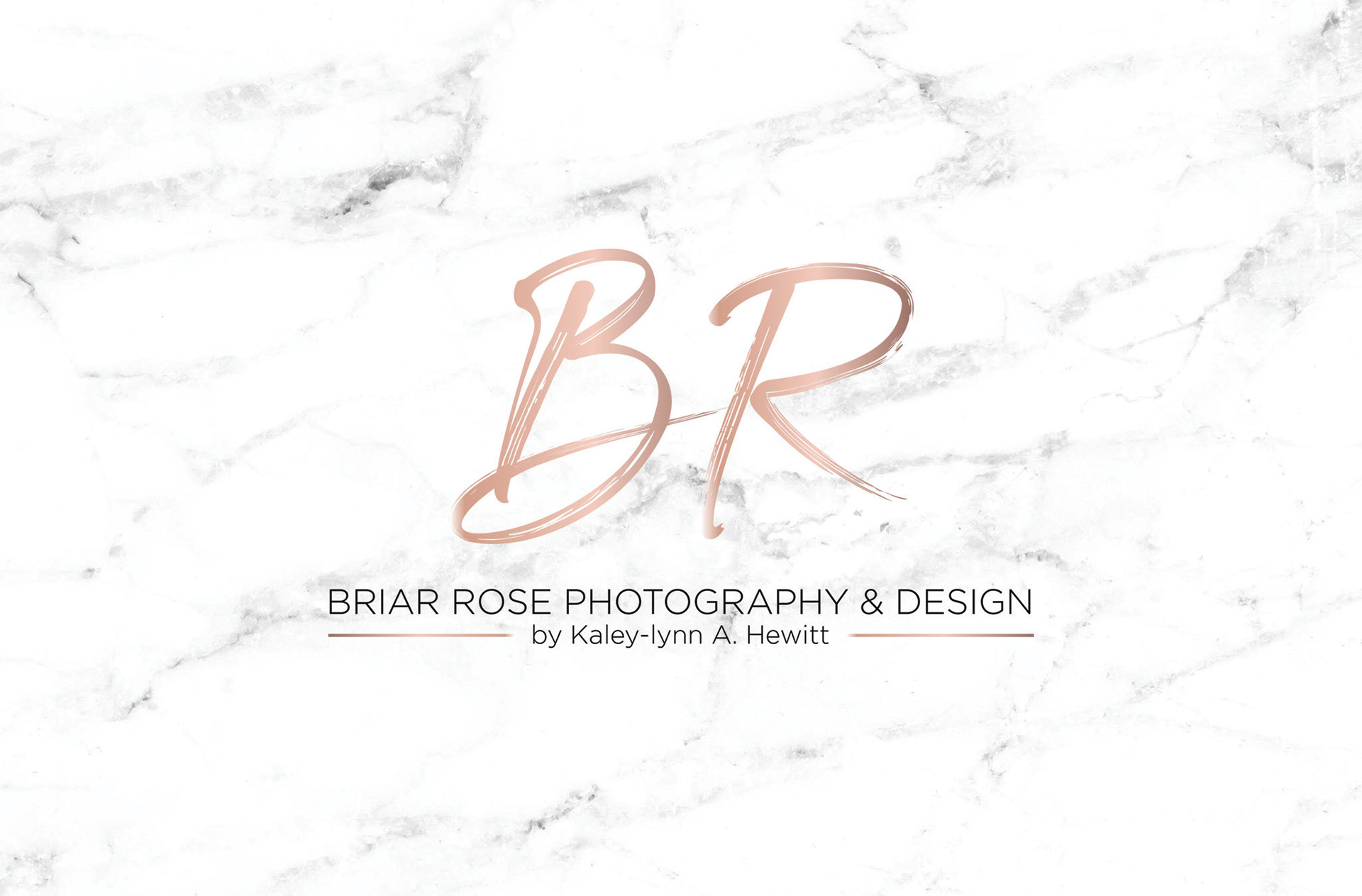 Lifestyle, Wedding & Couples Photographer in Edmonton, AB and Surrounding Areas.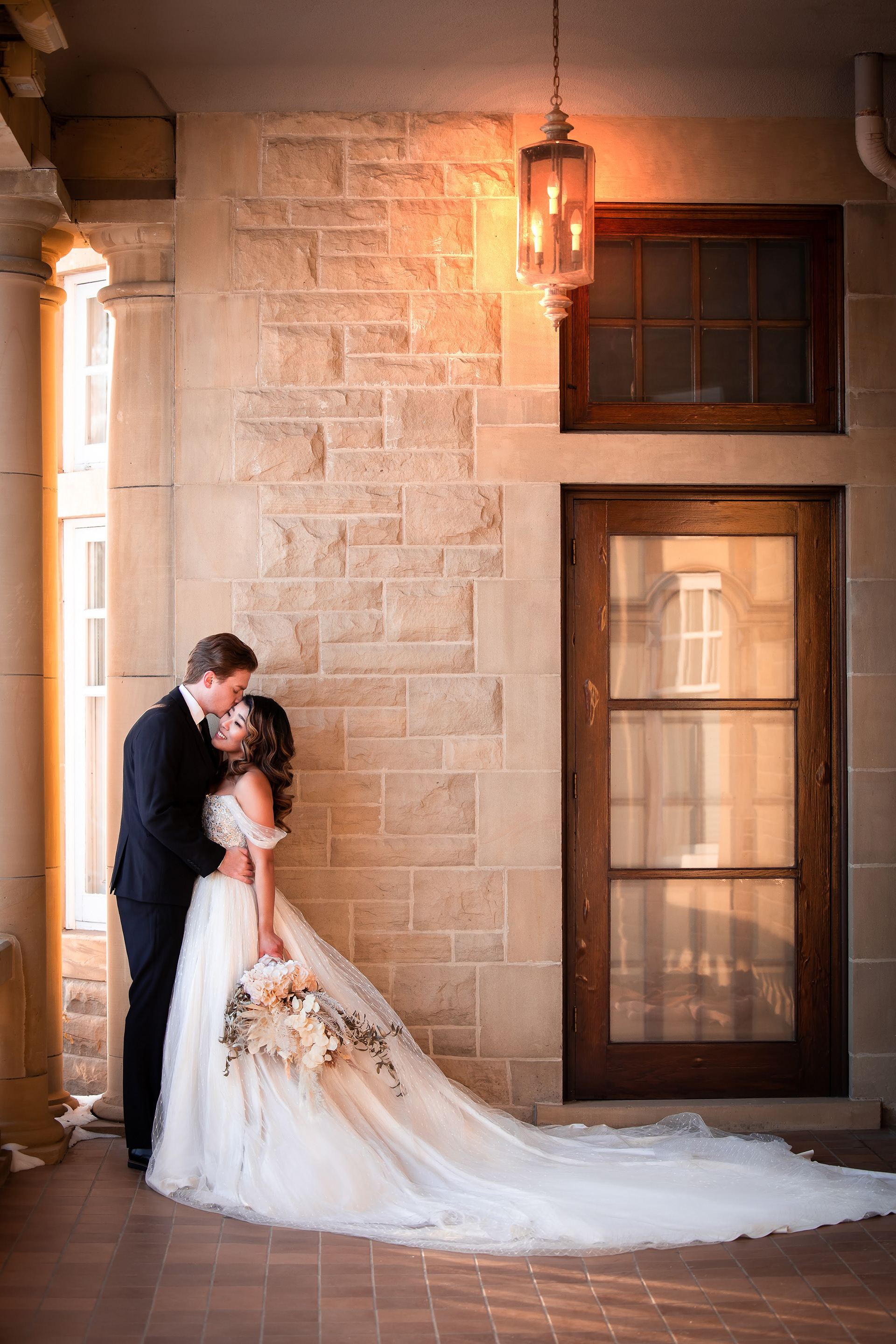 'Once upon a time' starts with many things, but 'Happily ever after' begins here.
Just like that, they asked and you said yes! Now the next chapter in your love story awaits.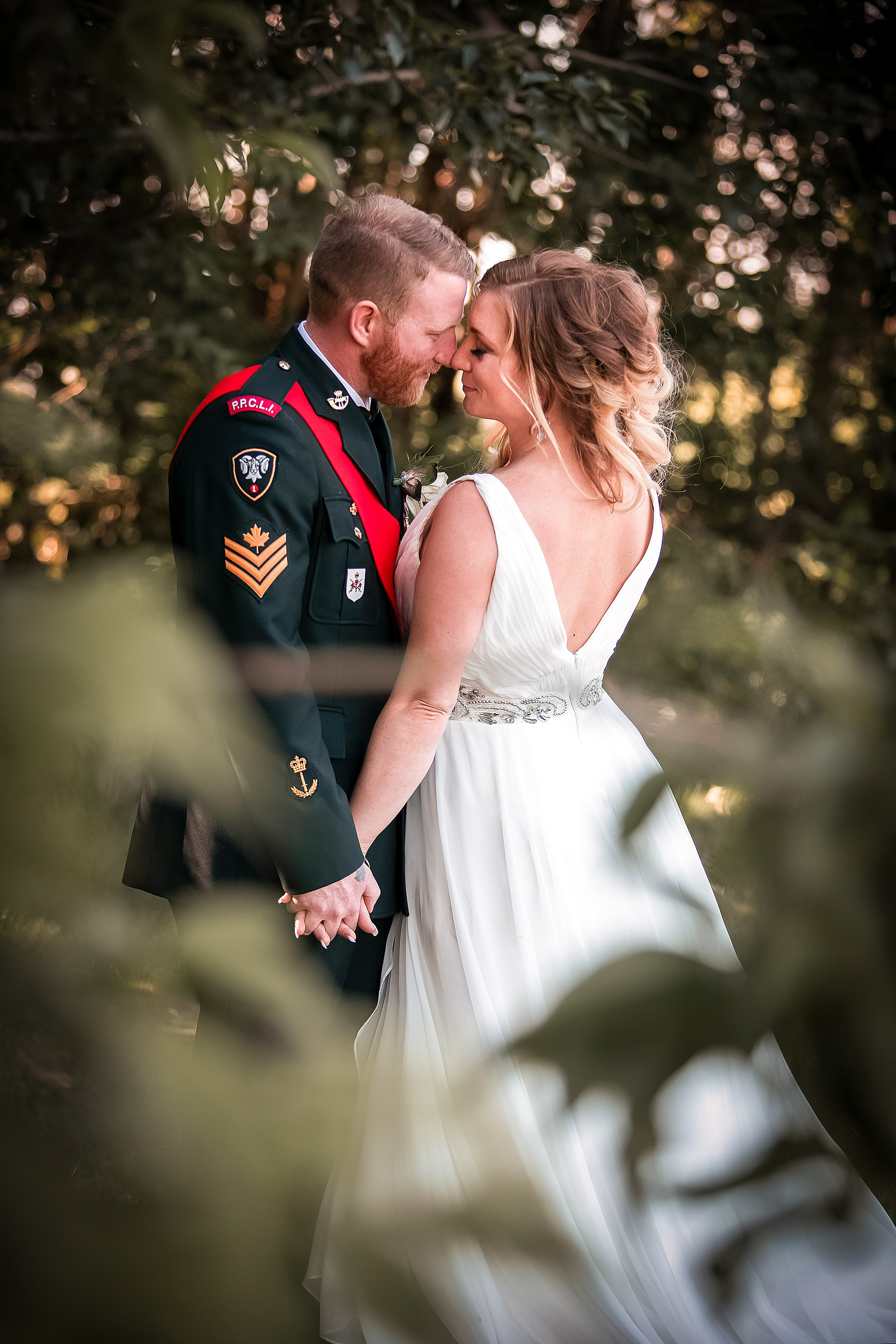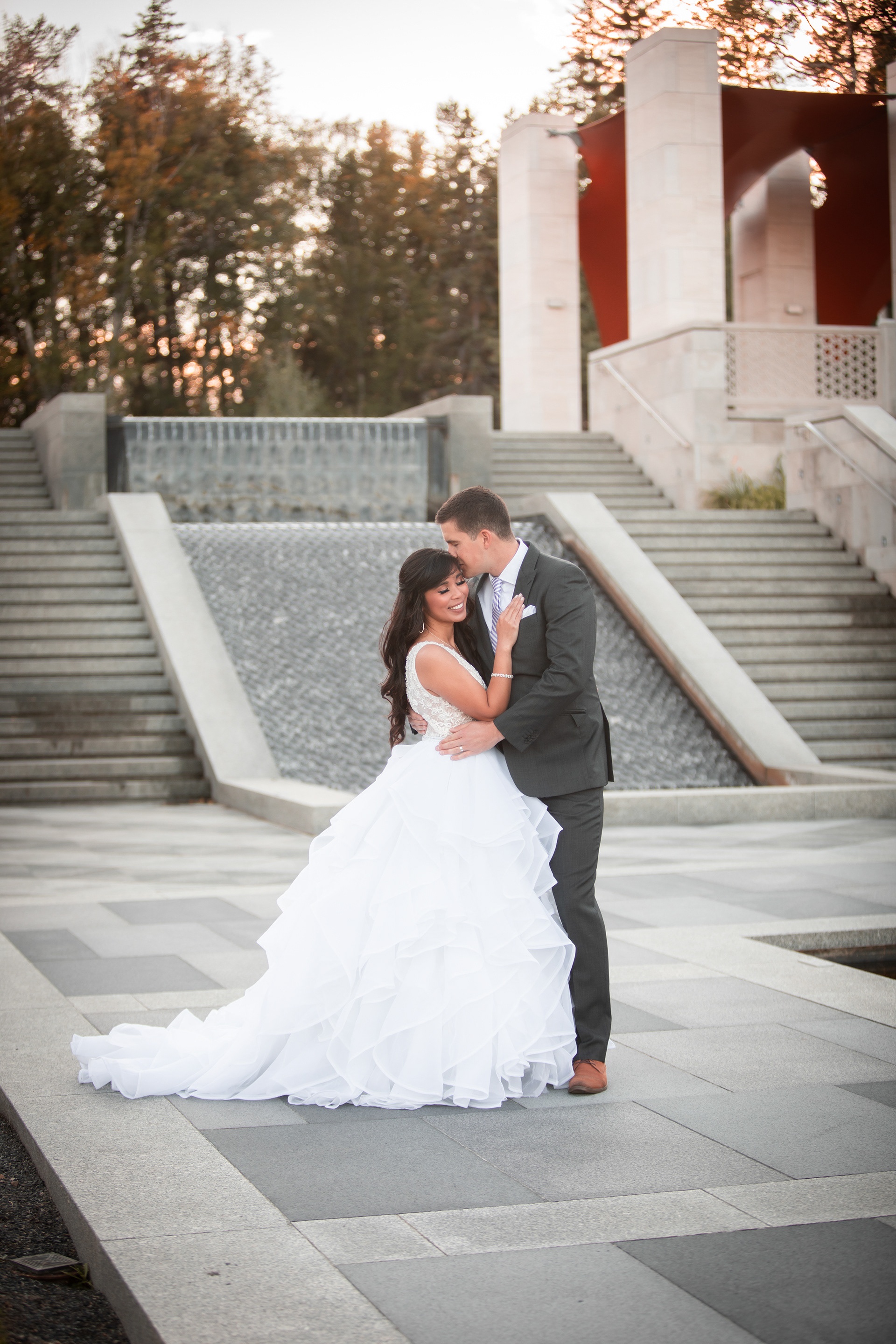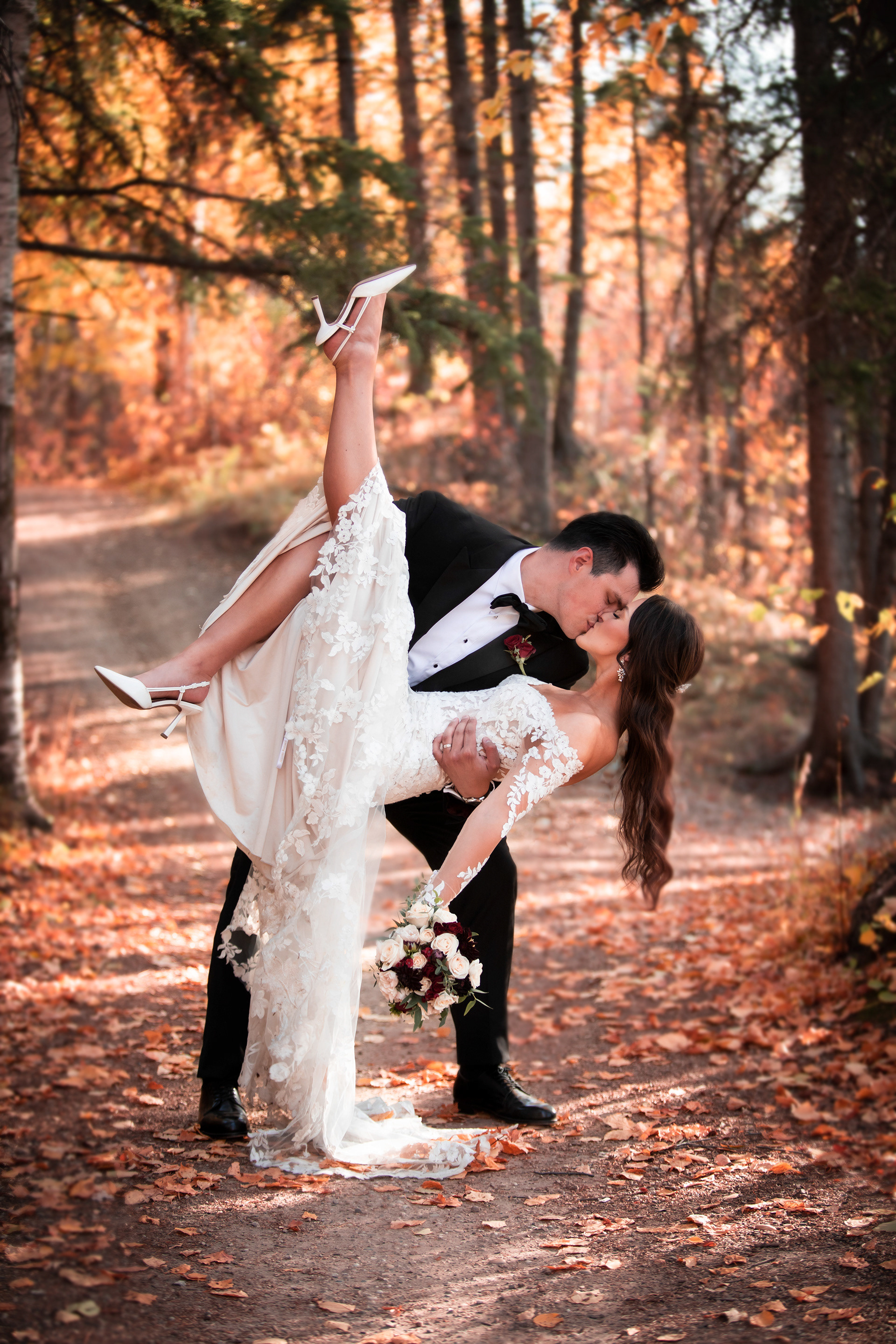 At Briar Rose Photography and Design, we embrace and capture the romantic, the free-spirited and the wild-at-heart moments of your very special, once-in-a-lifetime, wedding day. 
We create so much more than just custom photography packages. Each package is carefully designed to incorporate all the special moments that go into planning your dream wedding.
Join us for a complimentary over-the-phone consultation.
What do clients have to say about Briar Rose Photography?
"Kaley-lynn and her team are incredible! From the first phone call I felt comfortable putting my wedding pictures in her hands. She has a vibrant personality that shines through in everything she does. She got my fiance to come out of his shell during our engagement pictures and they turned out so beautifully! Cut to our wedding day where Kaley-lynn and Ashley made us all feel comfortable and so, SO beautiful! We could not have asked for more beautiful pictures! I am so grateful for the memories that will last a lifetime thanks to this wonderful lady and her company! Looking forward to the next occasion for pictures so we can meet again."
Edmonton, Alberta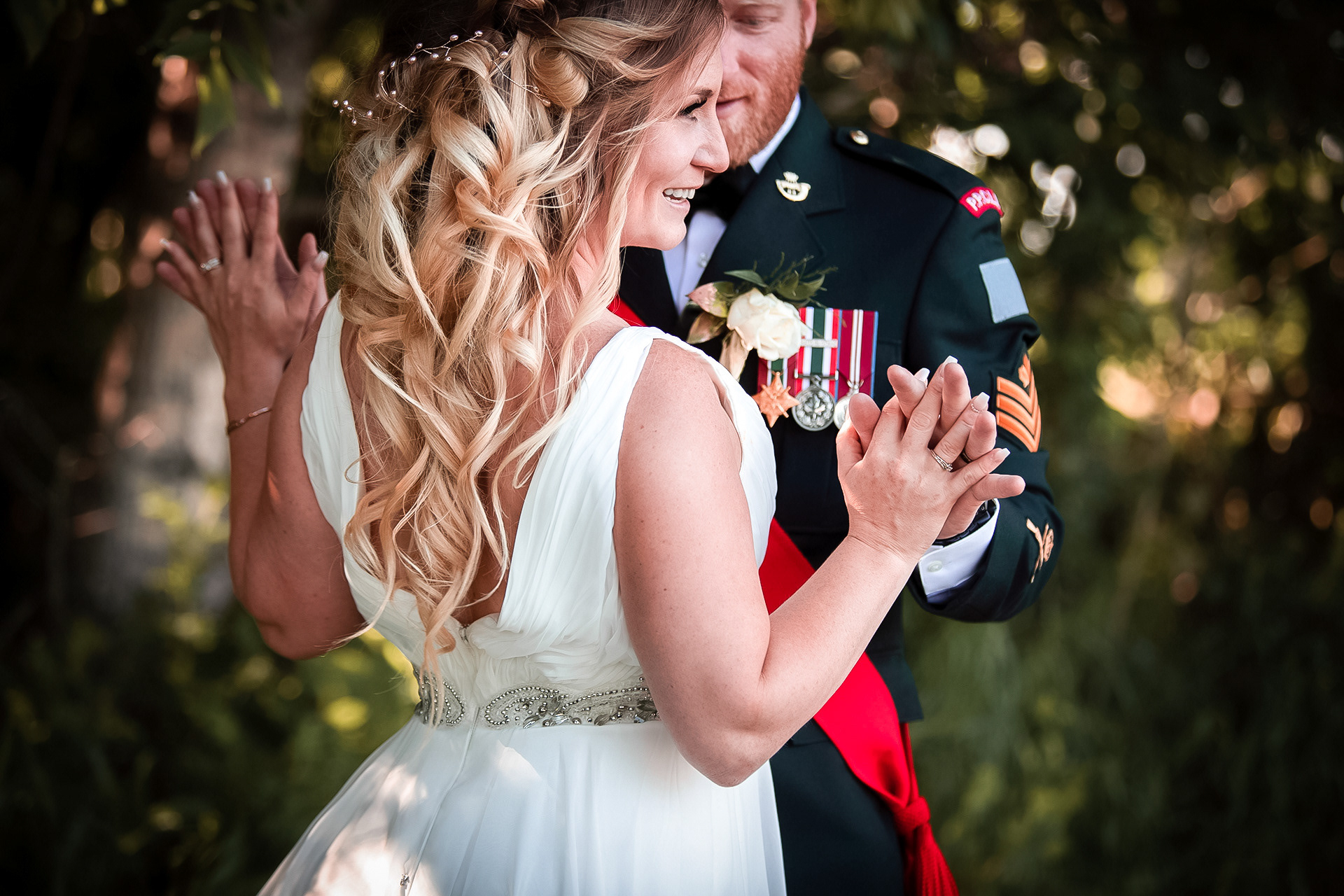 LET'S CHAT
Contact us to set up your complimentary over the phone consultation.
You won't believe how much fun the planning process can be.
Thank you, we look forward to speaking with you.