Edmonton Fall Photoshoots
Hello Edmonton! Everyone's favourite season for extraordinary photo backdrops is right around the corner! It's (almost) time to dust off your boots, pick up some pumpkin spice lattes, and join me this September and October for some fall photos!
This season is always over in a blink of an eye. You don't want to miss out on the beautiful fall leaves with their bright bold colours this year!
Bonus:
 Book now and receive our
FREE Style Guide
so you show up looking and feeling your best!
Now is the perfect time to get your 2022 fall photoshoot booked. Send us a message and we will help you with your booking!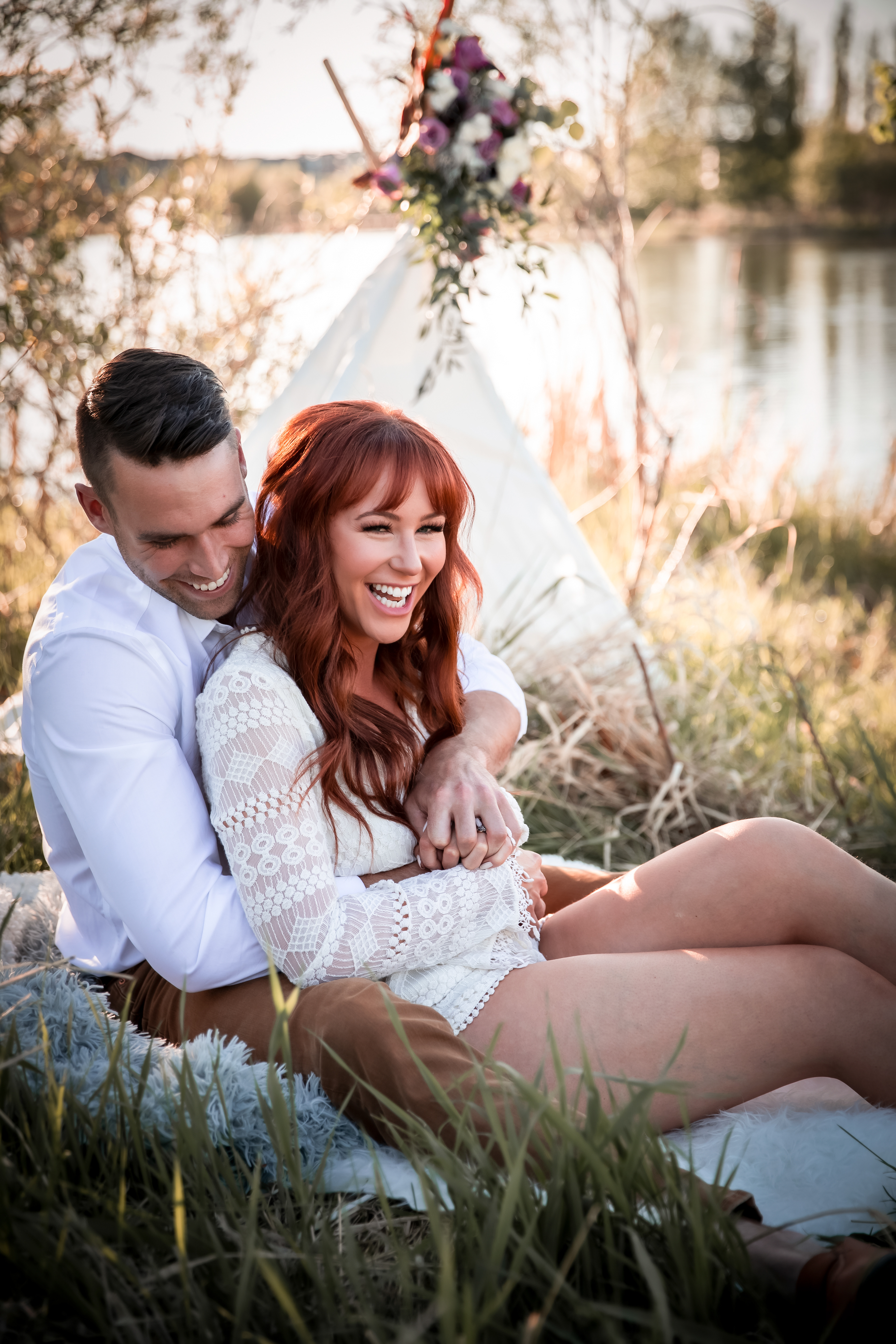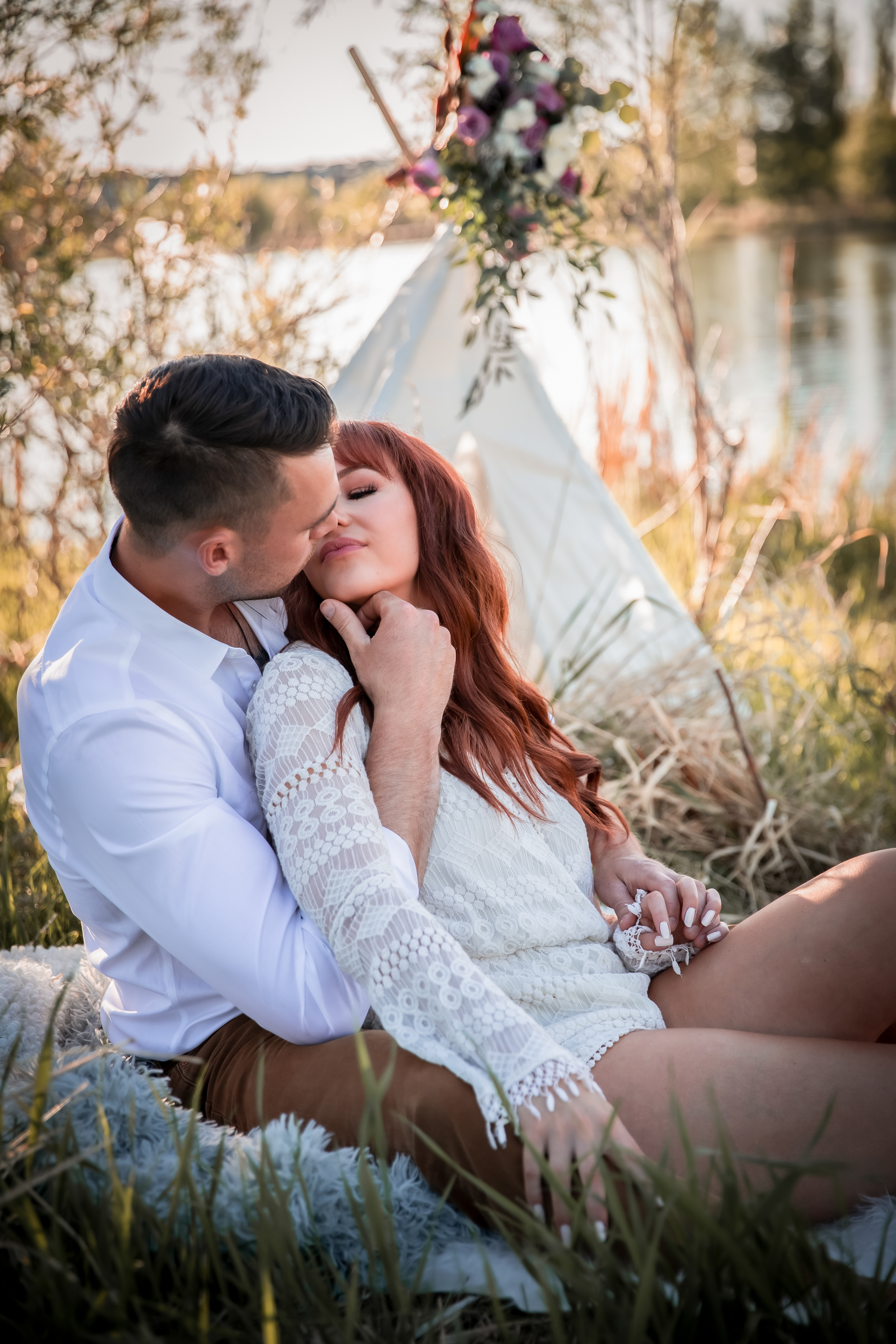 Thank you, someone will contact you shortly to set up your booking!!