Amazing venues in and around Edmonton that you might not know about!
It should come as no surprise that Edmonton has a lot of incredible wedding venues. There is no short supply of unique spots that will fit into your dream wedding plans. I would like to share with you three locations that I find to be really incredible at what they offer their clients. I picked each venue to be completely different from the next, giving you a range of possibilities. Maybe one of these locations will capture your heart like they have so many others before you.
1. Lasting Love Weddings - by Knotting-wood Rentals

I shot my first ceremony at Lasting Love Weddings just this last year. Since Covid-19 smaller elopement style weddings have become increasingly popular. With this new wave of popularity, a lot of venues are not set up to suit such small intimate-style weddings. Lasting Love Weddings felt the need for a venue that could accommodate the retrain covid has put on the wedding industry. This is the main reason why Lasting Love Weddings is a brand new favourite spot for me. This space is miniature in size perfect for an elopement but it is also substantial in elegant dreamy decor. Just because you're eloping doesn't mean you should have to sacrifice having the venue of your dreams. Knotting-wood Rentals owns Lasting Love Weddings, they even share the same building space. This gives their clients the very unique opportunity to style the space with anything that Knotting-wood Rentals has to offer, and they offer a lot! If you're planning a small elopement but want a space that is personalized to your specific tastes look no further than Lasting Love Weddings.

*Please note this space is only available from November - to April of each year.*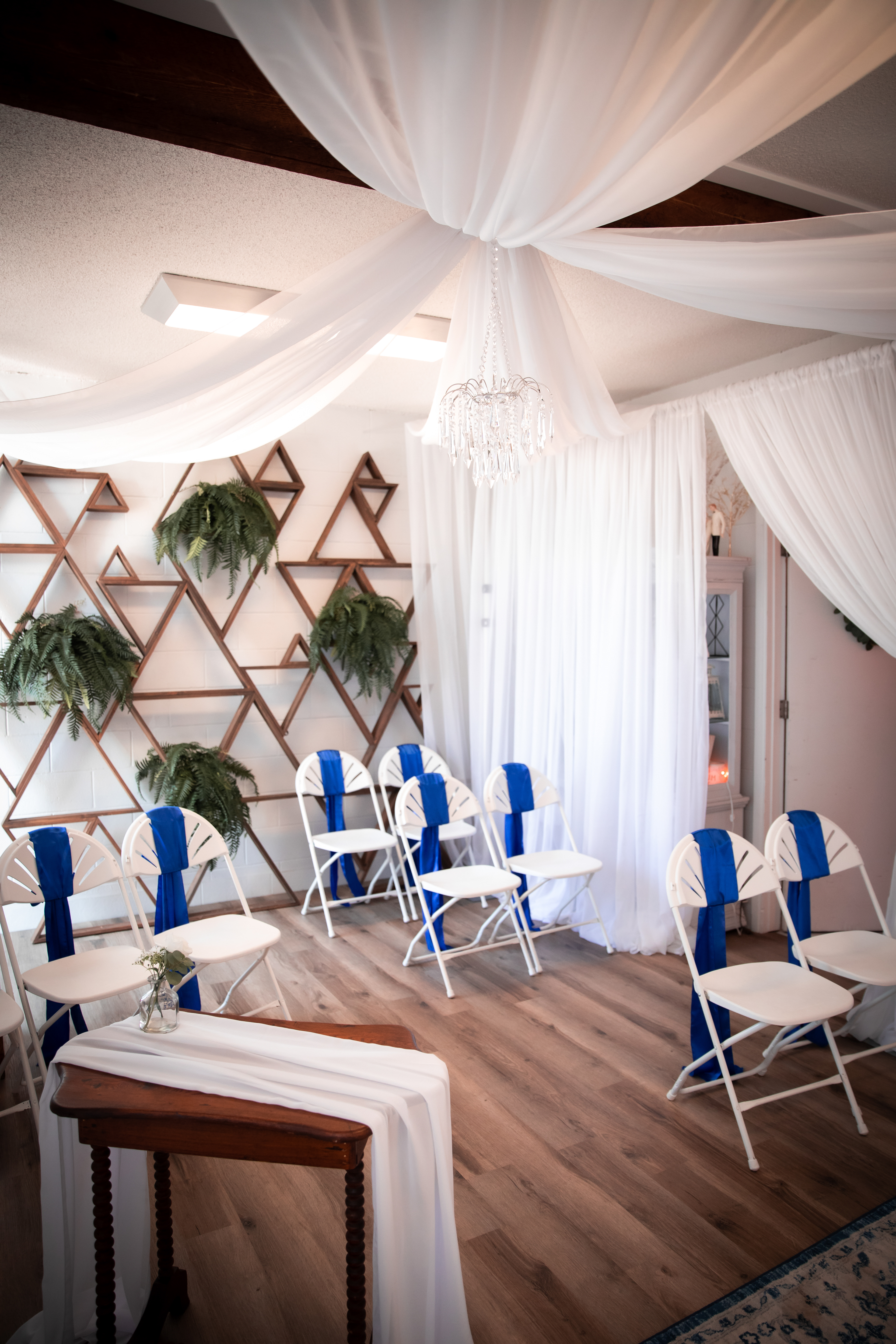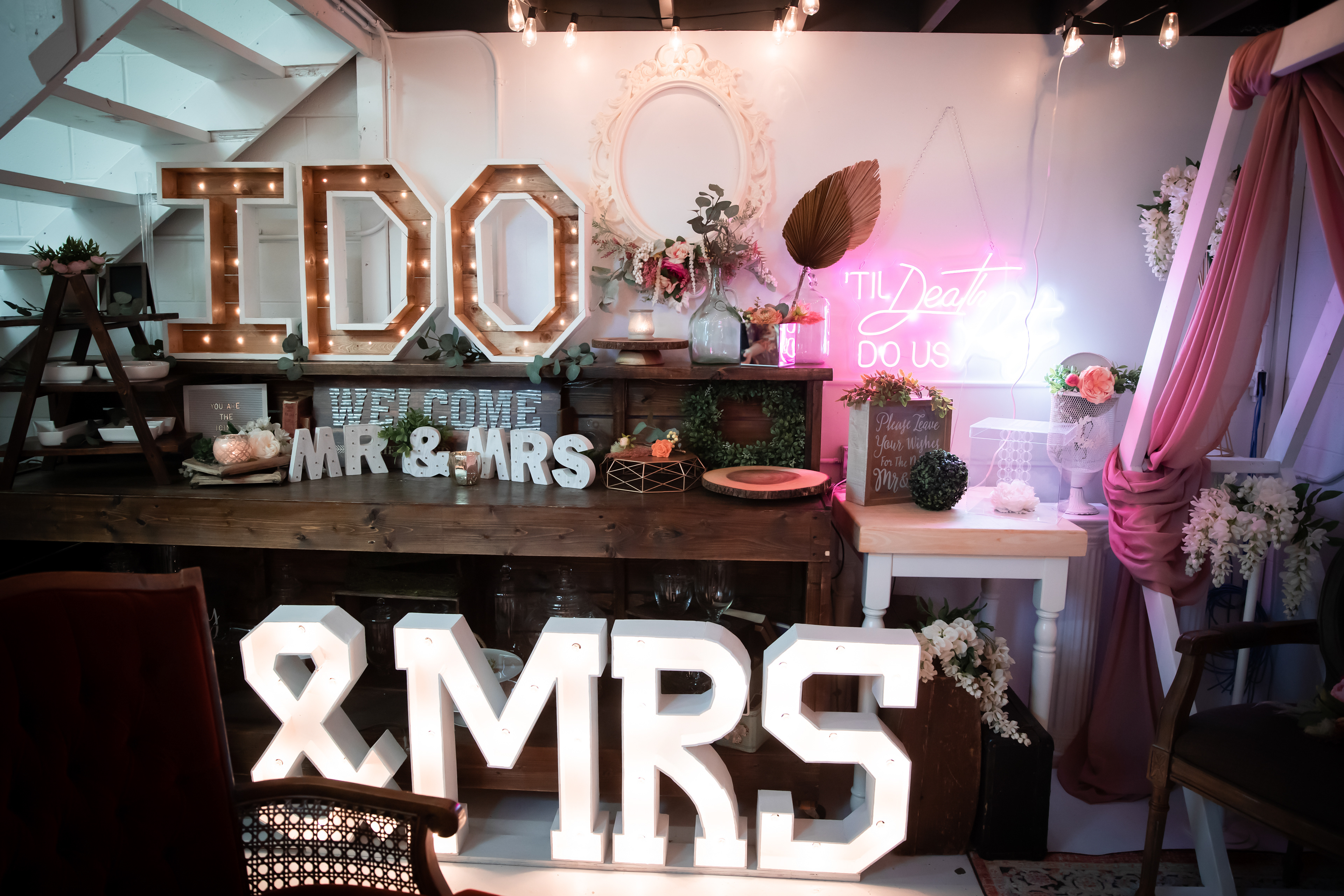 I Have been to Hastings Lake Gardens a couple of times over the years. I actually have another wedding there this August. I am always excited when booking an event at this venue. Hastings Lake Gardens is the whole package. They have a beautiful outdoor ceremony covered by a large gazebo. The property is flooded with exquisite photo opportunities. A couple of my favourite spots would include their stone wall, a wooden church with stained glass windows, flower-filled archway, rustic old truck, big red tracker and a huge greenhouse that will make your jaw drop when it's in full bloom. The main building offers a small bridal suite perfect for doing your final touches before walking down the aisle. They also offer the option of booking their reception building that is located just down the road at a more private location. Hastings Lake Gardens has really thought of it all when it comes to planning a wedding, and then some. This venue was designed to give you the ultimate outdoor photography experience with that country sweetheart vibe.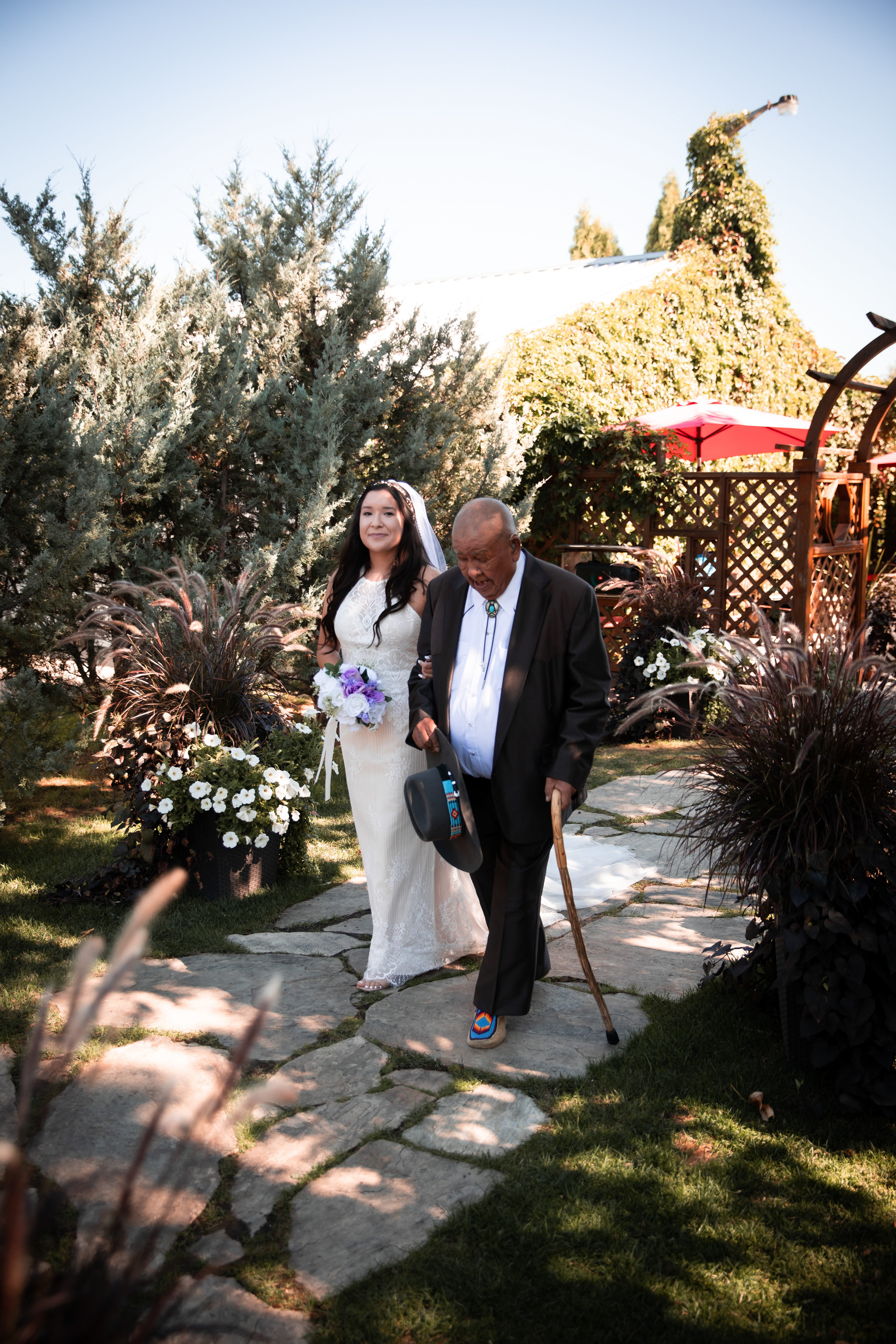 Mirage Banquet Hall is one of the more popular venues in Edmonton. I have shot at this property nearly every year since becoming a wedding photographer. You will be hard-pressed to find a more glamorous venue than the Mirage Banquet Hall. The detail that goes into both Hall A and Hall B is simply breathtaking. Hall A is their larger space and Hall B is their more modest option fitting about half the opacity as Hall A. Both halls are equipped with extravagant chandeliers, elegant decor, over 100 built-in speakers, built-in dance floors, built-in bars, various coloured linens, a selection of glass vases to use for dining table centrepieces, table number stands and numbers, custom colour LED lighting placed in the ballroom and so much more! I could really go on and on about this venue. Mirage Banquet Hall was created for the client who wants to plan a party for the ages!